What to Know About the Air National Guard
Considering a part-time military career? Here's what to know about the Air National Guard before you enlist.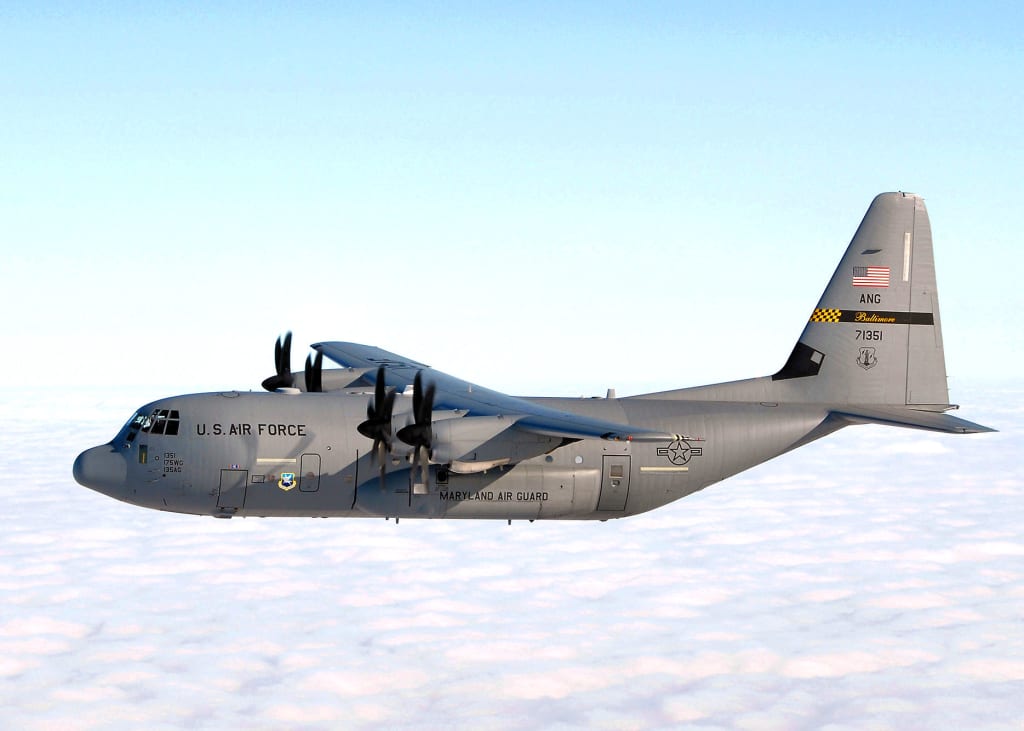 If you want to serve in the United States military, then you might be considering joining the National Guard. The National Guard has two main factions—the regular National Guard, and the Air National Guard.
Though both forms of the National Guard can technically be part-time, the truth is that the Air National Guard has a lot of differences in responsibilities, requires different kinds of people, and also will have you training differently than your grounded comrades.
The Air National Guard is not for everyone. If you're not sure whether you want to serve in this military group, here's what to know about the Air National Guard.
The basics of the Air National Guard and the National Guard are still the same—at least, in terms of function.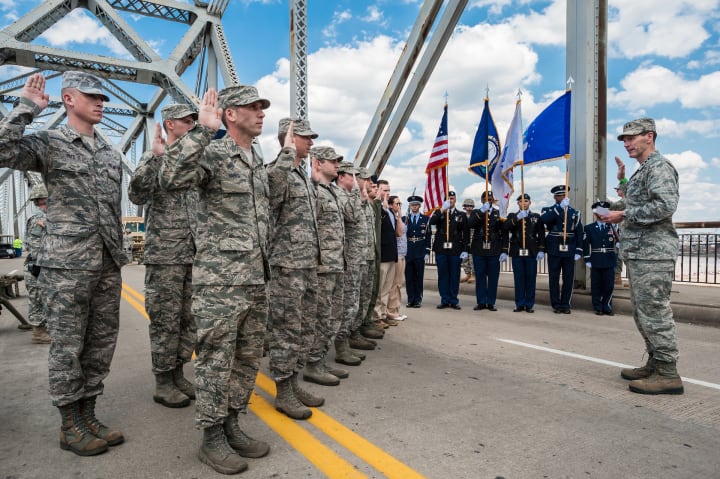 A lot of what to know about the Air National Guard is the same for the Army National Guard. This also is true about the requirements, since the National Guard requirements don't change between Air and Army. They are both extremely respectable fighting force groups—and they also offer quality training for future jobs, too.
This is a military group that is "on call" and serves a dual-purpose slate in the military. This means that you will have to train a couple of days per month, plus two weeks once a year, just in case you get called in.
Both the federal government and state government can call you in, too, much like the regular Army National Guard. If you get deployed into action, you will get deployment pay as well.
So, while it's a "part-time" military lifestyle, it still can turn into full-time fairly quickly, depending on what has happened at home or abroad. Even so, both military careers are excellent in terms of benefits, respect, camaraderie, and more.
However, there are some differences you need to be aware of.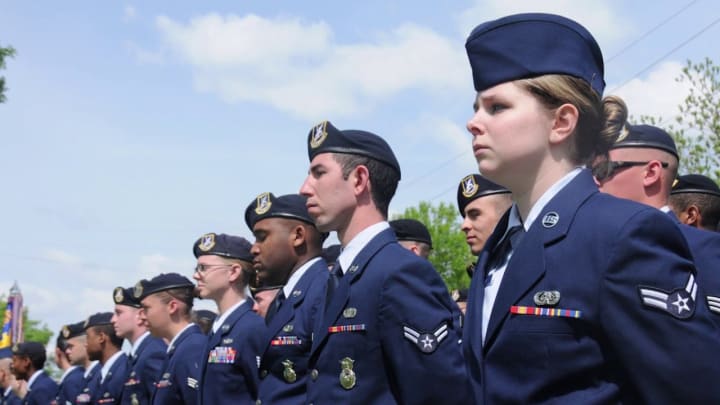 Now let's talk about what to know about the Air National Guard, specifically.
One of the biggest differences between the Air National Guard and the Army National Guard is training. Air National Guardsmen are more likely to be trained like airmen than army men. If you want to fly a plane, then the Air National Guard will teach you how.
The Army National Guard also, anecdotally, seems to have more deployments into war than the Air National Guard. Or at least, that's what this Reddit user said. If you want to avoid war, then that may be something you want to take into account.
Jobs, too, may differ slightly. Certain jobs which are part of the Air National Guard (like pilots or mechanics) will be much rarer in the Army National Guard—and vice versa.
You might want to look at what jobs are available to you in order to choose the right branch. After all, there's no point in trying to force yourself to mesh with a branch that you know has no interesting jobs for you.
Lastly, Army and Air National Guardsmen have different titles. An E1 in the Army is a Private, while an E1 in the Air would be an Airman. After all, they are different military groups within the National Guard.
And, that's what to know about the Air National Guard before you apply. It all boils down to choosing the right military branch for your needs, strengths, and lifestyle.