How Much Does the National Guard Pay?
Joining the National Guard can be a lucrative career, but how much does the National Guard pay its recruits?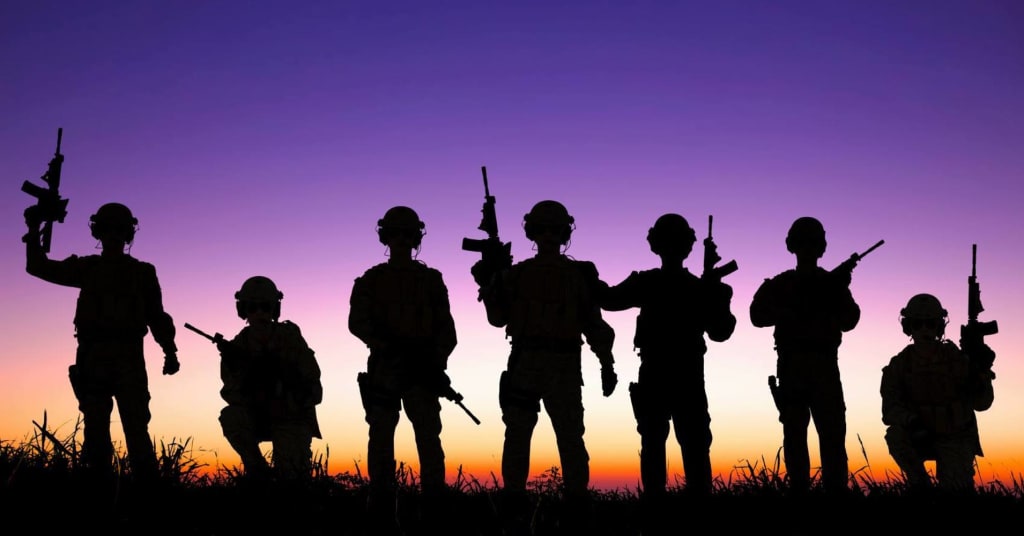 The National Guard is one of the largest military branches in the United States, and it's also one of the most flexible in terms of scheduling. People who want to join the military often choose the National Guard because of its flexibility — but that can come with a price.
If you want to see if the National Guard is a good career idea for you, you might want to know what the National Guard pay scale is like. Here's what everyone should know prior to signing up.
How much does the National Guard pay for people who are in active duty?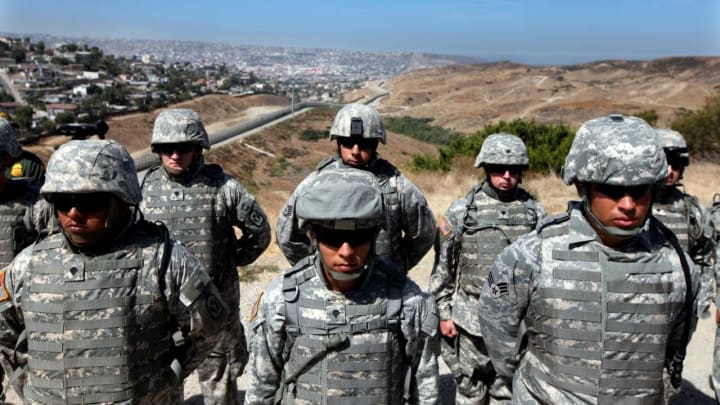 There are two basic levels of work in the National Guard — reserve and active duty. In active duty, you will be working full-time as a National Guardsman, and that may mean anything from quelling a national emergency to going abroad to fight a war.
You get active duty pay if you are deployed, or when you're getting trained for your National Guard job. According to the US Military site, joining the National Guard as active duty will give you around $1,500 per month for the lowest level of training and education.
People who are on active duty might also get other bonuses and grants tacked onto that salary. For example, you may get a rooming allowance, a food allowance, as well as special bonuses for particular jobs.
How much does the National Guard pay people who are just doing monthly drills?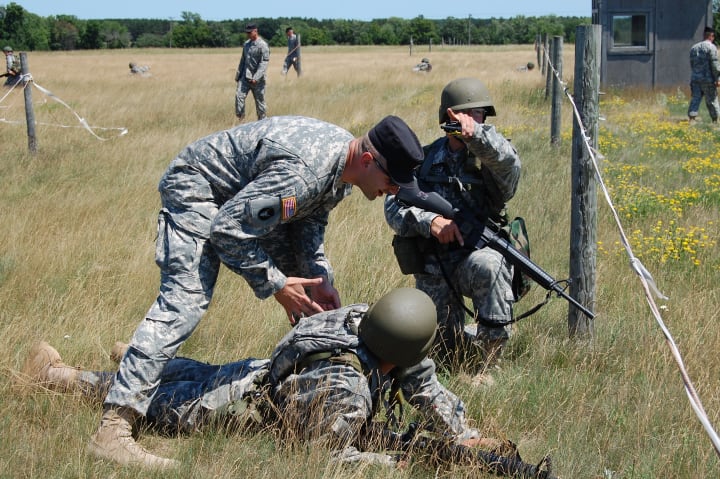 We used the National Guard Pay Calculator to find out how much a typical part timer would make.
For a brand new E-1 trainee, weekend drill pay starts at around $213 for a bottom level enlisted trainee, with annual training pay topping $746 per year. However, this is considered to be the bottom limit of pay.
For someone who has the rank of a an O-1 Lieutenant, every weekend drill pay you get will be around $404, with annual training pay being a much more generous $1416. If you climb to the rank of Major, you can expect upwards of $600 for your weekend drill pay.
Generally the National Guard pay scale is all about experience and training.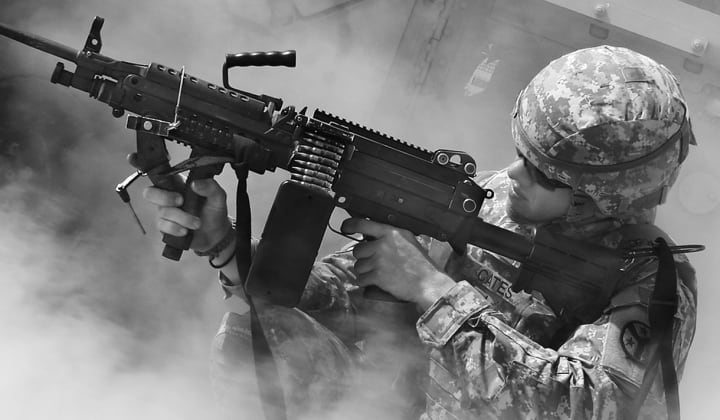 The more education you have, the more they are willing to pay you to stay enlisted. So, a college grad will get a higher pay than a person who only joined the National Guard with a GED to their name. A person who has a medical degree will get even more money than someone with a college degree.
Moreover, because of the way that the National Guard pay scale works, it's really difficult to determine how much the National Guard pays its recruits on average. What one job will pay isn't the same as what another will award. Additionally, certain perks and bonuses also are based on whether you go to war, join during a war, or are a part of a special program.
Lastly, it's also important to remember that joining the military has other benefits that make it a high paying job in the long run. Things like free college tuition, free health insurance, and long term retirement make joining the National Guard a potentially wise decision in the long run.
Cato Conroy
Cato Conroy is a Manhattan-based writer who yearns for a better world. He loves to write about politics, news reports, and interesting innovations that will impact the way we live.
See all posts by Cato Conroy →