To My Cousin
I won't send this to him now, but one day he'll see it.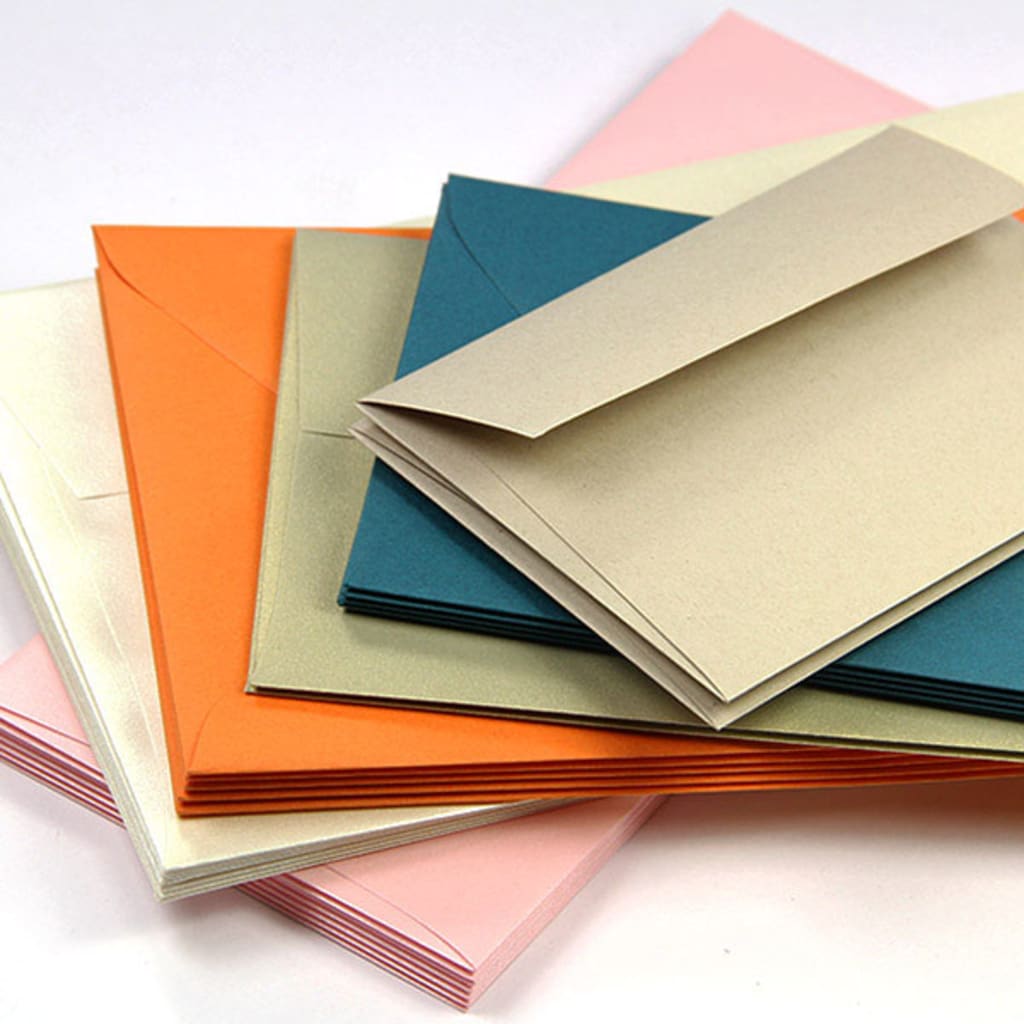 When I was younger, I lived in the States – The United States of America. The war in Iraq was very real in my grade five mind, and I respected and was in awe of the military. They risked their lives even just by signing up for service. We had an older lady who just seemed to always be there (I know she wasn't a teacher, but I don't recall what her actual job was) who had a son in Iraq. That always struck a cord with me.
A few years ago, right before I moved back to Canada, I was in grade eleven. Many of my friends were graduating that year, and a good percentage of those were signing up to serve their country the best way they knew how: The military. At that point, my most fervent wish was to become a Naval Officer. I so wanted to join the Navy and prove my American mettle, as it were. Alas, my parents were against it.
Shortly after my friends' graduation, we moved back to Canada. I was diagnosed with mental illness and realised that I never would have been allowed to serve.
My brain was against me serving too.
A couple weeks ago, my family and I went on vacation. We went up to Georgian Bay to cliff dive and have fun on the boat.
It was cold. So we stayed firmly in the boat, on choppy waves. This boat is twenty-one feet long. These waves choppy, yet not overly so. I have anxiety. Every time that boat hit the waves and lurched, my stomach, heart, and brain lurched too.
I. Was. Terrified.
I turned to Mum and said "The naval forces are exceptionally brave." I reminded her how I had longed to serve for my country, or even countries, being a dual citizen. Depending on the country I lived in at the time depended on my country of service. If it were not for mental illness.
Daunted by my experience on the relatively calm water (apparently it gets worse nearer my parents' place) I vowed to write a letter to my cousin, on leave from the army to serve a mission for our church.
I never wrote that letter.
Let me write it.
Dear Cousin,
I can't believe it's been a year already! I've only sent two letters along with Nanni's, but everything's fine here. I think I mentioned I've moved for university? UW is great, if a bit overwhelming. It's not even been a full week, and I'm considering pulling all-nighters, as unwise as it is.
Anyway, I wanted to thank you for something–Your service. Not just in the church. And yes, I know, I should probably wait for this letter when you come back in a year, but I think it needs to be said. You are incredibly brave. You served Canada and her military well, and while I will never be able to, for a time, and sometimes even now, I want to. But I was reminded why I can't. Apparently waves crashing against the boat sends my mind into overdrive, thinking how we could capsize, drown, and die. I know we won't, but I don't know that.
I want to thank you for your bravery and spirit, and for being a great role model for this family. Maybe you don't think you're exceptionally brave, but I know you are.
Or maybe you do know and have a head too big for your shoulders (I hope you can tell I'm kidding).
But still. I wanted to thank you. And your army friends. And any other military friends you have. Thank you, thank you, Thank you for your service and time and honourability.
I love you.
Have a great time serving on your mission, then get back to serving here!
Love,
Cousin Althea
I realise I'll probably not send this while he's serving the Lord, but one day, he will read this, and will know that he is commended in his works not just for his God, but for his Country too.
About the Creator
I'm currently working at being the best I can be. That includes writing and dusting off my violin, but mostly writing. Enjoy!
Reader insights
Be the first to share your insights about this piece.
Add your insights