Things You May Not Know About the US Marine Corps
We all know joining the Marine Corps will give you a steady income and a possibility of seeing action. But, that doesn't mean there aren't things you may not know about the US Marine Corps as a civilian — or a soldier.
For many people in the military world, joining the USMC was the best decision they ever made in their lives. They eat, sleep, and breathe military life — and they absolutely love it. For others, it's not a lifestyle they'd want to pursue. Even so, most people know a little bit about the US Marine Corps.
Despite the US Marine Corps being one of the largest parts of the military, there's a lot of lore, legends, and other things you may not know about the US Marine Corps.
At times, what you don't know can surprise you. Other times, it may end up just being a hilarious misunderstanding. Even more times, it'll make you raise an eyebrow or feel a bit of pride.
If you have been thinking about joining, or if you know someone who has recently signed up, you might want to know a little bit more about them.
You probably don't realize how old the US Marine Corps is.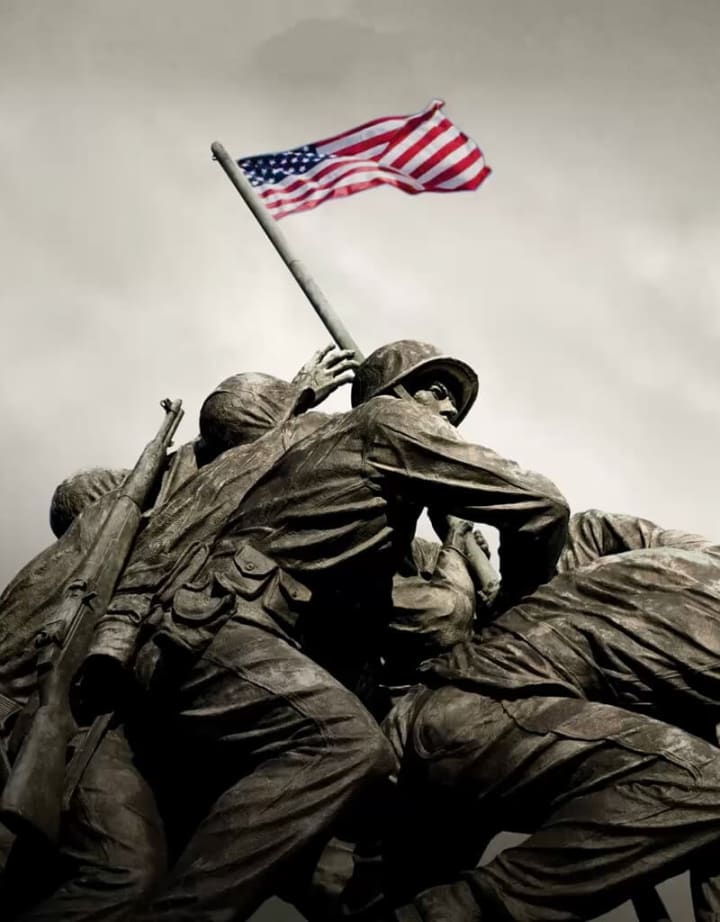 One of the more innocuous things you may not know about the US Marine Corps is that it's one of the oldest sects of the US armed forces. In 2015, the USMC celebrated its 240th anniversary of providing service to America.
They celebrate their anniversary on November 10th, by reading Marine Corps Order No. 47. This order summarizes the history, mission, and code of the US Marine Corps — and was penned by the famous General John A. Lejune in 1921 as a way to celebrate the USMC's culture.
Members of the USMC are sexy, single, and looking.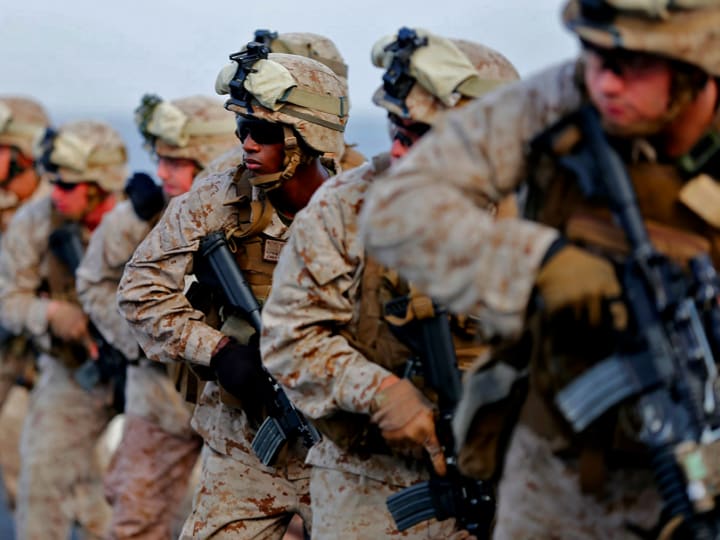 One of the things you may not know about the US Marine Corps is how sexy they are — statistically speaking. USOactually wrote an entire article on interesting factoids, many of which talked about members of the USMC and their dateability.
A CafeMom poll ranked the US Marine Corps uniform as the sexiest uniform out there. Additionally, the USMC has the highest number of unmarried men out of any of the military sects out there.
Despite having a reputation for being Cassanovas, these soldiers have the lowest divorce rate. Only 2.6 percent of all marriages to USMC members end in divorce.
One of the things you may not know about the US Marine Corps is how many celebs have enlisted.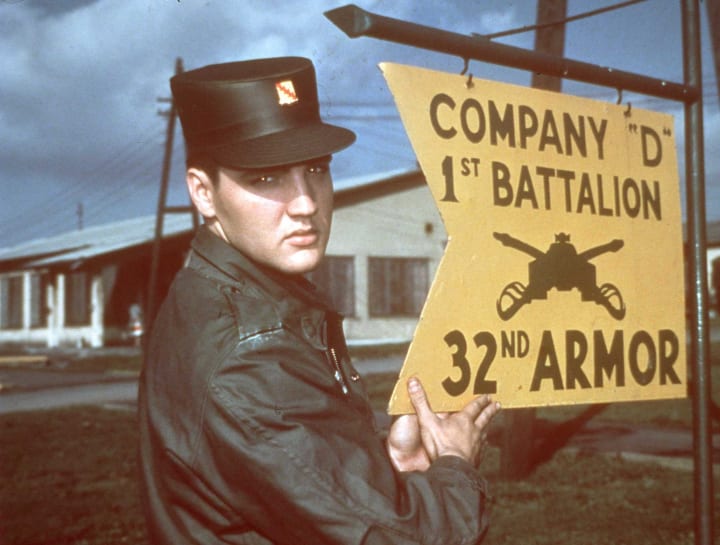 We all know that there have been some seriously popular celebrities who joined the army. We've seen the sexy snapshots of Elvis in a uniform and heard about how Edgar Allen Poe, at one point, joined the US Army. Former USMC members include comedian Drew Carey and fellow comedian Rob Riggle.
Speaking of which, stoners everywhere will find at least one USMC member to thank...
A US Marine Corps member invented Taco Bell.
Yes, that Taco Bell. The Taco Bell that has been the foundation of every drunchie and munchie-fueled nacho binge of the 90s and early 00s, Taco Bell. The restaurant chain was founded by Glen William Bell, Jr., who served in World War II as part of the USMC.
Though he initially tried hamburgers and hot dogs, Bell found himself as a taco king by the mid-60s. He sold his taco chain for over $125 million in 1978, and probably lived happily ever after.
Bell was not the only restaurant chain owner out there, though.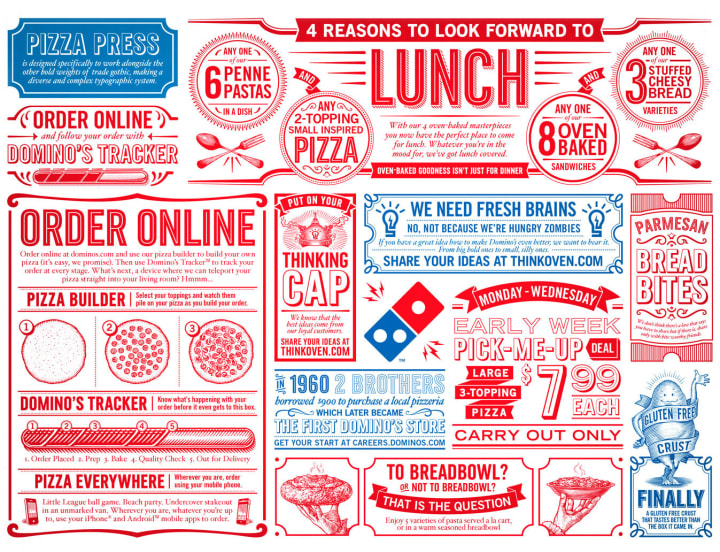 Taco Bell definitely was one of the best fast food chains to be spearheaded by a Marine Corps member. One of the worst fast food chains to be founded by a USMC member is Domino's, which was created by Tom Monoghan.
Mike Ilitch, another former Marine, happens to hold the claim to fame for being the founder of Little Ceasar's. So, it seems like the Marines definitely cornered the market on fast food.
They've fought some of the most obscure wars in American history — including battles at the shores of Tripoli.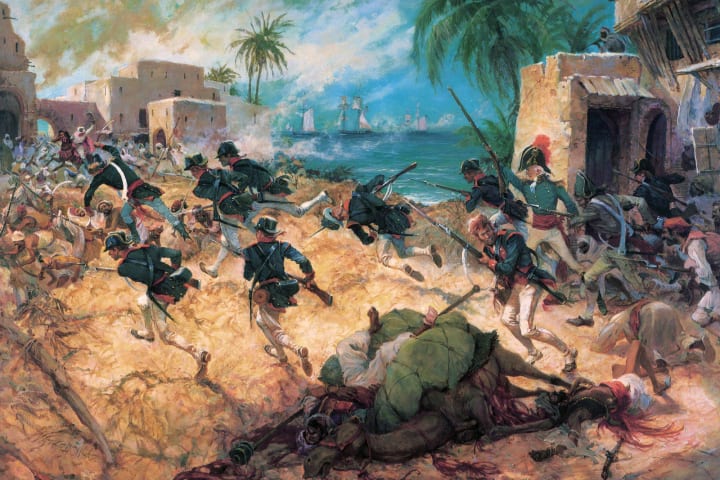 The first foreign battle that the US Marine Corps entered was in 1800, in Libya, to rescue the USS Philadelphia from pirates. It happened in Derne, near the shores of Tripoli. It was a battle in the First Barbary War — a war so obscure, most history classes won't cover it.
They also conquered Chapultepec Castle in Mexico City during the Mexican-American War in 1847. Things you may not know about the US Marine Corps during this time include the fact that they were a major reason why we won against Mexico's forces back in the day.
The USMC diet has had some pretty, uhm, "colorful" suggestions — all depending on which war they were fighting.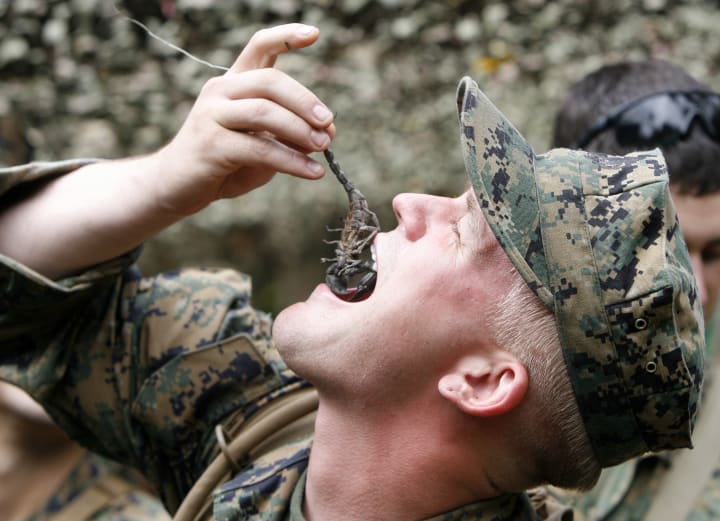 Thai Marines that trained members of the USMC actually instructed them to go through the Cobra Gold ceremony. This ceremony involved them cutting the heads off of cobras, and drinking cobra blood. Yikes.
Also, if you don't have a strong stomach, you might want to avoid training like Marines in a jungle survival class. Scorpions are actually their next course during that part.
Being the Senior Commandant of the USMC comes with pretty unusual perks.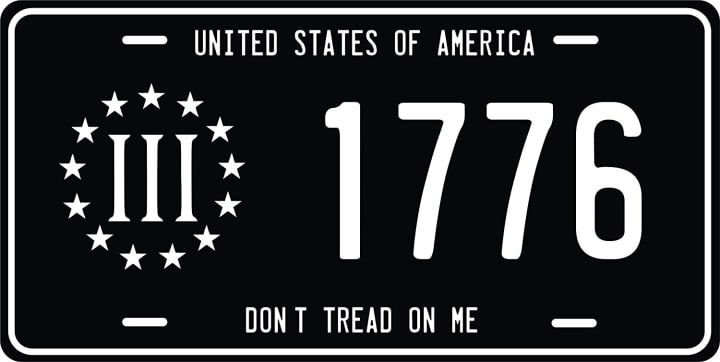 The license plate of the Senior Commandant reads "1776," and is widely recognized by Army officials. Nifty? Absolutely. But, wait, there's more that the Senior Commandant can do that no one else can...
Oh, and you can also win the title of an honorary Marine.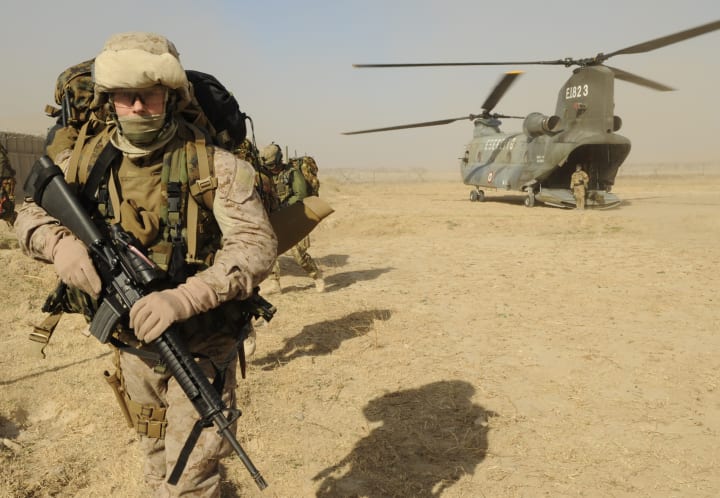 One of the things you may not know about the US Marine Corps is that you don't have to enlist in order to be a Marine. Over the years, there have been a handful of people who were given the honor of being an honorary Marine Corps member.
Some of the people, including Bob Hope, were given ranks by the Senior Commandant of the Marine Corps. (Bob Hope's rank? Brig. Gen. Bob Hope.) One of the most recent people to be given the honor? Chuck Norris.
marine corps
Ossiana Tepfenhart is a writer based out of New Jersey. This is her work account. She loves gifts and tips, so if you like something, tip her!