Room3
End of the war thriller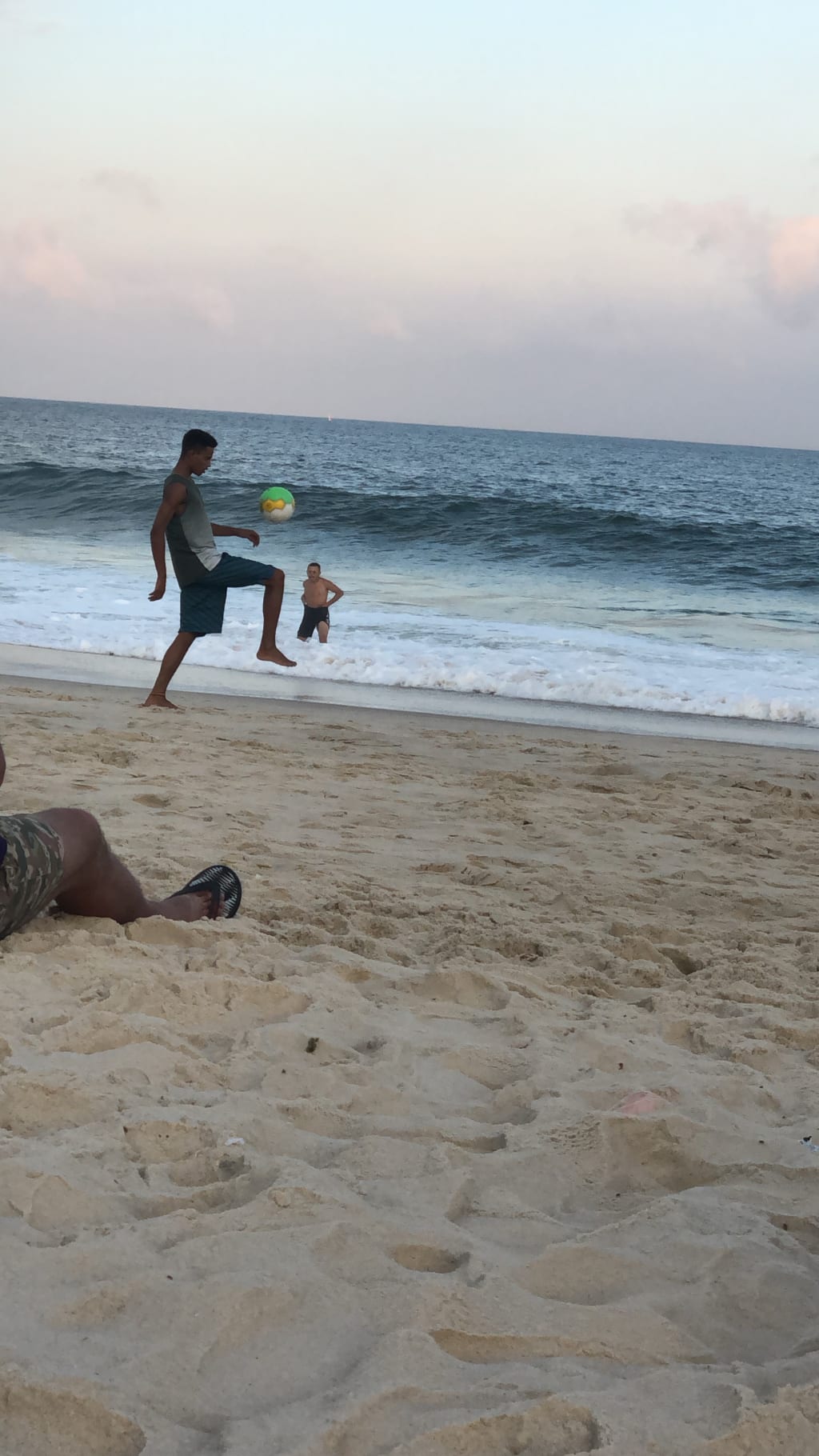 CHAPTER 1
The year is 1949 around early October just after the war the Sternberg's are looking forward to moving back to Belgium. Claude Sternberg and his wife Nicole Sternberg had moved to Birmingham to escape the Nazi brutal regime towards people of Jewish descent in Belgium.
In 1938 a year before the Germans moved in on Belgium rumour was spreading of what the Nazis were doing to the Jews in Germany, this caused a big panic within the Jewish communities in Europe also, they were fuelled by Hitlers Public anti-Semitic speeches to his supporters.
Claude Sternberg had married Nicole three years before the invasion of Belgium and she was due to expect their first child with Claude who is now 10 years old and his name is Johan. As the fear of invasion grew Claude thought of making quick decision for himself and his pregnant wife Nicole, Claude's family they had stubbornly refused to leave Belgium and seek refuge out of Europe even though by then Hitler's army was already stationed in the Rhineland, one day at a family dinner Claude's dad Jens told his family that if any of his two children (Claude & Rebecca) ever thought of leaving Belgium they shouldn't even think of persuading him I mean the guy was almost 75 years he saw no future for himself since the rumours of a potential German invasion were circulating and he was also often described by his two children as a "hard nut to crack" and for Rebecca she had persisted to stay and look after the old man, she was in her 40's and she was older than Claude who was in his 30's she adored her little brother often talked about him to people as my "baby brother", she always looked out for Claude when they were young the reason for this bond one can say that she only had him and her dad as close relatives. Their mother Karina had died a tragic death whilst giving birth to Claude she had lost too much blood during labour the doctors couldn't save her and this meant Rebecca was the only woman left to keep the boys in shape. However, everything changed once the Nazis had invaded Belgium Rebecca and his dad were put on the train straight to a concentration camp in the west side of Germany from then there's no reported whereabouts of them
Luckily for Claude he had read the whole situation and how events kept unfolding before the invasion of Belgium. He took advantage of the family business as his dad ran a shipping business at the port of Antwerp there, they owned a couple of ferries. After failing to persuade his dad and sister to move with him to Birmingham where he had everything planned out as he was to receive a reception from a close family friend Louis who had become good friends with Jens through being a good business partner as they both were into the shipping business.
On the other side it was easy for Claude to persuade Nicole to move with him to Birmingham after all Nicole was pregnant with Claude's child and she was already married to him however also she had grown up in a Jewish orphanage as both her parents had abruptly committed suicide when she was just five years, they had fed themselves with thallium so this helped them to have a slow death whilst sat in the chair both holding their hands together, before their suicide plot they had put Nicole to sleep first hoping by the time she wakes up she would be hungry and would start crying for the neighbour next door to come and check on her and this is exactly what happened though it was a shock for Miss Daphne who was by this time fed up with the ongoing screams next door of the infant. she pushed the door open ," vos iz gagangen aoyf !!!" she shouted in Yiddish but then she saw both Nicole's parents not responding then she knew something was wrong, the five year old was crying her eyes out sat next to her unresponsive parents, "zeyer farbay zeyer farbay" said Daphne to young Nicole meaning that their gone , she then went on to lift up young Nicole as she kept on telling her that everything was going to be okay that same day she had to call in the undertakers to come and get the bodies, that same week a levaya was arranged and after three weeks of leaving with miss Daphne young Nicole was taken to a Jewish orphanage were she grew up at the age of 18 by then she had decided to leave the orphanage and start a new life somewhere else after she didn't have it all well while in the orphanage , she had decided to move to a Jewish neighbourhood in Antwerp same as where Claude had grown up and they had been seeing each other for at least 8 years before they married.
Now it was time for both of them to leave everything they've worked for behind, their motherland that was facing the uncertain future due to a pending Nazi invasion and their beloved city of Antwerp, as the ferry sailed Nicole stood still humming Hava Naguila a jewish folk song as the shores of Belgium disappear before her weeping eyes.
chapter 2 coming soon|, any feedback is very much appreciated.