Hello, Bootcamp
You will strengthen our love.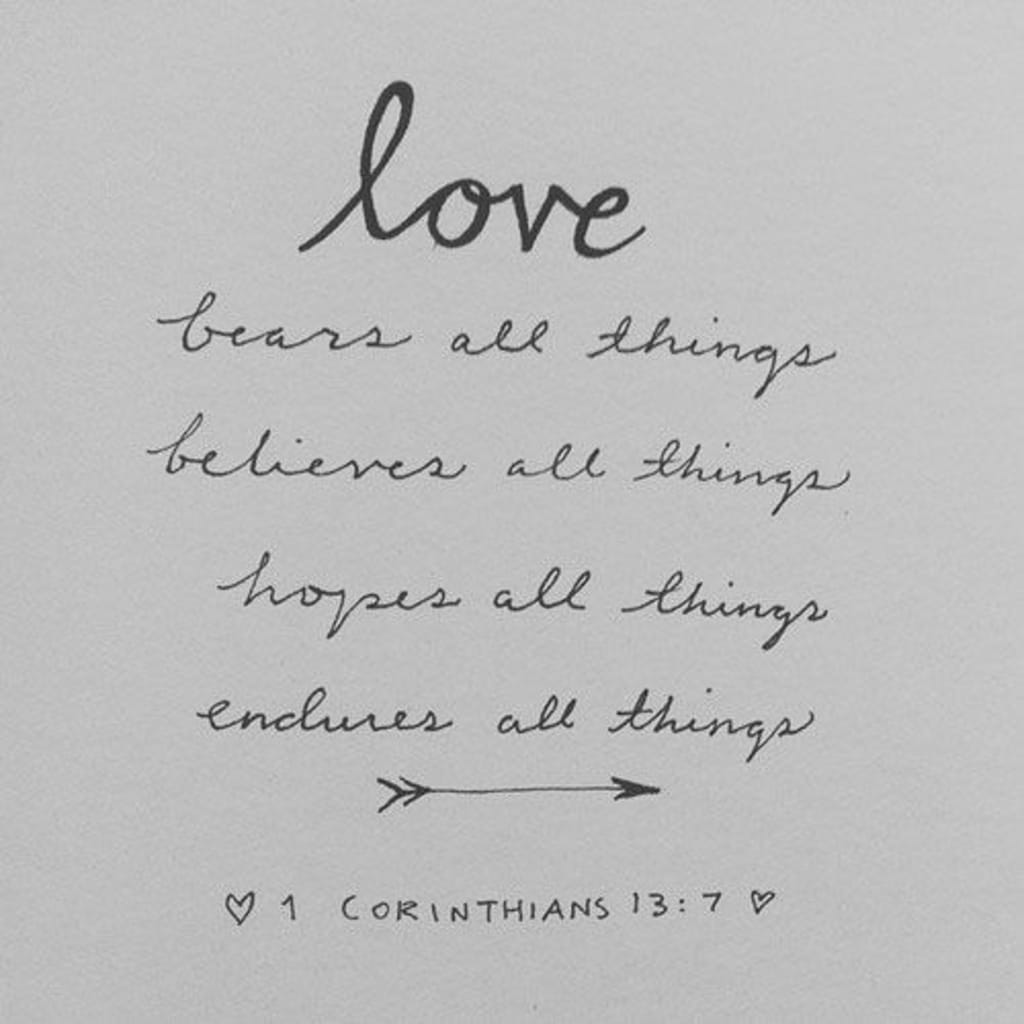 We talked about it six months prior. I had six months to mentally and physically prepare myself. I knew what I was getting myself into and that it would be hard. Every day for six months I knew December 5 would be a dreadful day. Six months flew by and though we talked about it nearly every day, it felt like it'd never actually get here. But it did. Quickly.
I started preparing myself for my boyfriend leaving for bootcamp months before he even left. Honestly, it felt like I was going to bootcamp myself. He was going to bootcamp to prepare for war. I was at bootcamp preparing and loving him every second I could before he had to go. It was hard not to let him see me cry. Most of the time I cried when he wasn't around. I didn't want him thinking I wasn't strong enough to go through this.
Spending every single day with your love for six months and imagining months without him with limited contact is a pretty scary thought. But I chose to love him. And that night we first started dating, we promised each other we would make it work no matter how hard it got. That promise will forever be on my heart.
I remember loving him fearlessly through the summer. Once the cold months started approaching, things really sunk in that my boy was going to be leaving me soon. I got sadder and sadder as the day got closer but my love for him never changed. We grew closer and closer. We were, and still are, the best of friends. He's my person.
December 5t came quicker than I ever could've imagined it would. I went with him to MEPs. Spending those last few hours with him sitting in the waiting room was precious. At 11:30, they called us up to say our final goodbyes. I had stayed strong all day — I didn't want him to feel guilty for leaving. But as we were walking to the door, it was getting harder and harder to get the lump out of my throat, and my heart was beating so fast I felt like the whole room could hear it. I just didn't want to leave his side. I tried talking but I was choking on my own words so I just hugged him to avoid bursting into tears. He pulled away and kissed my forehead, and told me to stay safe, and that he loved me. I just remember looking into his eyes and I could barely talk. I just stared at him for a second and took him into my arms and we hugged each other tightly again. I kissed him one last time and managed to choke out the words "love you too, bye." That's all I could get out. I walked away. But as I walked away I left apart of me with him, all I knew is I wouldn't be whole until I was in his arms again.
The distance had then started, and the countdown began. Though I knew he was returning and that he was 100 percent safe, our relationship was about to take a real test. Our relationship is so strong, we can make it through. Eight weeks would fly by.
We are a week and a half into bootcamp, away from my best friend. It's quickly became a new normal. My new hobby is watching for the mailman to come. I'm constantly checking the weather to see what he's going through, sleeping in his clothes and being able to smell him, watching YouTube videos on what obstacles they are to go through, writing letters to him every single night, researching and memorizing so many things about the Navy so I can better understand him when I get his first letter.
So hello bootcamp, you will strengthen our love, not destroy it or make us weaken. Most of the days, I am okay. I know he will return and soon this will be something of the past. But until then, I have to learn to be strong. He doesn't want to think of home and picture me crying. Everyday I grow a bit stronger and wait for his graduation. I am so proud of his decision and I can't wait to watch him transform and become the person he's always aspired to be. Six and a half more weeks until I am truly home, in his arms.
The Navy may have my boy, but I will always have his heart. ⚓️❤️