Boredom Hacks to Get You Through Deployment
Deployments unfortunately provide some of the most boring downtimes anyone can imagine. And that's why finding the best hacks to get you through deployment is much needed, and very appreciated by troops everywhere.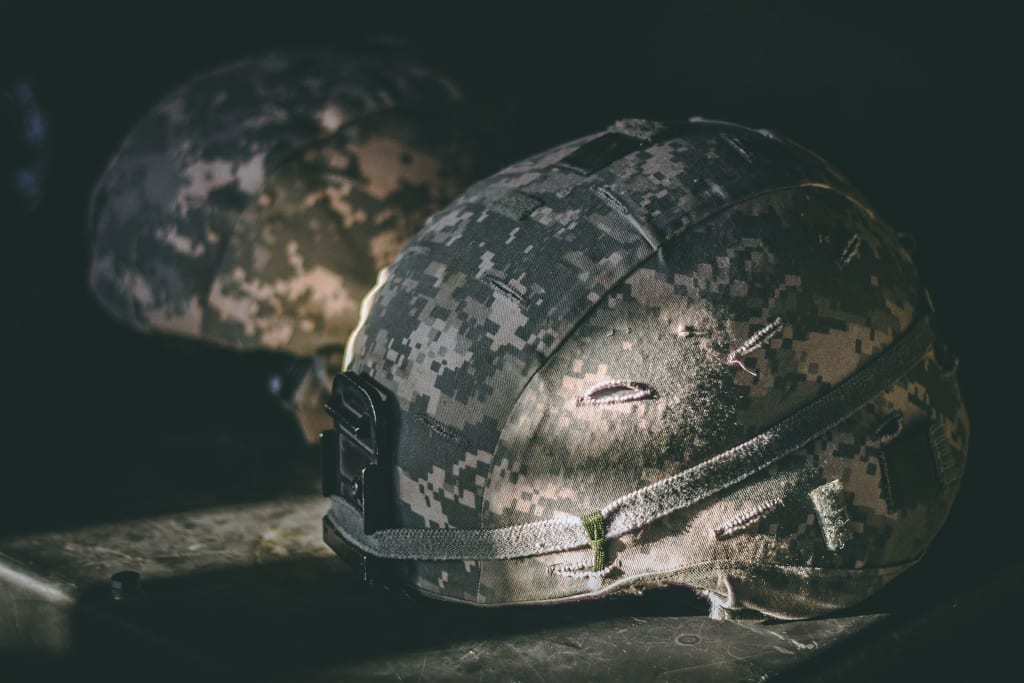 It is inevitable that deployments will provide a ton of downtime. Which in short, means that a ton of boredom will ensue for troops. The top ten hacks to get you through deployment will provide you with a little bit of hope that your downtime will soon pass.
From simply getting out of your room to playing an instrument, these hacks are simply suggestions that many troops may use to pass the time. Depending on preferences, interests, and hobbies, these hacks to pass the time will even allow you to better understand yourself.
Make your own care packages to be mailed to you from someone else.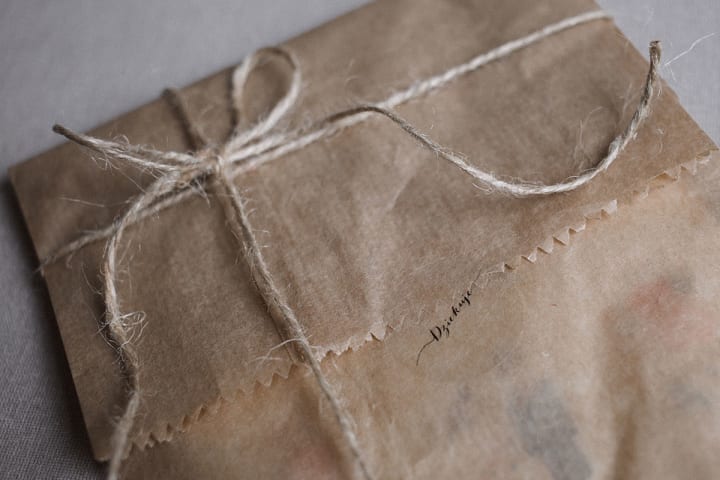 A fun and unique way to liven things up a little, everyone who is deployed looks forward to receiving things from home. Instead of relying on your friends and family to send you exactly what you're in need of, create yourself a care package before you deploy.
If you leave the package with someone you're close with, and attach a date you want to receive it on, you're practically sending yourself a care package. As the first on our list of the best hacks to get you through deployment, this care package can include fun things you might miss right away.
Have people write you.
Much like receiving a care package, looking forward to letters is always a great way to improve your day, once the mail comes in. Ask your family, wife, girlfriend, boyfriend, and friends to write to you.
And if you keep up with it, it'll turn into a reoccurring process that you can constantly look forward to. As one of the best hacks to get you through deployment, having people write to you will not only allow you to keep up with those you have left at home, but give you something to do in your most boring times of need.
Download TV shows and music to a hard drive.
Before you leave for deployment, it is important to download anything you might possibly want to watch or listen to on a hard drive. This way, when you're deployed, you'll have access to things you wouldn't have access to with no internet, or internet that hardly loads.
Being able to simply listen to music is a huge part of defeating the boredom that you'll encounter while deployed. Plus, even if you're slightly interested in the show before you leave, you'll definitely be more inclined to watch while deployed.
Play board games.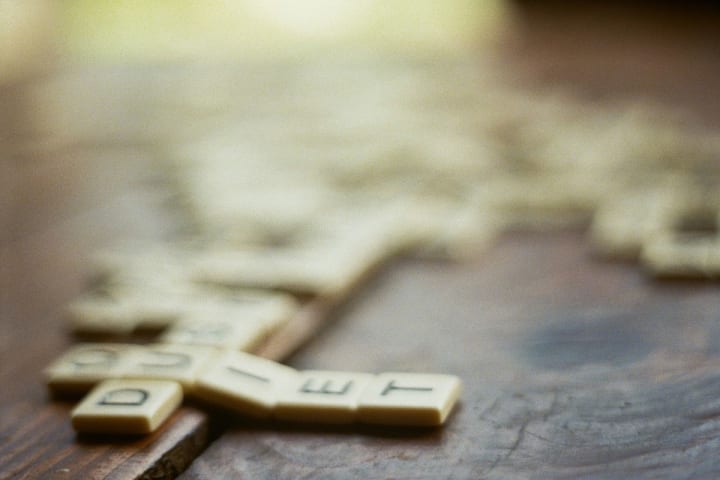 As a classic way to pass the time, playing board games is one of the best hacks to get you through deployment. Be sure to bring the ones that you used to love, even if you haven't played them in years. It will pay off, and pass a bunch of time, especially Monopoly.
Plus, it'll allow you to have some gentle fun, while still being a bit competitive. Who knows, it could turn into a bit of a bet. And card games work just as well, and take up a quarter of the size. There are always card games to learn from your friends. Plus, there's always solitaire.
If you play an instrument, play it!
People will often play their instruments, especially guitars, while deployed. This makes for great quality time together, time to yourself, and collaboration with friends. Playing an instrument is a great therapy session for many, and bringing it along while deployed is a great opportunity to relax, and to expand your talents.
Maybe you can sing, but can't play the guitar, so you and someone who can, can sing and play together. There are plenty of opportunities to have fun with instruments.
Take advantage of your headphones.
Headphones will be your best friend through a deployment. As one of the top hacks to get you through deployment, headphones can be used to not only listen to music, TV shows, and movies, but simply cancel out sounds.
You will soon become a professional at falling asleep to loud sounds, as well as in uncomfortable locations, but before you get to this point, headphones are a great way to aid you in sleeping, or just focusing. Sometimes you need to be alone, but the only opportunity to do so is to put your headphones in and close your eyes, pretending you are.
Play video games.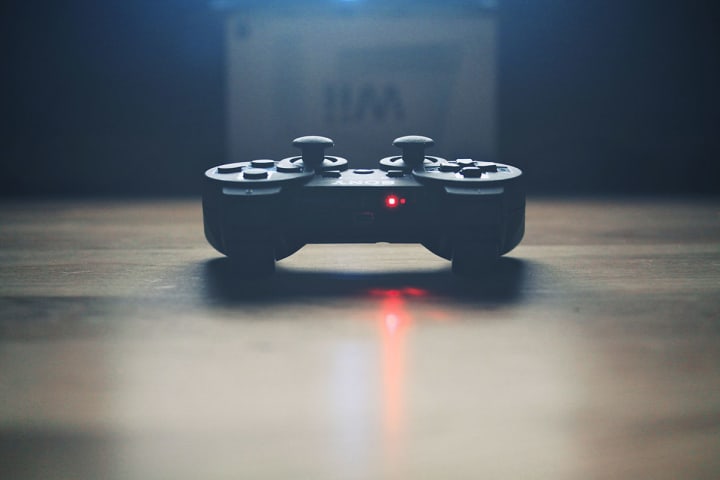 Much like board games and card games, deployment also includes a lot of video games. Even if you enter your deployment with zero skills with a console, you will soon become a professional video game player as well.
A great way to be competitive with friends, video games are a great way to pass time, especially if you just can't seem to get past that one level. Focusing on anything else is something that will become second nature when you begin to get unbearably bored.
Read.
Reading is always a great way to pass time, no matter the situation. As a way to learn, remove yourself from reality, and to eliminate boredom, getting into a great book is one of the best hacks to get you through deployment.
No matter your preference, reading the right book for your interests will allow you to almost remove yourself from your body. Instead, you will join the author, the characters, and the voice of the book. Even if you haven't been a big reader up until your deployment, give it a try. You're ready right now, aren't you?
Take a walk.
Though the last thing you might want to do is be active during your time off, sometimes your body needs to get up and simply take a stroll. As a great way to be alone, get your body moving and think; taking a walk will pass the time quicker, and make it go easier. And bring your headphones!
Sleep. A lot.
Last but not least on our list of the best hacks to get you through deployment is to sleep. Sleep a lot. When you're bored, sleeping is always a great option, especially for those who suffer from sleep deprivation, which often happens for those who are completing their first deployment.
Try and sleep as much as you can to regain the hours you miss at night. Plus, it's really the fastest possible way to pass time if you're able to get a few hours in during your nap. And who doesn't love a good dream every once in a while?