Best Jobs for Disabled Veterans
Disabled veterans should not feel unqualified for work simply as a result of their injury and the best jobs for disabled veterans can cater to their needs.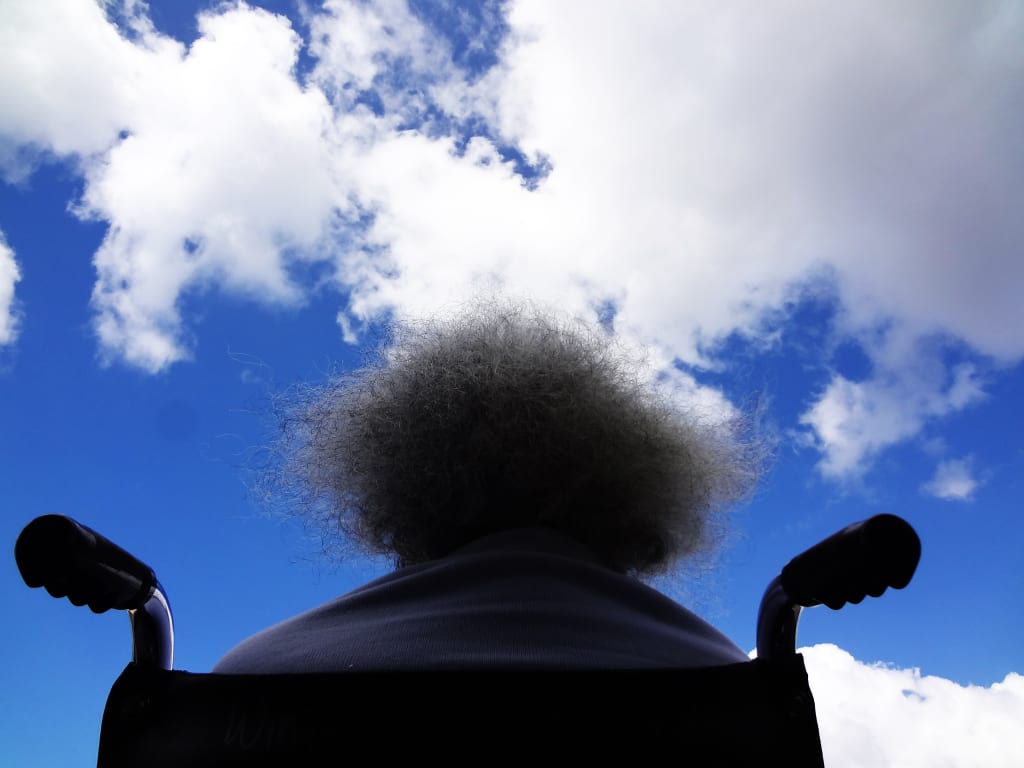 Joining the military is an exciting and respectful way for young men and women to build their careers through job training and military service. For active duty members who become disabled during training at home or deployments in war zones, however, there are new challenges to face in the job search process as civilians. Veterans may have a distinct physical disability or not so obvious emotional hardship like post traumatic stress disorder that can affect what they are comfortable doing for work. While there are ways veterans with PTSD to get help, as well as medical help for physical disabilities, for many it is necessary to get back into the workforce once they return from duty.
Fortunately, there are many companies who vouch for veterans for the significant roles they have played in protecting their country. Disabled veterans can still find jobs that suit their special needs and should not feel unqualified for work simply as a result of their injury. People with disabilities still have extensive knowledge and valuable skills to offer to a company like loyalty, leadership experience, discipline, and a strong work ethic. There are extensive available resources for veterans returning home; The following list of the best jobs for disabled veterans applies to both mobile and and less mobile veterans who want to stay as active as possible once their military career has ended.
Veterans with Advanced Degrees
The best jobs for disabled veterans who have completed advanced degrees are easily compatible with their new physical restrictions. Veterans are encouraged to be honest in the hiring process for both the employer's and their own benefit. During the job application process, veterans should apply to roles they feel comfortable in and are professionally able to perform and prepare for the interview process by thinking about what, if any, accommodations they would need from their employer. Employers are also encouraged to hire veterans through incentives like tax credits and legally cannot discriminate against a disabled veteran based on simple accommodations they need to make.
Accountant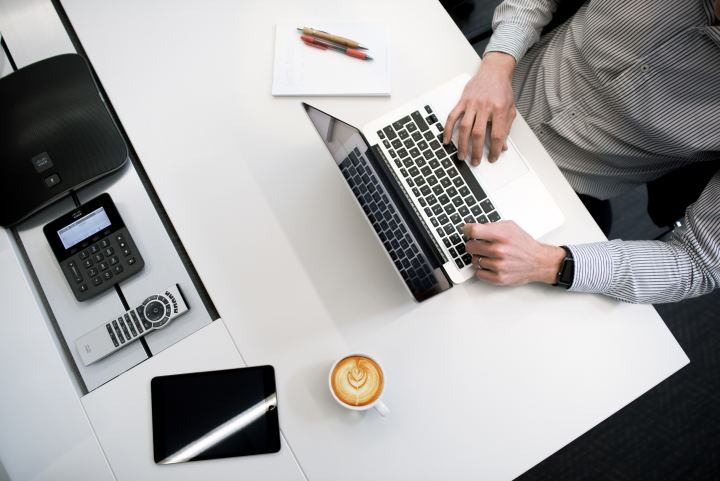 An accounting job is perfect for a disabled veteran with money management skills and a bachelor's or associate's degree in accounting. Companies always need bookkeepers and financial planners to keep records of and allocate their finances. This job is typically good for those with mobility problems as the work being completed is done on computer programs. With a few reasonable accommodations, companies can easily hire qualified veterans who are in wheelchairs to access this kind of office space.
Computer Support Specialist
A computer support specialist job is ideal for veterans who have job training in computers, equipment, and software. This role provides support to customers experiencing computer malfunctions and are for veterans who are confident they can provide ongoing technical support. This role has a projected job growth of 17 percent for 2022.
Cyber Security
An intense and rewarding career in cyber security could be perfect for disabled veterans who are specially trained in how to protect companies from cyber attacks, hackers, and malicious software. While many civilian companies offer high stakes roles in cyber security, the US Army employs the best in their very own Army Cyber Command. The is a federal job for a defensive operations team member ready to undertake an ongoing fight of cyber warfare. This is an emotionally intense role that can be fulfilled in an office type environment by a veteran with minor disabilities.
UX Designer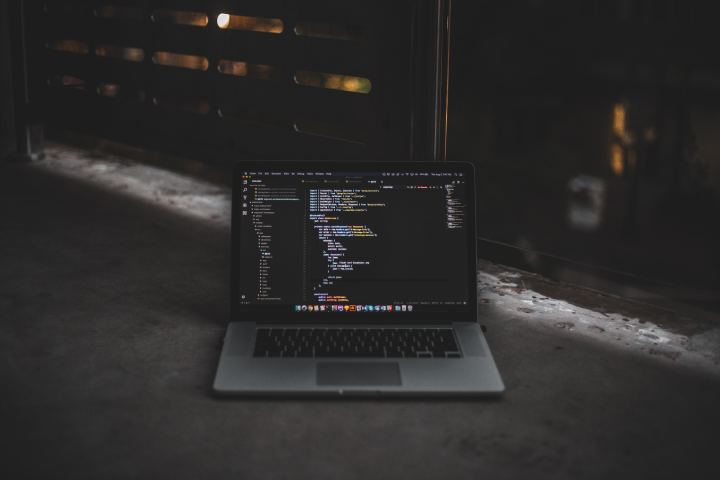 A career in User Experience Design can be different for any one person but it is a desirable job since it requires creativity, a curious mind, and has plenty of opportunity to grow with certifications and advanced design degrees. Any veteran who has ever enjoyed working with people or learning about their reasons for buying products or services can find being a UX Designer ideal for their stationary needs. The job is usually done on computer programs, requires team collaboration, and has plenty of leadership opportunities. Depending on their experience level, even a person with disabilities can make a substantial income as a UX designer.
Vocational Counselor
A vocational counselor is someone who helps people find appropriate jobs to suit their individual barriers and needs. A counselor helps people find ways to maximize their independence through training programs and outreach services. Being bilingual will give veterans a hiring preference in this role and basic knowledge of computer programs like Microsoft Word is required. While helping others, veterans with service connected disabilities might find this job uplifting. A bachelor's degree is also required.
Careers with the Department of Veterans Affairs
The Department of Veterans Affairs also helps disabled veterans gain employment in careers that require certification and not advanced medical degrees. While the annual salary may be lower with a certified position, people with disabilities are still able to perform the usual office duties and enjoy a decent pay.
Medical Records Technicians
Working in medical offices, medical records technicians are tasked with organizing and purging patient medical records in an electronic medical record system. Disabled veterans should be able to ensure patient data is accurate and up to date through the use of spreadsheets and Microsoft Word programs. This job may require an associate's degree and a knowledge of medical terminology but it is one of the best jobs for disabled veterans as there is a low mobility requirement.
Certified Registered Respiratory Therapist
Veterans who are mobile enough to move around a hospital environment are capable to perform the duties of a certified registered respiratory therapist. A respiratory therapist aids patients who have trouble breathing and suffer from conditions like asthma or chronic respiratory disease. Advanced certifications are needed to work in fields that provide neonatal care in high intensity departments. This field requires an associate's degree and has plenty of space to grow with experience. Applicants must be currently registered with the state in which they wish to practice.
Federal Government Services and Job Training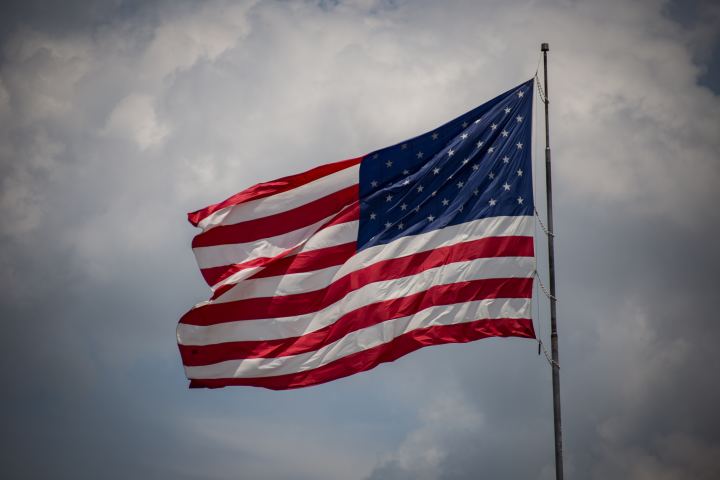 Some of the best jobs for disabled veterans are federal jobs. An advantage is given to certain veteran applicants over non-veterans in the US government known as veteran's preference. Disabled veterans who were discharged under honorable conditions are given the most points in their job application over others claiming veterans preference.
Also, veterans can get compensated by the federal government for having disabilities that were a result of serving, known as service connected disabilities. These veterans are allowed this compensation only if they are separated or discharged from the military with conditions other than a dishonorable discharge. The Department of Veterans Affairs is in charge of allocating monthly service connected disability payments based on the degree of the disability and number of eligible dependents the service member may have.
There is also valuable education and career counseling services available to disabled veterans who need it most, known as vocational rehabilitation and employment. The Department of Veterans Affairs provides this personalized counseling service and support to get veterans' career paths on the right track. A veteran can seek job training or help finding the best jobs for disabled veterans through vocational rehabilitation.
It is simple to apply on the VA website and get started on a successful transition to working as a civilian. For service members who are severely disabled, this is a key use of their VA benefits to ensure ongoing support. The federal government also encourages veterans who are small business owners or want to start their own small business to register for help.
veteran