Benefits of Being In the Military
What Comes With Serving Your Country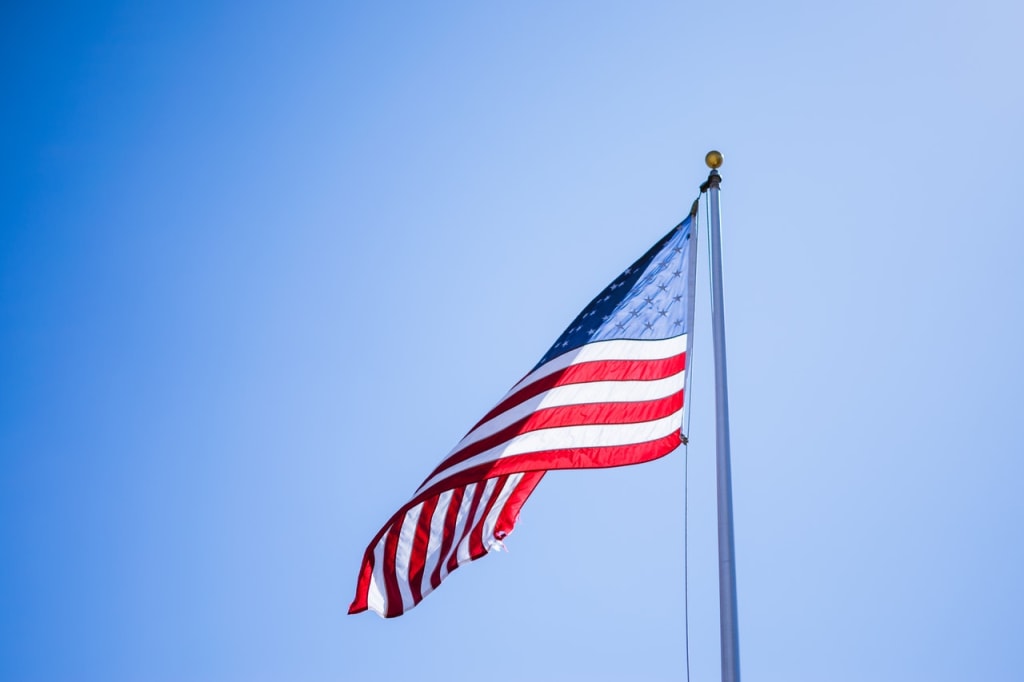 Joining the military is not for everyone. Less than one percent of the United States' population currently serves in the armed forces, yet there are plenty of reasons why many young men and women choose to do so. Here are just a few:
1. Earning a Good Wage
Like any other job in the civilian world, service members are paid a stable salary and receive other benefits such as life insurance and paid sick leave. But joining the Navy, Marines, Air Force or Army has added incentives such as free health and dental insurance and allowances for clothing, housing and food. Depending on your job in the military and your years of service, you may receive special pay on top of your base salary, including bonuses for submarine duty pay, enlisted flyer incentive pay and hazardous duty pay. You are also guaranteed 30 days of vacation each year. Active and retired military personnel can also enjoy a money-saving, first-time homebuyer's loan and an exclusive membership in a military credit union.
2. Seeing the World
The United States military has numerous bases situated across the globe, and many are found in such beautiful locales as Japan, Spain, Italy, Australia and Greece. Entry into the military does not mean an automatic invite to Iraq or Afghanistan. Don't forget about the hundreds of military bases here at home. Your training could take you to California, Florida, Alaska or even Hawaii. And, Uncle Sam will pick up your travel expenses! Military personnel and their families can receive discounts on air travel from many of the major airlines, and moving expenses are also paid when your permanent duty station changes.
3. Getting a Free Education
Depending on your length of service, the United States government will pay for most, if not all, of your college expenses including tuition and fees, a monthly housing allowance and a stipend for textbooks and supplies. Because the G.I. Bill is not considered financial aid in the traditional sense, you are eligible for student loans, scholarships and Pell Grants. Since the cost of a four-year degree at a public university can pile on as much as $100,000 in student loans, it is no wonder that the G.I. Bill and its later add-on versions such as the Montgomery G.I. Bill and the Post-9/11 G.I. Bill are among the top reasons many men and women join the military. Who wouldn't want to earn a degree and avoid crippling debt at the same time?
4. Learning a Trade
Not every soldier becomes a sniper, and not every airman becomes a fighter pilot. In order to function properly, the armed services have more than 800 jobs that most civilians do not consider "military employment." Many of these jobs can translate into careers once your time in the military is complete. These forward-thinking career paths include emergency medical technicians, heavy equipment operators, electricians, plumbers, mechanics, logistics specialists and food service/hospitality workers. This type of training makes you highly valuable to civilian employers. Few civilian workers have the discipline and drive to get the job done right the first time, often under life-or-death situations.
5. Serving a Higher Purpose
"Serving your country" is a phrase that has many different meanings to different people. Maybe there is a family history with military service. Maybe you feel your duty is to stop global terrorism. Maybe you feel a calling to protect the lives of your brothers and sisters in arms. No matter what the motivating force is, you can be proud of your choice to make a positive impact in the world. Our military members serve in times of natural disaster, provide humanitarian aid to those in need, keep the peace during civil strife and secure our borders. They make our comfortable lives possible.
Again, a career in the military isn't for everyone. However, if you seek this less-trodden path, opportunities that you cannot find anywhere else will present themselves. Whatever your reasons, be prepared to earn the benefits that come from such an honored profession.