Being with Someone in the Military
Hard times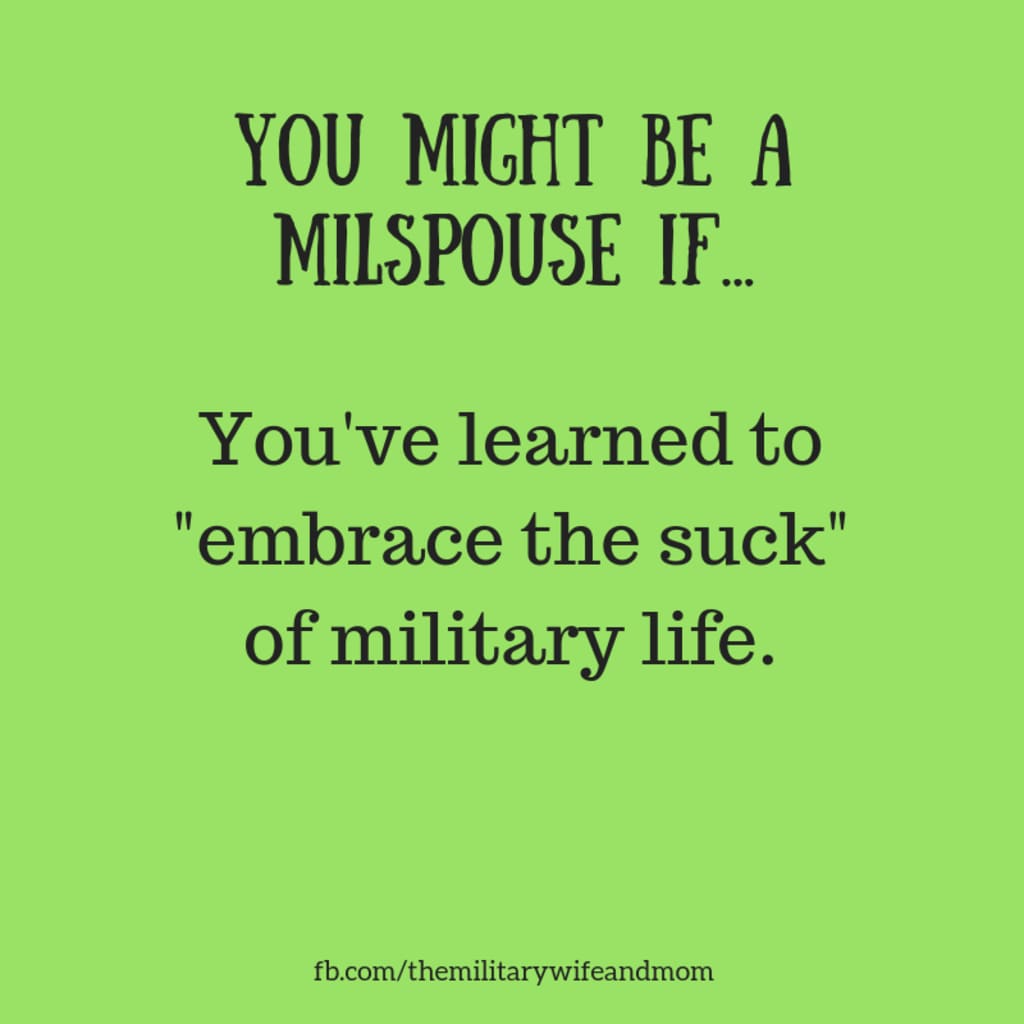 Sometimes you love someone so much that no matter what happens in life you just keep putting up with things you shouldn't because you don't want to give up on them. You put up with the distance between you. You cry at night because you are unsure of what will happen in your relationship, you don't know if the next fight will end your relationship because the distance is just too much. You love the person you are with so much that you don't look at anyone else and you surely don't talk to anyone else, even if your partner just keeps doing it over and over again and then denying it, even after promising you they will tell you the truth, after promising you that they have stopped talking to them. After promising you that they deleted all the dating apps off of their phone. They no longer text you as much as they did before, and they don't call you like they used to. You're more like a friend to them now, than you are their partner, yet you still stay loyal to them because you love them with all your heart, and you would do anything in the entire world to keep them in your life. You would move across the world just to be with them, you would end friendships for them, move far away from your family, pack your stuff in the matter of days, and move just to be with them because you love and care about them. You would do anything for them, you would die for them, you would lie for them, and you sure as hell would kill for
Sometimes you love someone so much that no matter what happens in life you just keep putting up with things you shouldn't because you don't want to give up on them. You put up with the distance between you. You cry at night because you are unsure of what will happen in your relationship, you don't know if the next fight will end your relationship because the distance is just too much. You love the person you are with so much that you don't look at anyone else and you surely don't talk to anyone else, even if your partner just keeps doing it over and over again and then denying it, even after promising you they will tell you the truth, after promising you that they have stopped talking to them. After promising you that they deleted all the dating apps off of their phone. They no longer text you as much as they did before, and they don't call you like they used to. You're more like a friend to them now, than you are their partner, yet you still stay loyal to them because you love them with all your heart, and you would do anything in the entire world to keep them in your life. You would move across the world just to be with them, you would end friendships for them, move far away from your family, pack your stuff in the matter of days, and move just to be with them because you love and care about them. You would do anything for them, you would die for them, you would lie for them, and you sure as hell would kill for them.
They mean the world to you, but you don't mean the world to them, and they wouldn't do the same for you. They act like they couldn't care less about you, about your relationship, about your future, about anything. They couldn't care less about anything and everything to do with you. You could stop texting them for days, and they wouldn't even notice, you could go months without hearing their voice, and while it is killing you, it is not phasing them the slightest little bit. They don't care if you turn your back and leave. They don't care if it is killing you inside out, they are only thinking about themselves. You put yourself through endless nights of crying, of wondering if you are enough, if he found someone better, all while he was gone at basic. You only had letters to stay in contact, and the letters you received only hurt to read it seemed as if he was only trying to break me instead of making me proud, but even if it only seemed as if he wanted to break me, I was still tremendously proud of him because he was going through so much, and so many obstacles, that many people could never get through because it was and is too much for them.
I am not only with someone in the military, I am a boy mom. My son is my world, but holy Atlantis, is it hard being a mom, and with someone who is in the military. It's hard staying positive for my partner, and my kid. I try my hardest but it only seems as if I fail them both. It seems like my son couldn't care less that I am even around anymore, and he's not even two yet. It seems as if my s/o couldn't care less if I talk to him. I feel like I am failing them both. How many other people truly feel this way? Should we even experience this feeling? Do we have a right to experience this feeling?