A Filmmaker's Guide to: War on Film
Film Studies (Pt.130)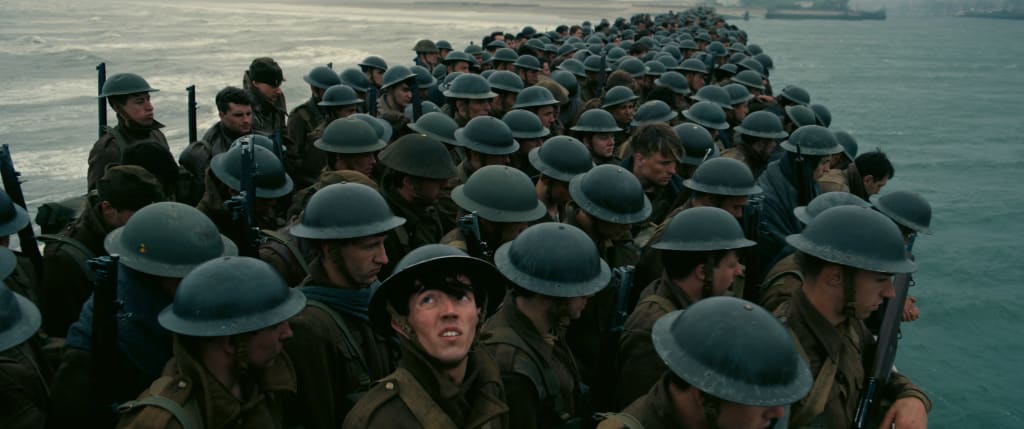 In this chapter of 'the filmmaker's guide' we're actually going to be learning about literature and film together. I understand that many of you are sitting in university during difficult times and finding it increasingly hard to study and I understand that many of you who are not at university or not planning on it are possibly stuck of what to do, need a break or even need to catch up on learning film before you get to the next level. This guide will be brief but will also contain: new vocabulary, concepts and theories, films to watch and we will be exploring something taboo until now in the 'filmmaker's guide' - academia (abyss opens). Each article will explore a different concept of film, philosophy, literature or bibliography/filmography etc. in order to give you something new to learn each time we see each other. You can use some of the words amongst family and friends to sound clever or you can get back to me (email in bio) and tell me how you're doing. So, strap in and prepare for the filmmaker's guide to film studies because it is going to be one wild ride.
War on Film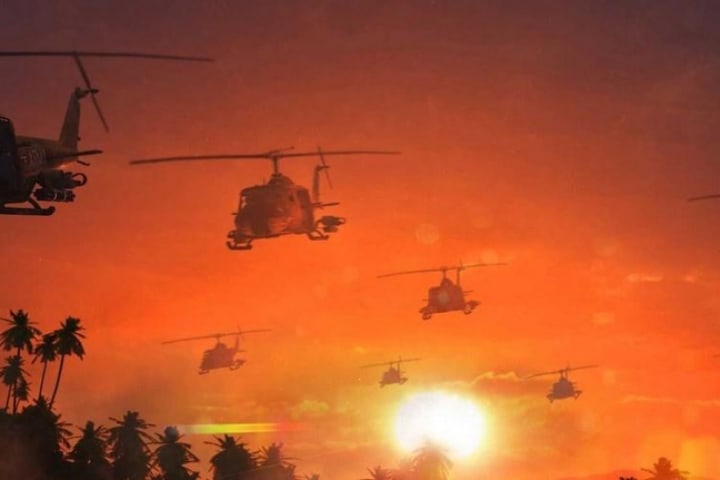 What is it?
War is often depicted in cinema as being one of two things: it can be a noble cause with a good message or it can be absolutely mortifying, violent and horrid. The latter is the more acknowledged since there is more to explore but the other one has definitely been used as a propaganda tool in order to get more recruits to sign up for service ever since conscription went out of the window.
How is it used?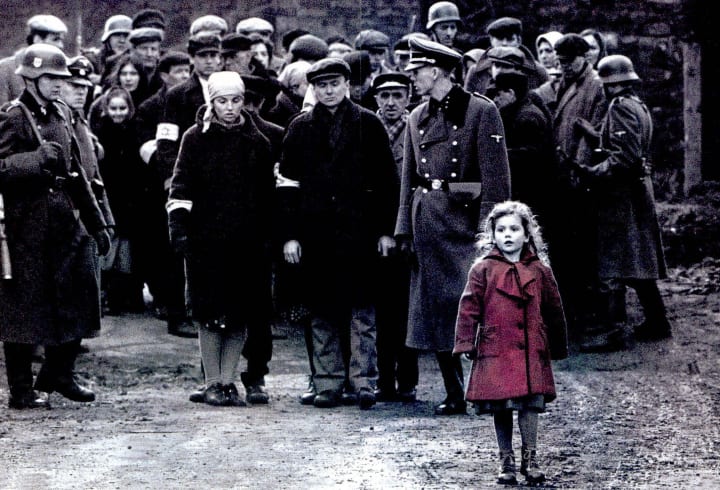 The war genre is massive. It generates a ton of money because it can display so many emotions at once. You can have violence topped with heroism and then you can have sorrow and empathy and sadness and grief. All of these can be happening at once. War is normally used at a very specific time of the year which is either closing in on awards season or even during a key time of number of years since a particular war in order to remember those we have lost to it.
Over the years, war movies have evolved and changed with the times, with the nature of cinema and with the perspective upon the war. What started out as a propaganda movie like "Top Gun" ended with the violence and realism of "1917". We may have started with G.W Pabst and his violent anti-war "Westfront, 1918" but we ended up seeing an even more violent anti-war film - "Apocalypse Now".
War movies are normally grouped into the war that they are portraying and it is rare to see a movie that takes recruitment and war so lightheartedly as films like "Top Gun" or as satirically as "Inglorious Basterds". Dramatic and violent war movies are far more commong nowadays and here are some you could explore in comparing not the realities of the war it is portraying but instead compare it to the other war movies out there. You need to draw a correlation through this genre and see what are the main features. Of course we have people dying in each other's arms, we have the argument of what is moral, we have survival tactics, an establishing extreme wide shot and possibly a main character(s) who is at war with themselves. But there are more and you can explore them for yourself in the following list of ten war movies you should watch if you are looking to study the genre. And plus, these are ten war movies that are all very different but still have correlations between each other.
Valkyrie (2008)
Darkest Hour (2017)
Platoon (1986)
All Quiet on the Western Front (1930)
The Pianist (2002)
Apocalypse Now (1979)
Saving Private Ryan (1998)
Schindler's List (1994)
Dunkirk (2017)
Hacksaw Ridge (2016)
Conclusion
As you can see, though war films are all different, they would have some sort of correlation between them. Something that makes us feel for them in a certain way, something that brings us some sort of sorrow knowing what the film is about and the context of the time in which it is set.
movie review
About the author
Film and Writing (M.A)
150K+ Reads on Vocal
IG: @AnnieApproximately
Pronouns: (she/her/hers)
Reader insights
Be the first to share your insights about this piece.
Add your insights