10 Shocking War Criminal Books You Must Read
These harrowing war criminal books are must-reads for both non-fiction and fiction fans alike.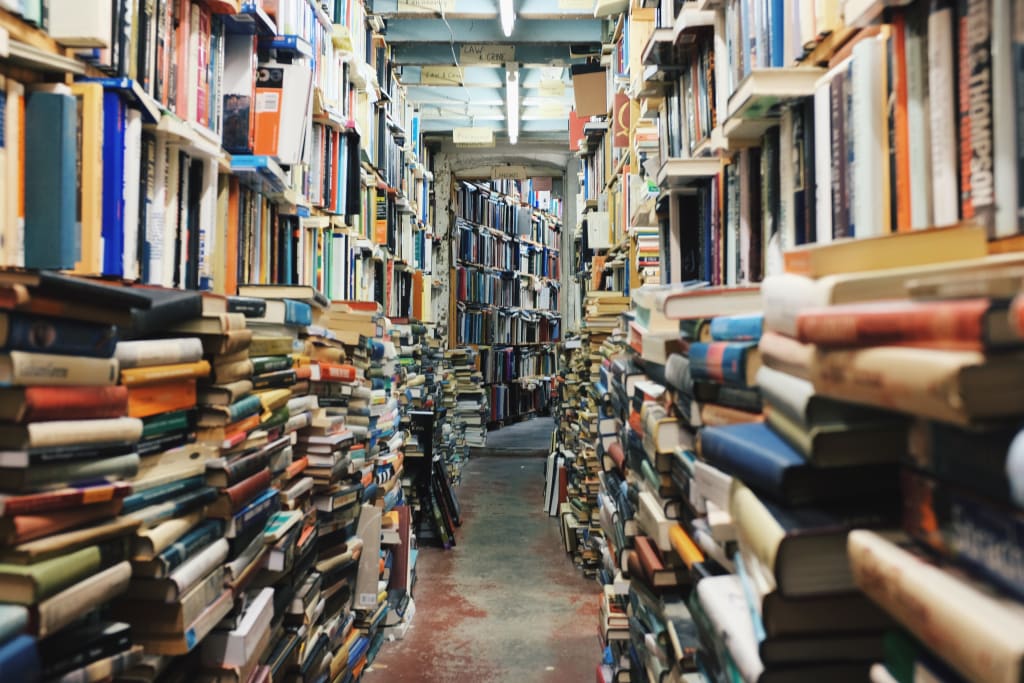 For history buffs and wartime aficionados, there is nothing more riveting than a first hand of account of someone entrenched in a shocking historical event. POW have endured some of the most painstaking experiences a human can possibly be subjected to. Despite their harrowing experiences though, plenty of survivors have chronicled their own trials and tribulations as prisoners of war. War books—both true and fictional in nature—have shed light on some truly awful events, helping readers get a better perspective of the ghastly horrors of war, and the impact they have on society as a whole.
Kurt Vonnegut remains one of the most popular authors of all time, and the man with a career spanning five-plus decades has written some of the most impactful works of art in the 20th century. This includes his novel Mother Night, a fictional account of an American spy during World War II who finds himself on trial in Israel as a suspected Nazi war criminal. While this book is technically fiction, it's rooted in real-life, and ranks amongst the most powerful war books in modern history. Pay attention closely, however, as you may also learn some little known facts you've never heard about WWII in the process.
This New York Times best selling title gets into one of the lesser-known horrors of World War II—the invasion of the Chinese city Nanking by Japanese opposition. The Rape of Nanking tells the brutal story of the invasion, which resulted in over 300,000 Chinese citizens and soldiers being raped, tortured, and ultimately killed. While this story has been mostly kept under wraps by Japanese historians, author Iris Chiang has brought some much needed attention to a horrific event that otherwise appears to have been forgotten over time.
Holocaust survivor Elie Wiesel won the Nobel Peace Prize because of his role as an activist following the haunting events of one of the world's most horrific massacres. Perhaps Wiesel's most famous work was Night, his own personal account as a childhood Holocaust survivor. The book is considered by many as a leading firsthand source when it comes to the Holocaust, is a truly heartbreaking book about WWII, and is certainly one of the more acclaimed war criminal books to ever hit the shelves.
Justice at Nuremberg is another classic book dealing with the horrors of Nazi Germany during World War II. This book, however, differentiates from some of the others because it serves as a collection of true war stories, rather than just a linear account of one singular event. With this book, you're getting accounts of 21 different defendants; so if you're looking for a vast, comprehensive look at some of the worst war crimes in modern history, you should definitely read this book.
Scott Turow is one of the most renowned authors of this decade, so it should come as no shock that his novel Testimony ranks as one of the premiere books depicting the harsh aftermath of war.
Testimony follows the story of embattled former lawyer, Bill ten Boom, who reinvestigates the disappearance of a refugee camp after the Bosnian war. This fictional account explores some harrowing real-life themes, and is jam-packed with enough suspense to keep readers at the edge of their seats from page one.
Anne Applebaum's Red Famine: Stalin's War on Ukraine, focuses on one of the most despised dictators in world history—former General Secretary of the Communist Party of the Soviet Union, Joseph Stalin. In particular, the book hones in on the many war crimes committed by Stalin, one of the most infamous leaders of World War II, during his reign of terror. This journalistic masterpiece is entrenched in history as one of the most polarizing pieces of non-fiction, covering the Soviet Union's oppression of the masses, and for good measure.
The Garden of Evening Mists by Tan Twan Eng is a fictional novel that explores several gritty, real life themes of war. The book follows the story of Yun Ling Teoh, the lone survivor of a post WWII Japanese war camp. Teoh's own troubles acclimating back into society while carrying some of the painstaking memories from a POW camp makes for a truly gripping war tale.
Award-winning historian and documentarian Laurence Rees explores 35 true accounts of Nazi Germany during the Holocaust in his book, Their Darkest Hour: People Tested to the Extreme in WWII by Laurence Rees. Rees spent over two decades interviewing prominent figures from the Holocaust, and this extensive piece of literature depicts just how hard he actually searched for the ultimate truth.
Journalist Dan Fesperman covers a lot of ground in his novel, The Small Boat of Great Sorrows. The book's main character, Vlado Petric, is a former homicide detective in Sarajevo, who is recruited by an American investigator for the International War Crimes Tribunal to help capture a former Nazi collaborator. This book deals with international law and the overall theme of oppression during a trying time in United States history.
This book explores a different avenue when it comes to war crimes—the Khmer Rouge genocide, one of the least talked about mass murders in Cambodia. The author, Chanrithy Him, is a survivor of the horrible ordeal, and gives readers a stunning first-person perspective of the heinous crimes against humanity. This book is a real tear-jerker, and remains one of the more appalling war books dealing with modern genocide in recent memory.