10 Military and Veterans Organizations You Can Donate To
To thank the servicemen and women who have sacrificed everything to be a part of the military and defend our freedoms, here are 10 military and veterans organizations you can donate to now.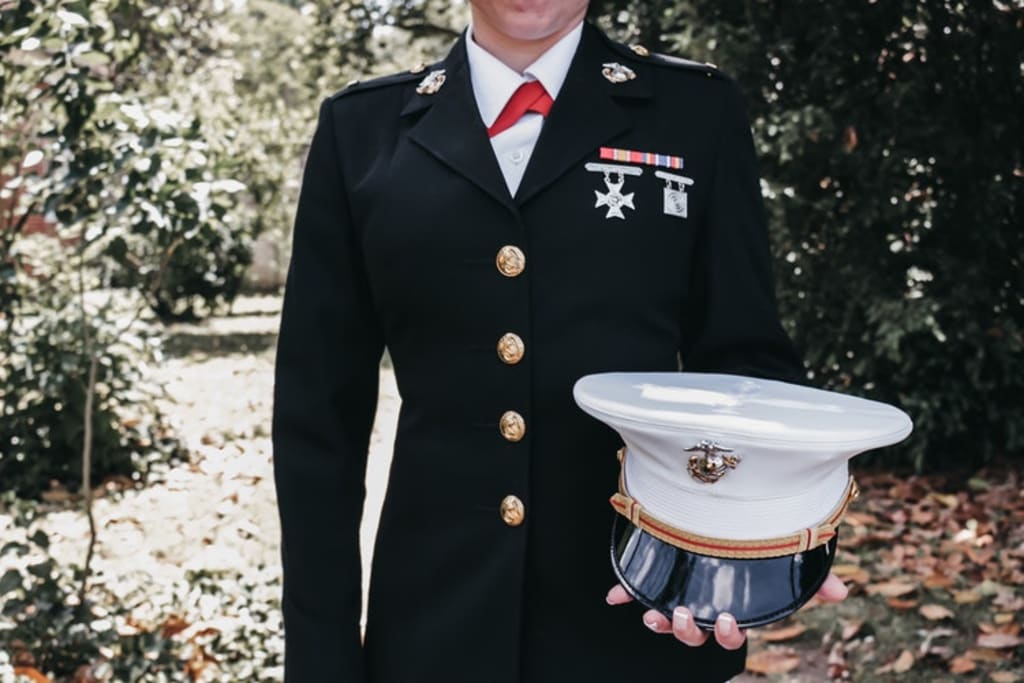 With thousands upon thousands of men and women in the military fighting for the safety and freedom of the United States, we must stop and take the time to express gratitude for their sacrifices. Beyond taking time on days like Memorial Day, the Fourth of July, or Veteran's Day to remember and thank service members, you may find yourself wishing to support active military troops and veterans in other ways.
A quick search will likely show you a number of organizations that will gladly accept donations and volunteers for their various programs to support veterans and their families, but that just means it can be hard to decipher where your time and support could provide the greatest benefit. You probably want military and veterans organizations you can donate to that operate with accountability and transparency so that you can rest assured your donations are used in responsible ways. That's why, if you want to give back and express your gratitude, you need look no further to find these organizations than the ones listed below.
Wounded Warrior Project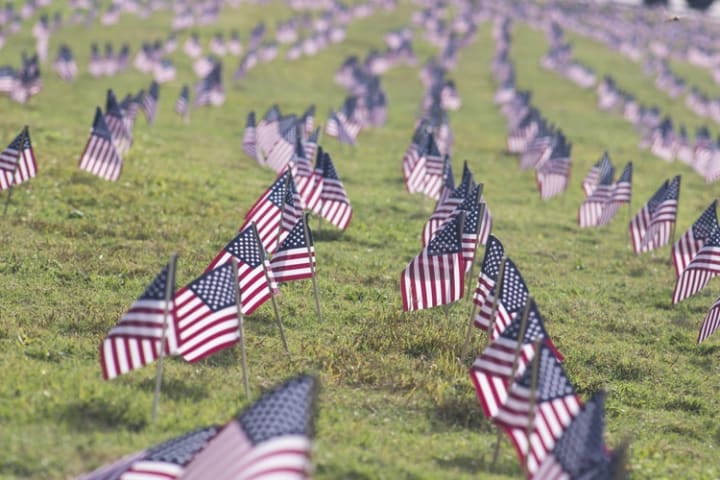 The first organization that could use your support is the Wounded Warrior Project. This is a charity and veterans service organization that produces programs and events for wounded veterans. It was founded in 2003 by John Melia who was, himself, a wounded veteran. At first, the organization was considered a subdivision of the United Spinal Association. Those providing services through the organization assembled backpacks for wounded veterans until 2005, when the United Spinal Association granted money to the Wounded Warrior Project so that it could grow into its own separate organization. Even today, the organization continues to pull together backpacks for wounded veterans, but the organization now also provides further help for those veterans in need of long-term care whether it be for a physical injury or a mental illness like PTSD. The organization also supports those veterans' families as well through various programs and events.
Semper Fi Fund
The Semper Fi Fund was founded when a group of military spouses put together "welcome home" events for the first group of wounded soldiers returning from Iraq. What started as a smaller community event grew into the larger Semper Fi Fund, that now has specific programs to provide veterans and their families with financial support, transportation assistance, housing and adaptive equipment to help veterans heal and live with their injuries, and ways to help military wives out while they're serving at home. They even have a program that pair injured service members with service dogs, and a horsemanship program that helps injured service members recover and reintegrate into life at home through the growth of horsemanship skills. Additionally, they have important transition programs to help wounded service members come back to their civilian life, as well as training services to help members of the armed forces acclimate to civilian jobs similar to military life with any injuries they might have gotten during their time spent serving.
The Fisher House Foundation
The Fisher House Foundation is known for its collection of "comfort homes" near major military and VA medical centers, where the families and spouses of injured veterans can stay for free while their family member is receiving medical care. The first two comfort homes opened in 1991 in Washington DC and Bethesda, MD; and today, there are 84 comfort homes each with 8-21 professionally furnished and decorated suites for families to live in. These houses are donated by the Fisher family and the Fisher House Foundation to the US Government. The Foundation has provided more than 350,000 families with over 8 million days of lodging.
There are multiple ways for you to donate to the Fisher House Foundation. You can donate a larger gift, you can shop on Amazon through their smile program and Amazon will donate to the Fisher Foundation, or you can look for specific corporations that are offering matching gifts to the Fisher House Foundation! You don't even need to donate money to this Foundation either, as the Fisher House accepts hotel points or airline miles, both of which help to provide deserving service members and their families with hotel rooms and airfare.
Special Operations Warrior Foundation
The Special Operations Warrior Foundation's main focus is to provide full college funding to every surviving child of a special operator who passed away in the line of duty. This foundation has programs in three categories: scholarships, family outreach, and support for the wounded.
As mentioned previously, this foundation prioritizes funding the surviving children of special operators in the Army, Navy, Air Force, and Marine Corps, for the entire cost of their college education, through grants. This program has significantly improved the chances that these children will attend and graduate from college.
The Special Operations Warrior Foundation also provides family support to the families of these service members by providing academic counseling, funding for tutoring, a free SAT/ACT prep service for eligible high school students, a college planning conference, and a college-to-career transition program, among other scholarship programs.
This foundation also supports wounded service members by immediately sending a check to that service member, or their family, so that avoid any expenses like healthcare and airfare.
Operation Second Chance
Operation Second Chance had a heartwarming beginning in 2004 when Cindy McGrew had a friend who was sent to Iraq. She searched online for updates regarding his unit, and found the Stryker News website. From there, she found news of three injured soldiers that were being sent to a hospital near her home in Washington DC, so she contacted the families of the wounded soldiers to offer her support as a contact in the area. After that, Cindy continued to reach out to other families as news came in of injured service members in her area.
Today, Operation Second Chance has grown to provide many different programs, including internships, counseling, retreats, hospital visits, scholarships, and support and assistance programs.
Operation Home Front
Operation Home Front focuses on supporting military families. The programs that this organization provides fall under three categories: relief, resiliency, and recurring support.
Their relief programs focus on providing support during hard financial times for military families. They offer food assistance, home and auto repair, transportation, moving assistance, and rent-free housing when it's needed.
Their resiliency programs focus on helping military families and caregivers for wounded soldiers achieve long-term stability by providing mortgage-free homes.
Their recurring support programs aim to help every member of the armed forces, but especially those at home, by hosting events to recognize each member of the family in any of life's biggest moments; for example, graduations and baby showers.
The Independence Fund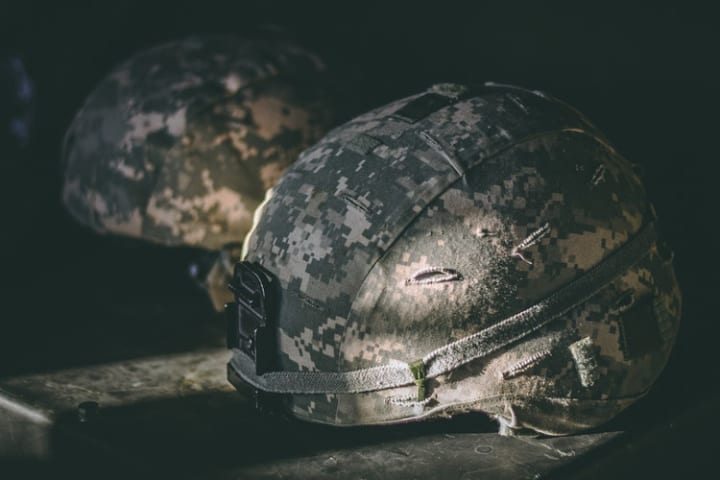 The Independence Fund was founded in 2007 to empower those veterans with catastrophic injuries, improving the lives of these heroes and the lives of their military family as a whole. They do this by providing programs to give these veterans all-terrain mobility devices, inviting veterans to participate in adaptive sports, and by supporting the caregivers and families of these veterans. The Independence Fund also advocates for veterans when they're up against institutions that complicate their attempts to gain support from the country they served, and they aspire to combat veteran suicide rates at a national level as well.
Spirit of America
Spirit of America's mission is to ensure the safety and success of American troops abroad, which also helps the local communities where these troops are working. You can know exactly where your donations are going when giving to this nonprofit organization, because you can pick the exact project that you want to support. If you want to provide the most immediate support, there's also an option for you to donate, so that your money is used for only the most urgent humanitarian and security needs.
Right now, two of the most urgent projects include providing healthcare in ISIS-liberated areas like Syria, and stopping the spread of the Islamic State in the Philippines.
Gary Sinise Foundation
All of the programs provided by the Gary Sinise Foundation were built because of Gary Sinise's personal relationships with his community of service members—he wanted to ensure that all gaps in the care of veterans are assured.
This foundation has an extensive list of programs, and these programs help veterans and their families through services to adapt their homes and vehicles, providing mobility aids, through entertainment like concerts for the sheer purpose of bringing joy to these veterans and their families, and through many other programs. This foundation hopes to honor those who have lost their lives for their country, as well as give veterans at home a new lease on life.
Freedom Service Dogs of America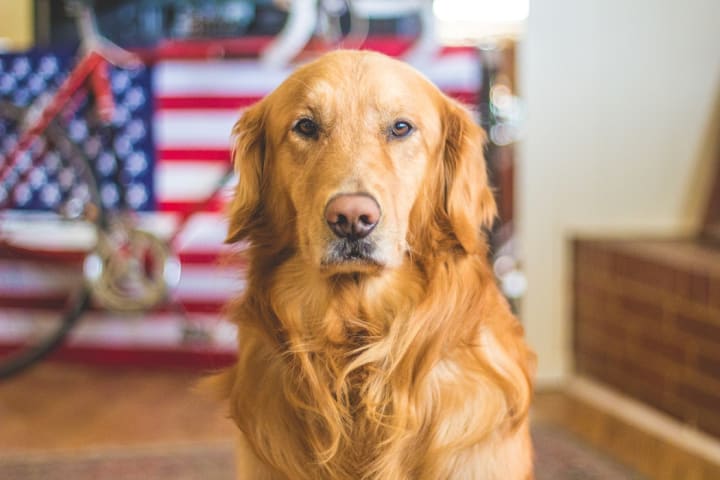 This nonprofit organization was founded in 1987 by Michael and PJ Roche, and it has since grown into one of the top service dog training programs in the country. This organization provides service members with service dogs to help support their recovery and transition to civilian life. These dogs are trained to help their owners perform daily tasks, but they also help their owners emotionally and psychologically.
You can donate money directly to Freedom Service Dogs of America, but you can also shop using their Amazon wishlist to know that the items you're donating will definitely be used and appreciated by the dogs and those who are training them. You can also volunteer your time to help take care of the dogs and train them, volunteer to walk them, and even sign up to foster puppies until they're old enough to be trained!
These military and veterans organizations you can donate to will greatly appreciate your support; and by supporting these organizations, you can easily help veterans and active service members. Ultimately, we should hope to take actions like this, as well as some time, to honor the sacrifices that each service member makes in order to protect our country. Only by doing this will we truly be honoring the men and women who risk their lives for the freedoms we have come to know and love.