Sky's The Limit Challenge Winners
An inside look into the Vocal Curation Team's favorite stories from the Sky's the Limit Challenge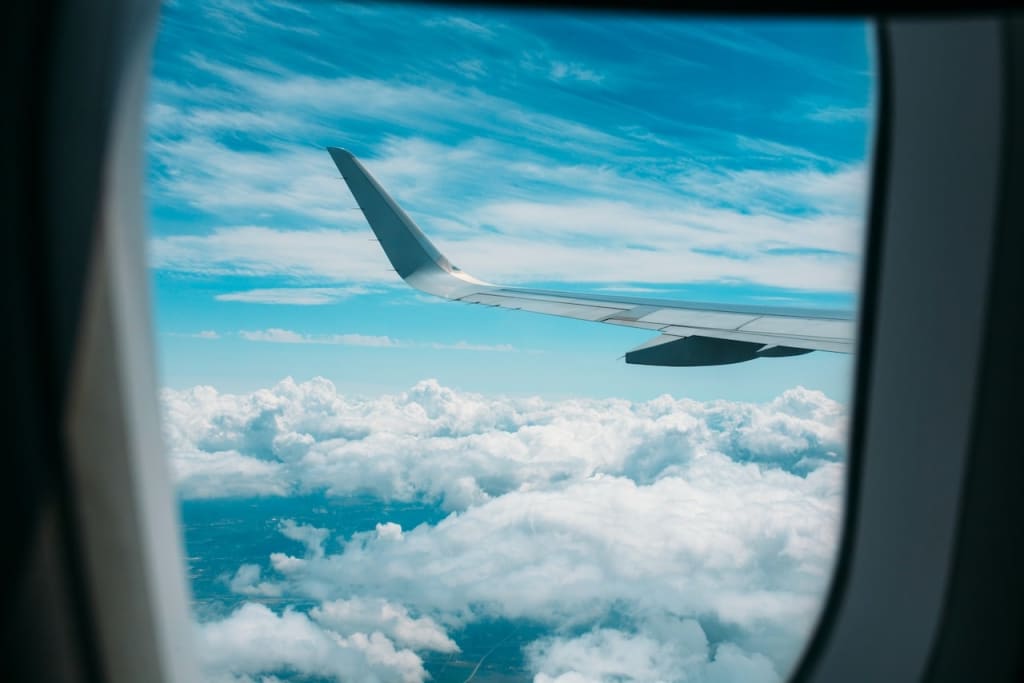 Who knew so many things could fly?
From birds to planes, vampires to blimps, spaceships to souls, we read an incredible array of flight-themed stories. One common aspect of many submissions was to use time in flight for thought. Scorned lovers worked out their feelings, evil doers schemed, children dreamed. There's something about planes specifically that leave us feeling liminal. Can't do much up there at 35,000 feet so may as well work out what's been on our mind. We loved this take on the prompt because it was so true to reality. But we always love a lot about our Creators' submissions, from your fresh protagonists and deep life lessons to the (somehow) new ways you come up with to describe a sunset.
Here are the winners of the Sky's the Limit Challenge and spotlight on one of the Runners-Up. You can check out the full list of winners HERE.
$1,000 Grand Prize Winner
Zack Graham for The Lion and the Pilot
Sometimes we come across stories that are just plain fun, stories that we can't get out of our heads for a few days because the imagery is so new and strange, the imagination so abundant and joyful. Rusty helicopters, heroic pilots, terrifying creatures, a hometown story and a dedication to the craft of Lovecraft- this story won because it was unapologetic in its reach and the execution landed. We felt like we were watching someone at play while reading this story, confident and relaxed, just enjoying the creativity of writing. Zack, we see you, we love your contributions, and we are thrilled that you took the Grand Prize in this Challenge. Congratulations, Zack Graham!
Second Place
Em Starr for And Still I Fly
We were absolutely locked from the first sentence of this story. A creature on the hunt for humans, but wait, there is love in its heart, humanity in its veins. It even has a horrible boss, how human is that?
We love stories that make us feel for the shadowy ones, that make us see the virtue in the dark. Not all darkness is evil. Kindness stirs their hearts, too. Simply, this is a story that must be read rather than spoken of. It's classical and beautiful and short enough that we might spoil it if we say anything more. Congratulations, Em Starr!
Honorable Mention
Conor Marko for A Perennial Journey
This story is an epic tale and we don't use the word epic lightly. Giving animals a point of view is no new feat, but this story imbued its characters with a deep understanding of the world that was fragile and penetrable while being wise and true. The struggle between animal and human is also nothing new, but there was a sense of world history in this struggle that made it truly epic, like this one flock was representative of all animals everywhere. There will never be enough stories that shed light on how we interact with non humans on this planet and how they see and are impacted by our folly. We're so happy this one was added to that important canon, and with such beautiful language, too! Well done, Conor Marko!
--
Learn more about our current Challenges below:
About the Creator
Collaborative, conscious, and committed to content. We're rounding up the best that the Vocal network has to offer.
Reader insights
Be the first to share your insights about this piece.
Add your insights