How Promoting Your SoundCloud on Vocal Can Help You Grow Your Fanbase and Earn Money
Vocal makes getting your SoundCloud discovered simple, all while rewarding for your efforts.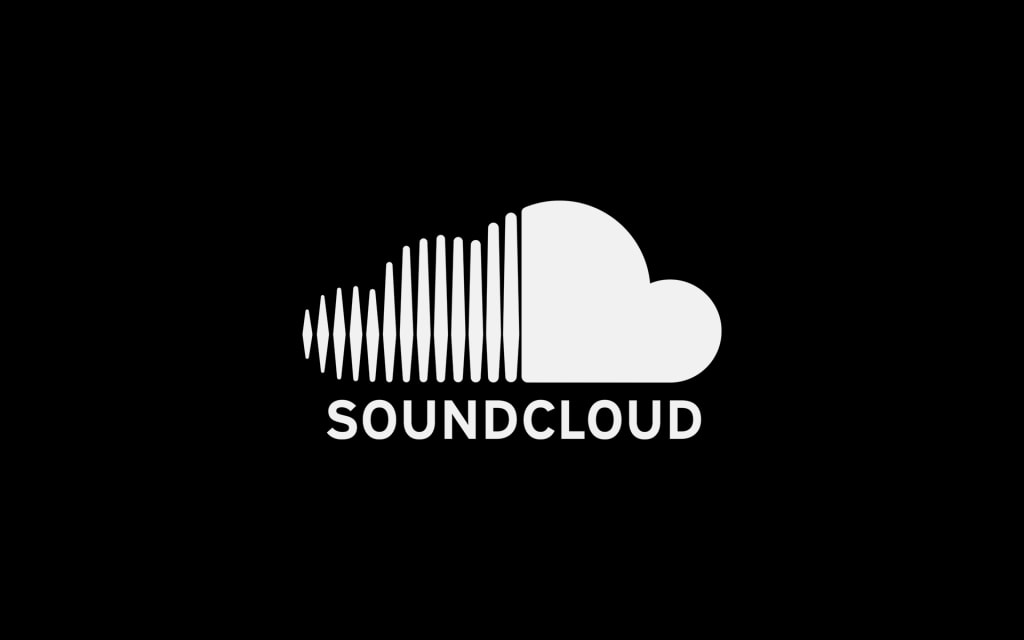 SoundCloud has become an essential tool for many talented artists—offering them tools and community to share their music, reach fans, find potential collaborators, all while honing their craft.
But in today's saturated music industry, how do you make sure anyone is listening? Whether you're a up-and-coming DJ or established SoundCloud rapper, Vocal gives you the storytelling tools to get discovered, all while earning for your efforts.
It all starts with storytelling.
Vocal provides a platform to connect, inspire, and enthuse your fanbase.
Your stories can be an interview with your band members, or a behind-the-scenes look at the creation of your latest drop. Vocal makes it easy for creators like you to easily embed SoundCloud tracks into your stories.
Easily add your SoundCloud music into your Vocal stories:
Copy the link to a song or playlist on SoundCloud
In your Vocal story, select the embed module
Paste the link and hit save
Get inspired by Samantha Bentley's Vocal story on Beat. Here are some ideas to get you started:
Tell the story about your inspiration for your favorite songs
Tell a road story from the last time you were on tour
Create a story that highlights photos from your last show
Create a story about the artists and musicians that inspire you
Share a story that includes behind the scenes content for your next release
Vocal helps SoundCloud artists get discovered.
Beat is Vocal's community powered by fans and musicians. Sharing on Beat helps people who with similar interests as you discover your stories.
Vocal also makes it easier for SoundCloud musicians to earn some SEO (search engine optimization). Search engines like Google, Bing, and Yahoo scour the Internet and rank web-pages based on the results of hundreds of different variables, such as freshness, relevance, and popularity.
However, what these search engines don't do is listen to your music. Google gives priority to well-written, media rich content. By telling your story on a long-form platform like Vocal and including your SoundCloud, you're more likely to climb up the ranks of Google search results. This acts as a funnel to getting your music discovered.
Get paid for your plays (and more).
If you're a SoundCloud Pro member, you may be already monetizing your music. Vocal also pays creators based on the engagement your stories receive. We call these reads.
By embedding your SoundCloud songs into you Vocal stories, you have the opportunity to earn money from both platforms. When your fans listen to your SoundCloud song inside a Vocal story, you will earn money from both SoundCloud and Vocal. We call this "double-dipping."
For those not currently earning on SoundCloud, Vocal will still pay you for the reads you receive. We believe quality stories should be rewarded. That's why we pay you for the engagement you receive on your stories.
Vocal creators can also receive tips from fans who want to support you. Tips are processed via Stripe, which is simple, secure, and even supports Apple Pay on iOS devices. Fans don't even need to be Vocal members to tip you. All they need to do is love your work.
Sell your merch.
Stories can also be a place for SoundCloud artists to sell merch. Merchandise, such as t-shirts and digital downloads, are easy and effective ways to make money and spread awareness. Musicians who sell their merch on places like Shopify, Squarespace, Threadless, and Teespring can easily add their products into their Vocal stories. Simply paste the product URL into the embed module.
Beat is a great place to find inspiration as well as see how other artists are telling their stories. Explore Beat's Staff Picks to discover inspirational stories from musicians and creators like you.
Share your stories.
Now it's time to get Vocal. Share your stories on your social channels to amplify your reads and tips and build your audience. Try adding a link to your Vocal story in your social bios and make sure to share it with your fans.
Vocal and platforms like SoundCloud work together to serve you, the creator, to reach as many new potential fans as possible. Let your voice be heard!
Reader insights
Be the first to share your insights about this piece.
Add your insights