Creator Spotlight: Ryan Frawley
"Everything is a window into the universe. The closer you look at anything, the more there is to see."—Ryan Frawley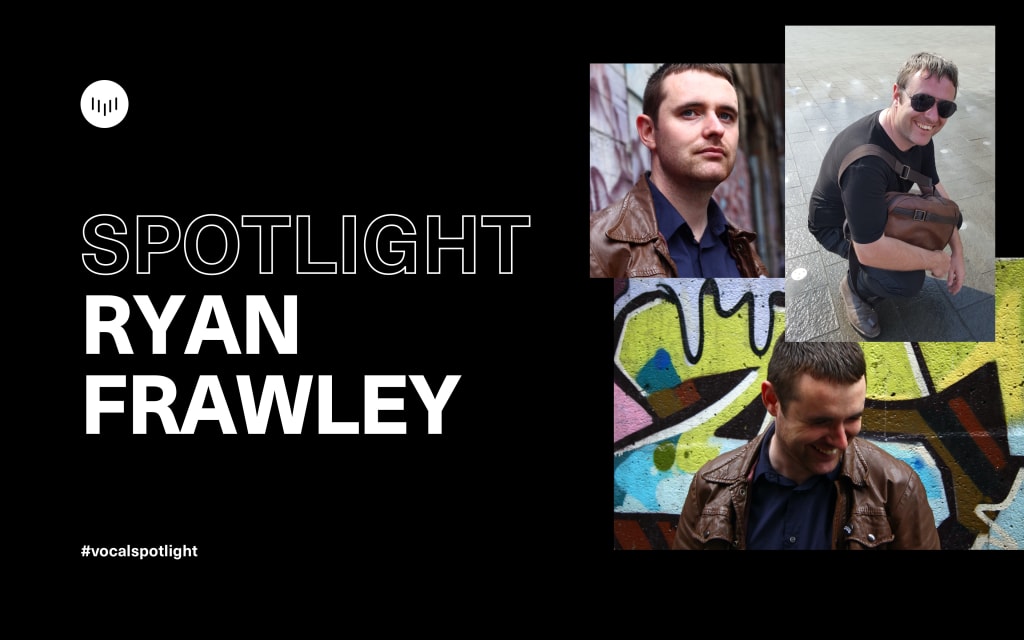 From England to Germany to Italy and beyond, travel writer and entomologist Ryan Frawley has made his rounds across the globe. He's transcribed his experiences in his most recently published book, Towers Temples Palaces. Luckily, Ryan's journey has brought him to Vocal. We got the chance to speak with Ryan about his passions, his travels, and his current projects. Read on to learn more about this star creator.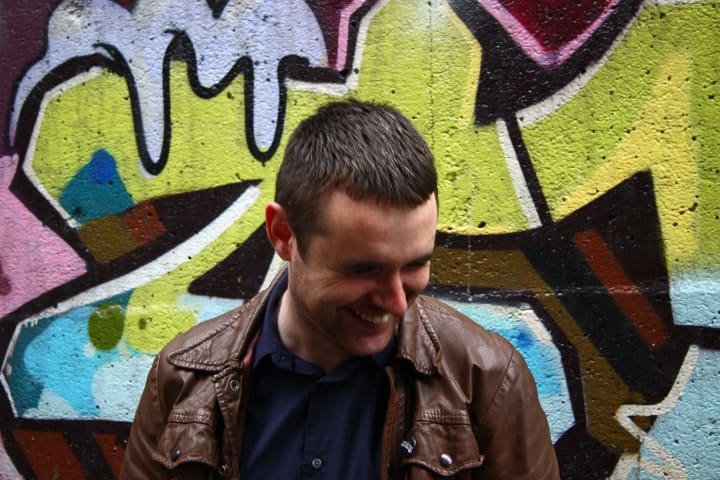 On Ryan's roots:
I was born and raised in Coventry, England. I didn't much like it though, so when I was 20, I moved to Vancouver, Canada. I lived in Vancouver for years before moving to Edmonton, to start a business with a friend of mine. After four years, we sold the company and I moved to Italy, then France, then Italy again. I'm back in Vancouver for now, but I honestly don't know how long for.
On why he began traveling:
Brexit. As a UK citizen, I was born with the right to live and work throughout the EU, and like so many things you can do anytime you want, I never did it. It was only the thought that I would lose that right after Britain left the EU that made me decide to use it while I could.
That, and some conversations I had with my dad. He's never been happier than he is in his retirement, and he regrets the years he spent doing things he had no interest in for the sake of money. But he had three kids to support. I don't. No responsibilities? No excuses.
On his favorite memories while traveling:
A favourite experience would be impossible to name. There have been far too many. But here's one I haven't written about yet. I was in the Belvedere Gallery in Vienna. Probably the best-known painting there is Gustave Klimt's The Kiss. When we visited, there was a man sitting on a bench in front of the painting all by himself. He was staring at the picture with an expression I can only describe as pure bliss on his face. For long minutes, he sat motionless, and the world disappeared around him until there was only him and the art. The best experiences in life are beyond words.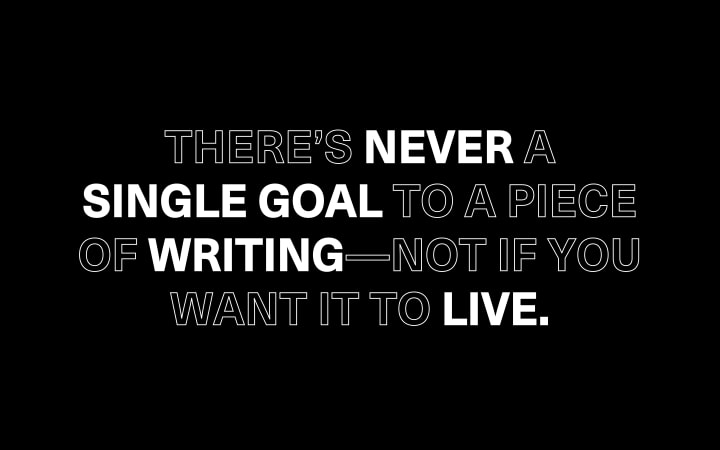 I think the funniest story is the time I got busted on the Berlin Metro with an incorrect ticket. In Berlin, the ticket inspectors don't wear uniforms. In fact, they look like criminals. And I was sure it was a scam. Especially when he asked me to pay in cash. So, it became a bizarre bluff of the inspectors threatening to call the police, and me encouraging them to do so, convinced that they wouldn't dare. They didn't, but they really were inspectors. The tickets followed me around the world for a while until I was able to finally pay them off.
On challenges that come with travel:
Anyone who's traveled knows it's not always fun. It can also be stressful, frustrating, and exhausting. And a lot of it is often very boring.
Money is always a challenge for most of us, and I could write thousands of words on how we financed our travels. But our path was a strange one, and it took a while before we found a way of earning while we travelled that worked for us. And there was a fair amount of luck involved.
Travel can also be extremely isolating. I'm a textbook introvert, so I don't need a lot of social interaction. Traveling with my wife and our cat gave me all the company I needed. But the road can be a lonely place. And while you go off on your grand adventure, the people you leave behind go on living their lives, too. You may return to find that the space you once occupied in other people's lives has been filled in your absence.
But the biggest danger of traveling, in my experience, is its addictive nature. I know a lot of people who have returned home after an extended trip to find themselves torn between multiple places, forced to choose where to make their home, in the knowledge that they can't have everything. Some of us will never be home.
I got into pest control when I was in my early 20s, looking for a job that didn't involve breaking my back in a windowless warehouse. But the industry was very good to me. I made a career out of it, and I found the technical side of things particularly interesting. It wasn't necessarily what I wanted to do with my life—That was always writing. But everything is a window into the universe. The closer you look at anything, the more there is to see. You can learn a lot from ants.
On writing his most recent book:
There's a trope of the suffering artist that I'll admit I used to partially buy into. But writing Towers Temples Palaces was pure joy.
A lot of the material in the book was written while travelling. I wrote on trains, on planes, and in sun-speckled piazzas. When I started, I had no intention of putting it together in a book, or publishing it in any other way. It just came out of me, the same way a web comes out of a spider. I wrote these essays for no other reason than to capture a particular moment, and for the pure joy of the process. One of the first pieces I published on Vocal, "Rome Alone," was written in the sunshine in Rome, and is about exactly that experience. That spontaneous inspiration is the best feeling I know.
It was only once I got back to Vancouver that I thought of putting the essays together into a book. And it was a lot of fun going through thousands of photos and editing my writing into publishable form. It made me fall in love with the places we had been all over again.
On the book he's most proud of:
Definitely Towers Temples Palaces. I don't believe that the universe makes plans for us, or that any one of us has any particular destiny to fulfill. But if I was born to do anything, it would be travelling and writing. That's how I would choose to spend the rest of my life.
On storytelling:
There's never a single goal to a piece of writing—not if you want it to live. I wrote these essays just to write them, and it was only afterward that a kind of theme became clear. But the first purpose, if there is one, is simply to share some beautiful experiences I've had.
But beyond that—I think we're in danger of missing it all. Over the two years I spent travelling, I realized how much of our lives are spent elsewhere. We're almost never in the moment. And technology has made it worse. Everywhere we travelled, I saw people more concerned with capturing the moment for their social media feeds than actually experiencing it. But when you open up to the moment and truly live it in, the world becomes extravagantly beautiful. If I have a message, that's it.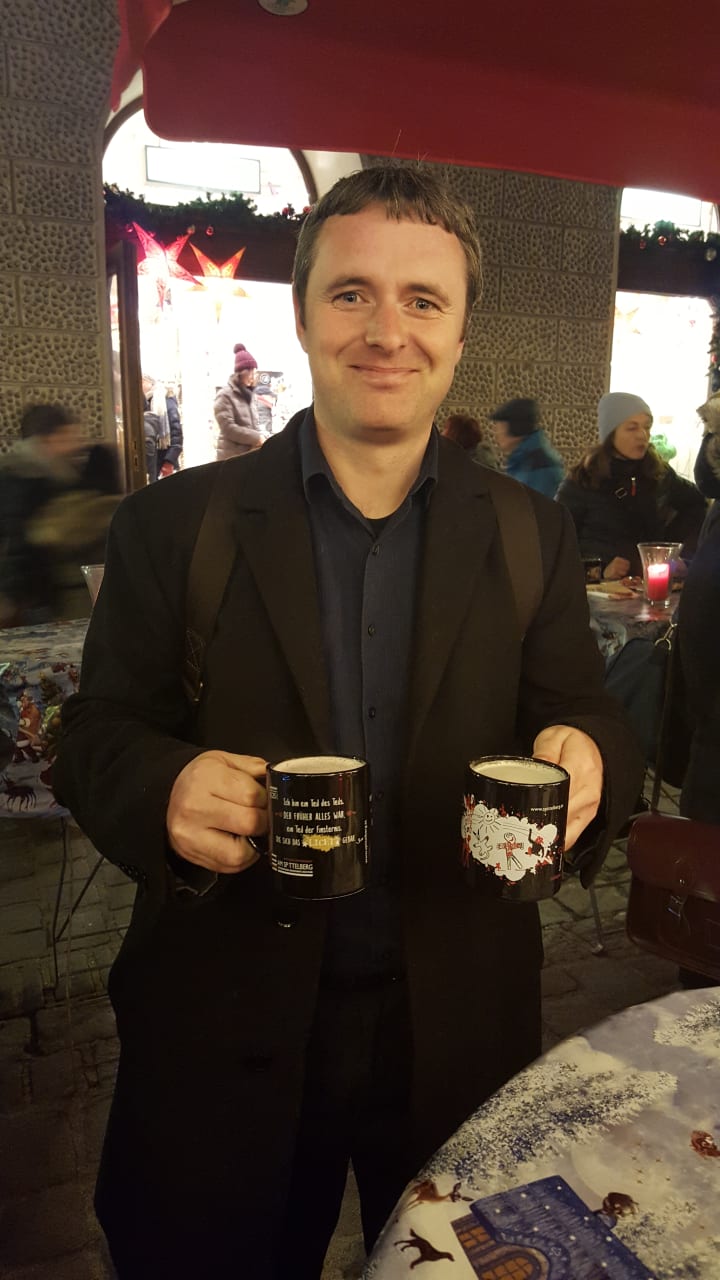 On his heroes:
Writing Towers Temples Palaces, I took a lot of inspiration from the early 20th century Austrian writer Joseph Roth. He's criminally underread in English, but he was extremely popular in his day, and wrote gorgeous essays about travel and politics, and just about everything else.
Not all my heroes are dead, though. When you travel, you tend to meet other travellers. Throughout Europe, we met people with similar stories to us. People who had turned their back on the rat race in favour of a more intentional life. It's always inspiring to meet people like that.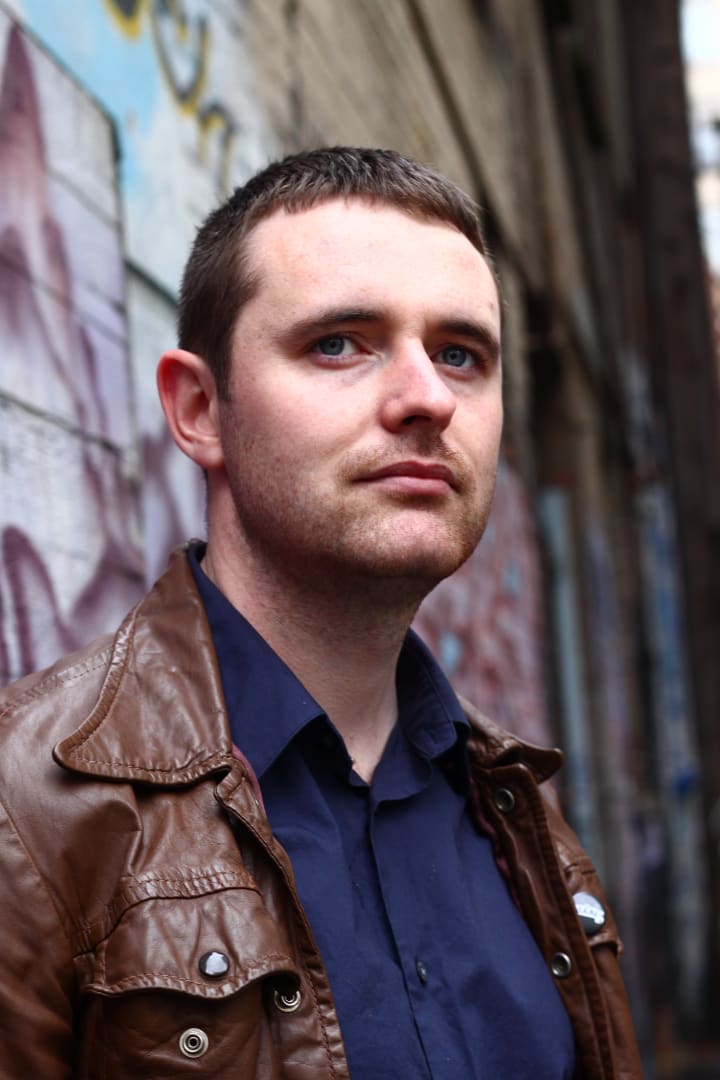 The reason he writes:
There's a kind of aesthetic shudder. Vladimir Nabokov talks about it very beautifully in his autobiography, Speak, Memory. It can't be manufactured or anticipated, and it can come from almost anything. It doesn't have to be a tower or a temple or a palace. It can be the glow of the sunset in the window of a passing bus or the blurry shadow of a hummingbird cast against a bare wall. These moments stay with you, haunt you, fill you with a kind of shattering bliss that is difficult to describe. The only way to get rid of these overwhelming sensations is to pass them on to some poor unsuspecting reader.
Art has also enriched my life beyond measure. And I don't believe there can ever be too many beautiful things in the world. Now and then, in the course of my writing "career"—I hesitate to give it such a grand title—I've been lucky enough here and there to strike a chord with a stranger. Those moments of fleeting connection are what keep writers writing.
On his favorite Vocal story:
So far, I have a certain fondness for "Fascinada." It's about Montenegro, a new and beautiful country many people would struggle to find on a map. But more than that, it's about time and loss and the way we miss everything when we don't pay attention. It's also one of my least popular stories, which shows just how bad I am at predicting what readers will enjoy.
There's more to come from Towers Temples Palaces though. The best pieces—at least in my opinion—are still to be published.
Quick thoughts:
What is one thing you couldn't live without? Laptop
Cats or dogs? Cats, definitely.
Go-to late night snack? Cheese. I love cheese.
All-time favorite movie? Just one? OK... Amadeus.
Bacon or... Canadian Bacon? Canadian bacon. Call me a patriot.
Solo travel vs group travel? Solo, definitely.
If you could speak a new language, what would it be and why? German, because Joseph Roth, Thomas Mann, Herman Hesse, Nietschze, Goethe…
Favorite local bar, coffee shop, or restaurant? Nicli Pizzeria in Vancouver. Close your eyes, and you could almost be in Naples.
Favorite place you've ever lived? Nocera Superiore, just outside Salerno in Italy. Food, weather, scenery, people—all beautiful.
Best thing to do in your city on a rainy day? See a weird arthouse movie at Pacific Cinematheque
What's your favorite song right now? "The Fool Part 1," by Shad
Favorite story you've read on Vocal? "Deranged From Pain," by Quinn Riley
What a ride! Thank you so much for sharing your stories with us, Ryan. Keep up with Ryan both at home and on the road by following his Instagram, and checking out his website and blog. You can also read his most recent Vocal story below!
spotlight
Vocal Spotlight aims to highlight standout creators who are changing the world one story at a time. We're getting to know the storytellers who inspire us the most, and we can't wait for you to meet them.
Receive stories by Vocal Spotlight in

your feed