Creator Spotlight: Leigh Hooper
"I always have the ideology that I HAVE to produce something original and something nobody has seen before. Recently, I've had to accept that a mindset like that isn't very helpful to me." —Leigh Hooper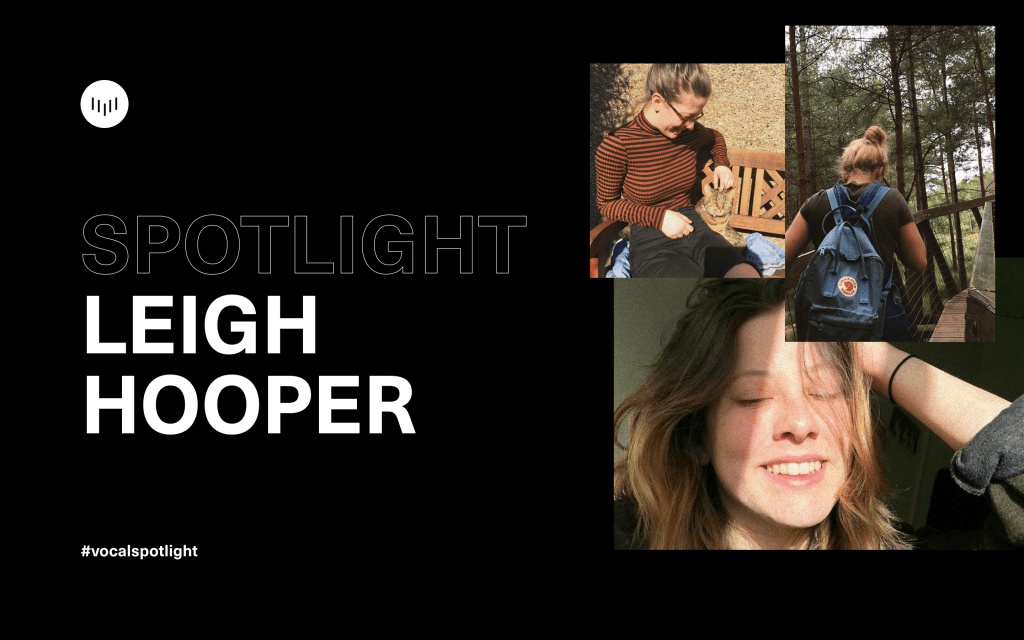 Leigh Hooper has been a Vocal creator for a year and a half now. You may recognize her from her pop culture insights, or reflections on life, or her candid anecdotes and poetry. We've been a fan of Leigh's for a while, but she really caught our attention with her new series, "Tunes To Get Grooving To" on Beat. We decided to get to know a bit more about her and her creative journey—and we can't wait for you to meet her too.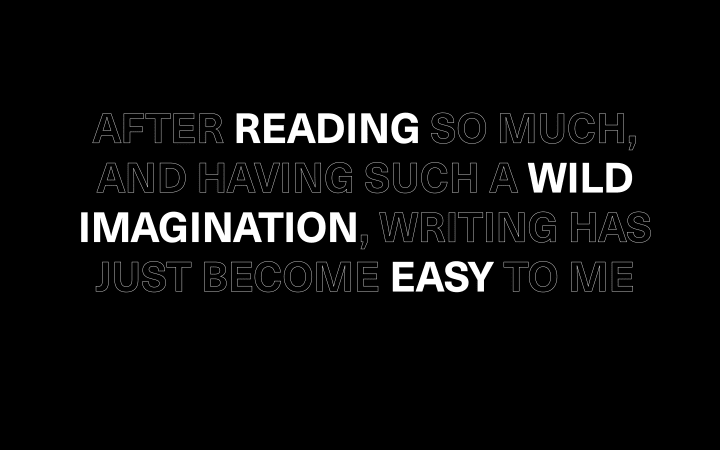 On staying inspired:
I think I've always known I've wanted to be a writer. At a young age I was always writing short stories and I've always loved reading. My school was really great at pushing reading to all their students and that habit has definitely stuck with me. After reading so much, and having such a wild imagination, writing has just become easy to me.
If I'm ever stuck for creative ideas, I always take a break and either read or watch YouTube videos that I think will inspire me. One YouTuber in particular is David Dobrik - that dude created a whole career for himself out of nothing and I find that so inspiring. I'd love to be able to be that successful with my writing as he is with his videos.
Another inspiration of mine is Rick Riordan, author of the Percy Jackson series. I have loved his books and his style of writing as long as I can remember and so I think I've definitely stole his writing style when trying to produce creative writing. I'll always be super grateful for him and the writing he produces.
Writer's block is a massive challenge for me. I go through phases of writer's block because I always have the ideology that I HAVE to produce something original and something nobody has seen before. Recently, I've had to accept that a mindset like that isn't very helpful to me because I end up putting myself down whenever I've tried to write. I've got over that now, and I'm so happy when I'm able to write without putting myself down about it.
That's why, although writing is one of my biggest passions, I love to take a break from it to try and stay adventurous. I love traveling, although I think I don't do it enough, and recently exercise has become a great asset for me to relax a bit.
On what she creates:
My inspiration for writing "Tunes To Get Grooving To" was simply my love for music. I love sharing music with my friends, and we often make playlists for each other, and I thought I'd decide to do that on a bigger scale and share my music with the world!
The process behind finding the songs initially came from my own playlists, and eventually I reached out into my friend's suggestions, music forums and any recommendations anyone had for me. Also, I have a few friends who are trying to make it in the music industry, and they all have some interesting tunes to share. I think it's great to have a mixed music taste, and I'm trying to put that out to the rest of the internet.
The response I've gotten to "Tunes To Get Grooving To" is better than I could have ever imagined, and I'm so grateful for that. I never share my writing just to get something back from it, I do it because I love doing it and I get so much satisfaction from knowing that I'm producing something I'm happy with. It's a sense of accomplishment, and any positive responses from readers is just a bonus!
Still, though, my first article I ever posted is one of my favourites. "Rick Riordan: God of Representation" was so fun to write because I felt so passionately about it. As a student I studied Media, and a lot of the time I got to write about my interests and I ended up writing the article based on an old essay I wrote. Also, I'm quite a nostalgic person, so my first article will always be my fave.
On what the future holds:
I'd love to eventually write a novel one day. I have a notebook full of ideas but a lot of them I've never put the pen to paper! I think if I were to create another series on Vocal, I'd do a series about book recommendations. However, I have no idea what the future holds for new projects! 2020 could be a big year for me in that aspect.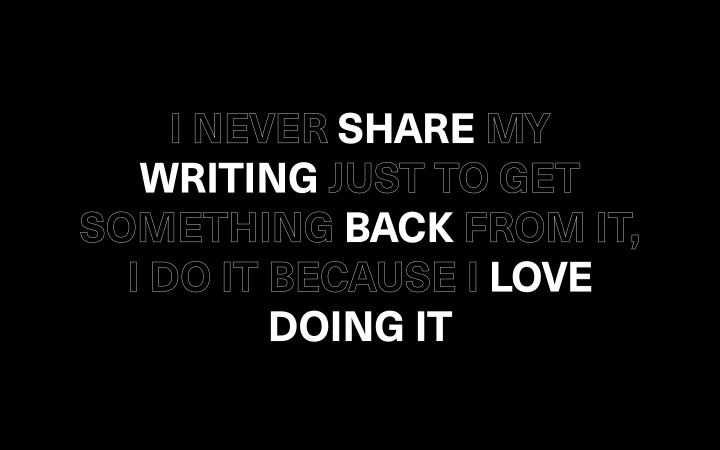 What Leigh loves:
What is one thing you couldn't live without? My dressing gown
Cats or dogs? Both?!
Go-to late night snack? Chocolate bars
All time favorite movie? Save The Last Dance
What are you currently binge watching? The Walking Dead
If you could go anywhere for vacation, where would you go? Athens
If you could speak a new language, what would it be and why? French, because I went to Paris last year and absolutely fell in love.
Favorite local bar, coffee shop, or restaurant? I love going to my local Costa Coffee and catching up with friends and family there.
Favorite story you read on Vocal? There are too many amazing authors and stories to just name one!
Playlist you're currently loving? Billie Eilish's album!