Creator Spotlight: Culture Slate
"Eventually, everything needs to be in a collective to share ideas, thoughts, and feelings." - Clarice Quinn Taylor (CFO)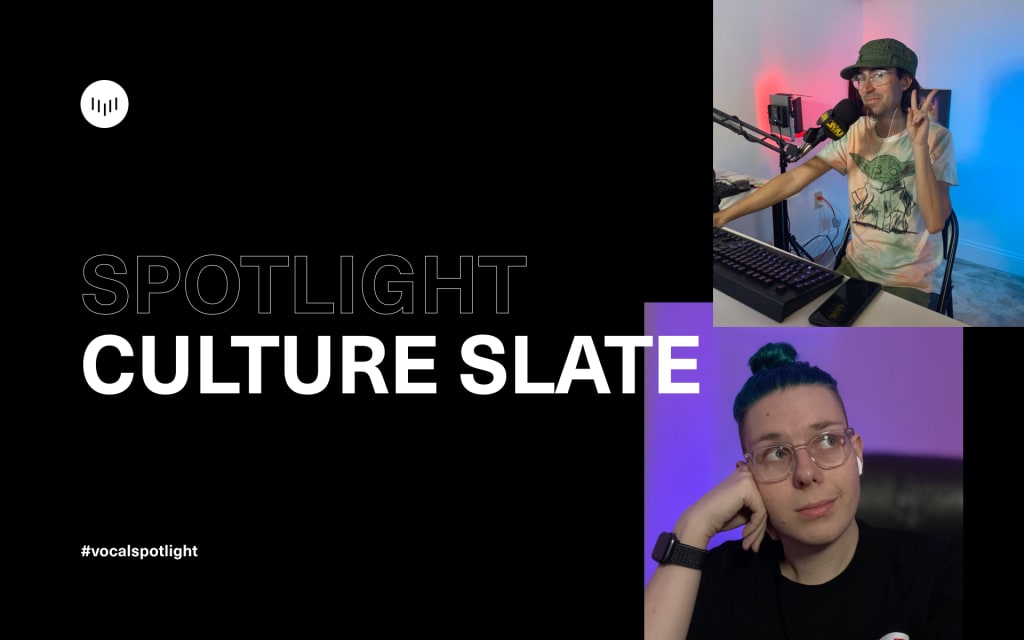 Culture Slate is a creative collective that produces written and audio/visual content around all things Star Wars, Marvel Cinematic Universe, and "the latest breaking pop culture and entertainment news from around the web." The collective consists of Chris Seekell (CEO), Clarice Quinn Taylor (CFO), Amber Hope (CCO), Benjamin Hart (CSMO), and their "crack team of writers" and other creative professionals. Hosting almost 1,300 stories on their author page, Culture Slate has proved to be one of the most prolific creators on Vocal—and they're just getting started.
Within the last year, Culture Slate has established themselves as an authority in television, film, and gaming commentary. Their recent production studio launch in Los Angeles signifies the success of their model as well as their content's resonance in the entertainment communities they speak and belong to. With this studio launch, they'll be able to connect with their fanbase with higher-quality content at a much larger scale—from around the U.S. to galaxies far, far away (sorry, not sorry).
We had the privilege of talking with CFO Clarice to gain an in-depth understanding of the collective and their direction. For this #VocalSpotlight, we sought to learn more about Culture Slate and the creators who have been dominating Futurism (our Sci-Fi community) content within the last year. Clarice Quinn Taylor on their company Culture Slate, everybody:

On Clarice's Background, Upbringing, and Interests:
I am 25 years old from Southern California, and throughout my childhood I fell in love with film and media. I started my very first YouTube Channel at 12 years old and was engulfed by online media. I was determined to be a YouTuber and content creator.
Now, I have a heavy interest in minimalism, investing, and personal finance. My goal for the rest of this year and next year is to build up a personal brand around that niche.
On Their Day-to-Day Activities at Culture Slate:
I run the finance department and make sure that things run properly and we have enough funds available for day-to-day operations. Currently holding heavy focus on building out our new production studio in Los Angeles, Ca.
On How They Got Involved with Culture Slate:
Me and my best friend Chris (CEO of Culture Slate) met back in 2016 at VidCon in Anaheim Ca. First day that I met him, I slept on his couch and we have been friends ever since. We started the company in 2020 right at the inception of the global lockdown. We have been planning and working towards running this type of media business for about 4 years and during lockdown was the perfect time to be able to dedicate every waking hour to the business.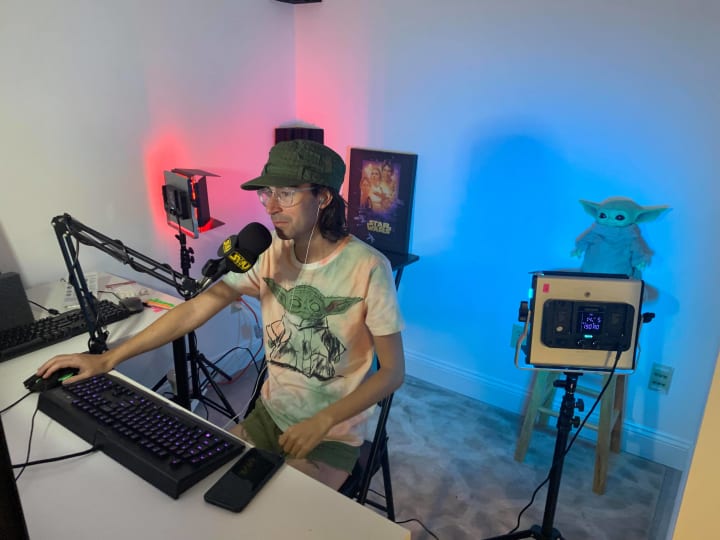 On the Culture Slate Team:
The Culture Slate team consists of Chris Seekell, Amber Hope, Benjamin Hart, myself, and our amazing staff of writers who have collectively written over 1,250 unique stories on Vocal.
Our founders each have a special set of skills, both in writing and in other areas like video production. We found Vocal and decided that it would be a great opportunity to host our content and share it with our fanbase of over 1 million people.
We've all worked in content media for many years. Culture Slate is the amalgamation of our collective strengths—considering what we've learned in the past to create the best product possible. We started with the goal of creating the best content for people to read when the world went into lockdown.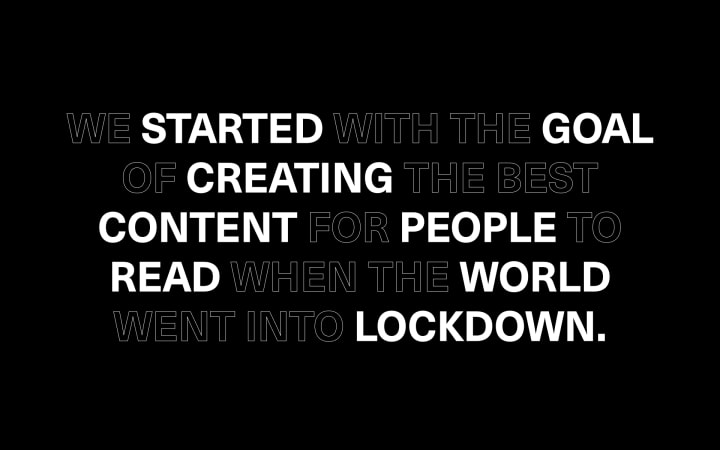 Our team is wonderful. We currently have a team of fifteen writers that create all of the written content on Vocal at a rate of roughly five to six articles per day. We would not be able to do it without our amazingly dedicated team. It is all because of them. We also have a team of podcasters who are creating online video content. We hope to expand our podcast network to create more shows later this year.
On Topic Creation and Their Creative Process:
We write about everything Star Wars and Marvel (interest pieces and news). Every week we all get together and share our ideas about different top 10 lists along with any interesting lore that we have uncovered within the last week and share it with our readers.
On Their Values in Terms of Content Creation:
We strive for the information we write about to be truthful. We make an effort to have the most accurate sources for our articles and content. We want to have easily digestible information so our readers can be well informed about the topics that we are presenting to them.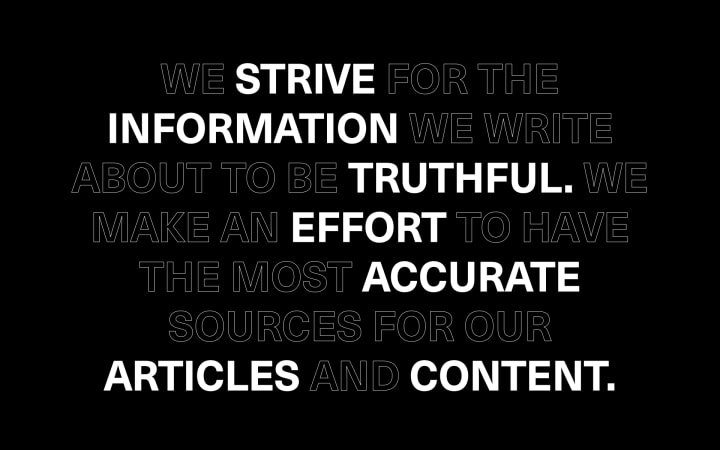 On Who Inspires Them to Create:
Our team is influenced by directors like George Lucas, Quentin Tarantino, and Steven Spielberg. They have been some of the most influential filmmakers in the last 100 years and have been the basis of most of entertainment media since film was created. If it was not for them, we wouldn't be here.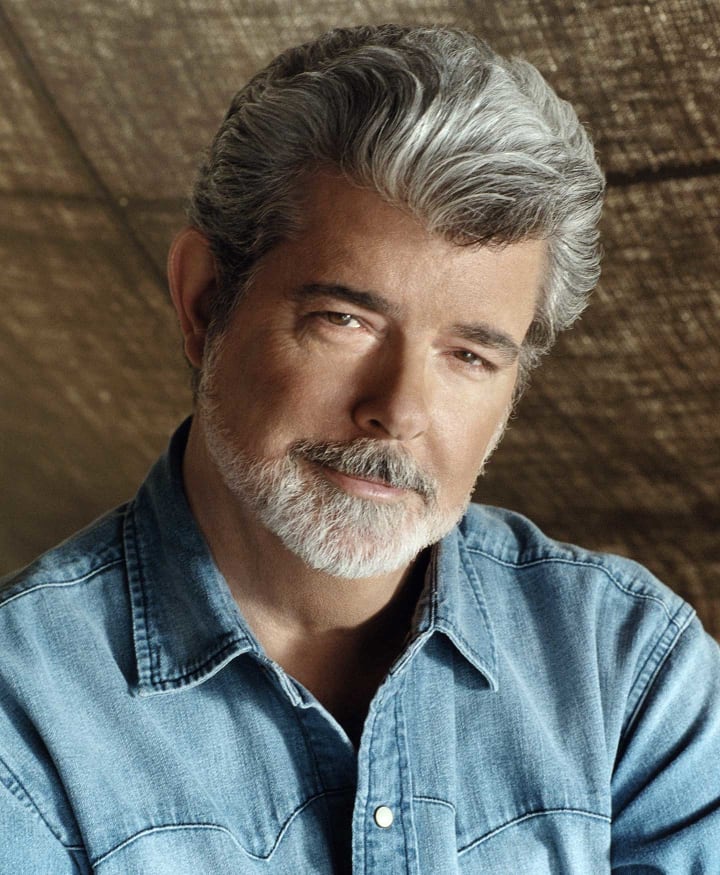 For me personally,I aspire to model a lot of things I do like other business leaders such as Steve Jobs, Elon Musk. My goal is to build up my business to be a leader in the field where outside people recognize the brand, know who we are, and what we stand for.
On Advice and Expectations for Starting a Collective:
Creating as a team has its advantages because you are given more viewpoints, ideas, and reach than just working alone. Eventually, everything needs to be in a collective to share ideas, thoughts, and feelings.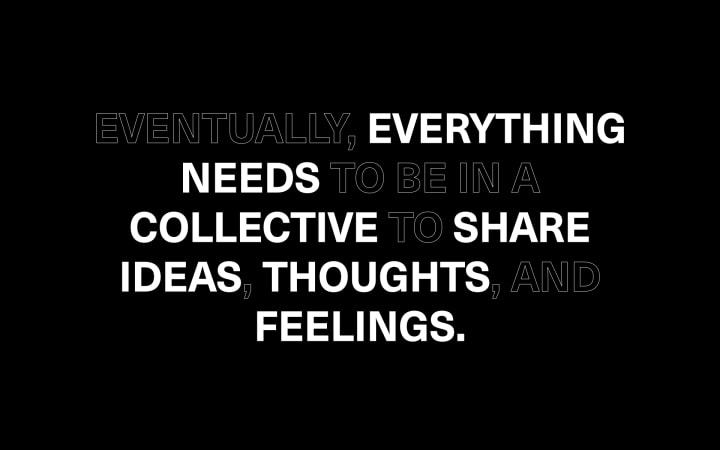 Expect to lose a lot of sleep. Starting any venture is very hard, and I was definitely not prepared for the ups and downs of running my own business.
If I was to give one piece of advice, take the risk. Just do it. Especially if you are in your 20s. You don't have much to lose and if you fail, you will have plenty of time to recover. It will be much harder when you are married and have children.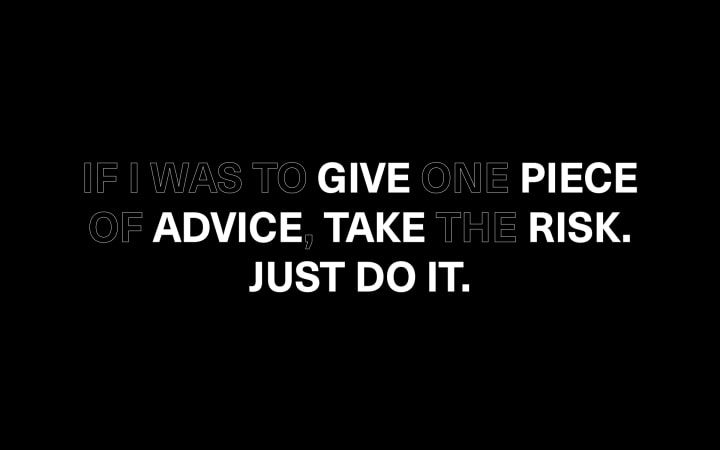 On Their Goals and Direction as a Collective:
My goal for the last many years has been to launch and run a production studio in Los Angeles. I've accomplished the physical location part, and now I have to start focusing on building it up and preparing for success.
Looking forward, our short term goal is to boost our reach to new heights and get more readers every day to share our unique perspective on Star Wars and other pop culture franchises.
Long term, we aim to be one of the top entertainment media websites online.
On How Becoming a Vocal Creator Helped to Develop Their Online Presence:
We are able to reach a new audience with the Vocal platform and it has given us the opportunity to expand what we are doing as a company into other forums of media, like podcasts, videos on YouTube, and recently being able to open our very first office in Los Angeles.
On Their Favorite Story They've Published on Vocal:
10 Things You Didn't Know About Obi-Wan Kenobi. Not only was this one of our most popular articles we have created, it is also one of our favorite to write and share.
Don't think about it—first thing that comes to mind:
What is one thing you couldn't live without?
My Macbook Pro. It is my work computer and I take it everywhere.
Favorite Visual Artist?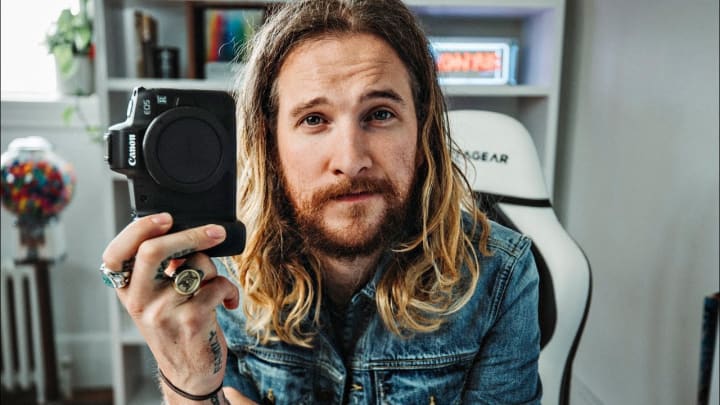 Favorite Musical Artist?
Favorite Movie?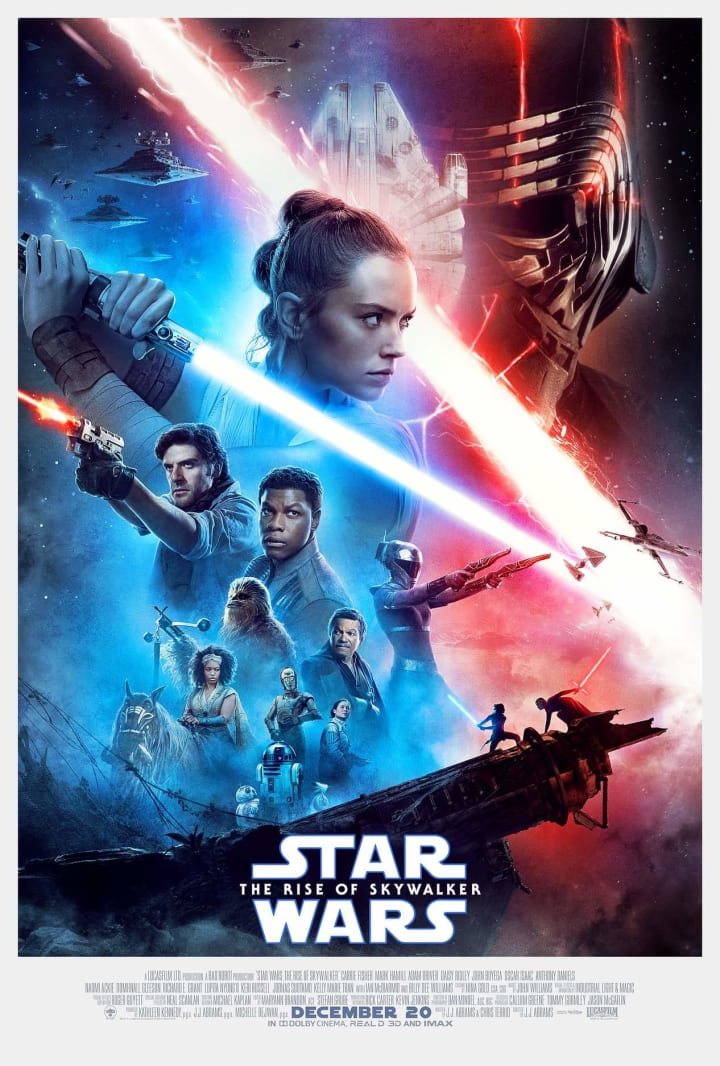 Favorite TV Series?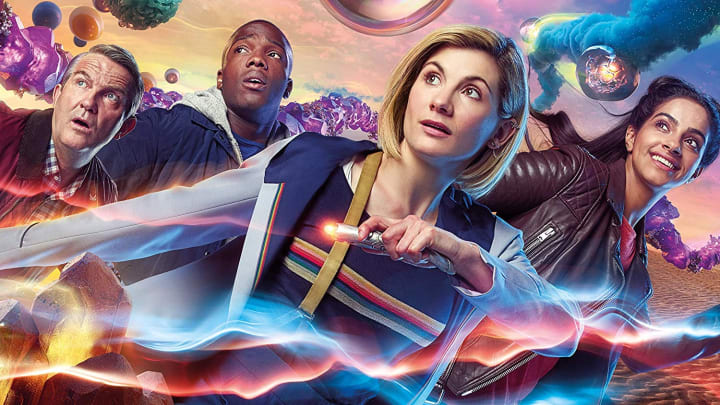 Favorite Star Wars character?
Joruus C'baoth (you probably have no idea who that is, lol)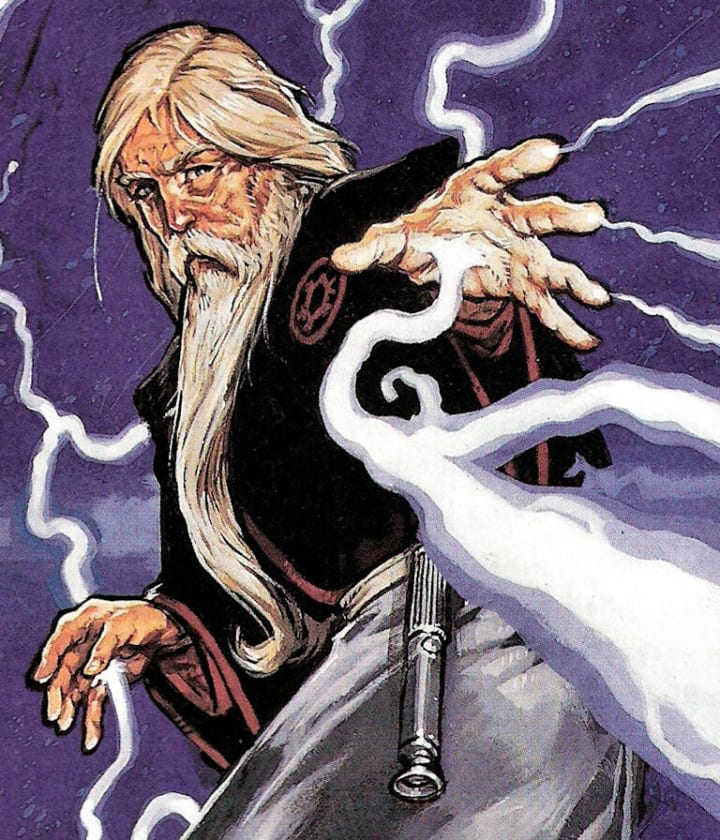 Favorite character from the MCU?
Loki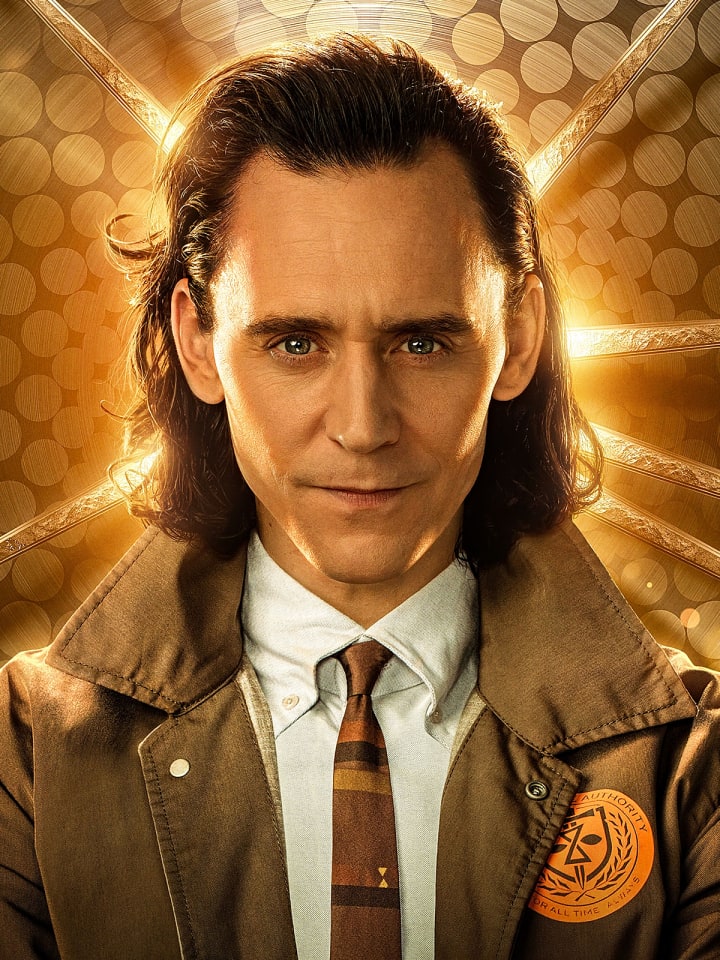 Cats or dogs?
Dogs
Favorite travel destination?
No clue. I am constantly on an adventure and have been on holiday for 4 years now; so the world is my destination.
Day or Night?
Night
Favorite local restaurant?
What's your go-to late night snack?
Cashews
What are you currently binge watching?
The Walking Dead
What are you currently reading?
Nothing right now, but the next one is The Little Book of Common Sense Investing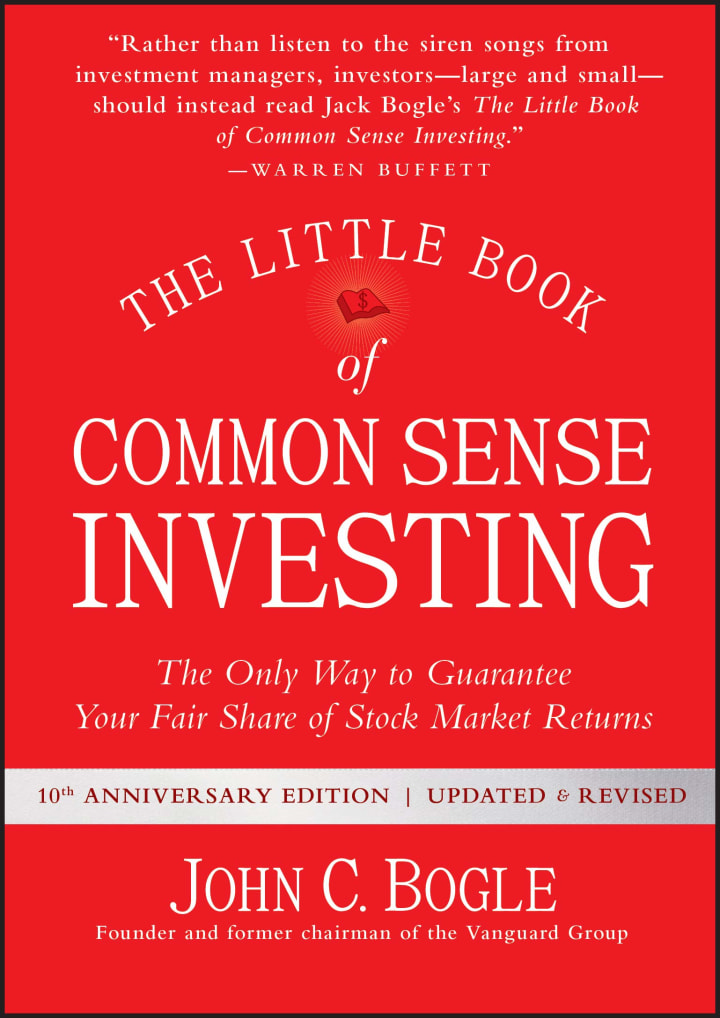 If you could speak a new language, what would it be?
French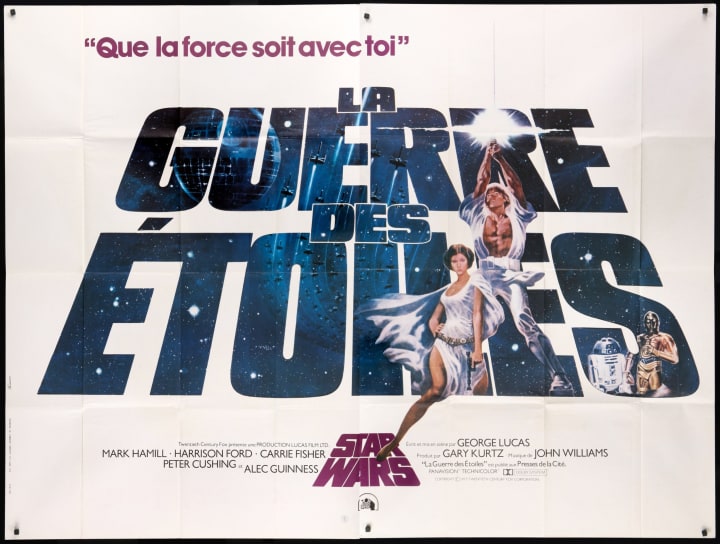 Closing
Thanks for chatting with us about Culture Slate, Clarice! It's incredible what you can accomplish in the span of a year when a team's mission and purpose are aligned, isn't it? We look forward to enjoying all the content that comes out of the new production studio, and even more-so, we're eager to watch Culture Slate soar to incredible new heights.
If you're as big a fan of Culture Slate as we are, be sure to follow them on Twitter, Instagram, and frequent their author page here on Vocal!
Thanks again, Clarice!
spotlight
About the author
Vocal Spotlight aims to highlight standout creators who are changing the world one story at a time. We're getting to know the storytellers who inspire us the most, and we can't wait for you to meet them.
Reader insights
Be the first to share your insights about this piece.
Add your insights