Celebrating Women's Voices
The Moderation Team kicks off Women's History Month by sharing 'Her-Story'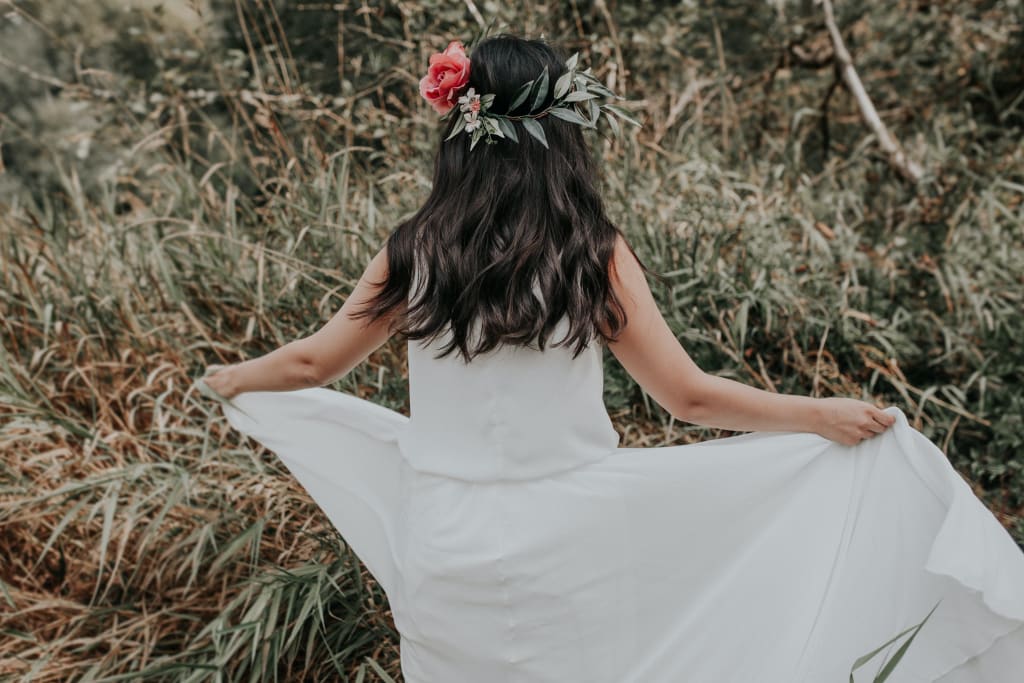 Photo by Becca Tapert on Unsplash
We try to be topical with each new Verified, referencing current events with which our global community of creators can relate. For this edition, we were influenced by a particular moment from a recent interview you may have heard about…
During her bombshell Oprah special, Meghan Markle, a real-life duchess, compared her experience within the British royal family to the plight of Princess Ariel, one of the best-loved Disney princesses from many millennial childhoods.
I went, 'Oh my god – she falls in love with a prince, and because of that, she has to lose her voice….by the end, she gets her voice back.'
Whether you sing along to "God Save the Queen" the hymn or "God Save the Queen" by the Sex Pistols, we can all agree on two things from Meghan and Harry's interview:
Nobody should be afraid to ask for help if they're hurting.
Everyone should be able to use their voice.
This is the first edition of Verified published during Women's History Month, and with Meghan's words in mind, we have chosen to spotlight four women creators with unique voices. We hope you enjoy them, and as always, if you aren't already a creator, sign up here to start using your voice today.
Ignoring The Comment Section On Social Media
At first it was all a bit of fun. I'd log on to Youtube, Facebook, Instagram, LinkedIn; watch or read a post and swiftly study a few opinions. Some were very insightful; most were simply witty nothingness that made my belly hurt in laughter. Everyone however seemed to be having a good time and after a short stint I'd continue with my day unscathed. However, that all started to go a bit west…
In this story, creator Fiona Teddy-Jimoh opens up about how an innocent habit of engaging in the comments section on social media ended up affecting her mental health. In a conflict-laden world where inflammatory rhetoric is everywhere, Fiona's decision to extract herself from the toxicity of the comments section was exactly what we needed to read in an age that has literally brought us the term "doomscroll." We can all learn from Fiona on how to put obsessive social media use in perspective.
My Girls
They rise out of marches towards suffrage,

Tread through waves of Roe V Wade.

Ascend rocky cliff faces, bursting through ceilings, standing on the shoulders of giants.

They walk home

with make-shift knuckle dusters made out of keys.

One ear to the music, the other to the street.

Senses up, eyes alert, feet grounded and ready.

For anything.
Here at Vocal, the only thing that makes us happier than a strong woman using her voice is a network of strong women using their voices.
Creator Amy WB's powerful spoken word poem about the network of women in her life and the nature of womanhood left us riveted. We believe creators like Amy will write the 'her-story' that she wants to hear.
Masking and Unmasking in the Classroom
For years I didn't talk about my ADHD with my students or my colleagues. I worked hard to stay on top of deadlines. I made calendars. I set alarms and reminders in my phone, designed to go off throughout the day and stop me from letting my colleagues down. On the outside, I seemed like I was doing great as a new teacher. Internally, I was a mess.
As we said in the introduction, we believe anyone and everyone struggling internally should be able to be honest about their struggles and seek help. Creator and teacher Erin Eliza's decision to be open with her students about her ADHD diagnosis is an example of what we hope will become commonplace. We applaud Erin's bravery. Where were teachers like her when we were growing up?
Catch Her If You Can! A Feature on Jessica Nabongo
Oman, Saudi Arabia, Ghana, the pyramids of Meroe in Sudan. North African markets and the white and blue homes on the Mediterranean, in Tunisia. A salt flat on a lake in Djibouti. You name it, she's been there.

Stereotypes are debunked and you can appreciate what unites people worldwide, while also discovering things along the way. She captures the magic of her voyages, from the little details to the macro level.
We loved two things about creator Denise Elnajjar's latest Vocal story, it was an example of a woman celebrating another woman, and it reminded us of life before the pandemic. Denise's profile on travel influencer and entrepreneur Jessica Nabongo, the first Black woman to visit every country in the world, filled us with wanderlust, and the creativity of both Denise and Jessica left us inspired. Female creators uplifting other female creators in 2021 is the vibe we need.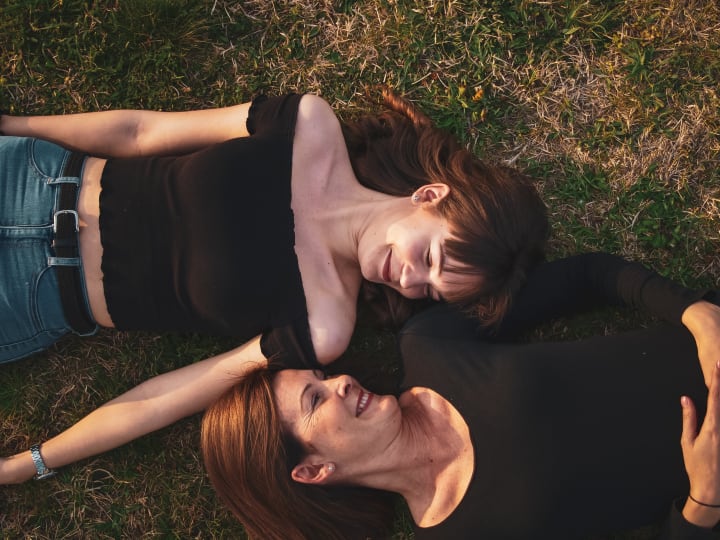 As these four stories demonstrate, raising your voice is not just for singing mermaids and duchesses. We hope this roundup inspired you to use your voice — whoever you are.
As always, we look forward to reading more of your stories.
verified
Collaborative, conscious, and committed to content. We're rounding up the best that the Vocal network has to offer.
Receive stories by Vocal Curation Team in

your feed