Top Must-Visit Wine Regions Across Australia
If the Land Down Under is the next destination on your travel list, there is no better way to spend time than visiting some of the popular wine regions Australia has to offer.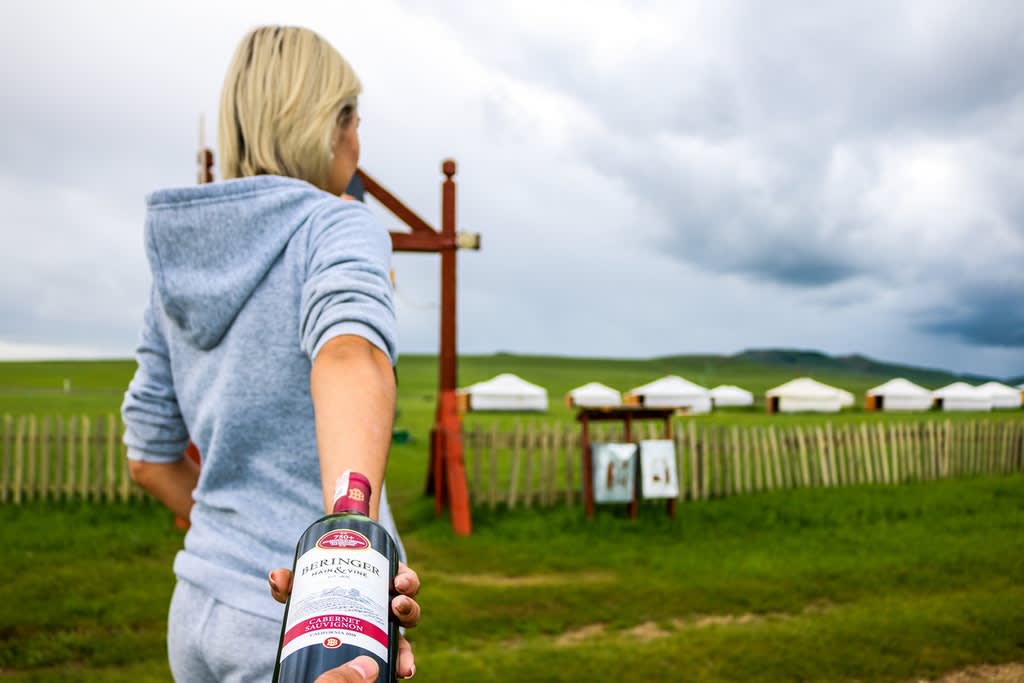 If the Land Down Under is the next destination on your travel list, there is no better way to spend time than visiting some of the popular wine regions Australia has to offer. If you haven't been on a road trip for some time, this is a perfect opportunity to explore the country. Australia has been making wine since the 1820s and over the last decade, the boost of the wine industry has made it fifth largest wine producer in the world. Wine lovers all around the world are booking flights to Australia not only because it offers a great variety of wines but primarily because of their exquisite quality. Here are five top must-visit wine regions you've got to check out.
Enjoy a hot air balloon flight over Yarra Valley, Victoria.
If you find yourself in Melbourne, visiting Yarra Valley is definitely a must-do. It's a perfect weekend getaway since it's only 40 minutes away from the city. If you're craving a glass of Pinot Noir or sparkling Chardonnay, this is the place to be. With 300 vineyards and 160 wineries, Yarra Valley is home to these two cool-climate classics. However, sipping wine is not the only thing this region is famous for. You can also indulge in sampling apple and pear cider as well as in a range of ales. After lunch, you can ride a historic Puffing Billy Steam Train or enjoy the view of Yarra's stunning scenery from a hot air balloon.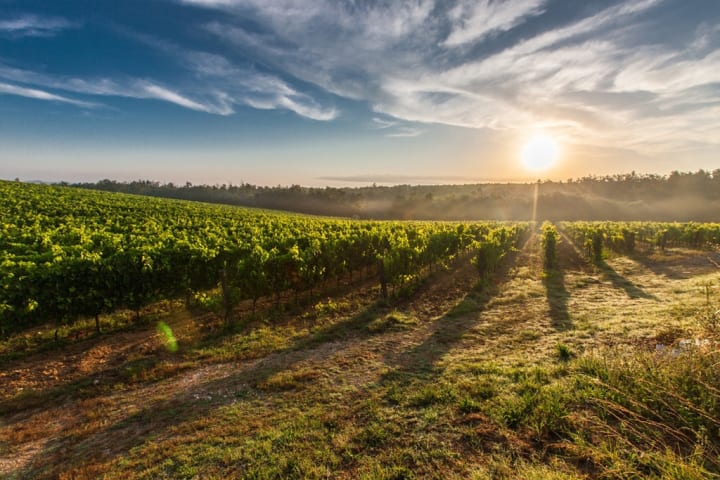 Take on the adventure in Hunter Valley, New South Wales.
Hunter Valley is undoubtedly one of the best-known wine regions in Australia. With less than two hours drive north of Sydney, it's famous for its award-winning Semillon and full-flavoured Chardonnay. Once you'll there, you can choose some of fantastic Hunter Valley wine tours the region has to offer. The scenery here is breathtaking. If you're a wine lover who's into hiking and climbing, you'll be surprised by the number of possibilities that the Barrington Mountain Range has to offer. Those who love adventure can experience a heart-pumping rally drive whereas the others can visit Hunter Valley Chocolate Company. All you have to do is choose the tour that best suits your needs.
Sip some century-old reds in the Barossa Valley, South Australia.
Best known for its Shiraz, Barossa will give you an unforgettable experience with a vast number of cellar doors and beautiful dining spots. Located an hour's drive north of Adelaide, the Barossa Valley boasts some of the oldest wines in the world. Besides Shiraz, you can also indulge in many other exceptional varieties like Cabernet Sauvignon and Eden Valley Riesling. Here you will find Jacob's Creek which is Australia's largest wine brand. Some of the popular tours include scenic helicopter flight, sampling the world-class wines, and tasting the gourmet foods.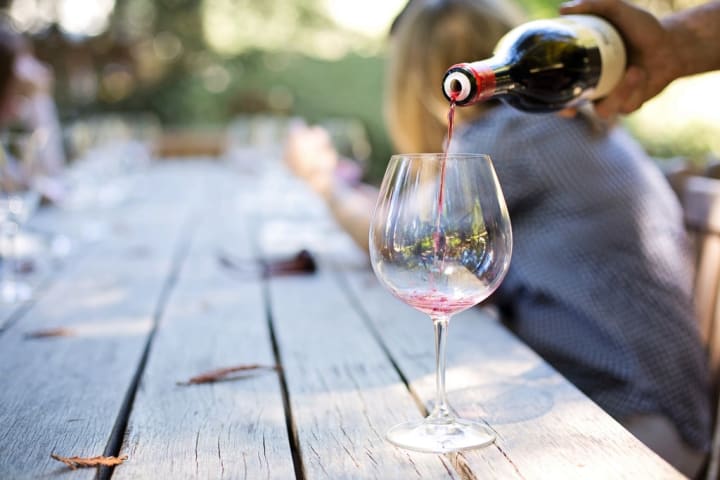 Experience a splash of excitement in Margaret River, Western Australia.
Located on the West Coast, near Perth, Margaret River is certainly one of the largest wine regions in Australia. With more than 200 wineries, it's home to many world-class wine producers. Whether you choose to go solo or on a guided tour, wine-tasting at this magnificent place is an absolute must! Mediterranean climate makes this region perfect for producing Sauvignon Blanc, Chardonnay, and Cabernet Sauvignon. If you want to engage in some outdoor activities, canoeing or scenic hike followed by a nice, casual lunch in one of the vineyards can be a perfect mix. You can also take surfing lessons or explore the wildlife of the region.
The Art of Cabernet Sauvignon in Coonawarra, South Australia
Coonawarra is famous for two things—its red soil and Cabernet Sauvignon. Located four hours from Adelaide, it's a small region that has been producing wine for more than 120 years. Maritime climate also suits the production of palate-tingling Shiraz. Despite its size, Coonawarra offers a vast number of activities besides wine-tasting. Every May, Penola Coonawarra Arts Festival takes place and this year, they are celebrating their 28th birthday.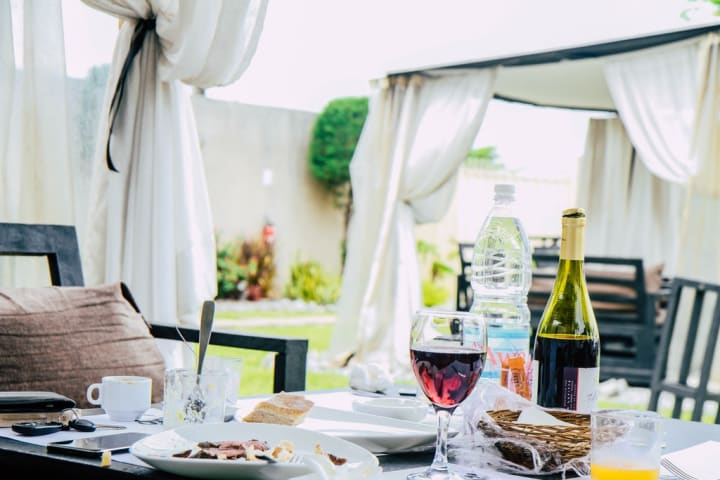 With more than 60 wine regions, located mainly in the South of the country, it's important to get clued up and decide where to start. Take some time, sit down, and make a good travel plan making sure you pinpoint all the things you're eager to explore. Are you an adventures type who is looking for some thrills in addition to wine-tasting or you prefer to wander through the regions slowly? Whatever may be the case, one thing is certain—you will without any doubt fall in love with the exquisite wine selections and mesmerizing scenery Australia has to offer.