Top 10 Best College Beers on a Budget
How to Get the Best Bang for Your Buck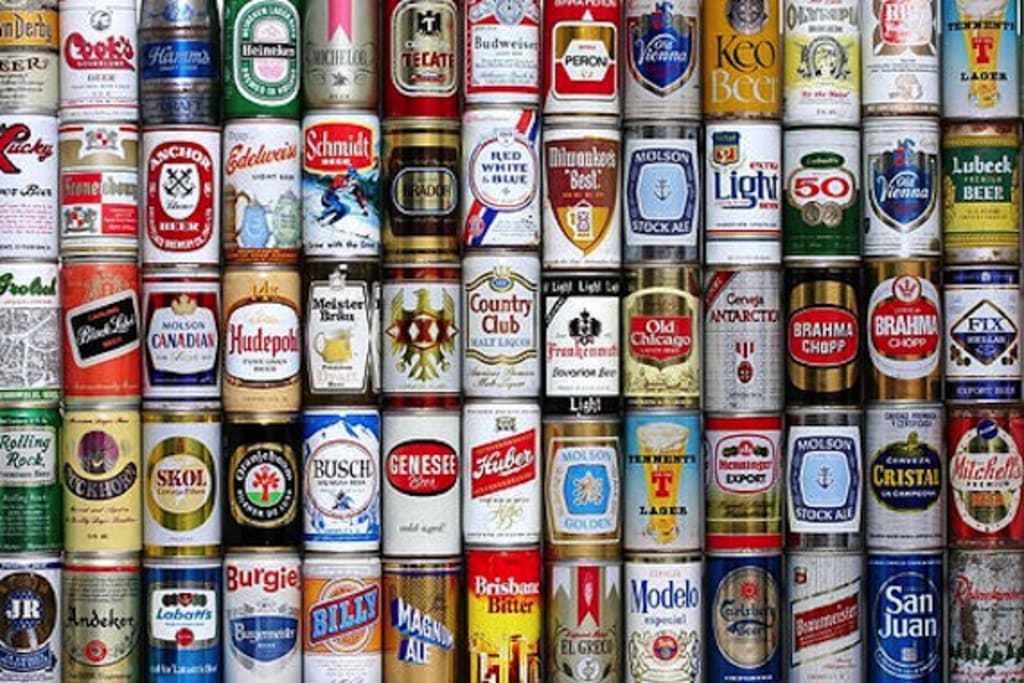 Do you need a pounder can for a party, but only cobwebs occupy your wallet? Have you ever wanted to kick back with a cold one, but shriek at the sight of your bank account? Well, this article will give you the lowdown on how to hop to it without breaking the bank. I will be rating beers on a scale of one to five for both price and taste. The overall score will be an average of the two. Now, keep in mind that I am rating the profile of these beers based on what you get for the price, not based on their taste compared to the best beers on the market. Today we will consider the good, the bad, and the terribly and awfully malty in the world of beer.
10. Hamm's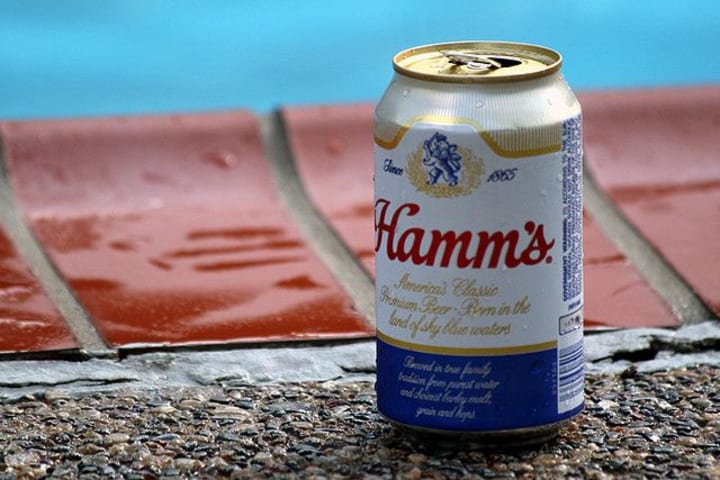 Price: $9 per 12 pack
Taste: 2.0
Overall: 2.0
Hamm's is taking the bottom spot on this list, not because it is exceptionally bad, but because it is not exceptionally good either. In fact, it doesn't taste like much at all. It is watery to the point of not even tasting like beer. There is no other notes to speak of as the smell is nonexistent, and it lacks even basic carbonation. Hamm's also lost points because of its high price compared to the taste. Compared to others on this list, Hamm's is pricey. All in all, Hamm's is largely unremarkable—you would be better off choosing something else on this list.
9. Michelob Ultra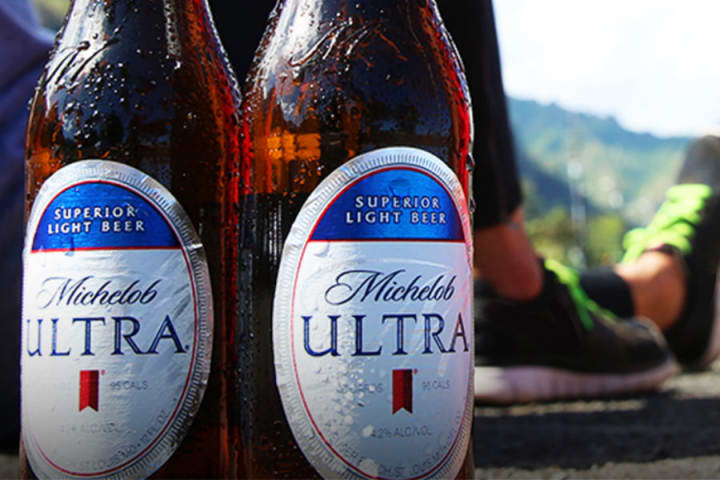 Price: $10.80 per 12 pack
Taste: 3.0
Overall: 2.75
Michelob Ultra takes the number nine spot on this list. I am ranking it at number nine because it is the most expensive brew on this list. For taste, it is very pleasant overall. It is a very light beer with notes of citrus. It's downfall, unsurprisingly, is that it is very watery, like most cheap beer. That being said, this also makes it very drinkable, so it may be a good choice for those that have a few extra bucks in their wallet.
8. Genesee Cream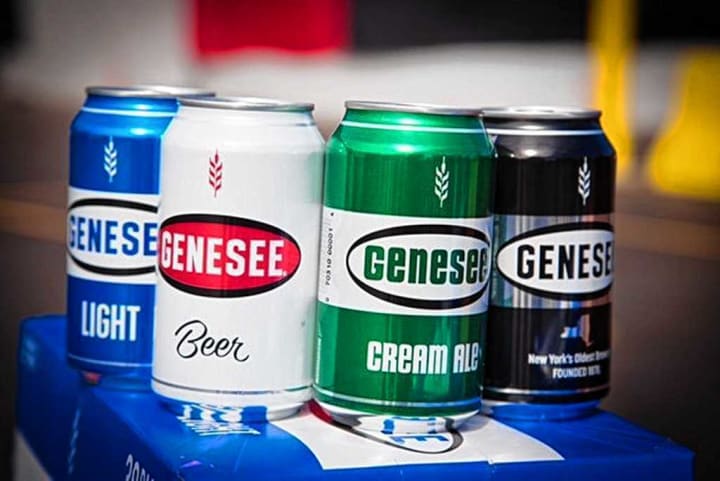 Price: $5.64 per 12 pack
Taste: 0.5
Overall: 2.75
This beer may be the most vile brew on the list for me. This beer is malty and has sweetness thrown on top. I would only buy this beer if I was down to my last penny. It's only redeeming factor is that it doesn't cost much more than that. It is very cheap. Unfortunately, you pay for what you get.
7. Natty Daddy
Price: $7.20 per 12 pack
Taste: 1.5
Overall: 2.75
This is a lager that is best served ice cold. It needs to be served ice cold because it makes it easier to go down. This beer has some redeeming qualities, but overall, the flavor is very malty while tasting muddy. The increased alcohol content also weasels its way into the taste. The beer has an aftertaste of burnt malt and alcohol. The price is fairly low, so it will get the job done for cheap, but it is not something that I would buy if I could avoid it.
6. Miller Lite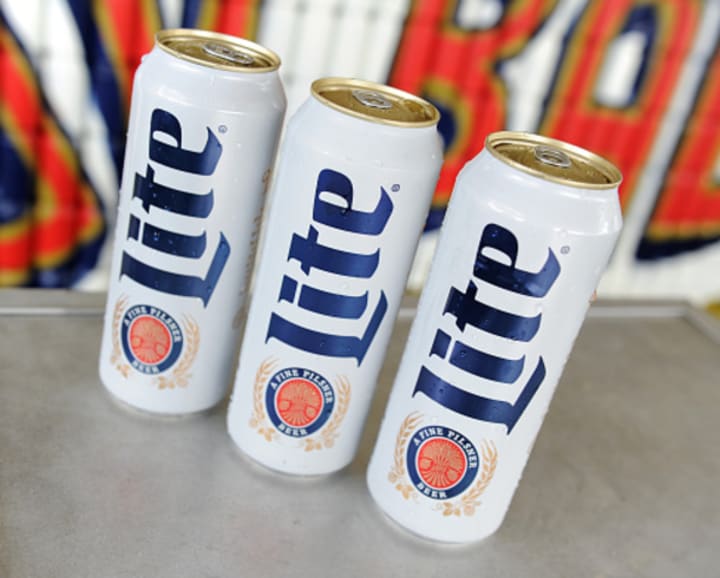 Price: $9.84 per 12 pack
Taste: 3.0
Overall: 2.75
Miller Lite is a light pilsner that unfortunately has a muddied flavor profile. It tastes pretty good and refreshing, until for whatever reason you get to the bottom of the can and the flavor begins to taste watery and dirty even when ice cold. The first few sips out of the can are good, but there are other beers that are more consistent.
5. Bud Light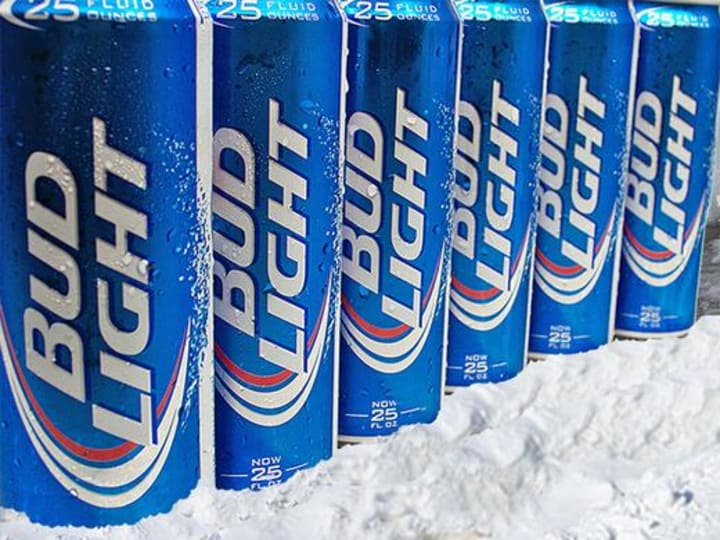 Price: $8.52 per 12 pack
Taste: 3.0
Overall: 2.75
Bud Light is a hands down American classic. Unfortunately, American beer isn't always what it's all cracked up to be. Bud Light is drinkable in the sense that it is watery and low in calories. It doesn't have much flavor, barring the muddied aftertaste. I would drink this beer if it was free, but at present it costs a bit too much for my liking. It is not the worst beer on this list, but it isn't the best either.
4. Coors Light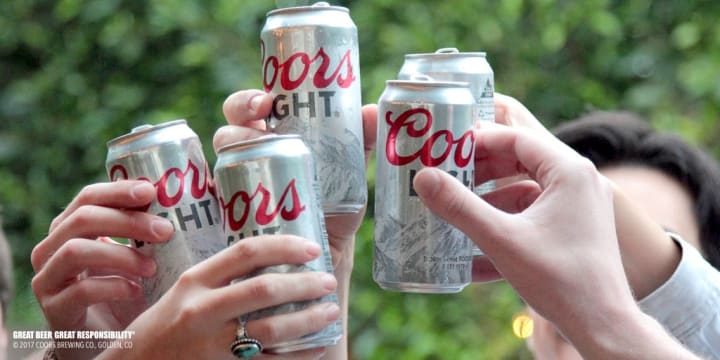 Price: $9.84 per 12 pack
Taste: 4.0
Overall: 3.25
If you want a refreshing, crisp light beer for cheap, this fits the bill. While it did lose points for being a bit more pricey than others on this list, Coors Light is another classic American domestic commonly found in the backyard. While it does lack on flavor, its taste is crisp and refreshing with light carbonation. It is a drinkable, cheap, and session-able beer that I would recommend for a warm summer day.
3. Pabst Blue Ribbon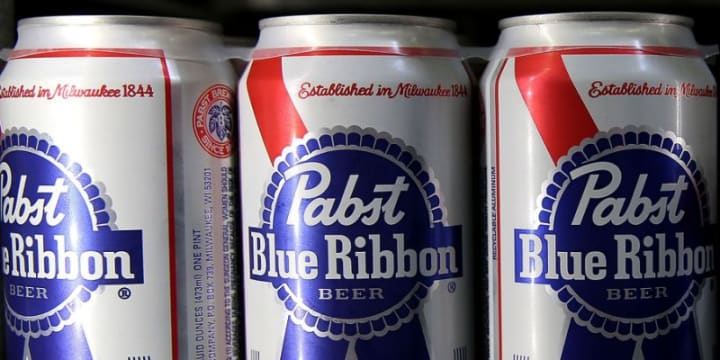 Price: $7.56 per 12 pack
Taste: 4.0
Overall: 3.75
Pabst Blue Ribbon is the college beer that many students know and love. It is dirt cheap, and I was pleasantly surprised by the flavor. The beer is a light gold hue that gives off an aromatic smell when poured into a glass. The only caveat I would give with the taste is I can tell that corn-base is used. It tastes a little bit too much like corn, but it doesn't overshadow the taste of the lager. I would drink this beer again without hesitation and encourage you to try it if you haven't already.
2. Yuengling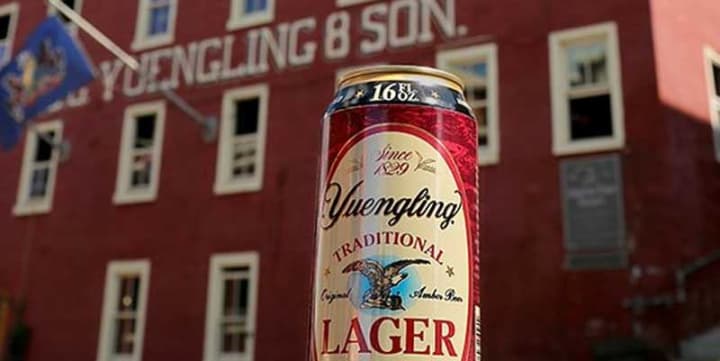 As the oldest brewery in America, Yuengling has been around for a long time. It's cheap, and it is satisfying. This lager pours the color copper with an off-white head. The aroma is of caramel malt and traditional grain. This beer is refreshing, flavorful, and cheap. It tastes full-bodied, as it is slightly bitter with notes of caramel malt and hops. The finish is dry and holds its carbonation to the end. This improves its drinkability and earns its spot at number two.
1. Rolling Rock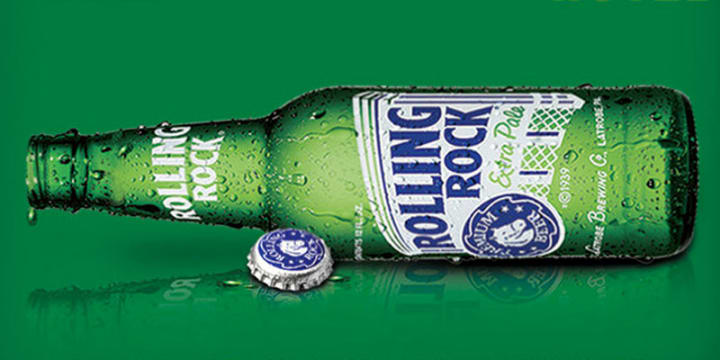 Price: $6.60 per 12 pack
Taste: 4.5
Overall: 4.5
Now to finish off our list at a cool $6.60 per 12 pack is Rolling Rock. Despite its price, this is a truly refreshing beer. It pours a pale gold with a one finger white head. It starts out as a malty, mildly bitter taste with a hint of wheat and grain. Its finish is dry with slight bitterness. My favorite beer on this list, it is a perfect brew to pour without having to worry about the cobwebs in your wallet.
If you enjoyed this article, please leave me a tip below. It helps me continue creating content for you to read. Thanks for reading!