The Rising Popularity of Breweries and Taprooms
Find out why breweries and taprooms are so big right now and how you can better enjoy them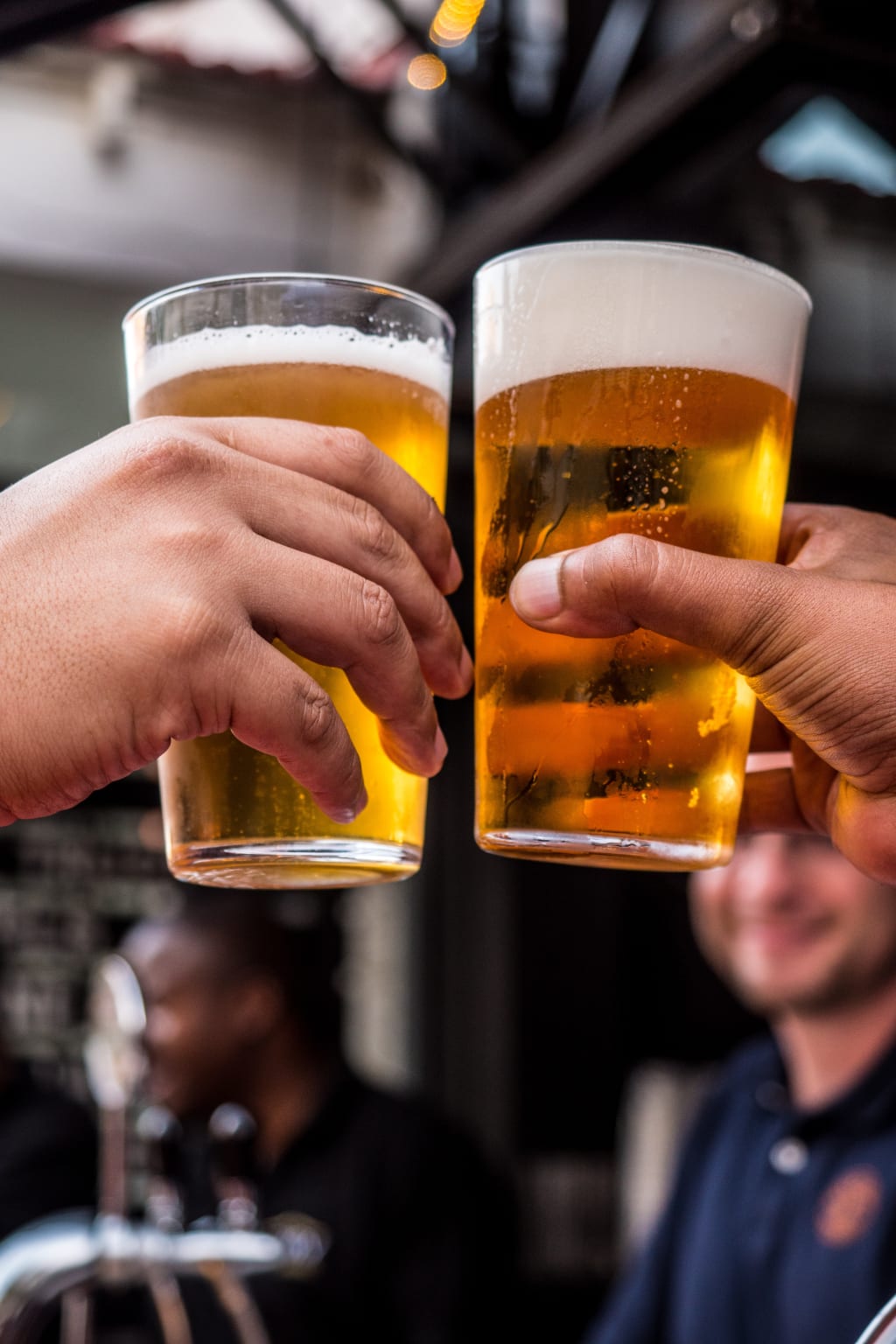 Craft beer has become increasingly popular lately, and breweries and taprooms seem to be popping up all over the place. This is great news for beer lovers everywhere. There is nothing quite like the experience of sampling great beer straight from the brewery itself.
The Appeal of Visiting a Brewery
Many of the larger breweries have always offered tours. Most included tastings and a restaurant or taproom where visitors could try any new beers and purchase some to take home.
Now, with the growing popularity of smaller breweries, this experience has become more accessible to more people. New breweries offer tastings and sales to promote their products and try out new flavors and kinds of beers.
There has been a growing interest in a variety of beers such as IPA's, stouts, ales, and lagers. Many people have become interested in the craft beer market and small batch brewing. There is a limitless amount of options available.
The atmosphere of breweries is usually fun, casual, and upbeat. Many breweries participate in local festivals and offer different seasonal beers to try in order to keep interest in their products.
The experience of visiting one of these breweries can be much more interesting than going to a traditional bar. A brewery will usually offer a history of their business and how they came to get started. Most of the time, they enjoy providing a summary of each of their offerings, explaining the flavors, ingredients, and alcohol content. You may even get to sample brand new beers that haven't been put on the market yet. All these features make the experience much more personal and appealing.
Where to Look for the Best Ones
Over the past few years, the number of small breweries that have started all over the United States has increased quite a lot. There are many hotspots to try that offer a large number of breweries and a great selection of great beers.
One of these is in Colorado, located in the area near Denver and Fort Collins. There are the traditional and well known selections like Coors, as well as a number of unique craft breweries and festivals in this area. It's a great place to try out new beers and socialize.
Vermont is another popular destination for beer lovers. There are some very popular brands based in this state, such as Magic Hat. Asheville, North Carolina is a great area to visit. It's packed with well loved brands like Sierra Nevada, and burgeoning startups that can be explored to discover new favorites.
While the United States has begun to increase the number of small breweries available to visit, there have always been great options in Europe. Ireland is a good spot to start out with. Most people are familiar with Guinness, the highly popular Irish stout, but there are many more to choose from. Murphy's is a lesser known, but equally delicious choice.
Germany is another great beer country. It offers a huge variety of beers, and the draw of the extremely famous Oktoberfest.
Another place to look into for some great beers is Belgium. Delirium Tremens, with the pink elephant logo, is a good blond beer to try, and just the beginning of what this country has to offer.
How to Get the Experience At Home
While getting around to sample all of the beers available at these breweries may not be possible, you can recreate the experience at home. Consider making a few purchases to build your own home bar. Invest in a bar and one of these draft beer towers to dispense your favorite beer and set up your own taproom experience.
The popularity of craft beer and the wide variety of selections that are available offer so many choices that this is sure to be an ongoing phenomenon that won't be going away anytime soon. Start trying a few of the hundreds of choices out there and you're bound to find a few new favorites.