The Many Faces Of Fire Water
Survival Uses for Moonshine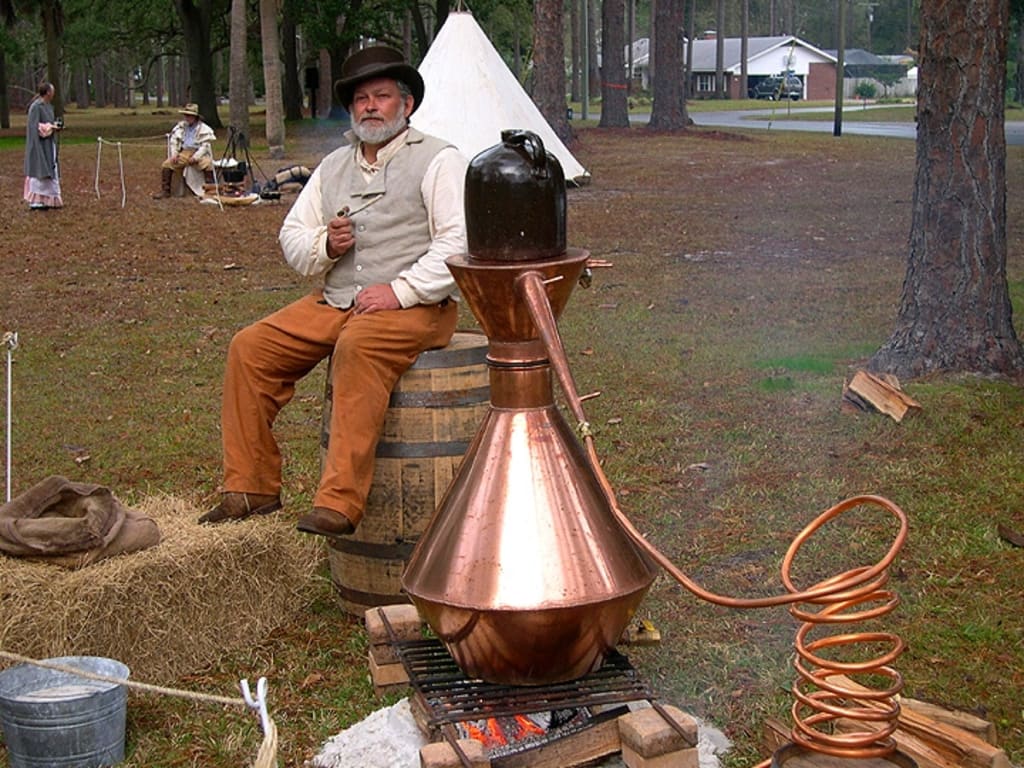 Moonshine is a high-proof liquor with a rich history. It gets its name from the illegal practice of making it. There are no rules to creating moonshine. Just four ingredients; cornmeal, sugar, water, and yeast, and simple equipment. It doesn't require time to mature like wine, so it can be drunk on the same day it was bottled. The simplicity of making it is what attracts a lot of people to brew it at home. This smooth, slightly sweet, beverage began in Britain around the 15th century and is still being made today, despite its illegal status in most states. June 5th is the day we honor moonshine. So, today we'll discuss its many uses outside of having a good time.
Firestarter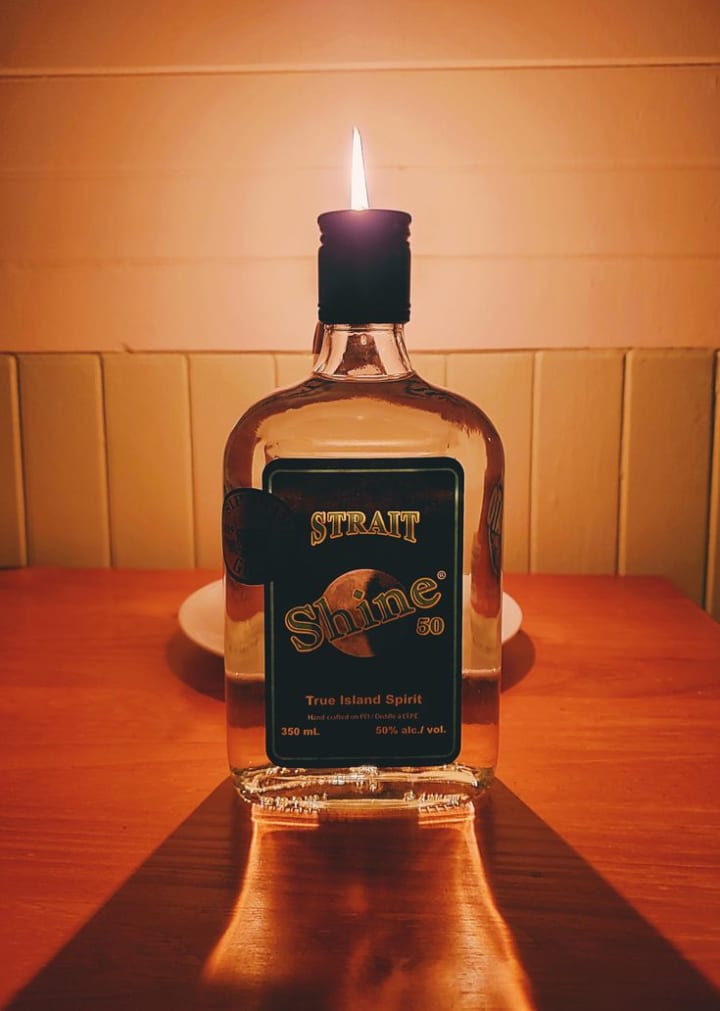 To start a fire, you need three things: heat, oxygen, and fuel. Moonshine is a highly flammable liquid, making it a great fuel source. Soak cotton balls in moonshine for one hour to have tinder ready to go. It's made from natural sources. You won't be releasing toxic fumes in the air, contaminating your food. When using Moonshine to make a fire NEVER pour it directly on an open flame! This will cause a backsplash resulting in you and others getting 2nd to 3rd-degree burns. the heat from the explosion may also burst the jar in your hand causing you to get stitches.
Bartering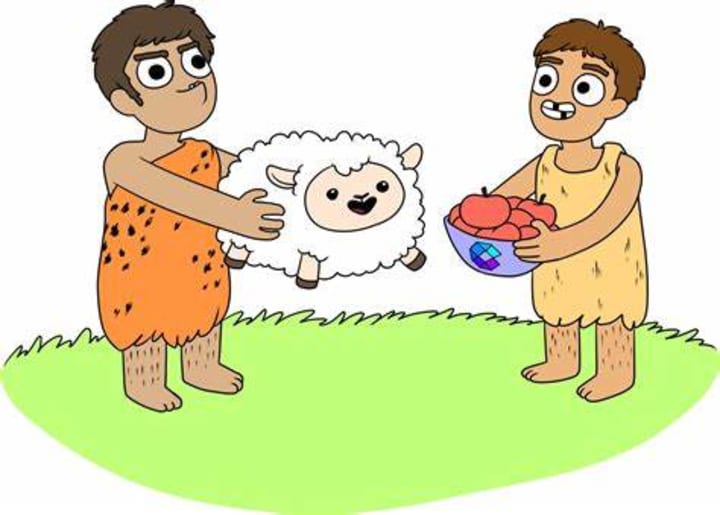 Alcohol will be the face of the new dollar when the economy collapses. Because of how easy it is to make, many families will set up stills within the first week to earn an income. The equipment needed to brew it can be found lying around the house. The easier it is to make, the faster you can reproduce it. Most people today use alcohol to barter for help from their friends. If you wish to set up a moonshine company before a crisis, most states offer a Federal Distilled Spirits license for home brewers at a high cost.
Antifreeze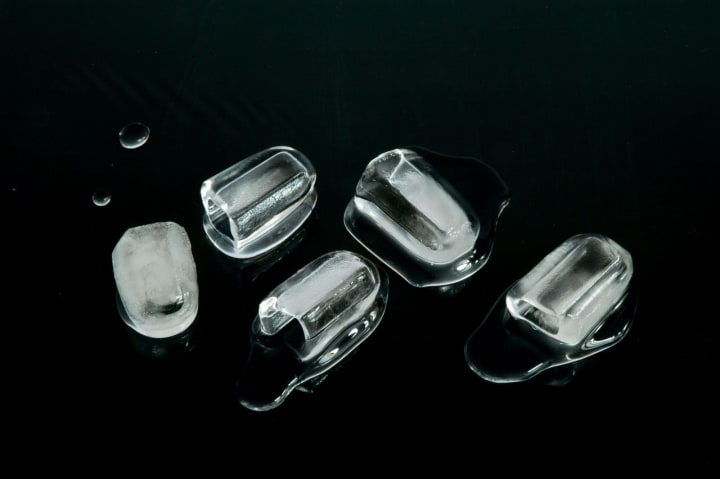 We know moonshine never freezes, so it's perfect for this job. If you live in an area where winter can be a real bully, you'll need something to protect your outside gear from icing over. Because of the lack of chemicals in it, it's environmentally friendly. So, it's safe to use around plants or on farming soil. Put a little on your outdoor generator to lubricate it to prevent it from freezing overnight. Be careful when applying on a hot surface or near an open flame, but if you have those issues, freezing is the least of your concerns.
Disinfectant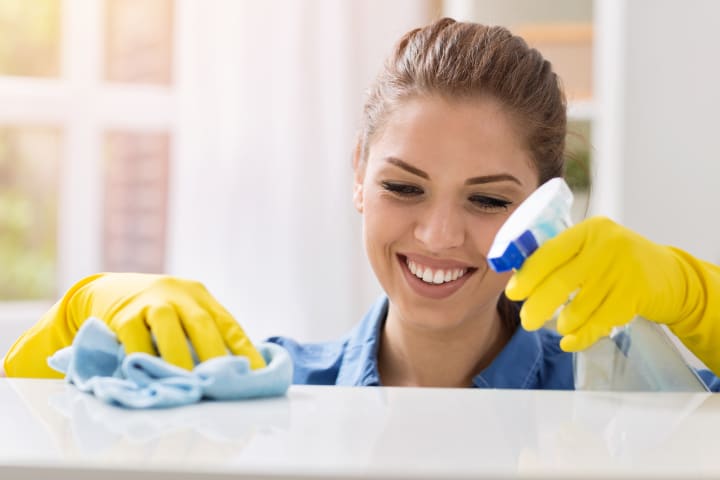 Most brands of moonshine in the U.S. are 160 proof, giving it an 80% alcohol volume. It is the strongest liquor available on the market. When it has an alcohol volume of over 60%, it has the properties to kill bacteria, making it useful to be made into a disinfectant spray. To make it, add 1 tablespoon for every 8 ounces of water in a spray bottle. Shake gently to combine. Do not use moonshine with an alcohol volume of less than 60% (120 proof) because it will be ineffective to fight off germs. Use the clear version as the brightly colored ones stain porous and white surfaces.
Tinctures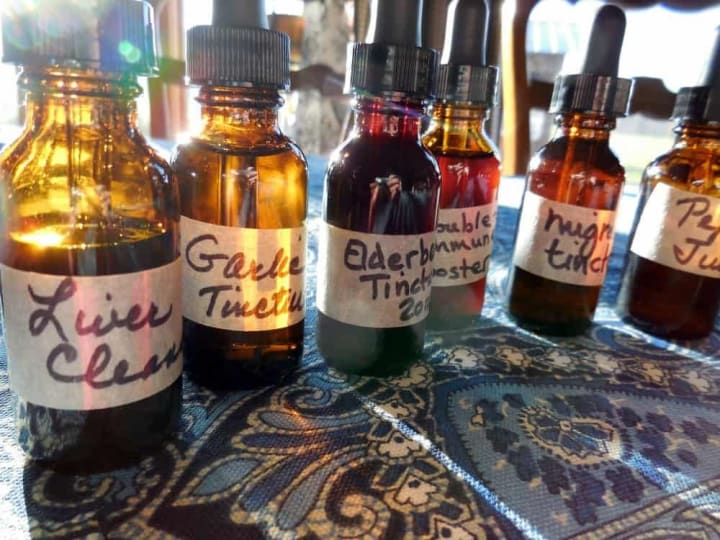 In the apocalypse, natural remedies will replace modern-day pharmaceuticals. Tinctures are extracts made by using an alcohol base to pull out the beneficial oils found in herbs and plants. To make some, put plant material in unflavored moonshine with a 40 proof or higher. Shake the jar every day for two weeks to ensure the oils infuse properly with the alcohol. What it treats depends on what you make. Diabetes benefits from Ginseng. St. John's Wort eases the symptoms of depression.
About the Creator
Welcome to my little slice of pie. This blog will primarily focus on prepping and homesteading skills with a sprinkle of fiction every now and then.
Reader insights
Nice work
Very well written. Keep up the good work!
Top insights
Easy to read and follow

Well-structured & engaging content

Expert insights and opinions

Arguments were carefully researched and presented

Eye opening

Niche topic & fresh perspectives
Add your insights