The Classic Wine Drinker
I will always go for that Moscato, but who shall I drink this with?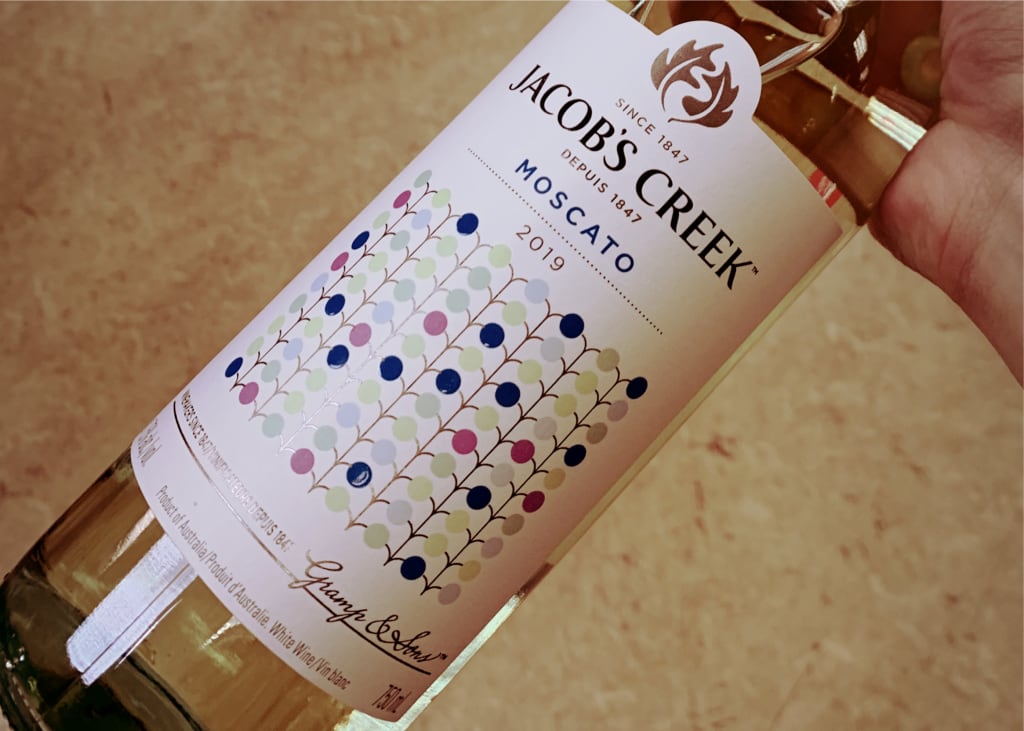 Sweet White Wine
The Classic Wine Drinker
As a young rebellious teenager, I drank a lot because it was fun to let loose and have a good time. A good time meant I was going to hurl at a random house or on the sidewalk. Parties were just about hardcore liquor and BYOB'S (bring your own booze). I had an interesting phase back in high school and as I got older anytime I could sense the smell of vodka, it made me gag. Unfortunately, it still makes me uncomfortable to my stomach, so I stay away from it as much as possible.
When alcohol started becoming legal to me, every time I would go on a trip to the liquor store, I ended up buying more wines than anything else. From experience and drunken nights, I would say sticking to wine will be my go-to beverage forever. When it comes to drinking a bottle of wine, I love sharing it with others and enjoying the moment. The perfect pairing wasn't the food, it was the people around me that made it a memorable time.
One of the most recent girls' nights was when the boys went away for the weekend to go up North to Kelowna, Canada to have a bachelor's party and a couple of girls came over to my place. We had some red wine and white wine. Personally, I'm not a fan of red glass because my taste buds only love sweet white wine. I usually drink a bottle of Jacob's Creek because it's easy to drink and I can have a bottle all to myself most of the time. Occasionally, I'll grab a rosé to change the tune and it usually depends on my mood. Overall, having glasses of wine with your girlfriend's indoors and chatting about everything is comfort at its best.
As the holidays are coming up, who doesn't love to drink their favorite wine with their family, co-workers, and friends? This year is going to be a bit different though, maybe a lonely one considering what's tragically happening around the world. Last year was fantastic though, my boyfriend and I had two Christmas work parties. I love dressing up in a beautiful dress and getting ready to look my best. The first one was with my co-workers in a plaza which was a couple of cities away from mine. I was with the company for four years and have introduced myself around the company and ended up volunteering, going to social events, and working in four different areas. It made me so excited to see everyone there. The next, we ended up in the downtown area and into the Pan Pacific Hotel. Gorgeous views with live music and even when I didn't know anyone there, I ended up making a friend. That night was extravagant, so lovely that going home was becoming a problem for me. (Drank too much wine)
I think the best perfect pairing of wine is being with your loved one. A long Friday night from working endlessly becomes too exhausting and all you want to do is lay in bed, relax and absolutely do nothing. And the best part about doing nothing is that you're not doing it alone. You have someone to lay next to you as you drink your favorite wine and watch a series of Friends. Being surrounded by someone who makes you feel safe and at home in their arms makes you feel so warm inside. It's as though no matter how hard life gets or how drained you are coming from a Monday to Friday week, that special person ends up being in your arms at the end of the day to let you know it's okay.
And to all my wine lovers, the perfect pairing is how you want to spend time with those who care about you.
-- Thanks for reading! I hope you enjoyed my content and to support my articles feel free to donate and follow my IG
https://www.instagram.com/xomiichellef/?hl=en