Pairing Wines to my Top Songs on Spotify Wrapped 2020.
Creating the perfect pairings for my top songs of 2020.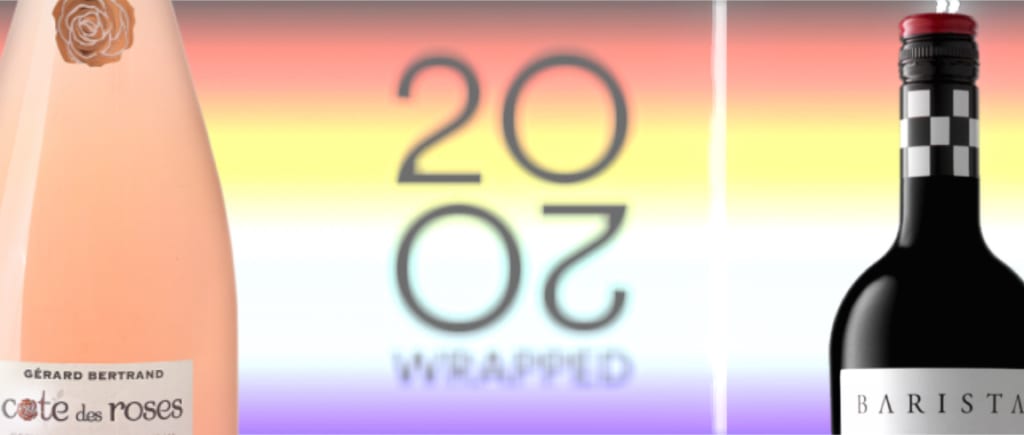 If 2020 did one thing right, it was give us all more time to appreciate a lot of the things we often took for granted before. For me, the two main things I most definitely took for granted would have to be Spotify and fine dining.
An odd pairing (most definitely) but after recently seeing my Spotify wrapped I couldn't help but think back and put the two of them together.
Having an infinite supply of music at my fingertips kept me sane throughout the year and with the restaurants and cafés closed I was forced to try my hand in cooking dinners outside the microwave and toaster.
That meant a lot of evenings dancing around the kitchen, trying (in vain) to make spaghetti bolognese.
With becoming more adventurous in making food, I also became more adventurous with what I drank. Overall, my dinners were a succession of wins and losses and my choices of wine pairings for each one weren't always perfect. That being said, one thing I could always rely on was being able to pick the perfect song to compliment the wine or, depending on my mood, the best wine to go with the music.
(Incredibly, studies have found that specific wines pair with certain genres and songs better than others and that wine in general is enjoyed more when music is playing.)
Here's my wine pairings for my top songs on Spotify in 2020.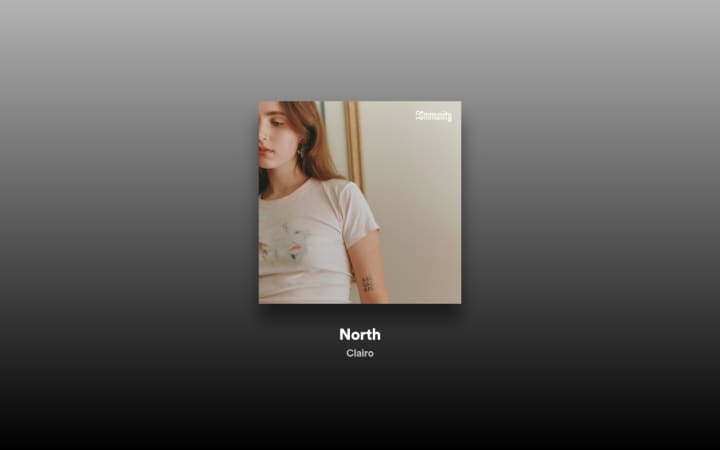 10. North - Clairo

Wine Pairing: Cote des Roses Rosé 2019
North is an incredible mix of Clairo's iconic, dreamy voice and the 90's alt rock style that drew me to her music in the first place. The Cote des Roses Rosé was the obvious choice, with its sweet, calming taste and soft pink colouring blending perfectly with Clairo's style and aesthetic.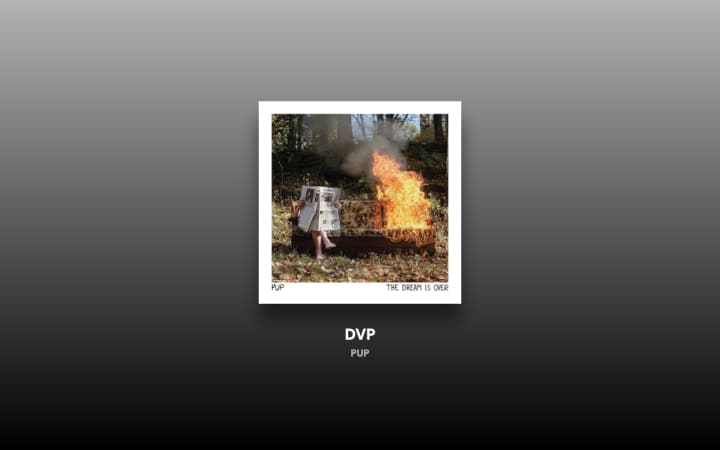 9. DVP - PUP

Wine Pairing: Barista Pinotage 2019
The indescribable energy off this punk track is the main reason why it made it into my top 10. Bold, passionate, uniquely self-deprecating and all round electrifying, recalling a wine that matched (outside the iconic 'Hawaiian red fruit punch' line found in the song) was easier than I thought.
The dark and punchy Barista Pinotage demands your attention with its inky ruby colouring and complex, yet rewarding, taste. It's a little spicy, a little dry but it's most definitely bold, making it a perfect pair for this track.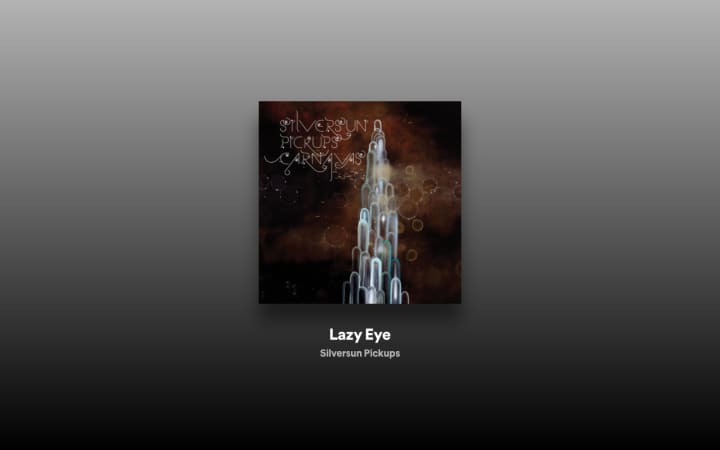 8. Lazy Eye - Silversun Pickups

Wine Pairing: Monterosa Merlot Malbec 2019
Smelling of sweet blackberries and housing undertones of vanilla, this very affordable wine was one of the first wines I ever tried. Just like this blazing rock song, I can't escape the hold it has on me. It's warm, familiar and dependable. (If you want to try it out just click the name!)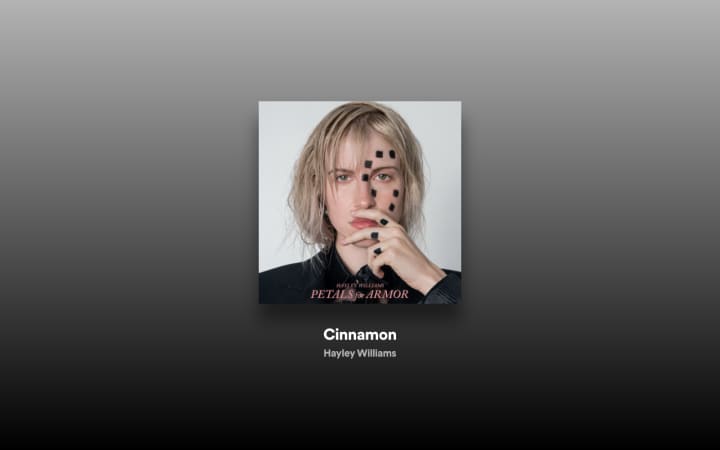 7. Cinnamon - Hayley Williams

Wine Pairing: Tesco mulled wine
With the name saying it all, this song is sweet and crackles with feminine power. Tesco's mulled wine is a family favourite at Christmas but with its cinnamon undertones and spicy spark, this wine just fits Hayley Williams definitive new sound too well to ignore it. Affordable, albeit a little tangy, Tesco's mulled wine is the perfect pairing for this song.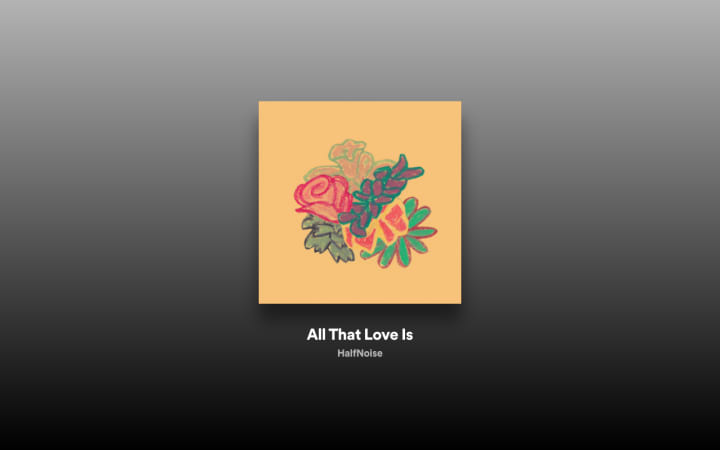 6. All That Love Is - HalfNoise

Wine Pairing: Vin Rouge VDF by Clos du Tue-Boeuf
This song is bright, groovy and has more character than most albums do. The explosive identity found in Clos du Tue-Boeuf's Vin Rouge VDF encapsulates the same vibe perfectly. It's light and breezy but also packed pull of incredible tastes and freshness. It gives off a rather funky smell but the taste is too good to argue, just like this sizzling track by HalfNoise.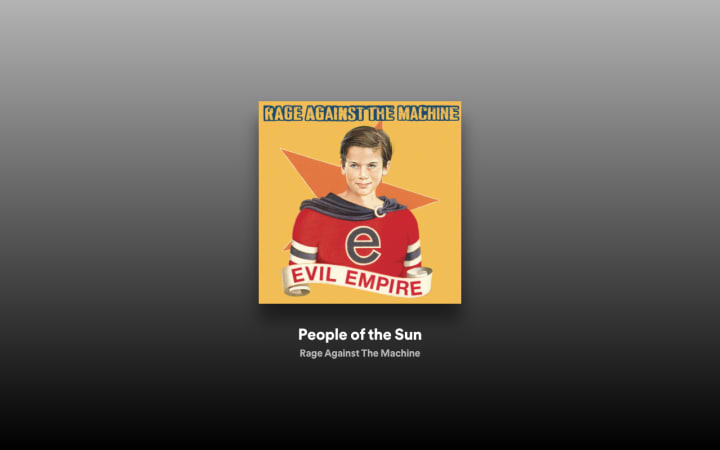 5. People of the Sun - Rage Against The Machine

Wine Pairing: The Black Stump Reserve Shiraz
This wine is bold in every aspect, grabbing your collar and demanding your attention from the first sip. The high octane, brutally poignant anger off this track is what drew me back to it so often this year. Too heavy for white wine, too heavy for most, the dark, festering boldness of The Black Stump Reserve Shiraz was almost too perfect a find to listen to, well, any Rage Against The Machine song.
4. Oblivius - The Strokes

Wine Pairing: Fâmega Vinho Verde Blanco 2019
This song defined the summer of 2020 (if you could even call it that) for me, bursting through my speakers with its amazing production and guitar tones. A catchy chorus, red hot lead playing and housing that classic Strokes summer energy? Count me in. This wine wasn't just the perfect choice, it was the only choice, mainly for the simple, old-school joy both the song and drink evoke.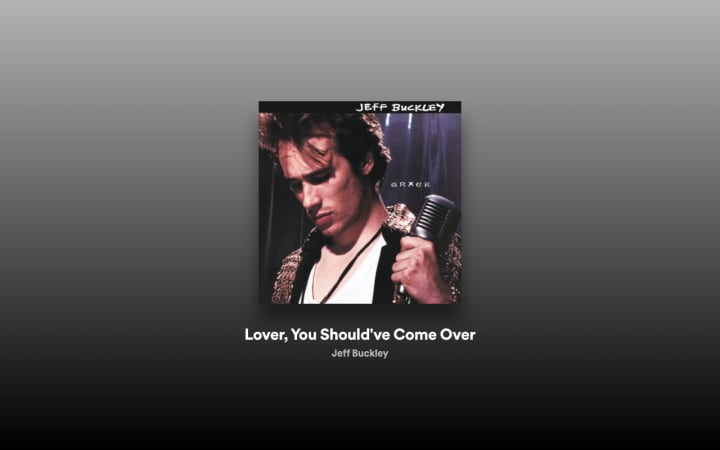 3. Lover, You Should've Come Over - Jeff Buckley

Wine Pairing: Freemark Abbey Napa Valley Cabernet Sauvignon 2015
An absolute masterpiece in lyricism, orchestration and all round musicality, I was surprised when this song wasn't my number 1 or 2. That being said 3rd place is worthy enough for one of my favourite songs of, not only 2020, but all time.
It only seems fitting such an important song to me gets its fair pairing and that's why I choose the gorgeously well-balanced Cabernet Sauvignon. It offers a complex versatility similar to Jeff Buckley, with subtle tones of blackberry, cherry, and leather. Rich in flavour, texture and taste this wine is ideal for Lover, You Should've Come Over's deeply rich presence.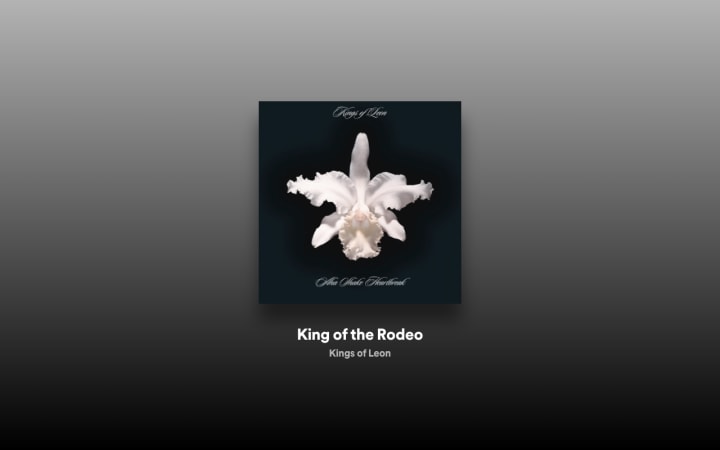 2. King of the Rodeo - Kings of Leon

Wine Pairing: J. Lohr Estates Seven Oaks Cabernet Sauvignon
A popular crowd pleaser is a good term for both the wine and the song. One of Kings of Leon's most iconic, energetic and catchy songs, it's proved to be one of my most played songs (over 150 times since I first heard it in August) and my all time favourites. J. Lohr Estates Seven Oaks Cabernet Sauvignon's sweet American oak accents and bright fruity punch mirrors the universal appeal of my number 2 track perfectly.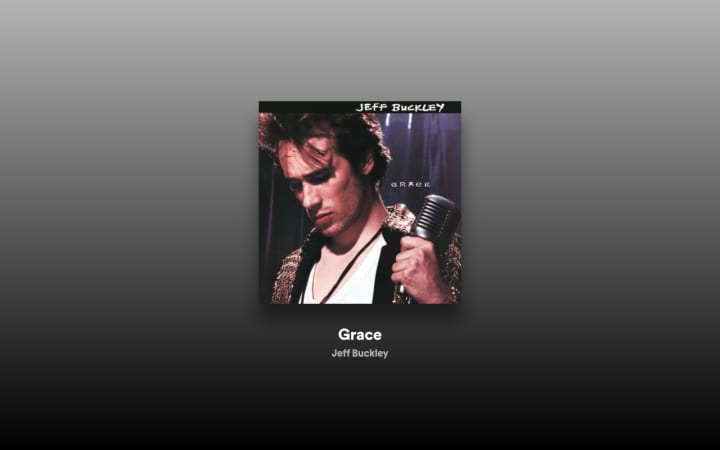 1. Grace - Jeff Buckley

Wine Pairing: Hermann J. Wiemer HJW Vineyard Riesling 2016
At number one, the unbeatable experience that is Jeff Buckley's monumental track 'Grace' comes in. The incredibly powerful vocal performance and unique chord structure made this an instant classic amongst critics and fans, similar to how quickly I fell in love with the riesling I've chosen to pair.
The absolutely phenomenal taste makes me appreciate how much I love 'Grace' even more and the bold, stunningly crisp texture can't help but remind me how I felt the first time I heard what would become my favourite song of all time.
And there you have it folks. My top songs on Spotify in 2020 paired with wines I believe encapsulates their respective feel and sound. Wine compliments our food so why shouldn't it compliment our music and vice-versa?
What's the perfect food/drink pairings for your favourite songs?
Like this? Wanna see more? Just click the little picture of me to find tons of content just like this. Feel free to leave a like or even a tip. Merry Christmas! - Ciarán
About the Creator
'There's no time for hatred, only questions
What is love, where is happiness
What is life, where is peace?
When will I find the strength to bring me release?'
- Jeff Buckley
Interested in me writing for you?
Gmail; [email protected]
Reader insights
Be the first to share your insights about this piece.
Add your insights