Learning to Enjoy Wine
A simple guide to learning the wine basics and impressing your friends.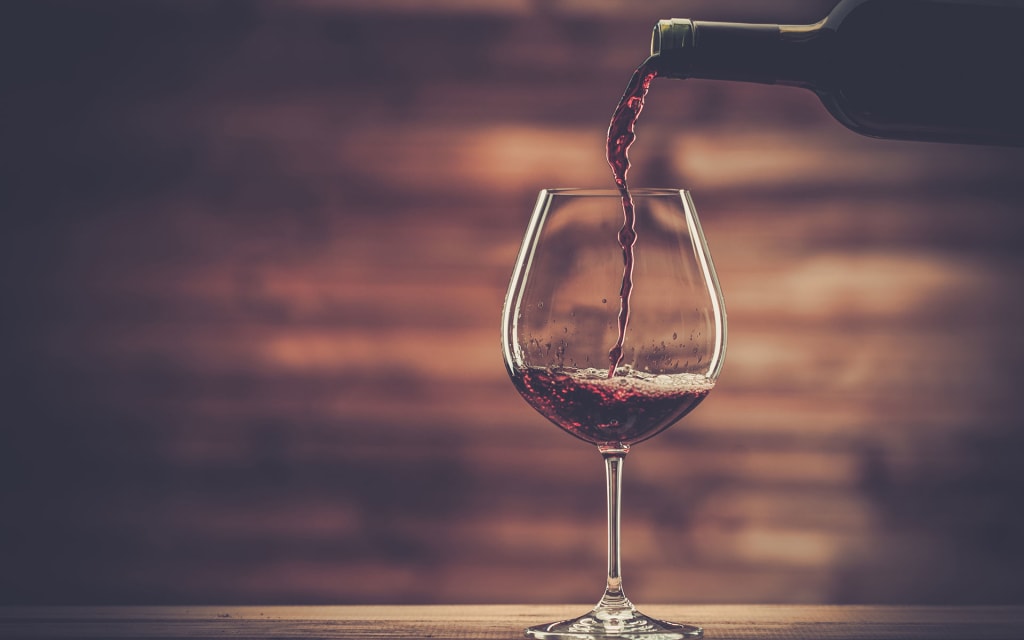 Wine takes on a delicate, sensual character the moment the bottle is uncorked, and if you have a sharp sense of taste and smell, it will help you become a good judge. In time, you will find out how certain foods can distort the taste of wine while others blend together perfectly.
The most important issue, if you are intent on becoming an knowledgeable, is how to taste as many wines as possible while keeping within the bounds of sobriety and budget. You can try out new wines at a tasting, in a restaurant, or at home. You'd be amazed how many wine groups have tastings. When you go, don't hesitate to take notes, because few people have perfect enough memories to recall the characteristics of all the wines they have tasted.
To give you an idea of what to look for—since to most of us the wine names mean little—and how to make notes, here's a simple guide for categorizing wines by color, approximate alcoholic strength, and flavor.
Classifications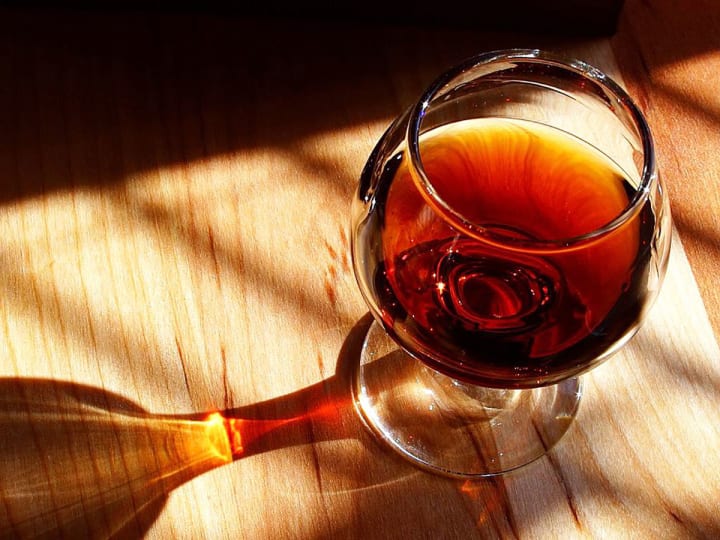 "Dry" means without sugar, though many vintners are unwilling to label their wines as "sweet" even if they usually are; "slightly sweet" is about the taste you'd get from one level teaspoon of sugar in a cup of coffee.
"Medium sweet" is equivalent to a second teaspoon, and "astringent" means nippy, puckery, or somewhat harsh.
This is only the simplest form of classification, but it will help you develop your own palate. As you progress, however, you will eventually arrive at an extremely efficient method of taking notes. Muscadet from the Loire, for example, might be described as follows:
Appearance: Pale greenish gold. Star bright.
Nose: Crisp, fresh nose. Slightly reminiscent of boiled sweets.
Flavor: Very crisp and steely.
Conclusion: A young wine, refreshing. The acidity and bite mark it as a wine from the north.
Red wines are easier to describe than white: you can see the depth of color and the eighth to quarter-inch of purple or brown at the rim which helps you judge the development of the wine. But "nose" is the finest memory guide of all, because smell recalls previous sensations more easily than any other of the senses. Tastes, or flavors, are the most intricate; there is such a profusion that your palate will become confused if you taste a large number of wines. You will need to know some descriptive words to help you decipher different wines; here is a brief glossary which includes many terms used by professionals:
Austere: A big wine (probably fine) but still developing, e.g. Château Cos d'Estournel 1966. Still very young rich and powerful. To keep. Chateau Figeac '64, good bouquet. Fairly well developed. A wine with body, flavor and fullness that is fairly long on the palate. To keep.
Astringency Sharpness: Chiantis are a good example.
Balance: Essential in a wine for bite and bouquet. Gives freshness.
Bite: A blend of tannin and acid. Expected in young wine.
Browning: As a wine ages, it begins to brown around the edges.
Character: Said of a wine when it shows the characteristics of the region.
Clean: Any wine that has no "off" flavors or mustiness.
Depart: The last taste of a wine in the mouth.
Depth: A desirable quality meaning a multiplicity or layers of flavors.
Earthiness: Often found in southern wines. Usually a hot and dusty taste but not necessarily unpleasant.
Full: A wine rich in alcohol which leaves the palate with a feeling of richness.
Green: Raw and young. Heavy acidity.
Hot: A slightly baked and peppery taste.
Length: A wine whose taste lingers on is said to have length.
Maderise: A wine that has a slight brown tinge and has lost all trace of youth.
Open: Usually refers to bouquet and normally to a wine fully developed, but does not leave a very distinct impression.
Oxidized: When wine deteriorates from overexposure to air.
Roundness: A wine rich in alcohol and glycerine, without acidity, e.g. Corton-Perrieres '66. Rich and full, big body.
Subtle: Any nose or flavor with a variety of elements, none of which is particularly pronounced.
Sulphur: Used as a preservative in making wine, but free sulphur can distort bouquet or flavor.
Tannin: Gives long life to a wine. Causes slow maturation and is extracted from grape skins during fermentation. A red wine that is young is harsh and dry in the mouth, e.g. Château Ducru-Beaucaillou. A penetrating bouquet. A full round bottle, but with plenty of sap. Keep about 3 to 4 years.
Vinosity: A wine with a lot of bouquet coupled with a grapy smell.
Woody: When kept too long in the cask, brandy or wine acquires this characteristic.
These are some of the basics to get you started on your wine journey. Every palate—like every bottle—is different. So enjoy the grapes and have fun!
About the Creator
Self proclaimed wino. Not picky about the wine, is picky about who she drinks it with. I do marathons - on Netflix.
Reader insights
Be the first to share your insights about this piece.
Add your insights