How to Drink and Diet
I mean, you're welcome.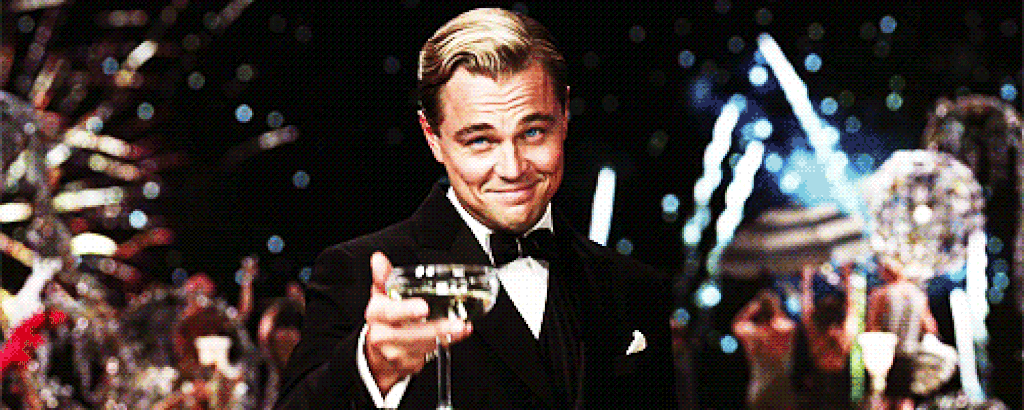 Well, well, well... you're back.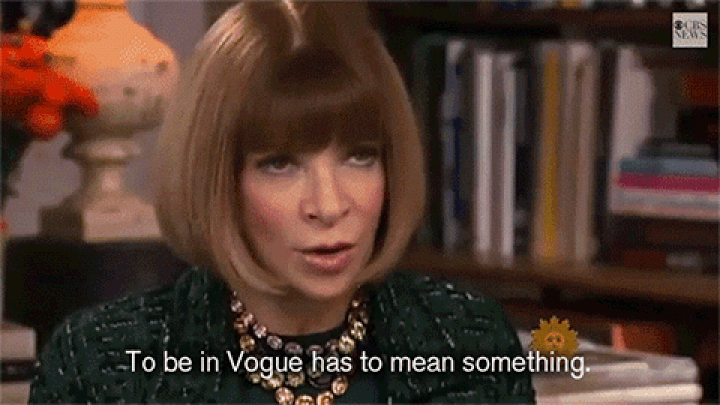 I knew you'd be, follow me to "The BAH"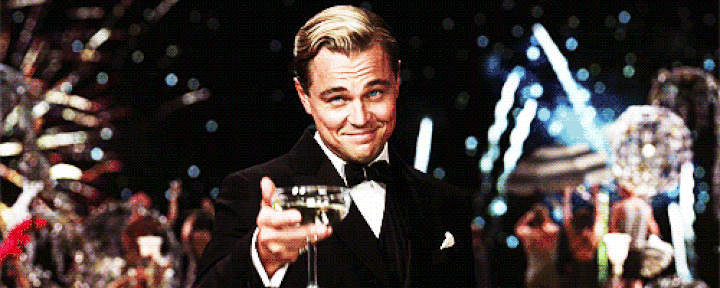 Anyways, for those who couldn't hear me, I'm from Mass, I said "bar", and to be honest, no one really talks like that around here unless they're trying too hard....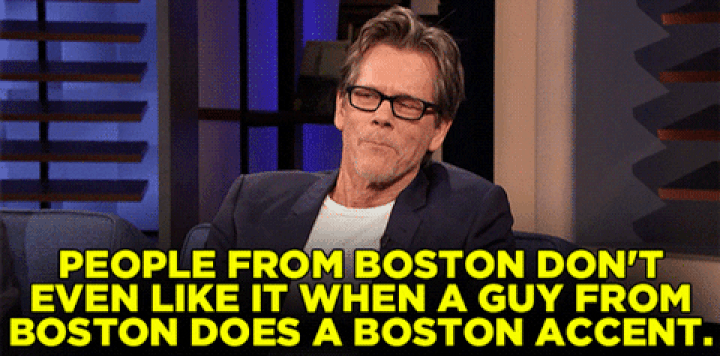 or you're one of my uncles...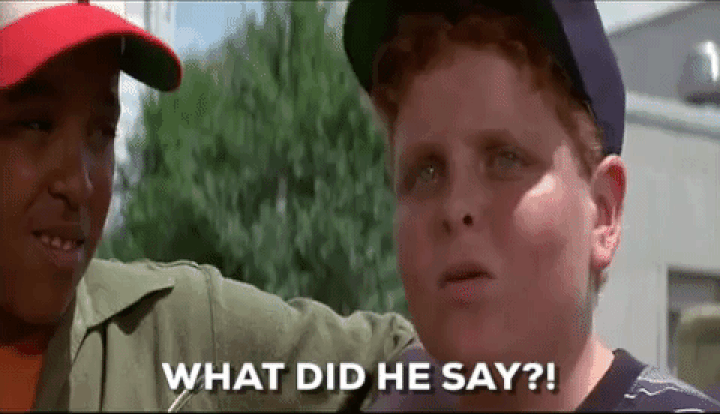 and in that case, I have no idea what he just said either... so let's just jump right into our martinis....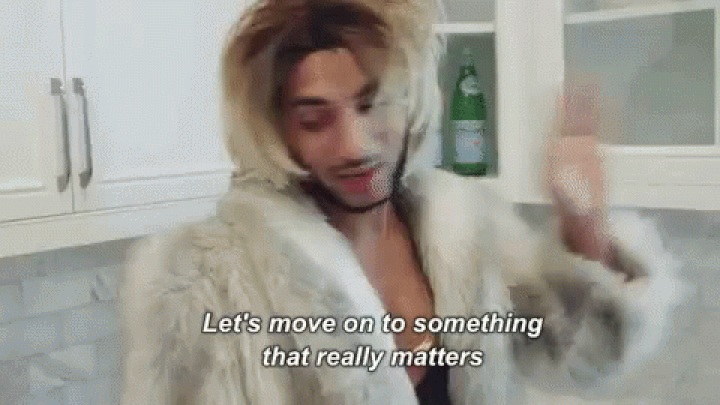 Truth be told, alcohol is a firm "N.O" on all diets.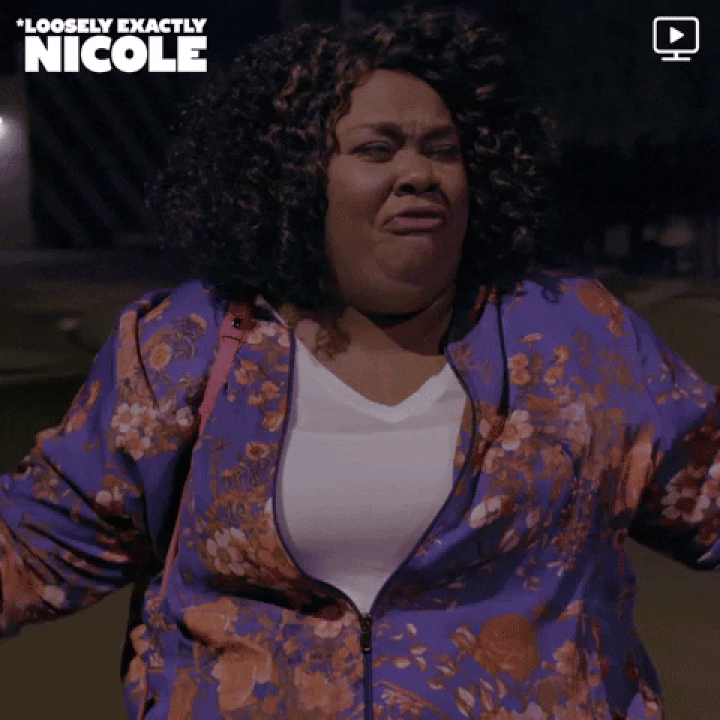 I know, sames. But, it is. If I'm being real, I'd say skip it for at least 10 -20 days to help you jump start your health kick, but you're here because you're already sneaking it and telling your trainer/gym buddy (and/or) sober October partner that you're not.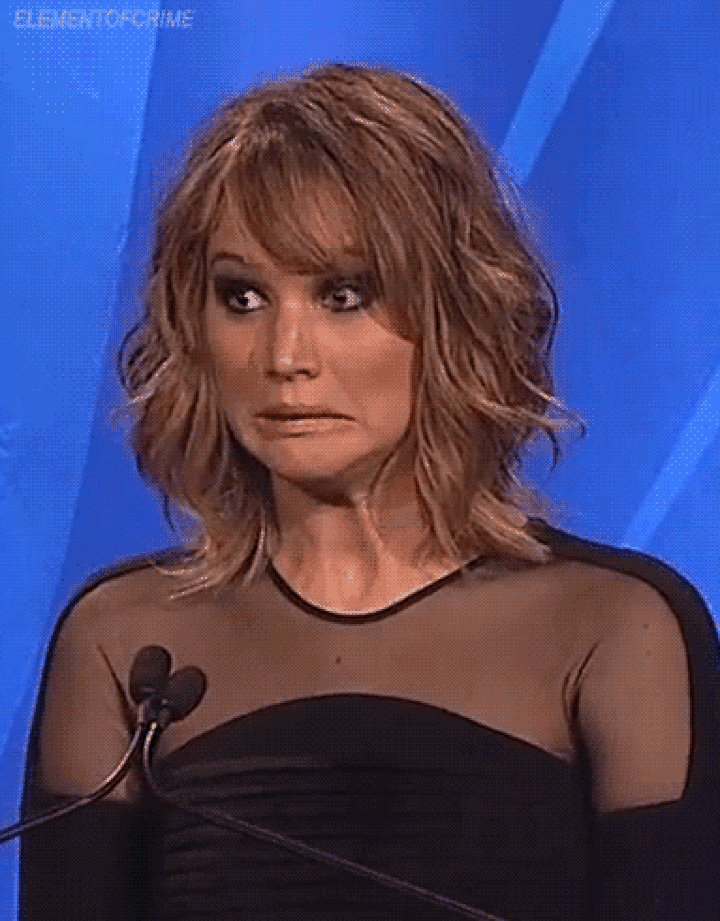 Yea, I know. And, if I REALLY know you... you're not skipping ANYTHING.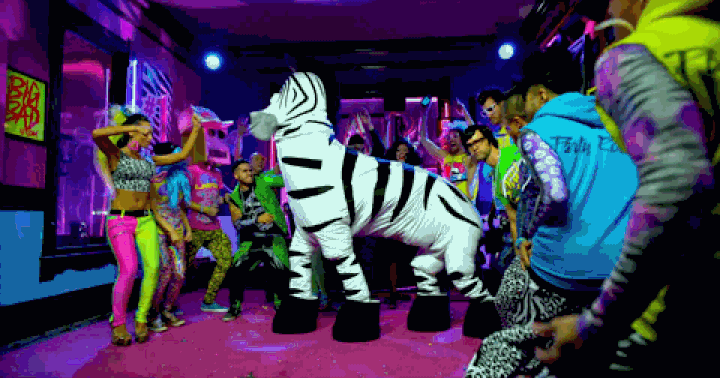 Last night was lit, tonight will be turnt, and you need this liquid happiness to survive life. You're also not going to last 3 days on any diet... so with that said, I hear you and I'm here for you. (Que, fav GIF)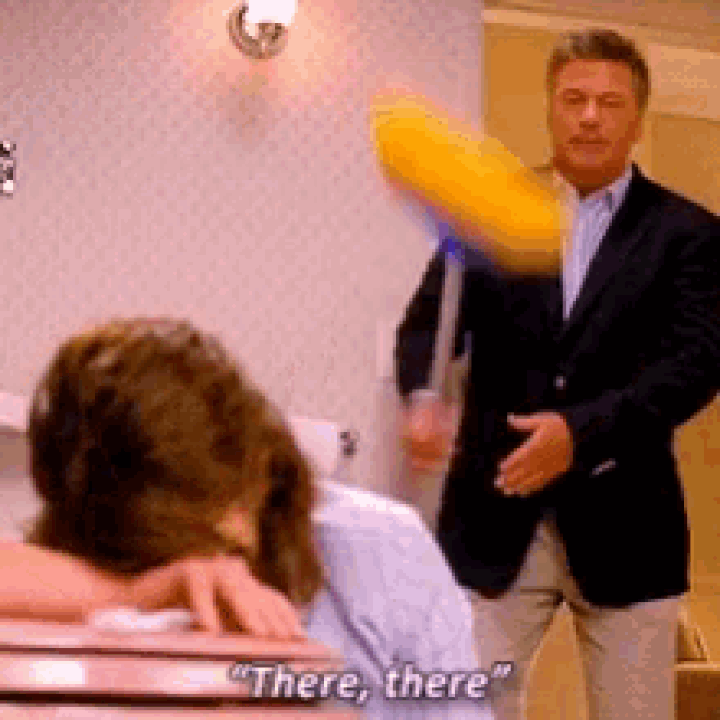 Behold. Your BEST guide to the bar... MOI.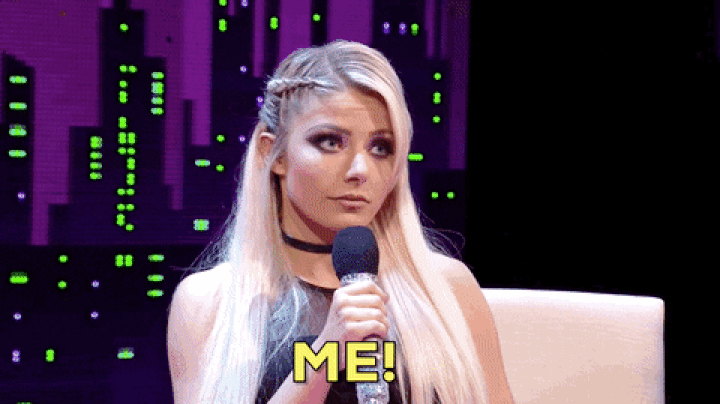 Me... it's still me, guys. Anyways, we hear a lot of stupid stories about how alcohol is processed, how many calories, how bad it is, and to basically, drink water instead while all our friends enjoy the holidays....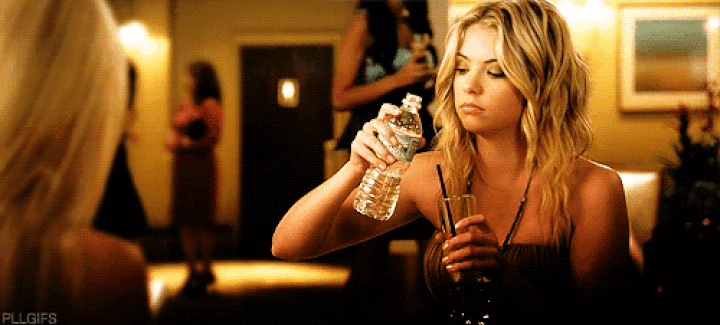 So, let's drive home the main points so you can actually have fun and SHRINK this year. First Fact: Do your alcohol calories actually matter? Um, obvi babe... but, SO DOES everything ELSE.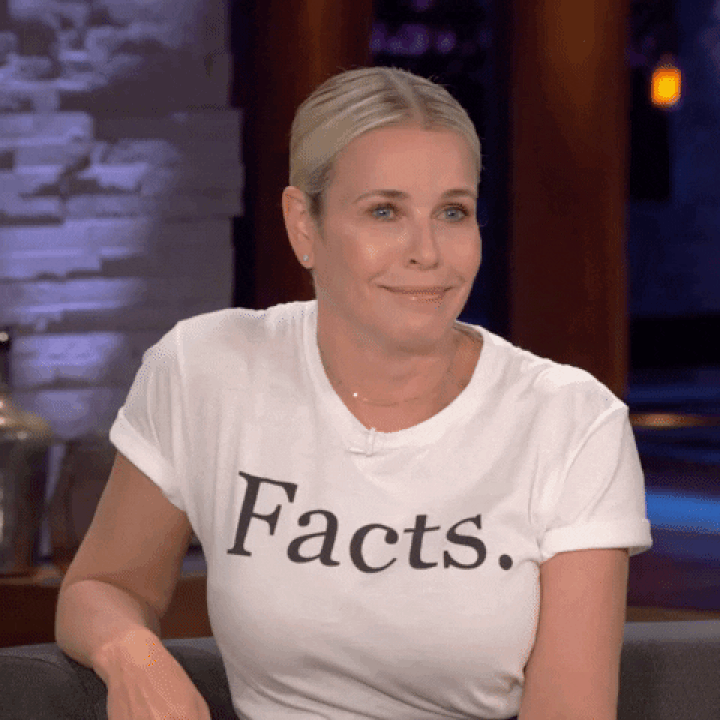 It's not JUST the alcohol or JUST the calories. (That's actually a whole topic not for today because not all alcohol is built the same, like, chemically and literally.)
But, to make this easy for all of us, it's simple... it's literally just the amount of fat, sugar, and carbs you intake. Always. With everything.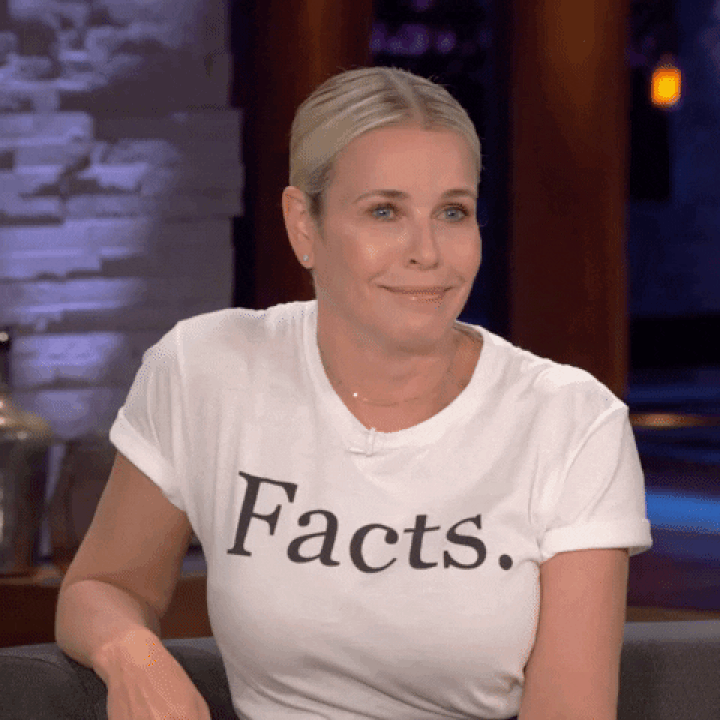 The main reason you're hungover when you drink "this" and not "that" is your alcohol choice. Period. No debate.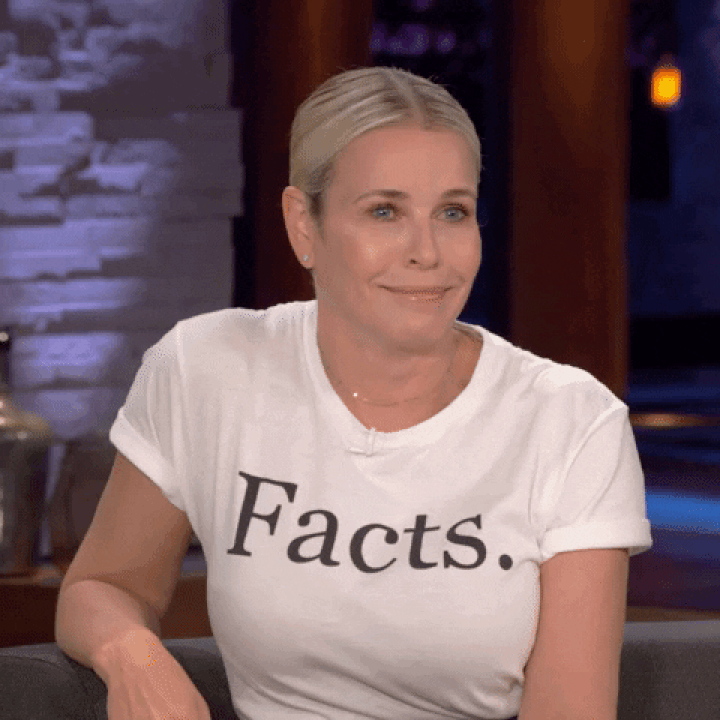 People can say "alcohol is an inflammatory"... "alcohol is extra calories"... and I agree with you. I do. But, that's not what's actually BREAKING your diet.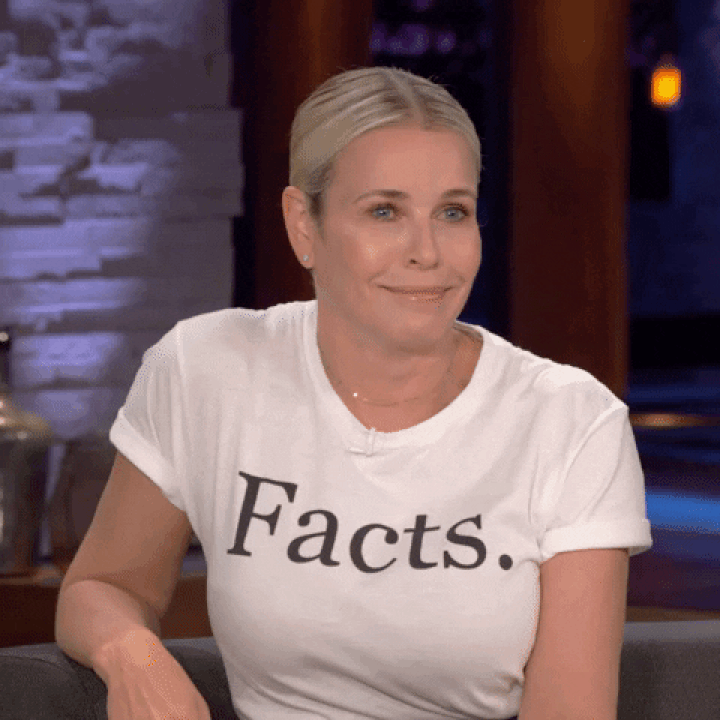 Think about it: if I drink Christie Brinkley's zero sugar champagne and I have 3 at dinner (15 oz. ) @ 67 calories, 0 sugar, 0 fat, 2 carbs, a piece... we're looking at 201 cals and 6 carbs. But, if I ordered a cocktail, a beer, or even just a different champagne, I'd be at completely different sugar, carb rates etc.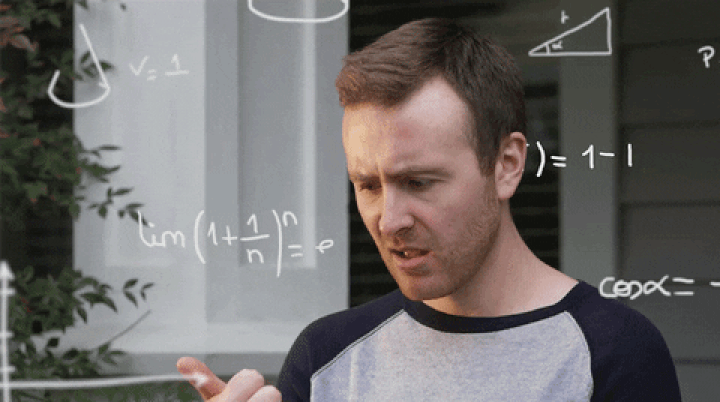 I know! Who has time for all that math?! I don't. You don't. So, calculate YOUR favorite drink. Not ALL drinks, just the one you'll order.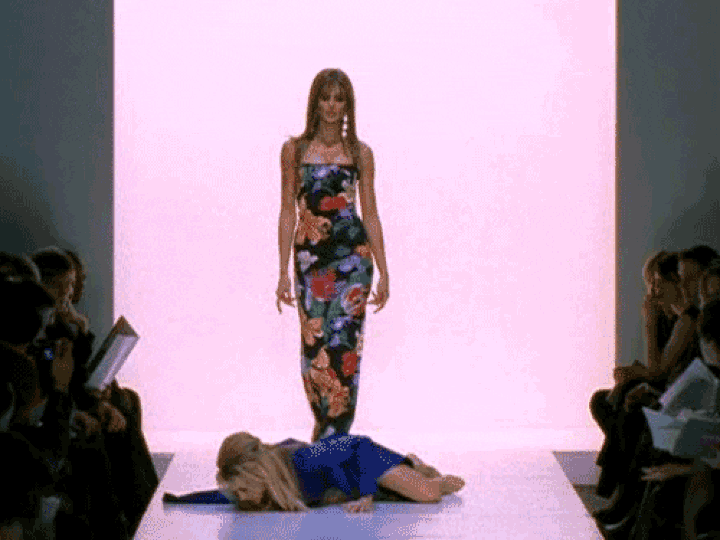 Your "go to" drink that's available anywhere will save you so much time and my main tip to survive the bar while you diet drops now.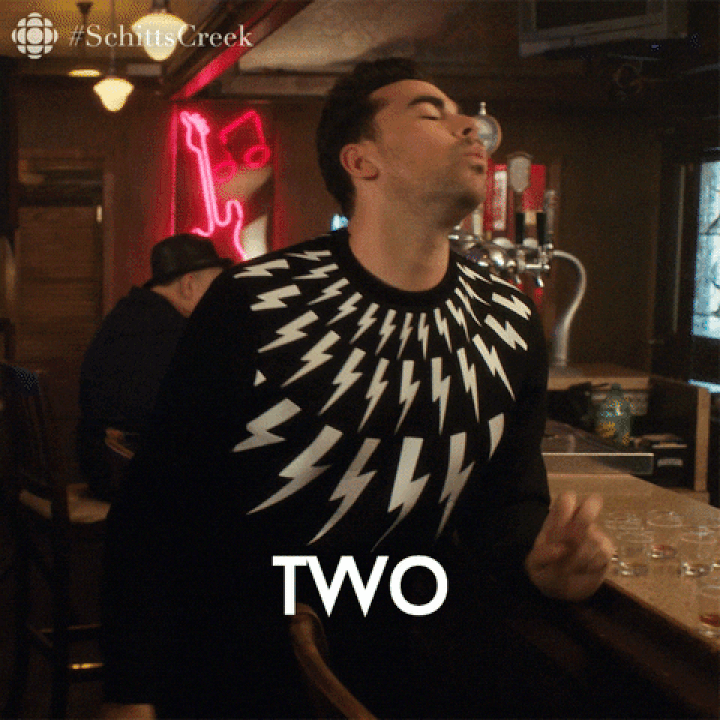 #1. Have A Skinny Beverage Order Ready To Go (Like, KNOW that you can get this drink anywhere, no specialty shit, or you will fall off.)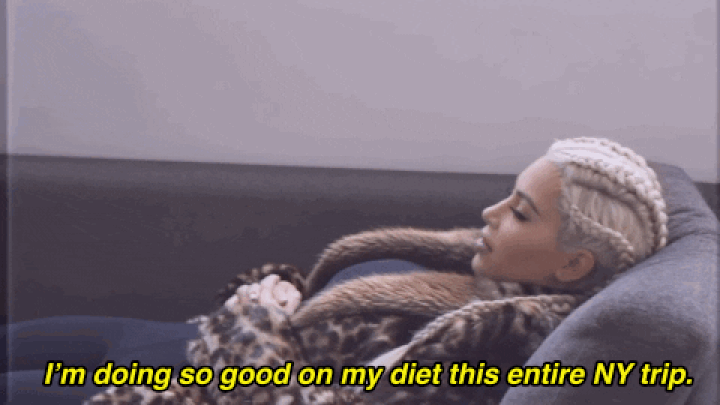 Listen, it's not a life sentence. Blood orange cosmo's will be toasted once again, but in the meantime? Find a drink that's healthier for your waistline... find YOUR "go-to" drink that you don't hate, that will help you shrink.
No Jenny Penny diets required. Your new order is something as basic as most of us home in a Good Vibes sweater, pretending to watch Netflix and it sounds like this: "Vodka + Lemon Juice + Water, on the rocks! Do you have any dry Prosecco? Dirty Martini, extra olive juice, no vermouth! Gin + Lime juice... do you have seltzer? No, I'll take water! (pause here, never drink tonic, like just don't, so many calories) What do you have for light beers?"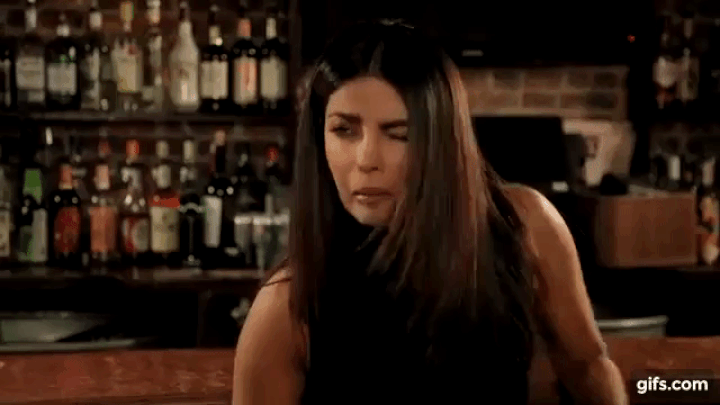 That's what it actually sounds like in a loud bar when you're trying to make the BEST possible choice. That's an actual GIF of me when I used to bartend... actual Octopus.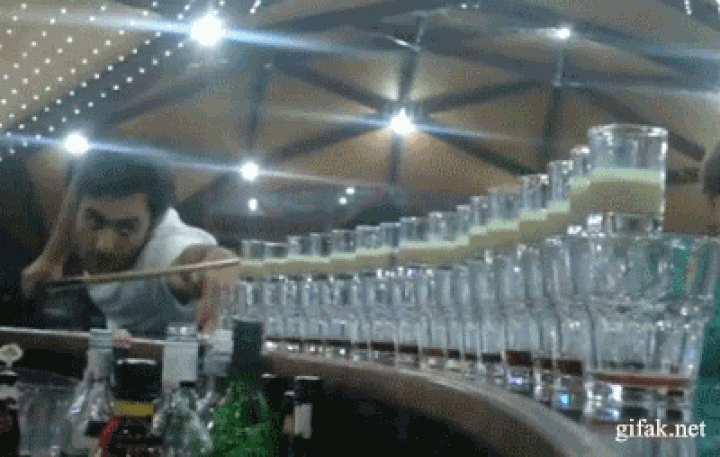 For REAL Deal Skinny Martini's and Cocktails that taste amazing that you can make at home, click here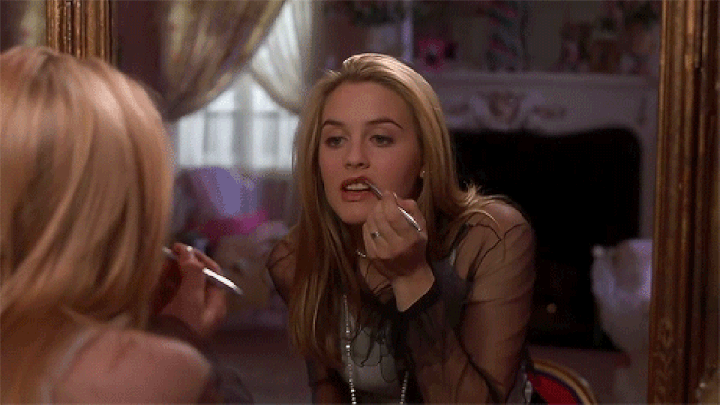 Anyways, always and forever keeping it real. Most bars? Will not have your fancy pants skinny mixers or seasonal seltzers (hash tag, it me) and I didn't say finding a skinny drink in a packed bar is easy to choose over your favorite drink, I just said it'll be worth it.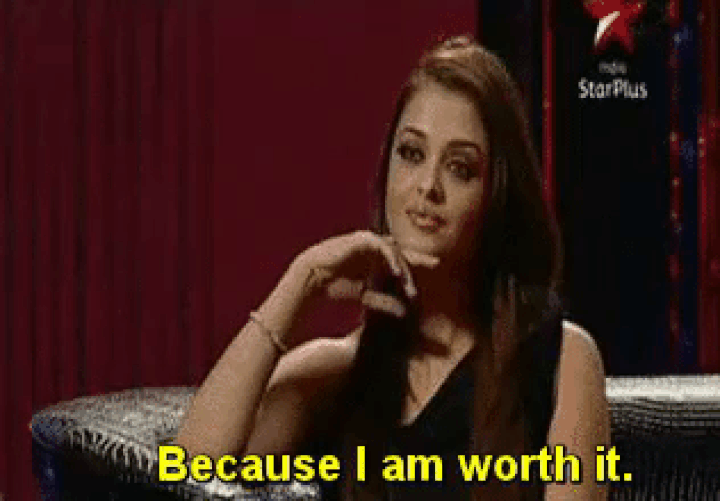 Especially, tomorrow morning, when you're not hungover, and you are actually able to participate in Saturday's morning's workout class (for once).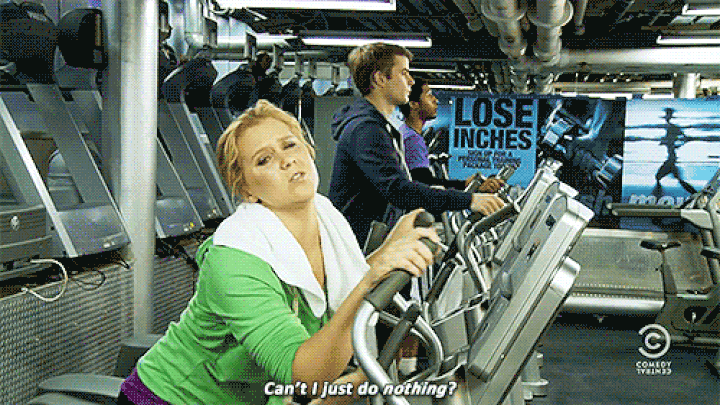 Alright, now go bust out your calorie calculator, have a "skinny tasting" tonight, and if you're like no, help me, needs recipes... I got chu, just go on my blog babe (ChelseaSwiftBlog.com) or when it doubt, stick to clear, premium alcohol shaken with water and like a bunch of lemons or limes for flavor, over ice, add water or seltzer. Yes, it'll take some getting used to, but, when your jeans still fit post Christmas, you'll thank me.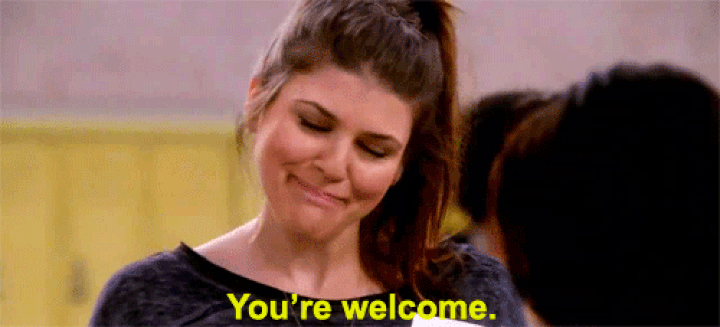 For more weight loss tips, daily motivation, soul chats, dating advice, check me out on my podcast: Chelsea Swift Is Your Spirit Animal (click here to listen on Spotify)