Beginner Bartender
Easy Ways to Make Cheap Liquor Taste Better
Got cheap booze but don't know what to mix it with? Check out these ways to make cheap liquor taste better. I guarantee they'll taste just like a quality cocktail.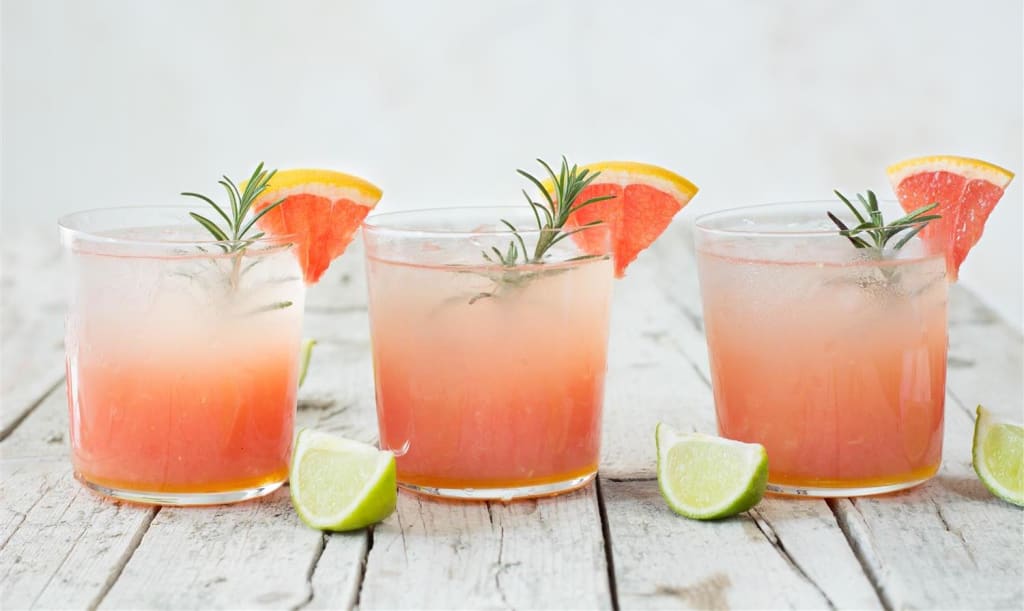 Most of us own cheap liquors in our house that haven't been touched yet, because we don't exactly know if they're any good. Whether you own cheap whisky, rum, tequila, or red wine, know that they won't taste as cheap when you mix them. What can you mix your low quality alcohol with, you ask? Believe it or not, there's a wide variety of great mixes you can use for any alcohol that you haven't touched yet.
In fact, you can make your very own cheap, alternative cocktails with the mix ideas I have for you. Drink in luxury with these great ways to make cheap liquor taste better. And I assure you, you'll be coming up with amazing tasting cocktails all while still having money left in your wallet.
Cuba Libre: Rum and Coke
If you have cheap rum laying around the place, consider mixing it with Coke! To nail the Cuba Libre cocktail, all you need is a bottle of the rum that you haven't opened yet, a can of coke, and to be extra fancy put a little lime in the drink. Maybe even slip a lime wedge on the rim of your drink, and you've got yourself a quick Cuba Libre.
Whether you're hosting a party or you're bumming it out at home, mix your rum with coke to make good use of it. Trust me, it'll taste so similar to a high-end cocktail.
Lemon Drop: Vodka, Lemon Juice, and Sugar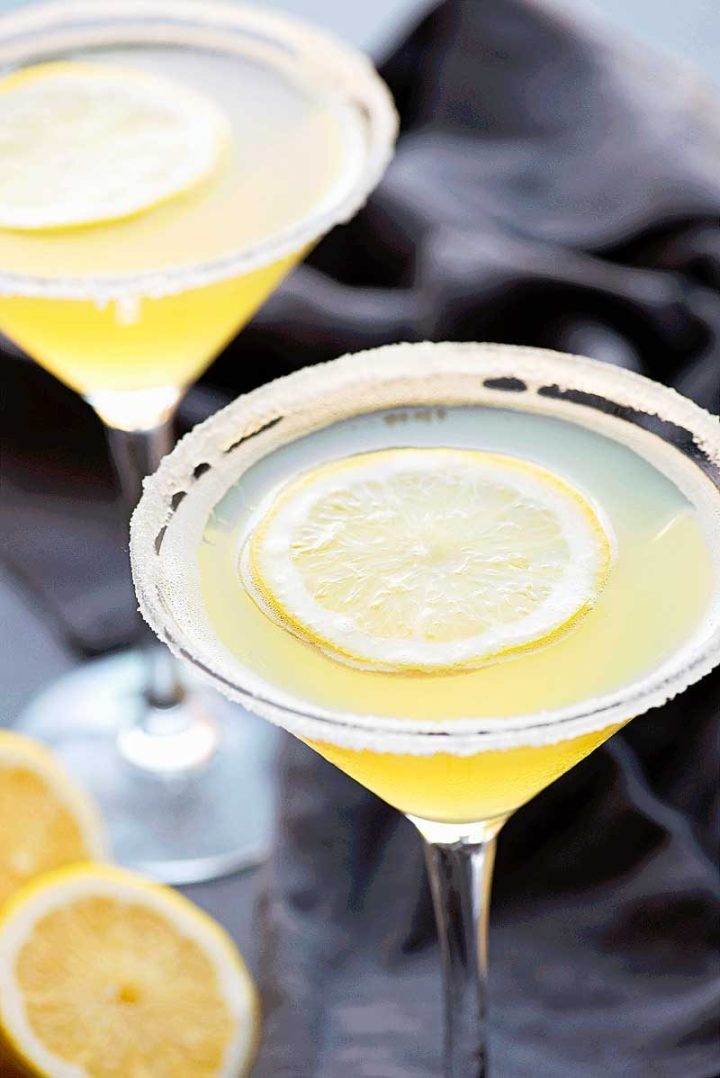 Lemon Drop, anyone? In fact, this popular drink is fairly easy to whip up. and it''s one of the easiest ways to make cheap liquor taste better. Whether you want to use your bottle of cheap vodka for shots or a drink for yourself, consider making Lemon Drop shots!
In order to make a Lemon Drop, you'll need the vodka, lemon juice, and a little bit of sugar... that's it! Easy, right? How many times have you ordered a Lemon Drop thought the drink was pretty complex—it really isn't.
Tequila Screwdriver: Tequila and Orange Juice
Have you ever heard of a Tequila Screwdriver? Well, you're about to make your low-quality bottle of tequila and a random bottle of orange juice in your fridge very useful—mix them together! Now you've got yourself a Tequila Screwdriver.
This is a perfect drink for house parties or simple get-togethers with friends. And the ingredients are very affordable, too. Whether you have a bottle of orange juice or not, they're inexpensive, to begin with.
Poor Man's Sangria: Red Wine and Orange Soda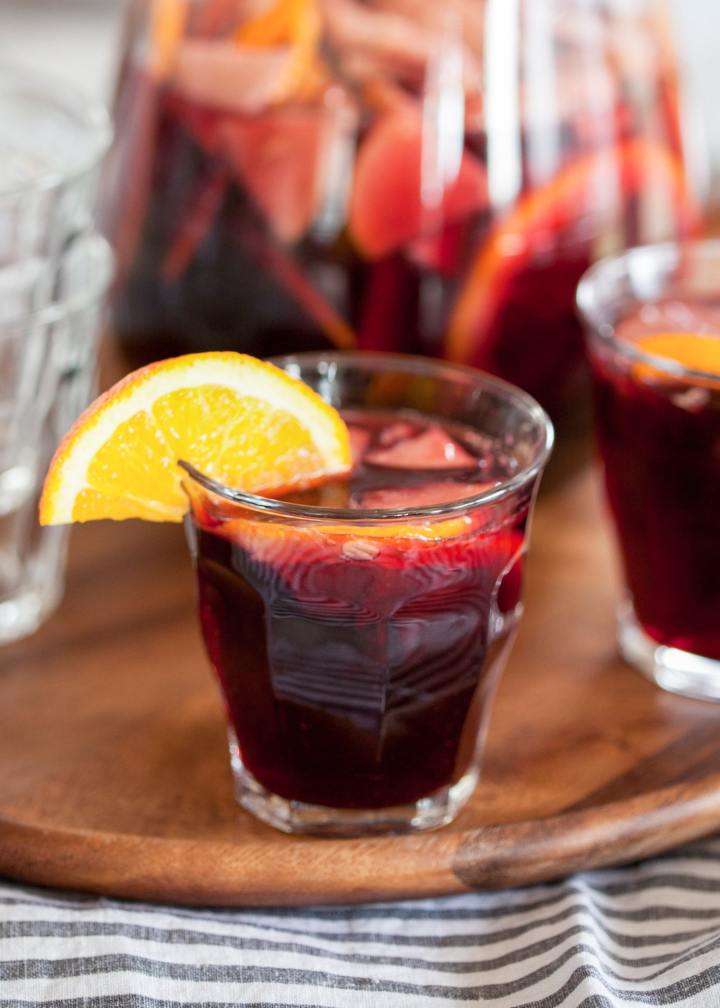 Poor Man's Sangria is certainly one of the many ways to make cheap liquor taste better. It's a form of Sangria, but a cheaper alternative. And, yes, it still tastes amazing; it's one of the easiest sangria recipes to make.
Someone gift you a really inexpensive, low-quality red wine for your birthday? Open that sucker up to make this great cocktail! Buy yourself a bottle of orange soda, and mix the two together. Serve this in a large bowl with a bit of water you ran through a water filer and it's good at any party, or to even just enjoy a glass by yourself.
Lynchburg Lemonade: Whiskey and Lemonade
Ever thought of mixing whiskey with lemonade, but weren't sure if it would taste good? Actually, it's better than what you think. The drink was actually named after Lynchburg, Tennessee, which is home to the Jack Daniel's distillery.
Grab any lemonade, homemade or store-bought, and pour it into a glass along with your least favorite whiskey. This is a great cheap liquor hack for creating a tasty cocktail, that whiskey that you've never liked can taste good now with this mix! Invite friends over and allow them to get a sip of your quick and easy cocktail.
Vodka and Gatorade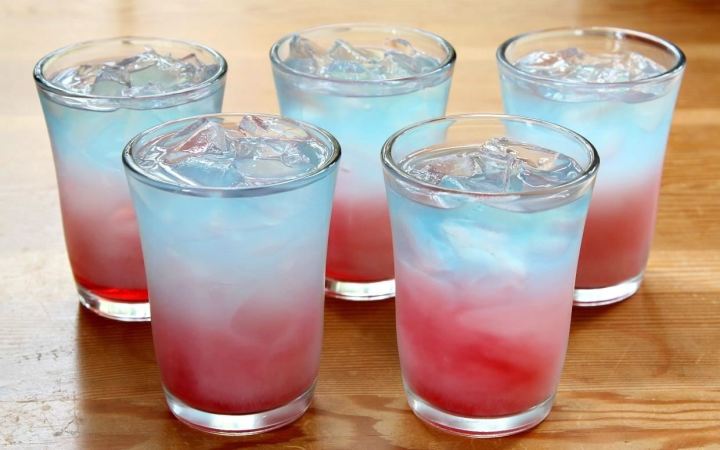 Even though this drink doesn't quite have a name, it's still one of the many ways to make cheap liquor taste better—trust me. I actually lived off of this throughout college and it was always my go-to. Grab any type of vodka, in this case your cheapest, and mix it with your favorite Gatorade flavor. I always mixed it with the fruit punch flavor.
The sweetness of the Gatorade easily balances out the bitterness of the vodka. And if the vodka you're using has a terrible taste, make it taste much better with any flavored Gatorade!
Whiskey Ginger: Whiskey and Ginger Ale
To make a cheaper version of a Whiskey Ginger, grab your cheap bottle of whiskey, a can or bottle of ginger ale, and combine the two! The smooth taste of the ginger ale can really make your worst whiskey taste the best, making this one of the best ways to make cheap liquor taste better.
This is certainly the perfect drink to enjoy while watching a film or simply enjoying company. Don't just use plain club soda, use ginger ale for extra flavor. You can never go wrong with this cheap Whiskey Ginger!
Rum-Beer Float: Rum and Root Beer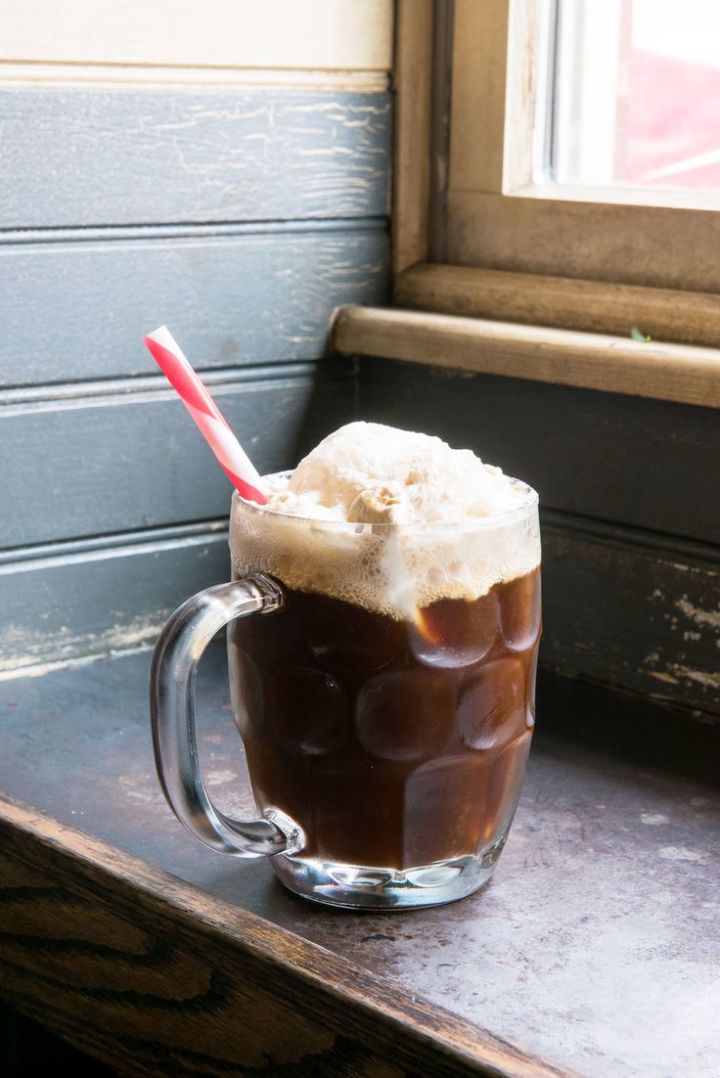 Did you know that you can actually combine rum and root beer? Neither did I until I searched it up and surprisingly... it's good! Your lowest quality rum can definitely be used for this mix and it'll surely make the liquor taste even better. This combination is a cheaper way of whipping up a Rum-Beer Float, and the taste is so similar to the actual drink.
If you want to serve an interesting drink to friends or want to open the bottle of cheap rum alone, I highly suggest you grab a couple of bottles of root beer and mix the two. The drink will not only surprise you but those who you serve it to.
White Wine Spritzer: White Wine, Sparkling Water, and Lime
Many of us own a terrible bottle of white wine, and we really don't want to pop it open and drink. We even wish there was a way to make the cheap wine taste better, so it doesn't go to waste. In fact, there is a way. You can mix up a delicious White Wine Spritzer with only three ingredients! No wonder this recipe is among the brilliant ways to make cheap liquor taste better—it's so easy to make.
Grab your cheap bottle of white wine, combine it with sparkling water, and add a hint of lime. Mix it all, and I'm sure your white wine will taste so much better. You might even do this mix with any bottle of white wine you have! Enjoy this drink right after dinner or when hanging out with your girl friends. Some sparkling water and a little bit of lime can almost never mess up white wine because it's among the best wine cocktails you can create on your own.
Paloma: Tequila, Grapefruit Juice, and Club Soda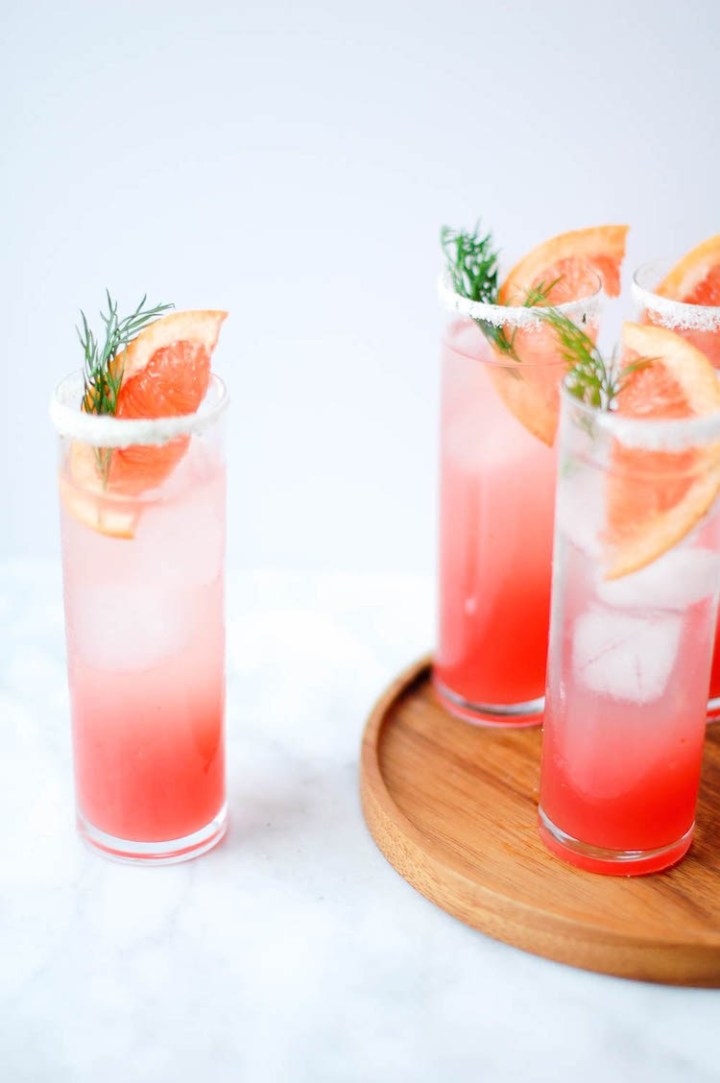 Last on ways to make cheap liquor taste better is a cheaper version of a Paloma. It may sound complex, but all you need are three simple ingredients: tequila, grapefruit juice, and club soda. That's it! Combine the three of them and you've got yourself a tropical cocktail that you'll certainly want to make again.
Got a bottle of tequila that you aren't fond of? Use it for this mix! And if you really want to make your drink more tropical, add a little bit of lime, or even place a lime wedge on the rim of your glass. Who knew you could create a great tasting cocktail with just three ingredients?