Decider on Cider
Fancy a nice pint of cider but can't decide which one to choose? Take a look at some of the ciders that are currently on the market!
Fermented Apples. It's a popular alcoholic drink in the UK, and its popularity is growing around the world. It seems like there's an ever-increasing number of ciders in the market at the moment, with the traditional apple ciders having more and more competition from a range of fruit-flavoured ciders. Cider really has become the pinnace of British drinking, with local ranges rising in popularity. So what can you get on the market at the moment? And more importantly: Which is best?
Supermarket Selections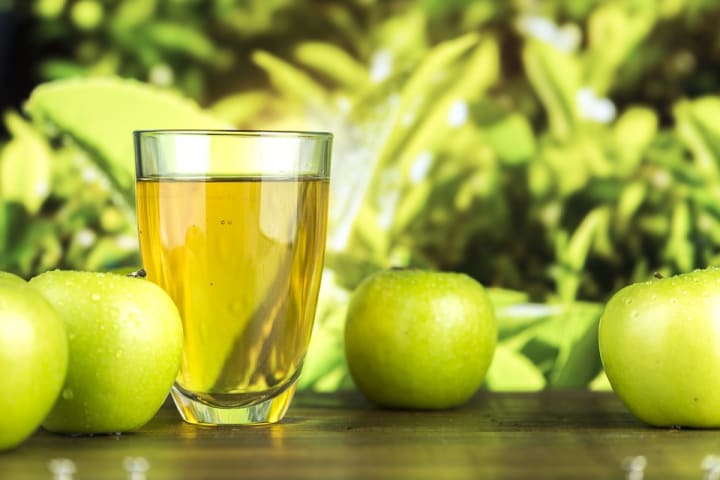 Well, which is the best all comes down to personal taste (quite literally). But the growing nature of Supermarkets (I mean, have you seen how big Tesco Extras are?!) means that now there is more choice than ever, and there will certainly be at least one that would suit your preferences. Sites like Discount Promo Codes feature money-off vouchers for a whole range of shops and supermarkets, including Sainsbury's and Tesco, so you don't have to worry about your wallet if you want to try a tipple.
Go Classic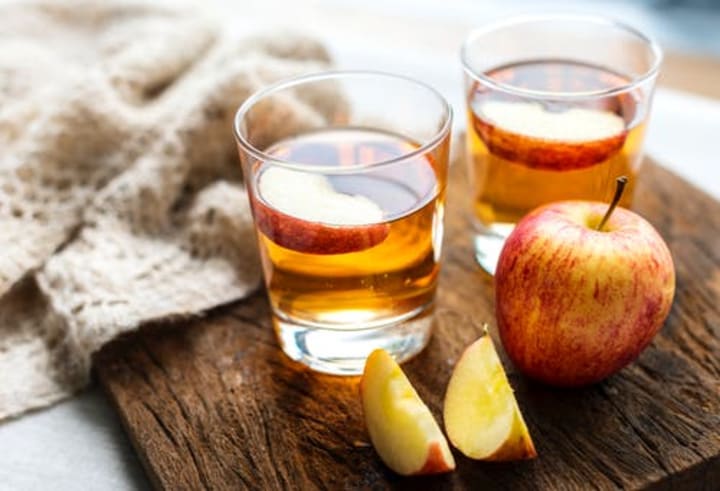 Nothing can beat the refreshing taste of a pint of cider after a long, hard day's work. There are many different types to choose from, with Strongbow probably being the most cost-effective drink. However, if you want to go dryer with your cider, then you might want to give a Henry Weston's vintage cider a go. They're the makers of Stowford Press, and are local to Herefordshire. Their vintage ciders come in a variety of different guises, with the most popular being the Oak Age Vintage Cider. At 8.2% ABV, you wouldn't need more than one or two before your cider appetite would be adequately whetted. Another choice you might want to bare in mind is Somersby, if only because they produced the greatest cider advert there's ever been.
However, if you're looking for something a little bit cloudier, you can't go wrong with a pint of Thatchers Haze. Using the juice of the Jonagold eating apple, it produces a naturally hazy, sweet-flavoured cider. Now that sounds delicious!
Be Fruity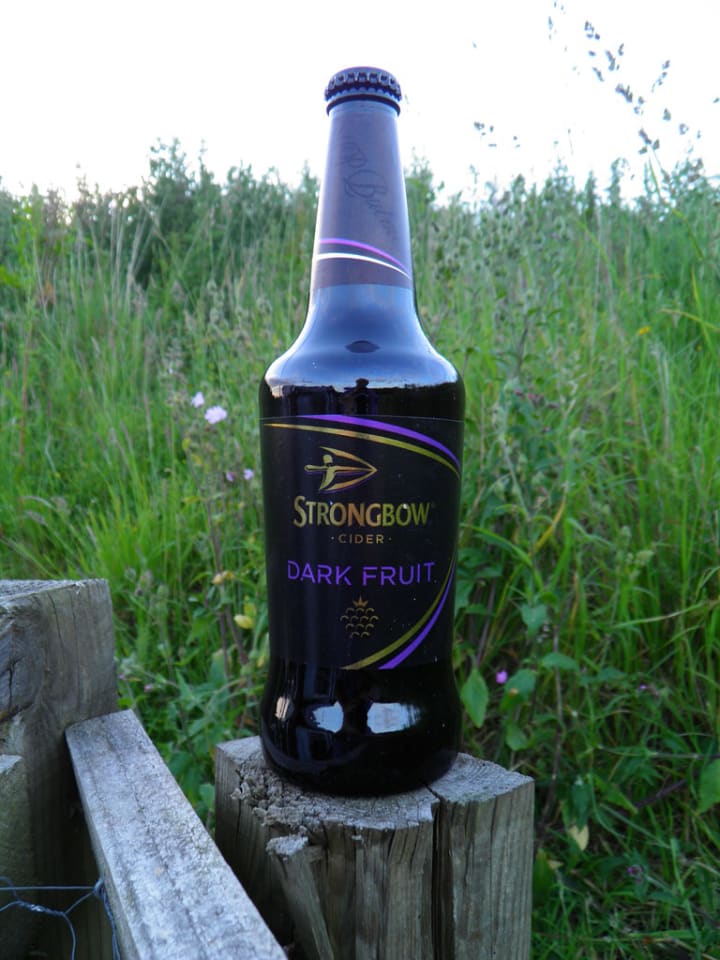 Sometimes you don't fancy a full-blooded cider, and that's fine. The taste can be sharp and bitter, so sometimes something sweeter might be the preferred option. A few years ago, you could've had slim pickings; however nowadays, ever since the advent of Strongbow Dark Fruit in 2013, the options have grown exponentially. In a report by The Grocer, fruit ciders are becoming the cider of choice for young people.
So, what else is good?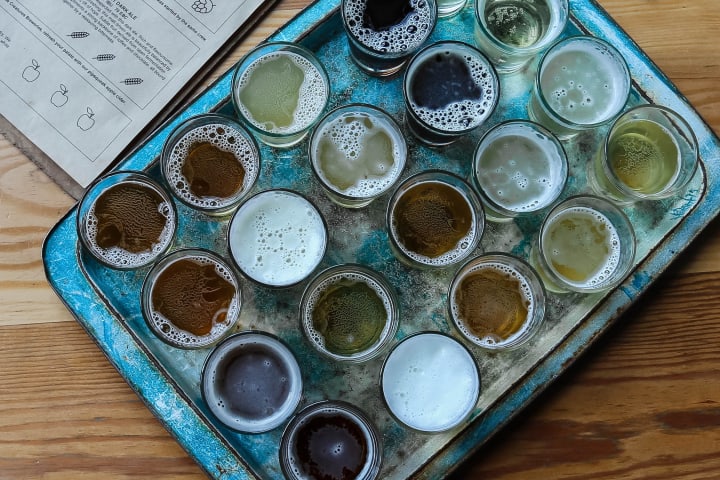 So what are the options? Well, Strongbow Dark Fruit is the classic, and is probably the most likely fruit cider to be available on tap in pubs; but usually, there are a few bottle options behind the bar and on shelves in supermarkets. There are a great range of unique and wonderful flavours to choose from, with some of the more regular ones being the strawberry Rekorderlig, or the mixed fruit Kopparberg. However, one of the more out-there options to try is the elderflower Kopparberg, which mixes fruitiness with a botanical hit. Old Mout Cider also have a range of interesting options, such as passionfruit & apple and kiwi & lime. Oh, and the Brothers Cider toffee apple flavour is a treat.
And this isn't even an exhaustive list. There are so many types of cider to tingle your taste buds! From fruity and hoppy lines through to dry and downright strong, there really is a cider for everyone!
So why not pop into your local shop to see everything they have to offer, or head on down to your local drinking hole and ask what ciders they have?
Happy drinking!