CBD Lavender Lemon Drop
Sit back, relax, CBD is the actual answer to this Pandemic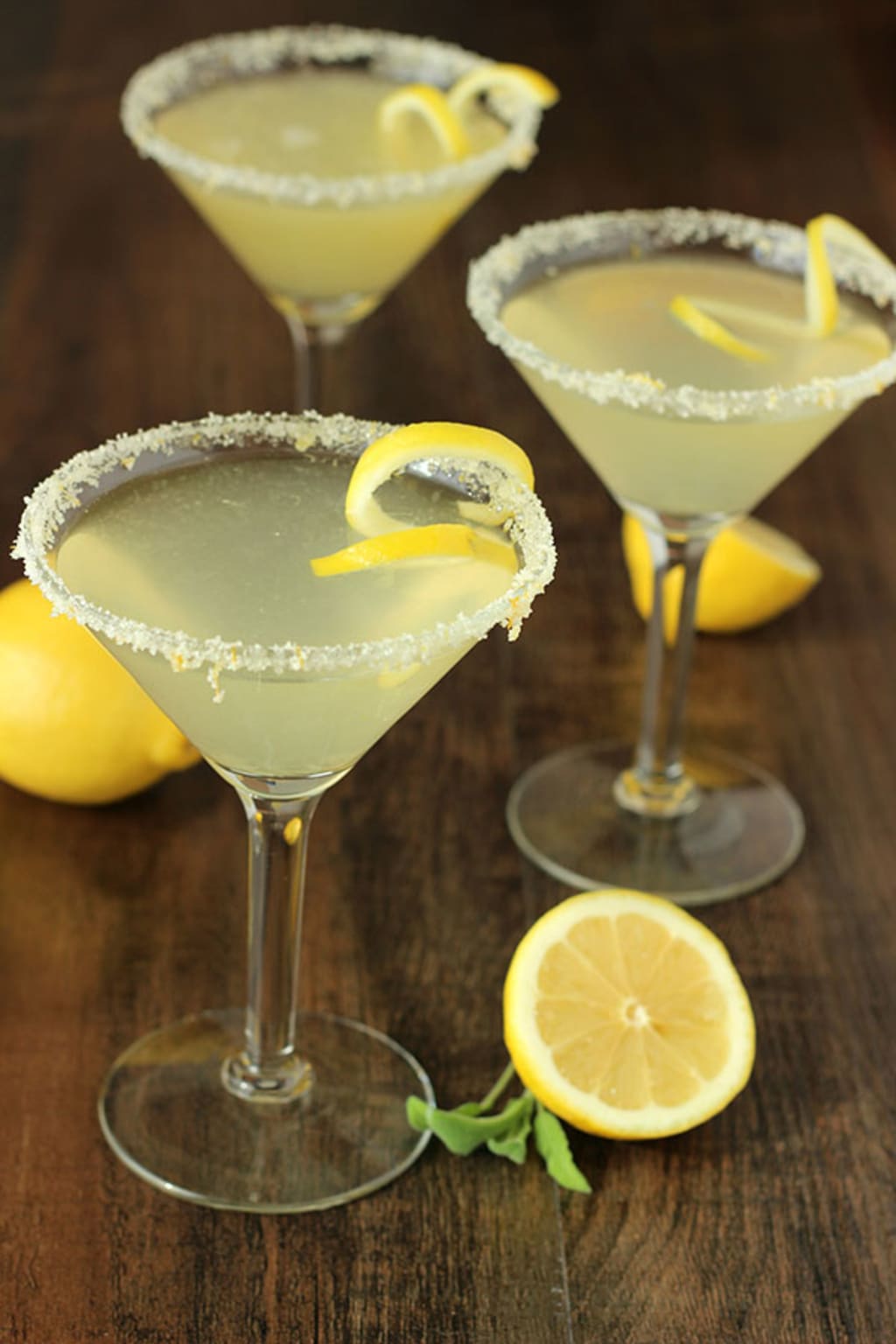 All the ladies in the place with style and grace, allow me to introduce you to your favorite new mood.
Yasss. Issa Vibe is real, podcast vibes on Spotify, make sure you hit up my podcast after this - but today? It's all about the CBD bae, which stands for: Can't Be Destroyed.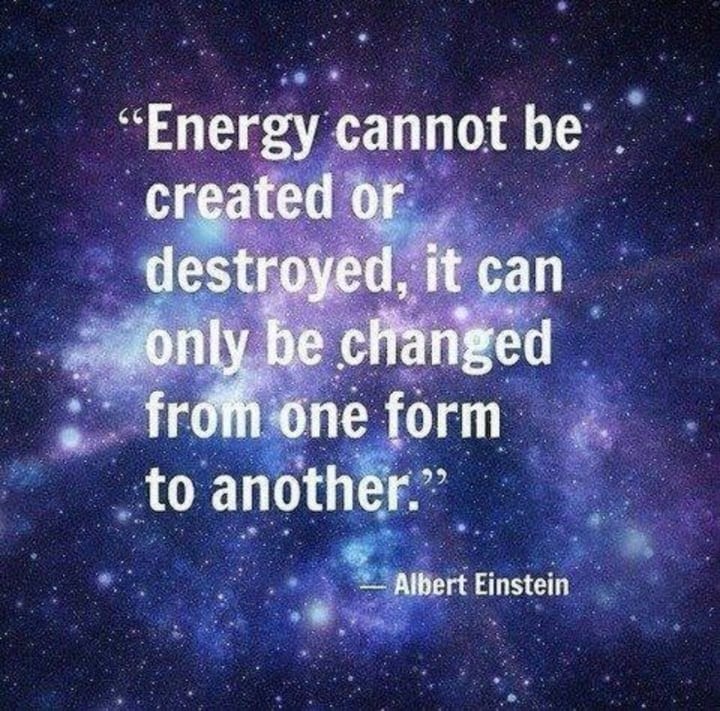 Not even kidding, and as much as I'd love to bore you with positive energy and CBD facts, this is all you need to know right now: Your mood will significantly improve and keep improving and improve once more.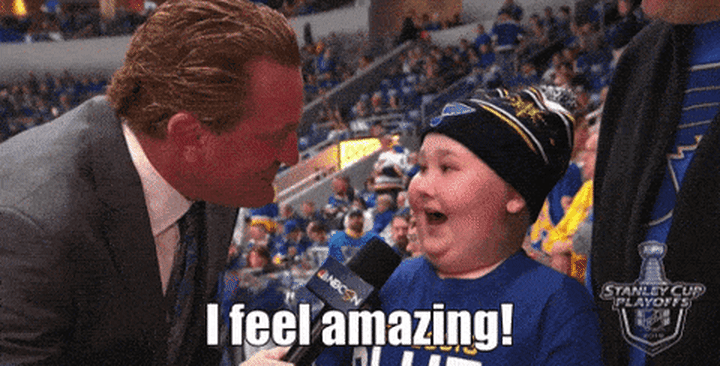 Your mood will be SOUL good, your main- friend (my new word for "boyfriend" that means girlfriend, husband, wifey, its complicated, fav foodie, doggie, etc) anyways, your main lo mein (double pun) might actually want to spoon with more than just the halo top tanighttt. (clinks spoons)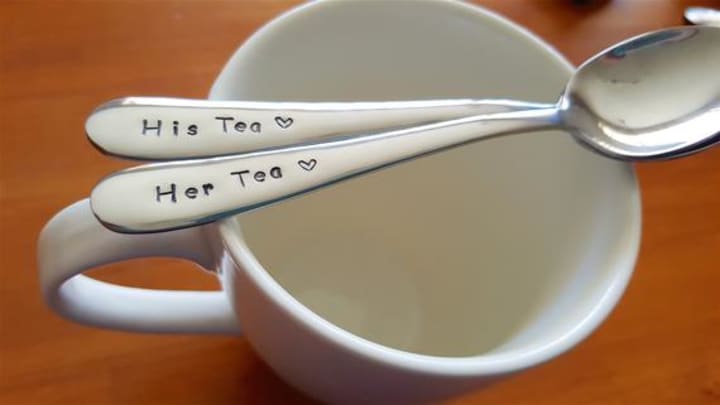 Honest-tea, our house is going to be filled with so many corny monogrammed items after we get married and I will be loving every second of it. Mhm. Put me on a vegan hotdog because I will relish in it, just as much as I relished in CBD all last week.
But to spare you my dad jokes and give you even more peace of mind, CBD is just cannabinoid found in hemp, which means, you can't get high from it. (I tried) It was accidental, but still, I have the actual experience to back that up....
So, my first piece of advice is: CBD is everything, babe. CBD is everything, so I made CBD everything. Yes. Let's monogram that happened and yes, I was too much.
Here's what scientist Chels had up her sleeve this week....first of all, a random panic attack due to mask attack. Yes. No shame in my game, I over-share because, I care; so if you are experiencing anxiety, depression or panic attacks, checkout my latest podcast episode "11 Tips To Clear Your Mental Fatigue" aka exactly what I did to clear my head and yes, CBD played a major role in relaxing me.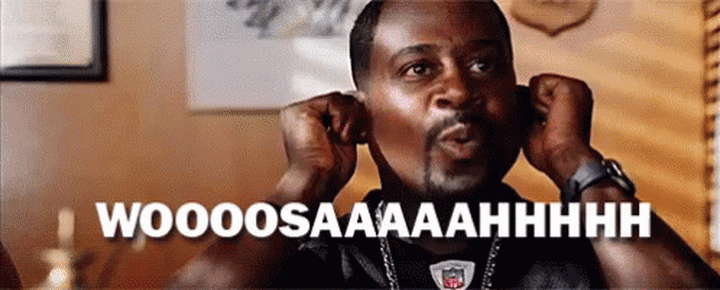 AND since, it was working so well, I got a little carried away and I made: CBD water. CBD smoothie bowls. CBD lemonade that I then turned into a CBD lemon drop martini.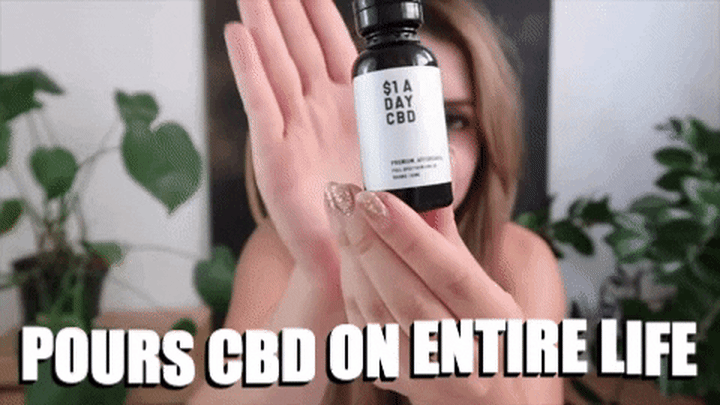 I literally almost made a CBD Instagram account, that's how deep it got at one point. I was in full blown narc-mode, CBD style, lights off experimenting with glow sticks to make the martini even cooler - but then I realized I don't live at a night club, I don't even actually ever club (at 30, it's just us, the flix, and crickets) so like, we're more likely to spill these on our shirts than mouths if we do this in the dark, so anyways...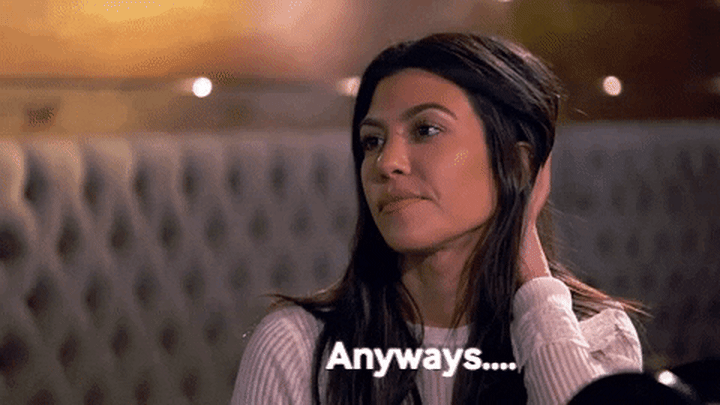 I'd like to share a few facts before we get into the recipe.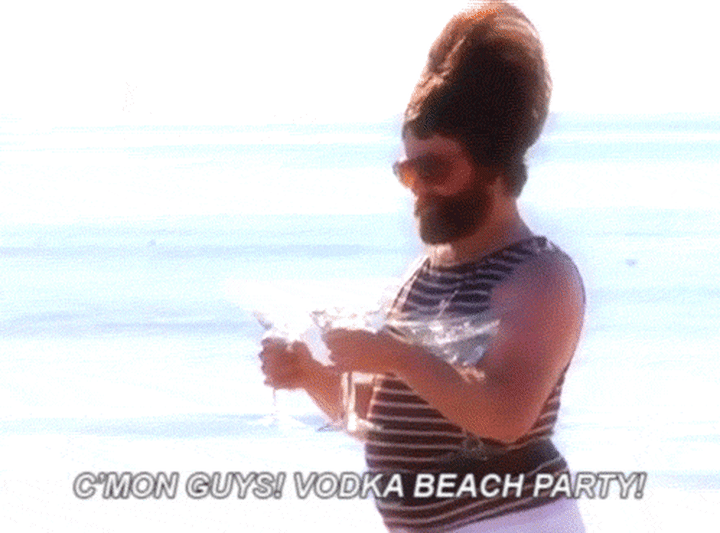 Real facts: CBD will make you do the following: 1. Slow down 2. Enjoy life 3. Feel alert 4. Remain calm 5. Relax your muscles 6. Reduce inflammation 7. Help ease muscle pain 8. Reduce anxiety 9. Reduce panic attacks over time
So, if you sound like you need a drink, I feel that, but you probably just need some CBD. Either way, why pick one when you can have all 3? Drinks, me and CBD - let's kick your weekend off right babe.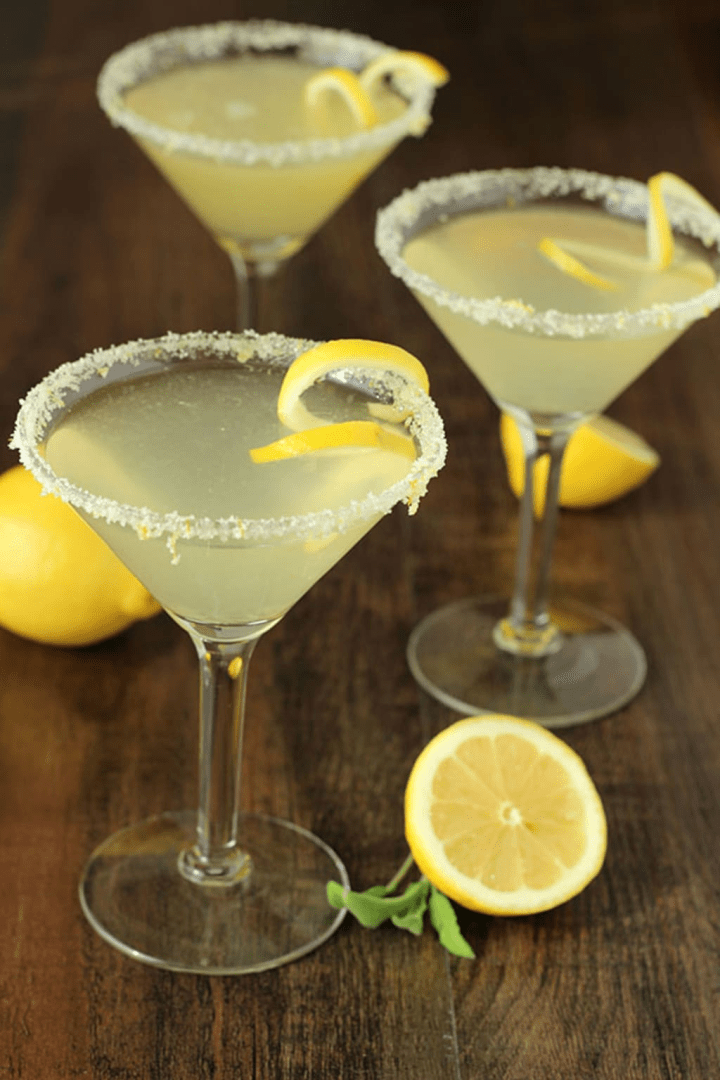 CBD Lavender Lemon Drop | Martini
1 lemon- juiced
2 drops lavender bitters
4 ounces of water
1 packet stevia
Raw honey
Lemon Flavored CBD oil (1 droplet of 1,000 MG) - can also be original or mint flavored
Optional: add 2 ounces of gin or vodka to make it boozie and chill
Directions:
Step 1: Fill a martini shaker with the following: Ice To The Top, Your Squeezed Lemon, 2 Drops Of Lavender Bitters, 4 Ounces Of Water, 1 Packet Of Stevia, 1 TBSP Of Raw Honey, 1 Droplet Of CBD Oil, (and the optional 2 ounces of gin or vodka, but who skips this?)
Step 2: Shake & strain into a martini glass that has a honey sugar rim (easy honey sugar rim: roll the rim of your martini glass in honey and then dip rim into stevia, coconut sugar or regular sugar) garnish with twist of lemon and lavender spring.
And that my friends, is how you kick it pandemic style - Join me on my podcast every week for all things positive, motivation, weight loss, girl talk, spirituality, mentality and SOUL much more! Search: Chelsea Swift Is Your Spirit Animal | Podcast | on Spotify + Pandora + Apple + Anchor Apps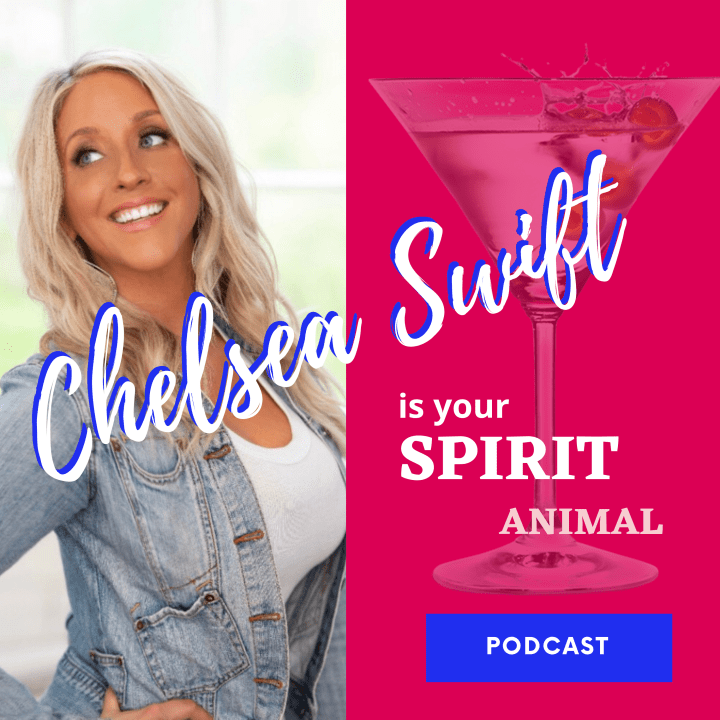 Chelsea Swift
Podcast: Chelsea Swift Is Your Spirit Animal | Find me on Spotify + Pandora + Apple ) Always a source of positive energy, I love sharing my insight on a variety of topics: motivation, health, weight loss,and mindset.
See all posts by Chelsea Swift →