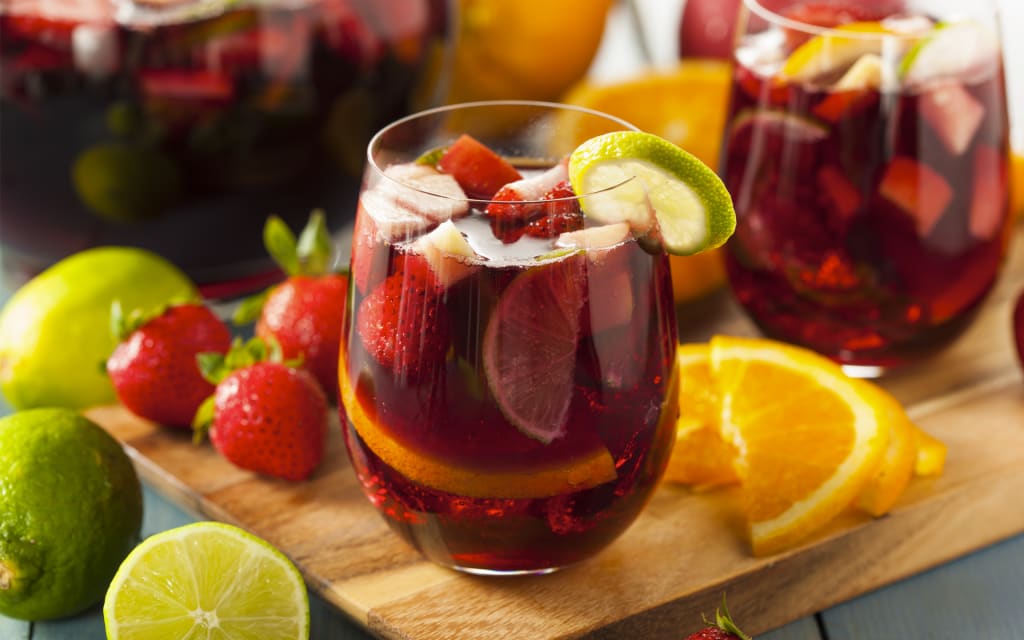 Imagine sitting on your back deck on a warm summer day getting ready for a cookout. Alongside you are friends, family, neighbors and maybe some party crashers. What could better augment these mid-summer day activities than sipping on one of these fruit-infused wonders?
While traditionally sangrias are made with red wine, white wine is gaining a foothold in the sangria drinking community. So today we will profile a mix of both styles in helping you determine wines to consider when getting materials together for homemade sangrias.
Without further delay, below are the wines we suggest for making this wonderful summer drink at home.
Mirassou Pinot Grigio (California)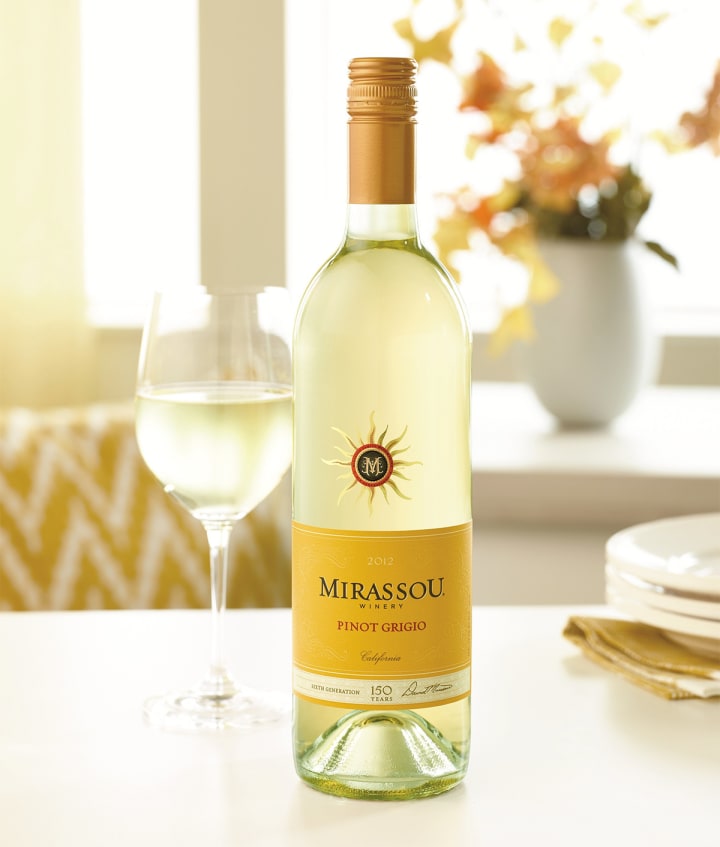 This basic California white wine does the job amicably with regard to any peach-based Sangria. This wine has natural fruity peach flavoring and brings out the best in itself and the other ingredients when used in this manner. The undertones of peach augment these flavors to a tee and will be well received by anybody when used in this manner.
Campo Viejo Tempranillo (Spain)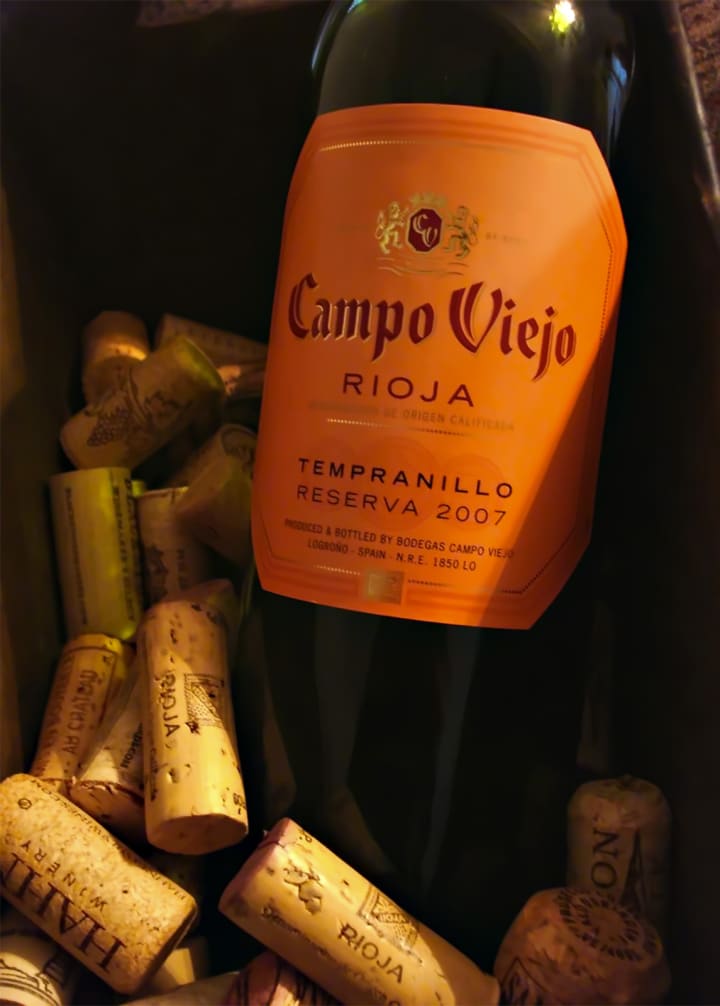 A classic red wine built on the distinct flavor of Spain's Tempranillo Grape is a sure-fire way to bring out the true and authentic flavor of any red wine Sangria recipe. If you're working on a strawberry or raspberry flavored drink, then this wine deserves extra consideration.
Salneval Albarino (Spain)
If you've never been to Spain, you may feel like you've gone there by the end of this list, a number of great Spanish wines are profiled here, and Salneval Albarino is no exception. A truly authentic white wine, this winner of a wine is perfect for drawing out the best in any citrus-flavored sangria. Give extra credit for its work with lemon and lime, and even more bonus points when paired with super fruity sangria.
Freixenet Sparkling Cordon Negro Brut (Spain)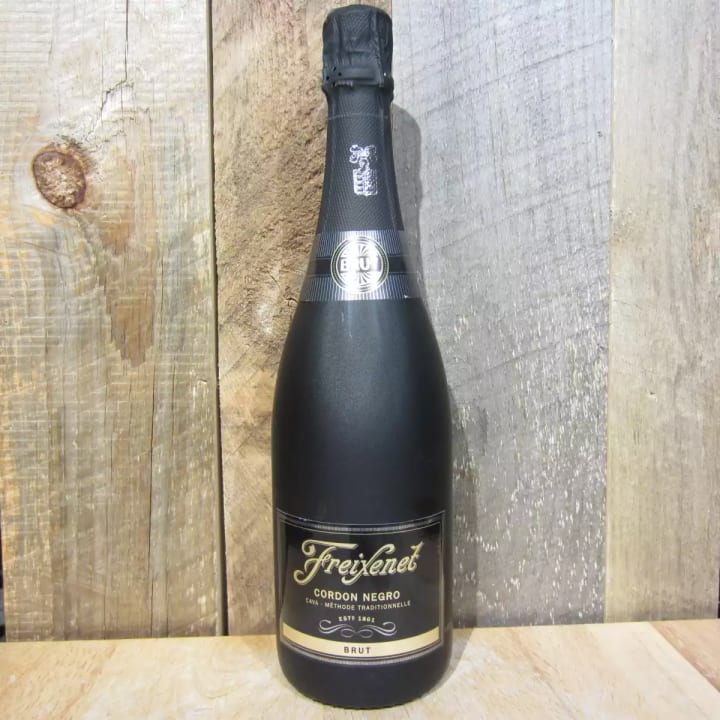 Our tour of Spain concludes with this sparkling beauty of a wine. Immensely effective with a variety of sangria flavor bases like pineapple, citrus, apple and pear. It even has strong potential with passion fruit. The key to this wine's versatility is the fact that it has a solid foundation in regional roots and flavorings which produce an authentic flavor that wine drinkers of all experience and preferences can and do appreciate.
Smoking Loon Cabernet Sauvignon (California)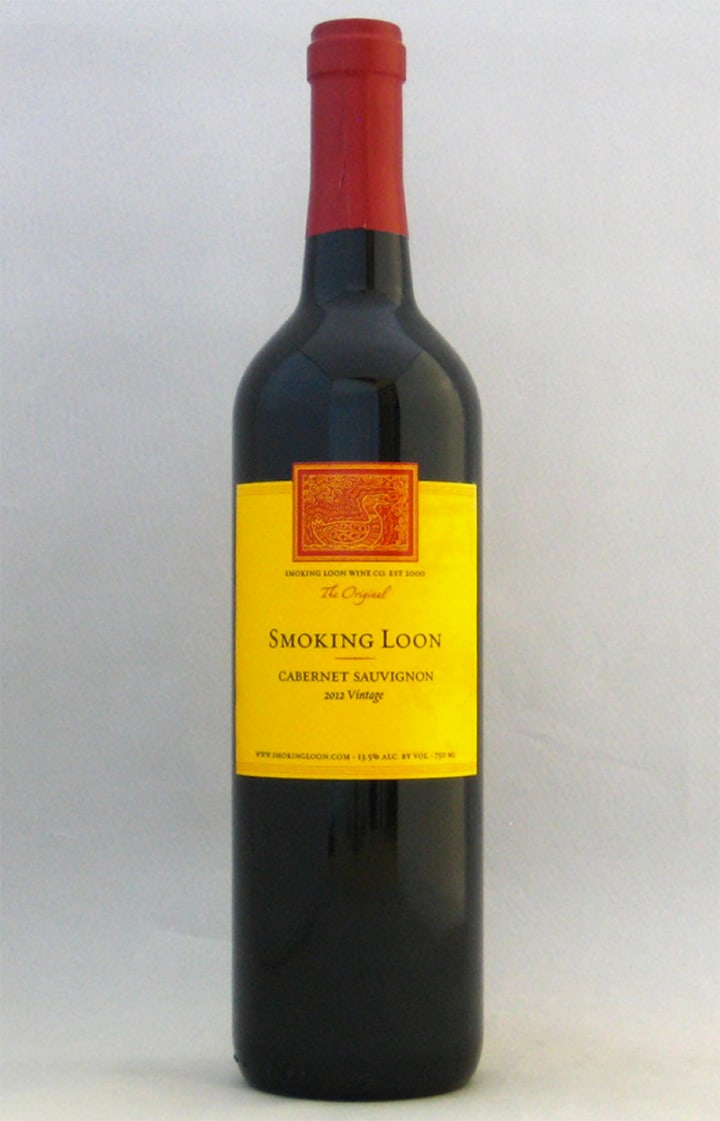 If you like fruit and red you're gonna be hard pressed to beat this one. When paired with heavily fruit flavored sangria's featuring myriad of berries this wine truly shines. Blueberries, raspberries, strawberries and blackberries all have a home when mixed with this fruity wine. Best paired with red sangria's this jammy blend truly does help any sweet tooth.
Willamette Valley Vineyards Riesling (Oregon)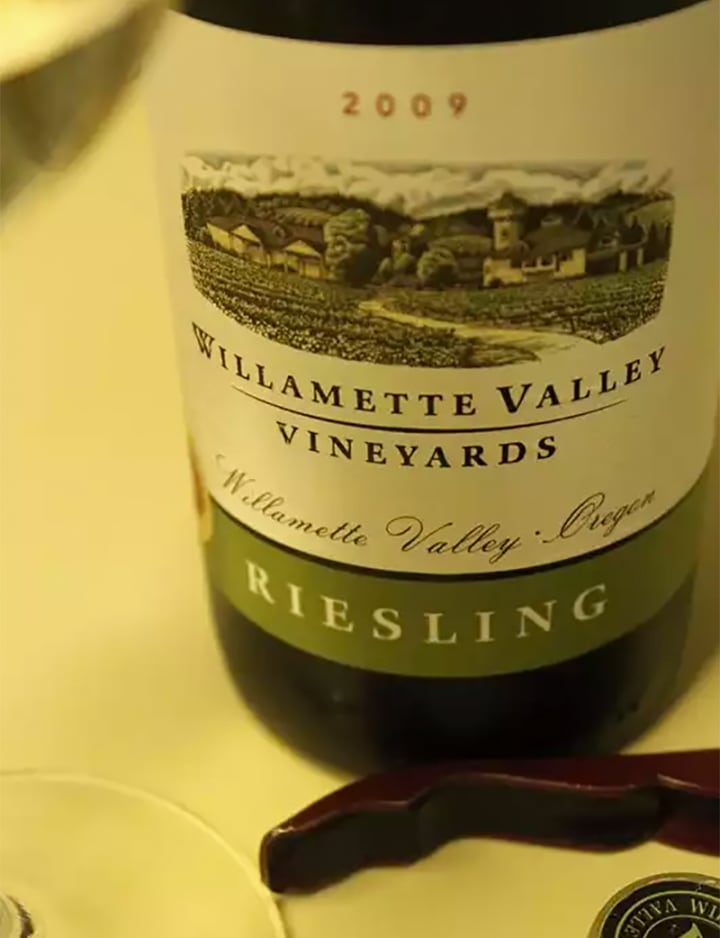 Our first entry from a place other than Spain or California, this acidic white wine does great with the full range of fruit flavors found in sangria. Everything from citrus to pear or apple this white wine fits it all. Add the classic Riesling finish and you simply can't go wrong here.
Mark West Pinot Noir (California)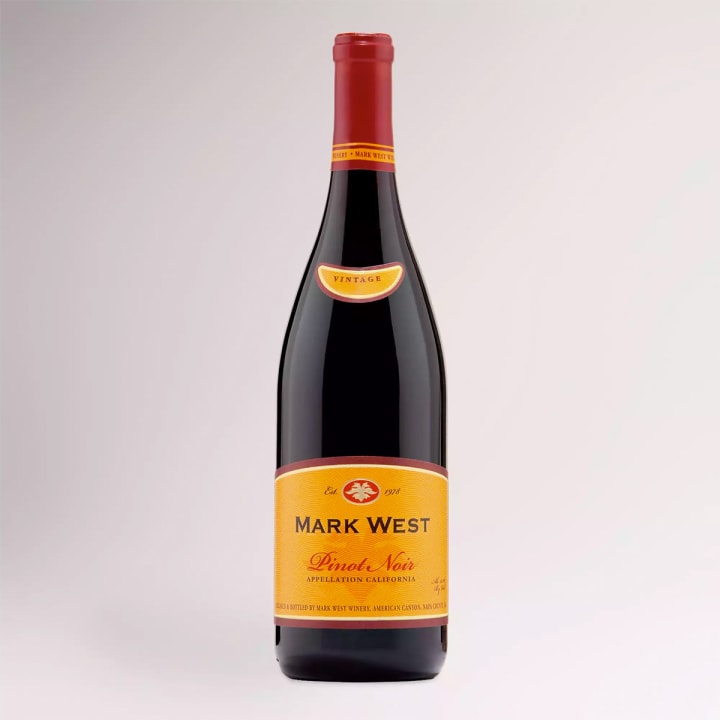 A great value Pinot Noir style red, this California wine has versatility on its side. Perfectly fit as an everyday table wine and as a base for almost any red sangria. Strawberry and raspberry flavors seep from this wine and are easily detected.
Maipe Malbec (Argentina)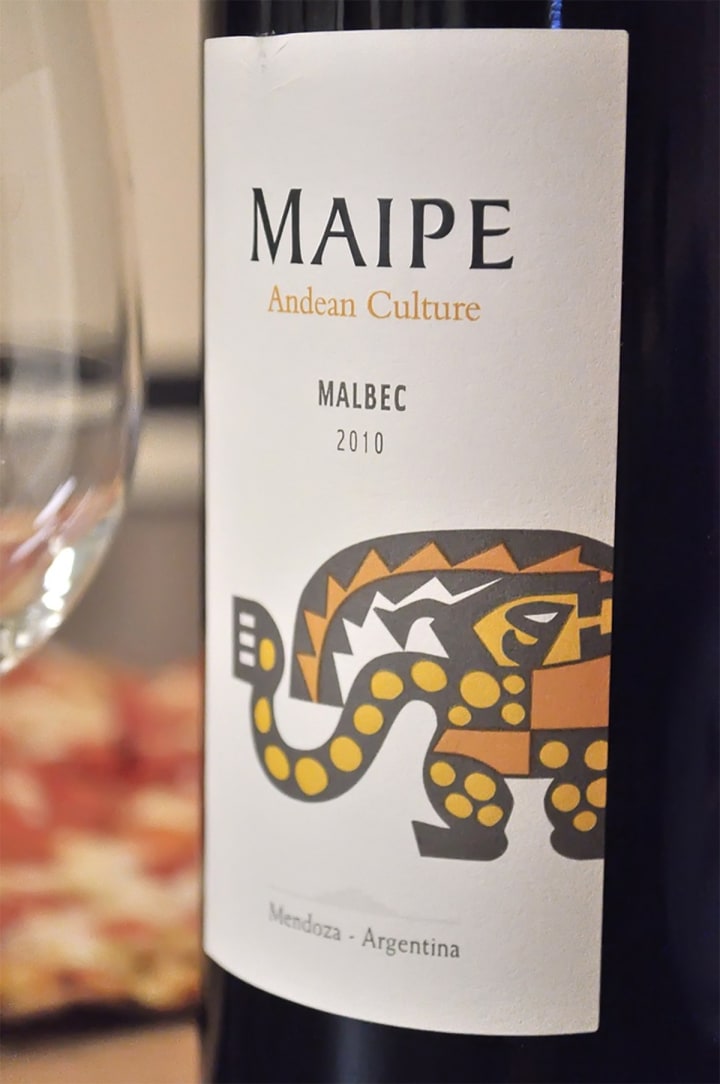 A quick trip south of the border brings us another highly versatile fit for red sangria wine. Seamlessly fitting in with virtually any fruit profile this wine a balanced understated but distinct structure and taste. So forget about being too exacting with flavor combos if it's red sangria you want, then this wine will get the job done for you.
Gnarly Head Old Vine Zinfandel (California)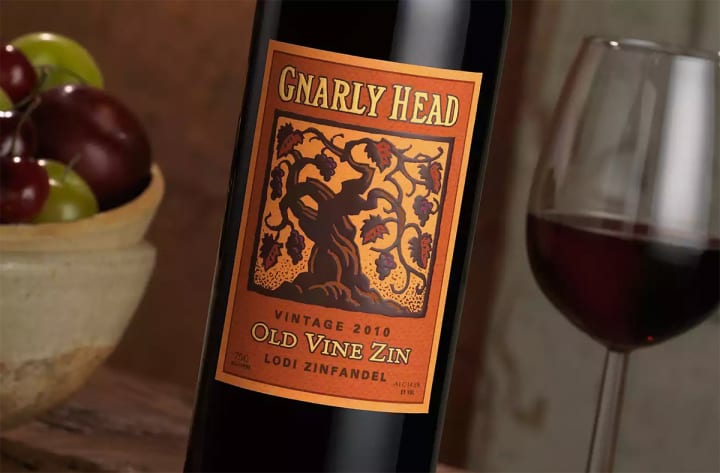 A wine steeped in dark fruit flavors like cherry, plum, and blackberry, this classic Zinfandel has a surprisingly deep and vintage flavor for a wine of its price point. Not surprisingly given its composition, this wine pairs well with dark berry sangrias. Consider the best party sangria recipe as a good starting point the first time you use this one.
Conclusion
So there you have it a pretty good list of wines that do well with the beautiful, fruity and ever soothing summer drink known as Sangria. You probably feel like you took a tour of Spain after reading this, I know I did after writing it. That minor geographical blip aside, it is our hope that these wines provide some inspiration and ideas for your next cookout. Further and perhaps more to the point we hope that these wines prove to be popular choices for you and your guests the next time you decide to whip up that wonderful summer sipping drink known as Sangria. At the very least we hope you enjoyed reading this and will recommend us to your family and friends.
Reader insights
Be the first to share your insights about this piece.
Add your insights