Best Vodka for the Price
Love the booze, but hate the bucks you need to spend? A thrifty drinker offers their advice on the best vodka for the price you're willing to spend.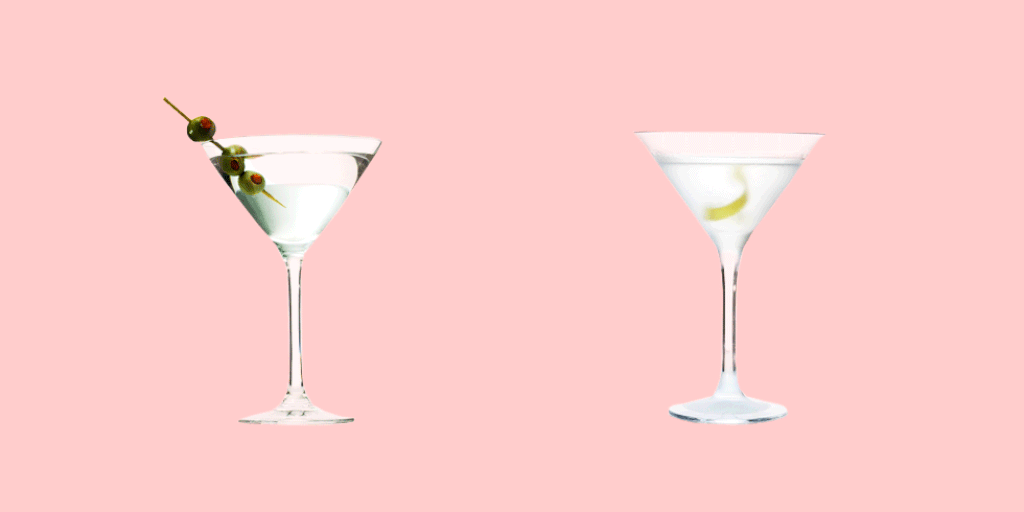 When I attended a bartending class, we had a teacher who held up an empty bottle of Absolut. She then asked us why this bottle was so important to any bar setup.
Though I should have known better, I honestly didn't know. Most others didn't speak up, either. She shook her head and then explained to us that the vast majority of cocktails bartenders make used vodka.
"Does anyone understand why this is?" she asked.
One student replied, "Because vodka is a universal mixer. It has no flavor of its own. It's raw alcohol."
She was correct. And, as such, it dawned on me how important vodka is for a home bar. Speaking as someone who has compiled a home bar on a budget, it can be hard to get good vodka without splurging.
A good home bar is still doable on a budget, as long as you know what to buy. If you have a tight budget and want to have a decent home bar, this guide will help you get the best vodka for the price you're willing to pay.
If you're looking for cheap vodka that will give your cocktails an authentic kick, you really can't do better than Smirnoff No. 21. This grain vodka is filtered 10 times before it's sold, and has become the name brand vodka used to create the Original Moscow Mule.
Bottles can be bought for as little as $9.50 for a small bottle, and as high as $26 for a bigger bottle. Either way, it's often the best vodka for the price point you're looking for and one of the best vodkas for your liquor cabinet.
Another great $10 vodka you might want to consider is produced by Seagram's. With 40 percent ABV and a very smooth flavor, this is one vodka that will give your cocktails a creamy taste that really can't be beat.
Seriously—consider this one if you've never tried it before. It works with all the best vodka cocktails you've been dying to try out, and helps avoid the classic "sting" of hard liquor.
For the longest time, Tito's was a cult classic of sorts. People who were "vodka people" were the ones who drank this stuff, but now, its popularity spread to the mainstream.
What makes Tito's so damned good isn't just its high ABV; it's the flavor. One could safely assume that it's due to the fact that Tito's is made in super small batches. That individualized care makes it the best vodka for the price of $25. Tito's vodka has a pretty interesting success story too, so you can drink with history on your side!
I'll be the first to say that flavored vodkas really aren't my thing, but for the sake of this list, I'm going to list two that really make a good argument for them. Stoli's always had some pretty amazing discount vodkas in the flavored section.
Their vanilla, though? It's really impressive and can give a dessert martini a nice little twist without it being too sugary. Other picks include their blueberry flavor and their crushed pineapple vodka. For $12 to $15, they're really not bad.
(Note: Technically, this isn't a vodka because it only has 35 percent ABV. However, I'll still list it as the best vodka for the price point in its category because, yum!)
If you're looking for a slightly more upscale pick, then you really can't go wrong with Absolut Vodka. This American vodka is known for having a clean taste that blends well with just about every cocktail you could ever imagine.
Personally, I enjoy it chilled in shotglasses. If you're a fan of doing shots, then this is the best vodka for the price of $20 on the market.
People who really are over grain-based vodkas will enjoy hearing about Luksusowa Potato Vodka. This relative newbie to the vodka spotlight is made from potatoes that are hand-picked for their flavor.
It's a smooth, simple taste that works well with most cocktails and also tends to fare well with shots. Its creamy texture and slightly sugary aftertaste makes it a great vodka for people who hate vodka.
Overall, this is the best vodka for the price of $15 a pop. You'll love it!
Pinnacle's flavors are pretty legendary in the vodka industry, and it's easy to see why. They have flavors that are pretty insane, including a cookie dough flavor, a tropical punch flavor, a cake flavor... and their whipped cream flavor.
Admittedly, most of Pinnacle's flavors are hit-or-miss in terms of quality, but not Whipped. This flavor remains the best vodka for the price of $15 in terms of both taste and alcohol content.
Good ol' Svedka, right? As far as vodka brands go, it's hard not to fall for the big clear bottle. If you've ever been to a bar, you've probably had shots of Svedka at one point or another.
Truth be told, it's a classic for a reason. This vodka is strong and will put some hair on your chest. With prices as low as $12 for a small 750mL bottle, it's easy to why it's the best vodka for the price.
Alright, alright. Though I said I'd only include two flavored vodkas on this list, I really do have to hand it to Ketel One. Their newest Botanical line is something that really needs to be praised, so I'll give credit where credit is due.
Their Cucumber and Mint vodka is insanely refreshing and tastes just like a fancy artisan mixed drink. It has less calories than a glass of wine, and also has way fewer carbs than Pinnacle Whipped. At $25, it's a bargain.
If you're looking for the best vodka for the price of $30, that honor will have to go to Zyr. This vodka is everything that a good vodka should be.
It's slightly sweet, smooth, and exceptionally strong. Made of the purest ingredients you can find, this highly filtered vodka is nothing short of incredible in a shot glass.