Best Cocktails For Candy Lovers
Indulge in some sweets with the best cocktails for candy lovers.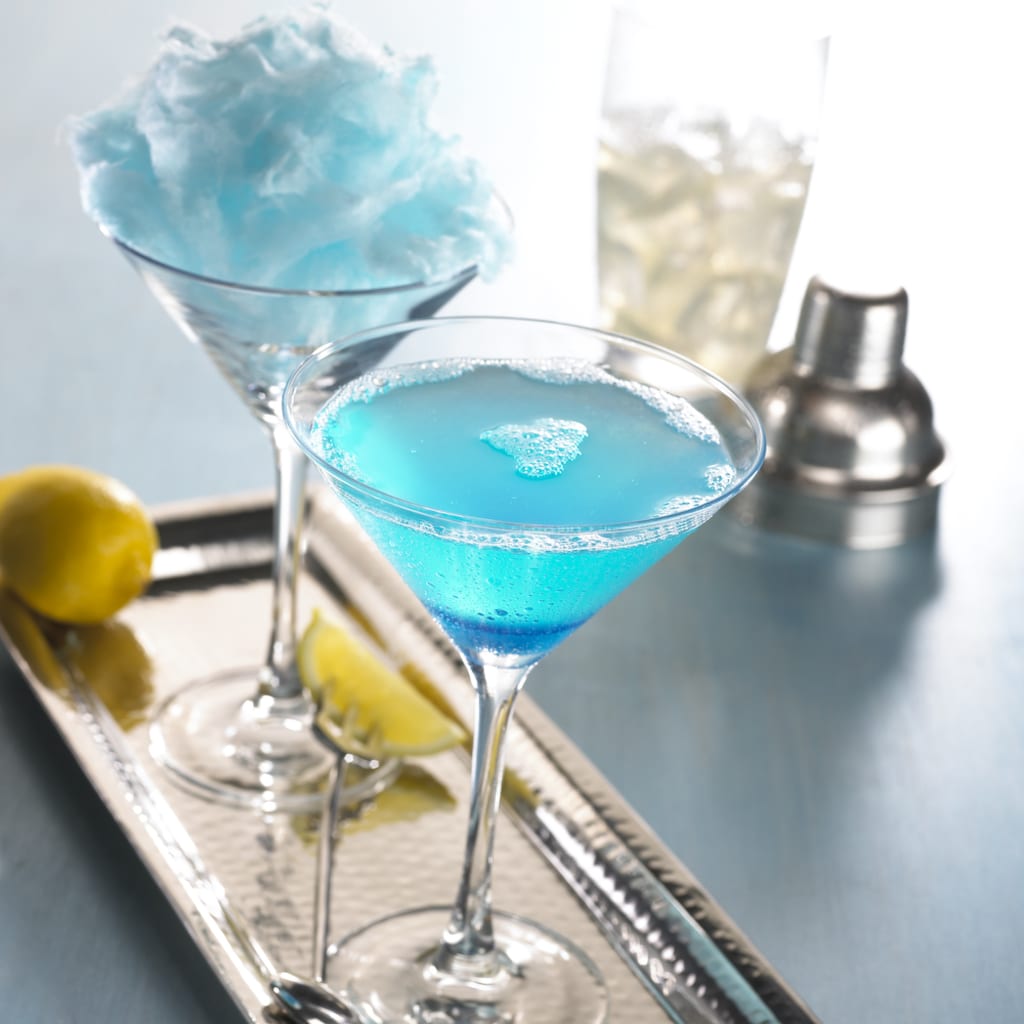 Candy is dandy but liquor is quicker - so why not consolidate?
Today's bar scene is one that is filled with drinks that suit every single palate, and one of the older genres of mixology that's making a comeback is the candy-flavored cocktail genre. Some may even say that this genre never really left, simply because it's perennially popular.
These mixed drinks are designed with people who are typically liquor-shy in mind, and taste just like a favorite childhood treat. With all the amazing liquors and cordials out there, it's not surprising that there's a candy-flavored cocktail for everyone out there.
Most of the time, candy cocktails aren't easy to make and are left to be enjoyed while out at the bar. Clearly, it doesn't have to be this way. The following cocktails are impeccably easy to make, taste delicious, and look impressive enough to be party-appropriate.
Almond Joy Cocktails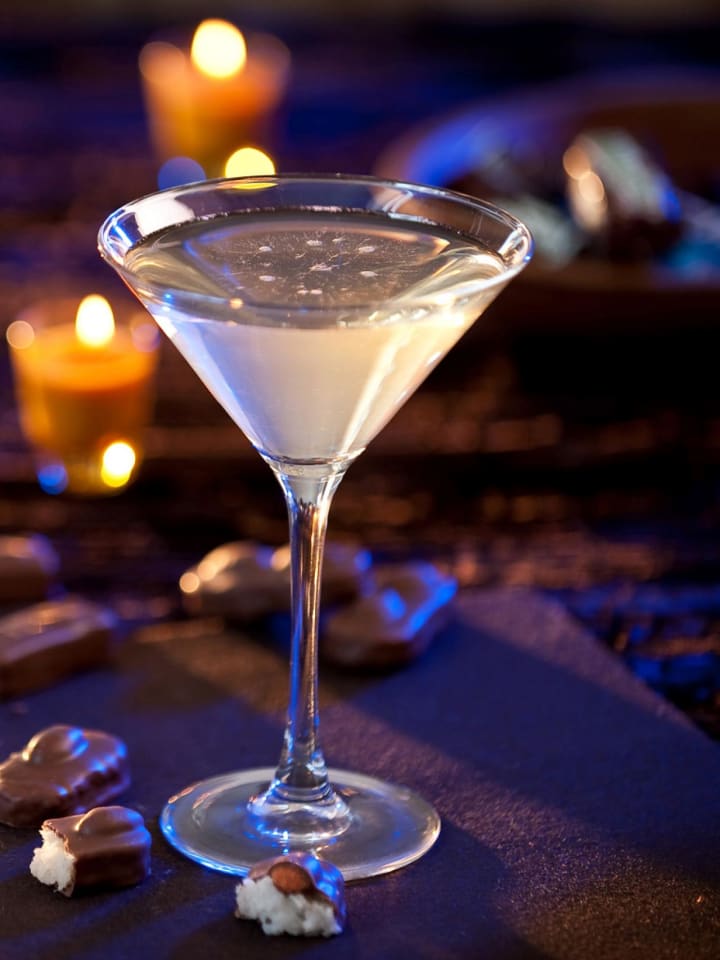 Almond Joys are amazing treats, assuming that you love coconuts, chocolate, and almonds. This cocktail tastes exactly like the candy bar, and literally takes seconds to make!
1. Combine the following ingredients over ice:
1/2 ounce amaretto
1/2 ounce white creme de cacao
2 ounces cream
2. Shake and pour. Serve on the rocks, or after draining it into a small lowball glass. Cute umbrella garnish is optional.
AirHeads Shot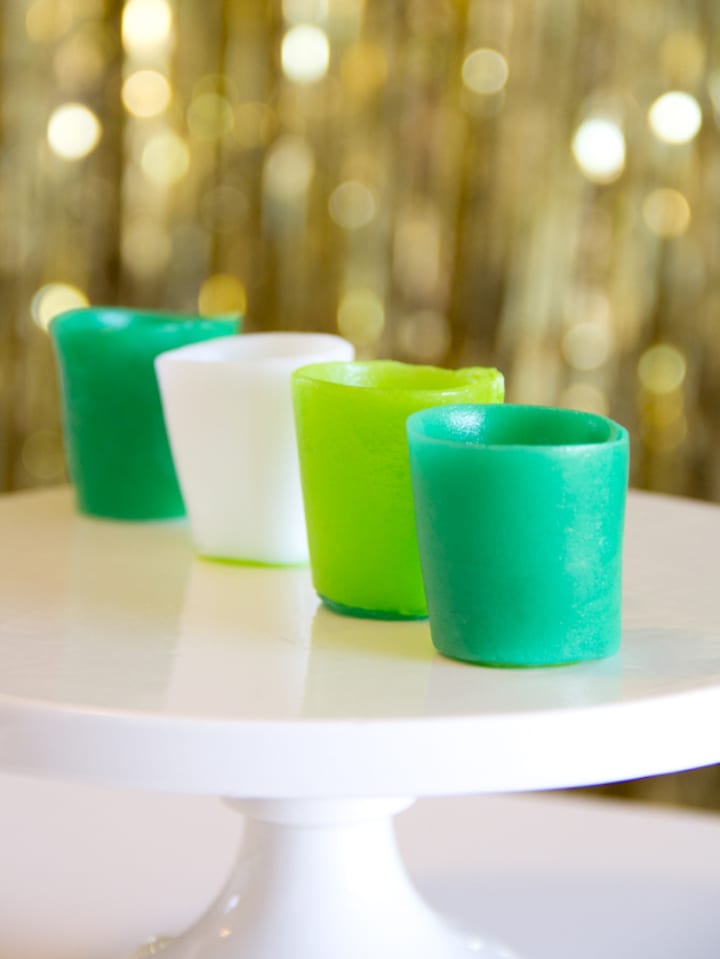 If you have a serious sweet tooth that craves sugary, fruity strips, then you're probably a huge fan of AirHeads. One crafty bartender came up with a good way to mimic the super sugary flavor in a shotglass - however that chewy and slightly grainy texture isn't included. Close enough?
Here's how to make it...
Ingredients:
1 ounce peach Schnapps
1 ounce cranberry fruit cocktail
1. Mix and serve. It's as simple as it gets, right?
The best part about these shots is that it's easy to make a bunch, and they're perfect for parties.
Cotton Candy Martinis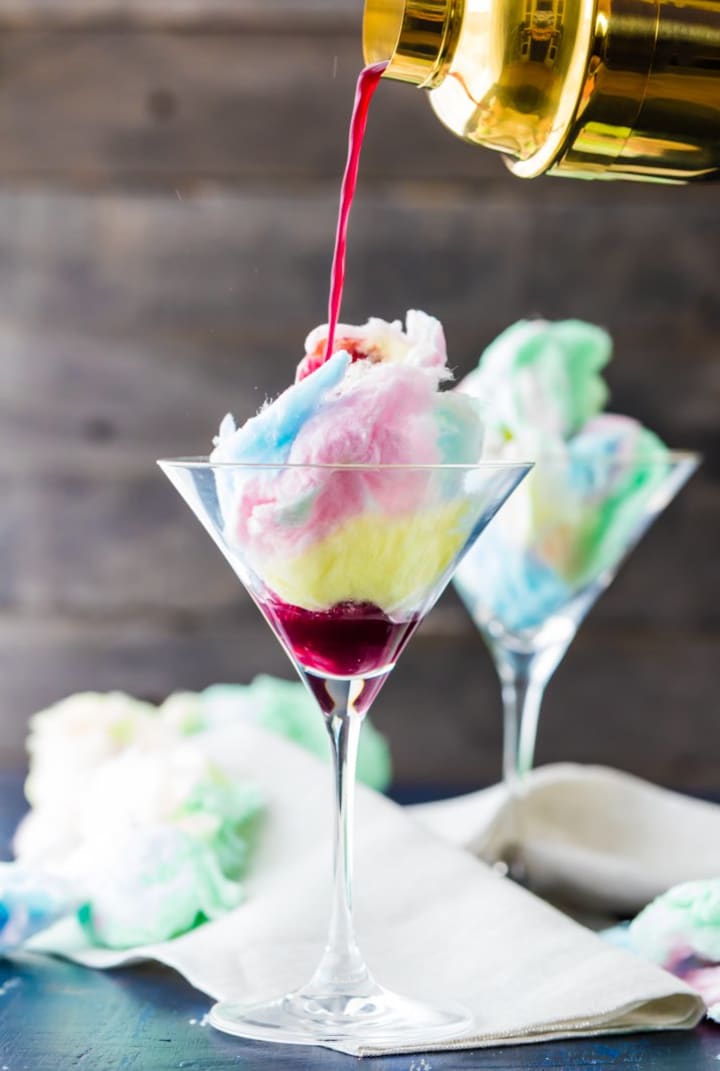 This classic circus-time sweet has a special place in the hearts of millions of people around the globe, and always manages to brighten everyone's day. This particular Cotton Candy Martini recipe is what they serve at Serendipity 3 - one of the biggest nightclubs in Las Vegas.
Despite it being a house cocktail of one of the hottest venues on the Strip, this recipe is really easy to do. Here's how to make it...
Ingredients:
Cotton Candy
2 ounces Pinnacle Cotton Candy Vodka
1 ounce white cranberry juice
1/2 ounce vanilla syrup
1. Fill a martini glass with cotton candy. We suggest pink cotton candy because, why not?
2. Fill a mixer with ice. Pour the juice, vodka, and syrup over it. Shake.
3. Pour the mixture ontop of the cotton candy, making sure not to include the ice in the glass. The cotton candy vanishes before your eyes and imparts a sweet pop of flavor with every sip.
Gummy Bear Martinis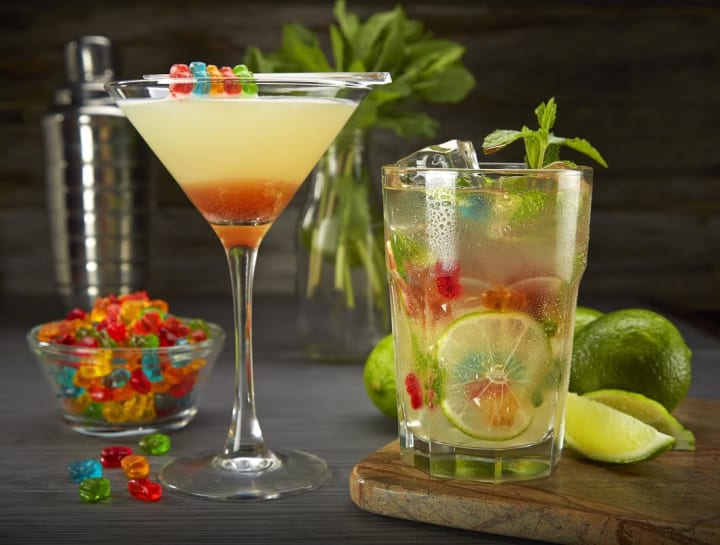 Gummy bears and vodka just go together, and it's not totally certain why that is the case. But, who are we to argue with the sugary goodness that is the gummy bear?
Besides soaking them for a couple of days in vodka, there's quite a few ways you can get gummy bears involved in your alcoholism. Here's one easy peasy recipe that anyone can do.
Ingredients:
1 1/2 ounces raspberry vodka
1 ounce peach Schnapps
1 ounce cranberry juice
A handful of gummy bears
1 toothpick
1. Pour the vodka, Schnapps, and juice into a shaker. Mix it well for a couple of seconds.
2. Strain the mixture into a nice cocktail glass. Martini glasses work well with this, since it's a martini.
3. Take the gummy bears, and skewer them with the toothpick. Place the toothpick in the martini as a garnish, and serve.
Peanut Butter Cup Martinis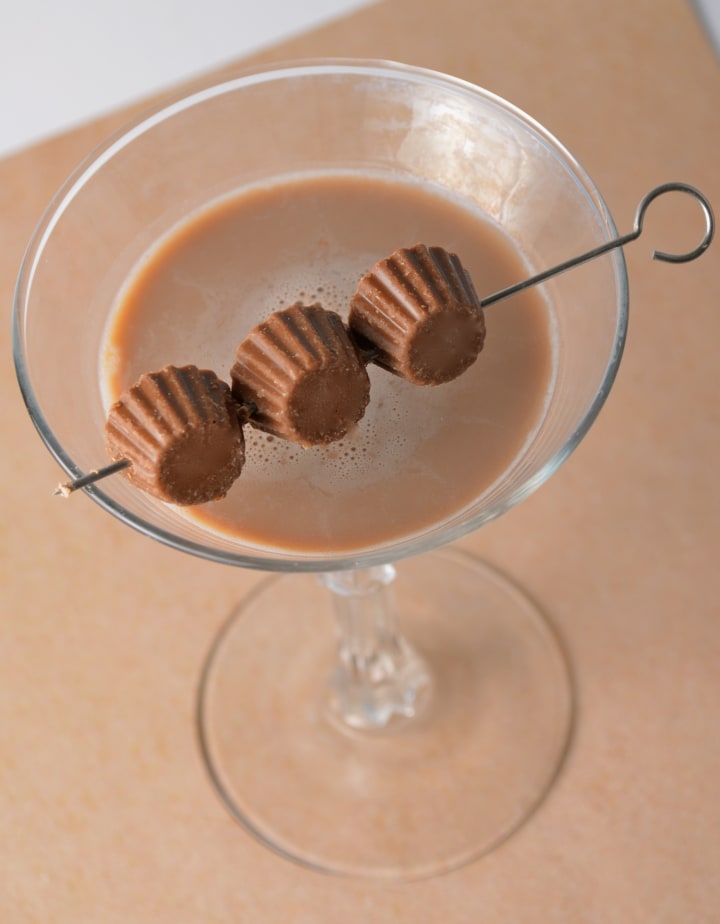 What's up with all the martinis, right? Well, it just so happens that martinis seem to be the perfect vessel for mixing liquor with flavors reminiscent of favorite candies. The problem many adults have with peanut butter cups is that they're really calorific - and as unfriendly to waistlines as candy gets.
If you're a fan of peanut butter cups, martinis are definitely a great way to consolidate your drinking calories with your dessert calories. This recipe for Peanut Butter Cup Martinis will give you the decadent calories you want without too much hassle.
Ingredients:
1 1/2 ounces Van Gogh Dutch Chocolate Vodka
1 ounce Castries Peanut Rum
3/4 ounce Godiva Chocolate Liqueur
1/2 ounce cream
Chocolate syrup
1 peanut butter cup
1. Prep the glass by drizzling chocolate syrup inside it. This gives it a fancy look. Then, place the glass in the fridge.
2. Add all the remaining liquid ingredients into a shaker and fill the shaker with ice. Then, shake it. You're going to want to shake it well to ensure that all the flavors actually blend together.
3. Strain the mixture into the prepared glass. Then, garnish the martini with a peanut butter cup and serve.
Nerdy Punch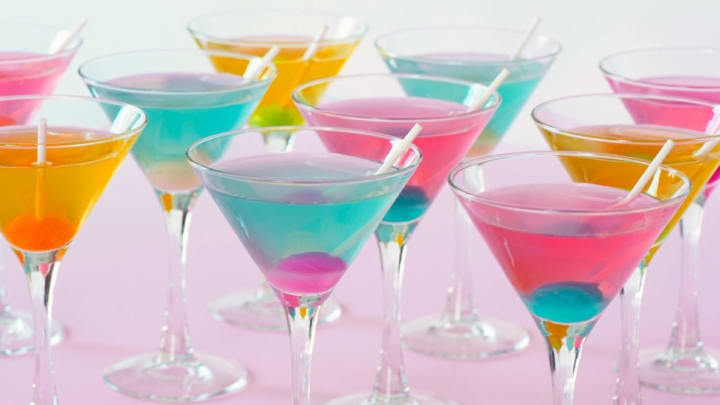 This drink sounds like it belongs at an anime convention party, but it's actually a cocktail that focuses on the sugary goodies that are Nerds candy. Here's how to make this awesome dessert drink...
Ingredients
Your favorite Nerds flavors
4 ounces orange-strawberry juice
2 ounces vodka
1 lemon
1. Prep your glass by wetting the rim of it with the lemon. Then, dip the glass into a large mound of Nerds to garnish the glass. Put the glass aside.
2. Squeeze the lemon to extract all the juice from it. Then, add the lemon juice, orange-strawberry juice, and vodka into a shaker that's filled with ice.
3. Shake and pour into the garnished glass. Go ahead, get your nerd on!
The White Chocolatini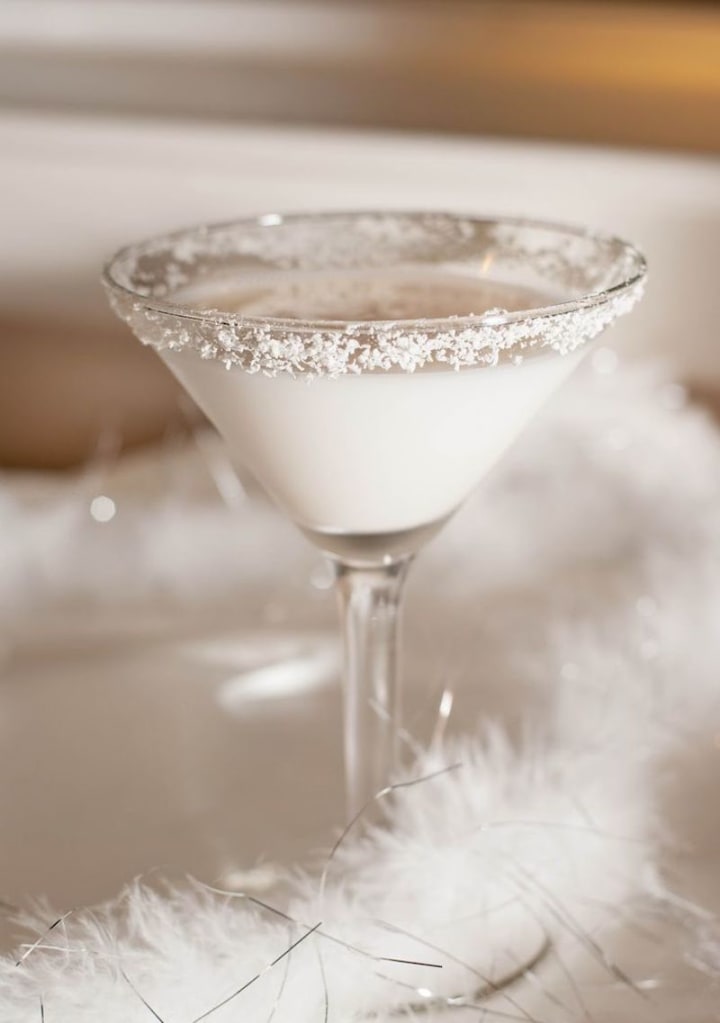 Everyone and their grandma knows how to make a chocolate martini, but the problem is that not everyone enjoys chocolate. Some people actually prefer a creamier, slightly sweeter choice known as white chocolate. The following martini recipe is guaranteed to thrill folks who love the taste and texture of this milky sweet.
Ingredients:
1 1/2 ounces vanilla vodka
1 ounce Godiva White Chocolate Liqueur
1 ounce cream
White chocolate shavings
1. Mix all three liquid ingredients in a cocktail shaker filled with ice. Shake it thoroughly, and then strain the ingredients into a martini glass.
2. Top the glass off with white chocolate shavings as a garnish. The alcohol actually absorbs into the shavings, making them an awesome way to get alcoholic chocolate in your system.
Cherry Tootsie Pop Shots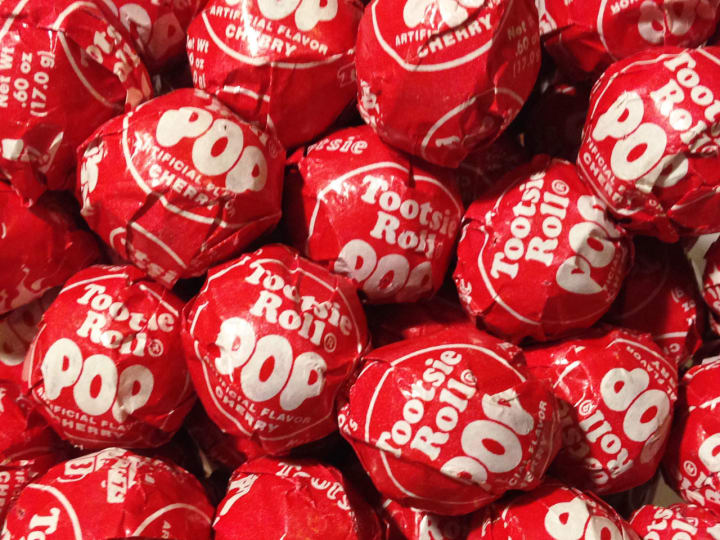 Cherry Tootsie Pops are the best, and if you think otherwise, you might need to go to the candy store to try one again. This simple shot is easy enough to make in a pinch, and tastes just like the candy.
Ingredients:
1 ounce grenadine
1 ounce chocolate vodka
1 ounce Red Bull
1 ounce Amaretto
1. Begin by pouring all the ingredients into a shaker. Mix thoroughly, stirring gently rather than shaking it.
2. Pour into four shot glasses. You can also garnish it with a Tootsie Pop if you want to!
list
cocktails
About the author
Ossiana Tepfenhart is a writer based out of New Jersey. This is her work account. She loves gifts and tips, so if you like something, tip her!
Reader insights
Be the first to share your insights about this piece.
Add your insights