10 Cocktails Named After Celebrities
Want a dash of Hollywood with your cocktail? Drink some cocktails named after celebrities to get your glitz on.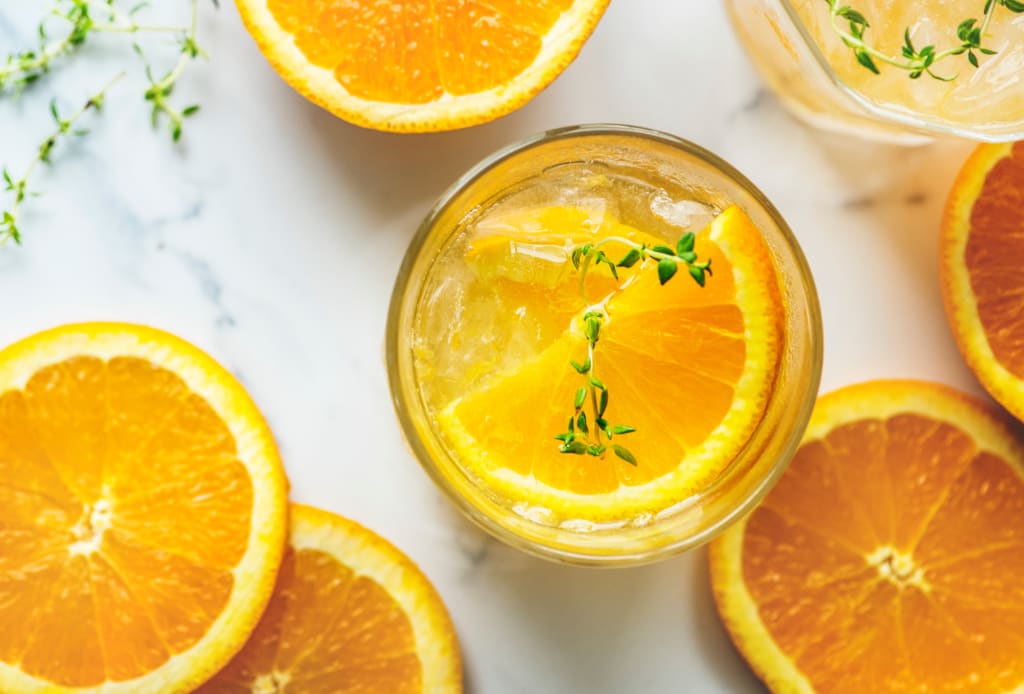 Oscar parties are fun, but let's face it, they're common as can be. When it's awards ceremony season, that usually means people are going to throw parties so they can make bets on who wins what.
Awards shows have become major events—so why not celebrate them with cocktails? That's what my friends and I do, anyway. It's a good excuse to get buzzed, if you ask me.
Though you could always go the route of making cocktails with award-themed names, a better option would be to just serve up popular cocktails named after celebrities. Here are some of the better ones to serve up during your viewing party.
Shirley Temple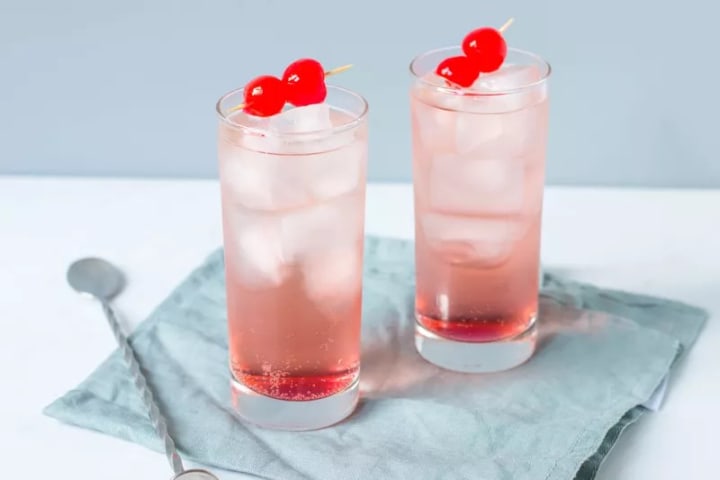 One of the most famous cocktails named after celebrities also happens to be a non-alcoholic drink. This makes sense, considering that Shirley Temple was a famous child actress of the 30s. Kids should enjoy a drink named after a kid, right? And kids shouldn't drink booze, right?
As a kid, I always felt a little extra adult for ordering a Shirley Temple. Making a Shirley Temple is a cinch; you don't even need a recipe. All you need to do is add a splash of grenadine to Sprite (or ginger ale), and garnish with a maraschino cherry.
During the 20s, Mary Pickford was the woman every man wanted to be with. She was a silent film star that was known for her beautiful smile and for hob-nobbing with the nabobs of Hollywood. Unsurprisingly, fans named a cocktail after her.
The Mary Pickford is a pretty pink cocktail that uses white rum, grenadine, maraschino liqueur, and pineapple juice to give you a part in your mouth. It's a little sweet, a little tart, and packs a powerful punch—just like Little Mary herself.
If you haven't guessed, most of the cocktails named after celebrities that you'll see are from the Golden Age of Hollywood. Naming drinks after celebrities was a major trend at the beginning of the 20th century; it was how people showed you had a legacy.
Charlie Chaplin definitely left his mark on pop culture by inventing the character of the Little Tramp. The comedian was given a signature drink at the Waldorf Astoria in New York City as a way to remain immortal in the world of bar culture.
This is actually a relatively simple cocktail to make, requiring only Sloe, apricot brandy, and lime juice. No word on whether Mr. Chaplin himself drank it.
Though most of the cocktails named after celebrities were done in the 20s, 30s, and 40s, there are some modern additions worth pointing out. Rumor has it that a wild meltdown by Mel Gibson sparked a cocktail based on the event.
The cocktail is actually a spin on the classic "Gibson" recipe that is seen in old man bars. It uses Van Gough vodka and a handful of other ingredients to add a unique flavor twist. It's a pretty moody flavor. While your friends debate if it would be mad to have Mel Gibson return to Mad Max, you can head to the city and enjoy this cocktail.
Arnold Palmer is known for two things: his love of golf and his love of this non-alcoholic cocktail. Everyone knows what an Arnold Palmer is, and if you don't, let me fill you in.
An Arnold Palmer is equal parts lemonade and unsweetened iced tea. It's simple, stylish, and might also help you with a golf swing. This cocktail is so popular, some companies even sell pre-mixed versions to cut down prep time.
If you want to experiment a little after drinking your Arnold Palmer and you still want to enjoy some kind of lemon flavor, you can try making some boozy white tea lemonade.
John Daly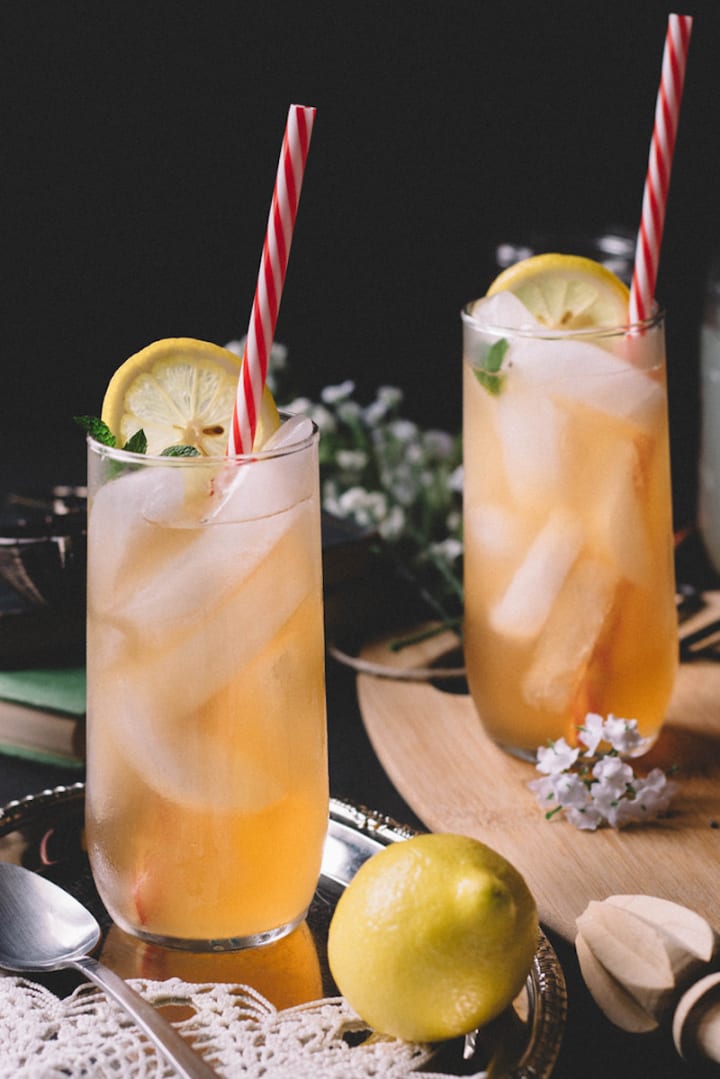 Most people have enjoyed a cold Arnold Palmer while playing sports, but they might not be aware of another major drink it inspired. You see, Arnold Palmers are so damned good, it'd be a shame to actually have it not get boozy.
John Daly, who also happens to be a professional golfer, popularized adding vodka to Arnold Palmers. How much you add really depends on how boozy you want your drink to be.
Will Rogers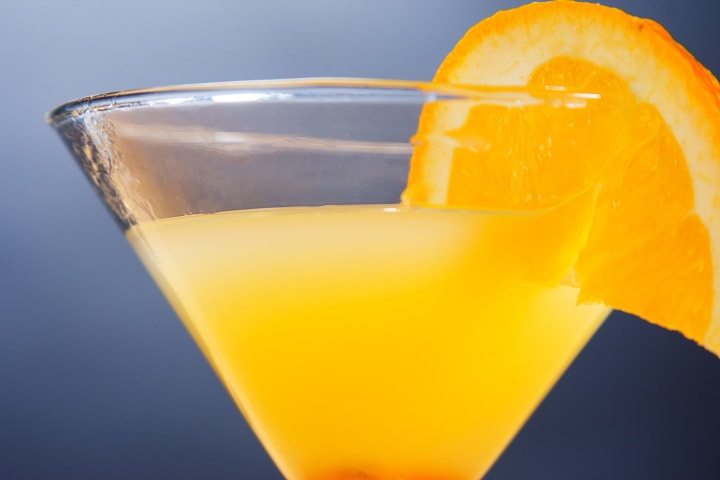 Most people today won't recognize this name, but during his heyday, he was one of the biggest country stars in the world. Personally, I happen to think that his drink is one of the tastiest cocktails named after celebrities I've found yet.
The Curacao makes it, man. Expect to want to sing a sad cowboy song after drinking a Will Rodgers. Then again, if you're anything like him, you never met a drink you didn't like—so you probably will be smiling after your first sip.
When it comes to alcoholic cocktails named after celebrities, the Roy Rogers might just be the most famous on this list. To a point, it makes sense. Roy Rogers was one of the biggest names in Western television and movies during the 1950s and 1960s.
Unlike Will Rogers, Roy Rogers ended up trying his hand at food chains. So, having a non-alcoholic drink named after him just seems apropos. It's got cola, a maraschino cherry, and other stuff that makes it a delicious treat.
Eliot Spritzer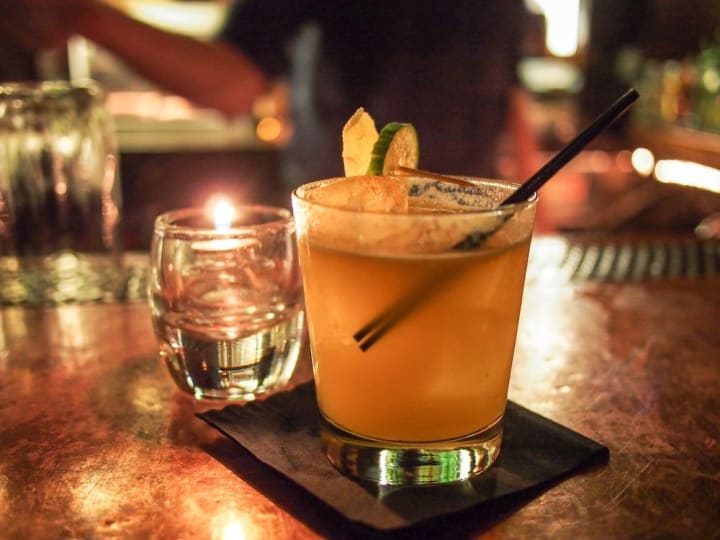 If you remember about 10 years ago, Eliot Spitzer was a major New York City politician with a promising future. Unfortunately, a scandal broke out that showed him cavorting around with a lot of different women. After word got out about his love of escorts, it was done for.
Oddly enough, the disgraced politician got a drink named after him, too. It's called the Eliot Spritzer, and from what I've read, it tastes like sex, scandal, and bitterness.
Many of the cocktails named after celebrities on this list actually had celebs who straight up loved them. Such is the case with Jean Harlow's favorite drink, which eventually became named after her in upscale bars.
This drink is a rum martini that has a similarly golden hue to the silver screen actress's hair. It's a bombshell of a drink, that's for sure.
As you're making these cocktails, think about how to channel your cocktails' namesake. May as well have some fun as you enjoy a cocktail named after a celebrity!
Don't forget to buy a bottle of maraschino cherries next time you're at the grocery store.
About the Creator
Cato Conroy is a Manhattan-based writer who yearns for a better world. He loves to write about politics, news reports, and interesting innovations that will impact the way we live.
Reader insights
Be the first to share your insights about this piece.
Add your insights