Where are the Drag Kings?
The reasons they are overshadowed by queens
There's a lot of talk about drag queens, both celebration on shows like RuPaul's Drag Race and hysteria over drag queen story hours. It made me wonder, why you don't hear about drag kings? Women are out there dressing as men, but they don't seem to have anywhere close to the same cultural standing. (One thing I learned in doing research for this article is that who can be a drag king is a lot broader than just people assigned female at birth, but that is getting a bit beyond my scope here.) So here are some theories.
Women already wear men's clothing
If you're walking down the street and you see a man wearing a dress, that will probably catch your eye. However, if you see a woman wearing "men's clothing" you probably wouldn't think twice about it. It's easy to list examples of women's clothes: dresses, skirts, high heels, blouses, bikinis. It's harder to think of clothing that is exclusively male, modern women wear pants, shirts and even suits. Additionally things like makeup and jewelry are generally seen as feminine.
Why is it that skirts are feminine and pants are masculine anyway? If you were starting from a blank slate, you would assign skirts to the gender with external genitalia--they need the space more. In ancient Rome everyone wore clothing that was dress-like. However, you need pants if you want to ride horses. Being able to ride a horse is a civilizational game changer; a horse gives you speed, power and literally puts you above your enemies. Pants, which were empowering, became masculine. Skirts, which were limiting, became feminine. Just one of those funny coincidences.
But pants are generally seen as gender neural now. For a drag queen, there a lot of options to shock by subverting expectations. A woman wearing pants? Not that shocking. In this drag kings are actually kind of a victim of their own success. Afterall, who do you think first broke taboos about women wearing pants?
Drag queens stroke fears that drag kings don't
A stated fear of conservatives is that men are dressing up like women in order to gain access to women's bathrooms. This is pure horse hockey as there is no evidence this is happening. Because after all, why would anyone do that? Let's say you're a man who sneaks in to a woman's bathroom--now what? Are you going to stick your head under a stall door to see a woman peeing? I think people would catch on to that pretty quickly no matter how good your crossdressing game is. This is just not what sexual harassment or abuse looks like.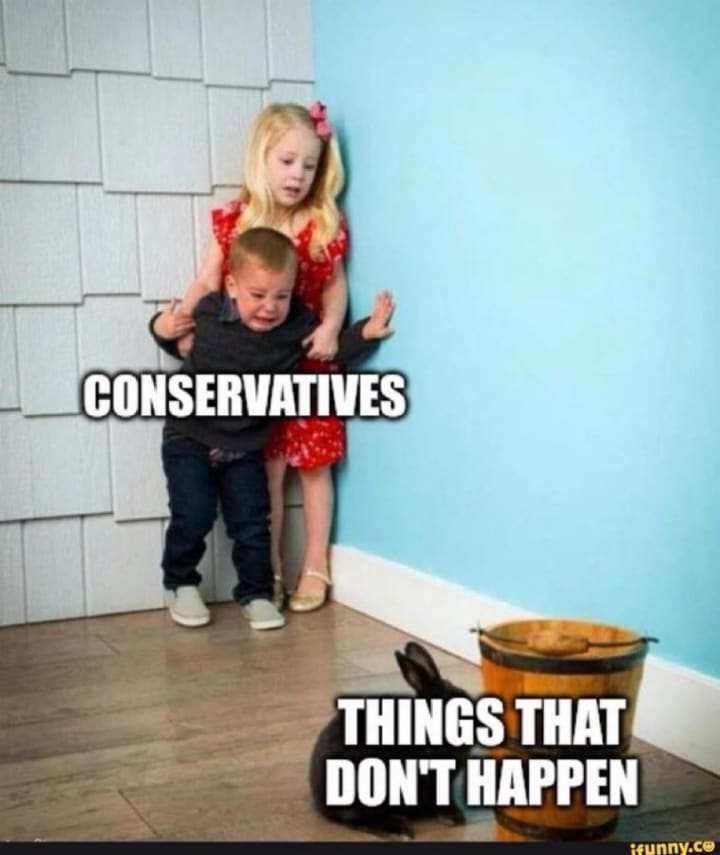 I think there is a real fear though that conservatives have a hard time vocalizing: the feminization of men. They panic that men can be turned into women. For most this is a fear of loss of power if patriarchy breaks down. For a few though, feminization is scary because it is what they secretly want.
Drag kings don't evoke same fears. A woman cannot be castrated. And conservatives are still too threatened by feminism broadly to be concerned with drag kings in particular.
Sexism
It's a bit counter intuitive to think of sexism in this context. Its the reason cited by the drag kings in the Vox video above, and there is a logic to it. Even when RuPaul is wearing women's clothing, he still has a degree of male privilege. If the kings gain any privilege when crossdressing, it is not enough to give their art the same cultural cachet that the queens get.
What even is a drag king?
Above is an Instagram post from Landon Cider DragKing. It's fair to say that this is not a traditional display of masculinity. Landon's website self describes as a "Shape-Shifting Super Monster." Its not for me to say what does or doesn't count as crossdressing. I think it's clear though that being a drag king is more complicated than "woman wears men's clothing."
About the Creator
Served in the Peace Corps in Ukraine, 2005-07.
Viscount of Hyrkania and private cartographer to the house of Beifong.
Reader insights
Nice work
Very well written. Keep up the good work!
Top insight
Heartfelt and relatable

The story invoked strong personal emotions
Add your insights