May is Masturbation Month
... and these men are battling it out to determine 2022's Master… um… Bator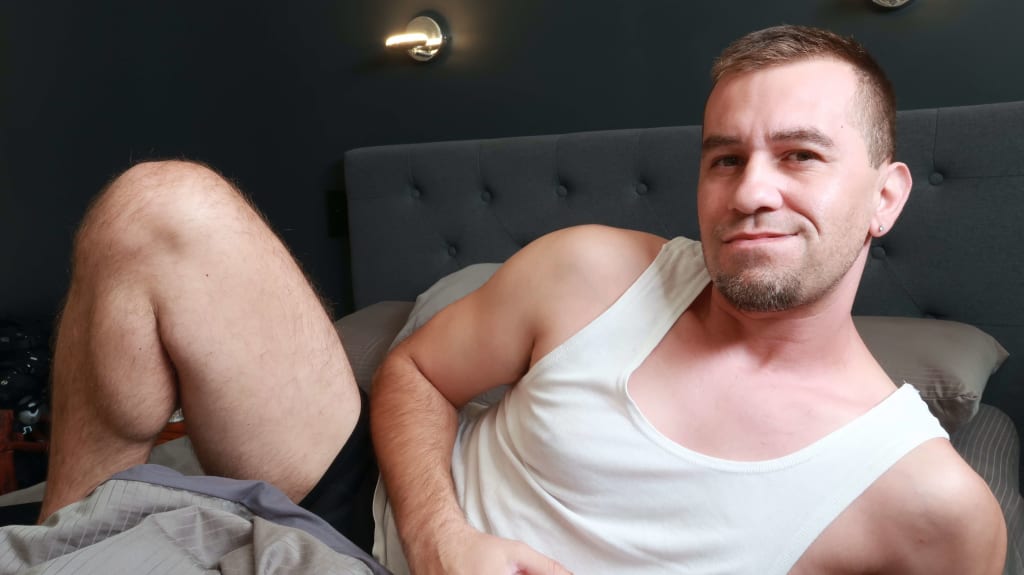 ProudBator competes this Spring in The Great BateWorld BateOff!
The flowers won't be the only things blooming this May. May begins Masturbation Month. Yes, you read that correctly. The first national recognition day was held on May 7, 1995, in honor of Surgeon General Joycelyn Elders, who had been fired in 1994 by President Bill Clinton for suggesting masturbation be part of the sex education curriculum for students. In 2005, the annual Masturbation Day officially moved to May 28 but in recent years, it has been celebrated the entire month of May.
BateWorld.com, the leading online community for male masturbators, is honoring the month with a reality-type competition show that will feature six men battling it out publicly to determine 2022's Master… um… Bator.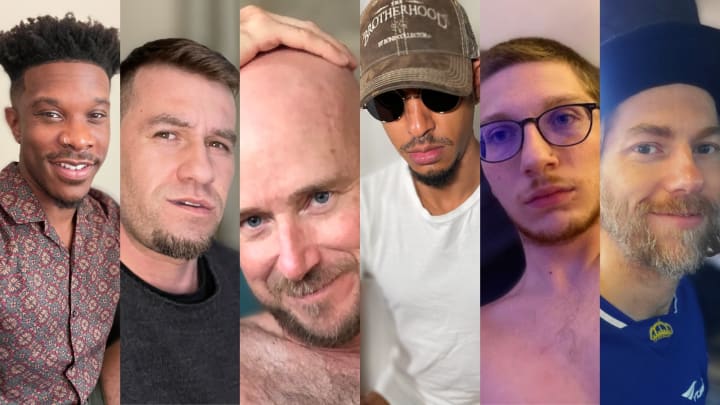 The Great BateWorld BateOff!, as it is being called, will begin May 6 on BateWorld's website. Challenges will include a hands-free contest and a who-can-do-it-the-longest match, among others. Episodes will be free to watch and viewers will be able to vote for their favorite competitor after each weekly episode. 2022's Master Bator winner will be revealed during The Great BateWorld BateOff! finale show, streaming live on June 17.
"Our programming is intended to normalize an activity most men enjoy," says BateWorld CEO and founder Peter Rising. "With the rise of inflation, masturbating is the only entertainment left that is fun, safe, and free!"
Peter Rising launched BateWorld in 2009 after BateNation, a similar website, announced they were shutting down, two weeks after he joined. "I had a flash of insight to buy the BateWorld domain name," he says. "I knew that this community had to continue."
BateWorld currently has over 80,000 active members. On the site, men interact with one another through instant messaging, chat rooms, video, and other features which focus on both individual and communal masturbation activities. Members write personal blogs and invite comments and discussion. They also create polls on masturbation topics for others to vote on.
And yes, they watch each other masturbate.
But the main purpose is building community, both on and offline. BateWorld is a hub for local events and regional clubs, where men can connect with real men in the real world. According to Peter Rising, BateWorld is responsible for a great many long-term relationships and even a few marriages.
For May's masturbation month, BateWorld set out to do something bigger than usual. "A competition series seemed like it would be fun, especially since it's never been done on this scale before," says Coach, a co-producer of The Great BateWorld BateOff! who will also act as the show's host and moderator. He helped to select a diverse group of super users from among BateWorld's active community.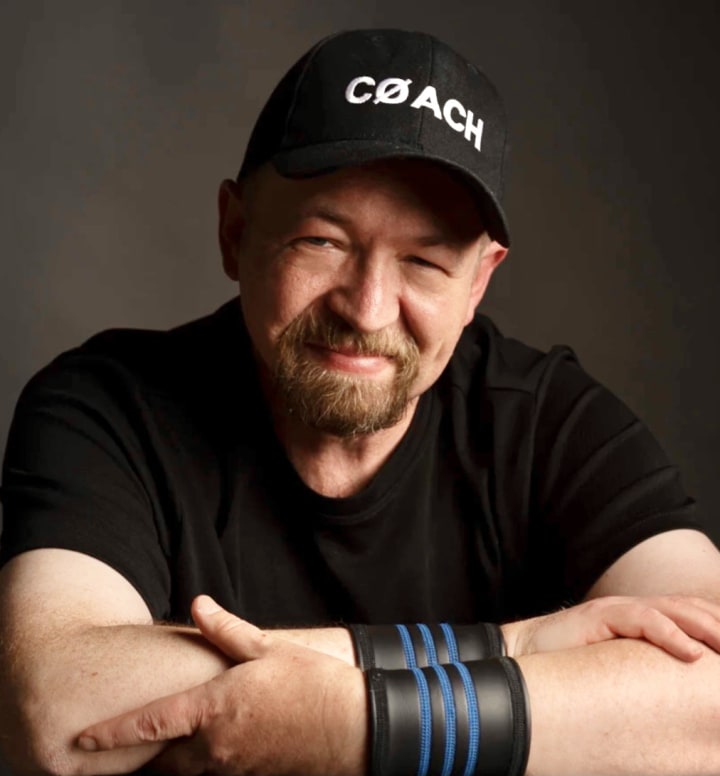 Competing in The Great BateWorld BateOff! will be BateWorld members Atlas420, BigStiffy, BrotherBator, DragonPuppy3, MasturOfMyBate and ProudBator.
"I grew up in a somewhat religious household," says BigStiffy. That is his screen name, of course. Due to its adult nature, and the stigma that persists around the act of masturbation, a high level of anonymity remains on the site. "I never had a birds and bees discussion with my parents. I sort of had to figure things out for myself. Being a young adolescent in the late 80's in conservative Missouri didn't provide many resources either."
He says that moving to Los Angeles in his late twenties and making a break from all things religious freed him to begin masturbating; and he took an instant liking to it. "I starting meeting other people like me and talking more openly about it and realized that masturbation is my thing," BigStiffy explains.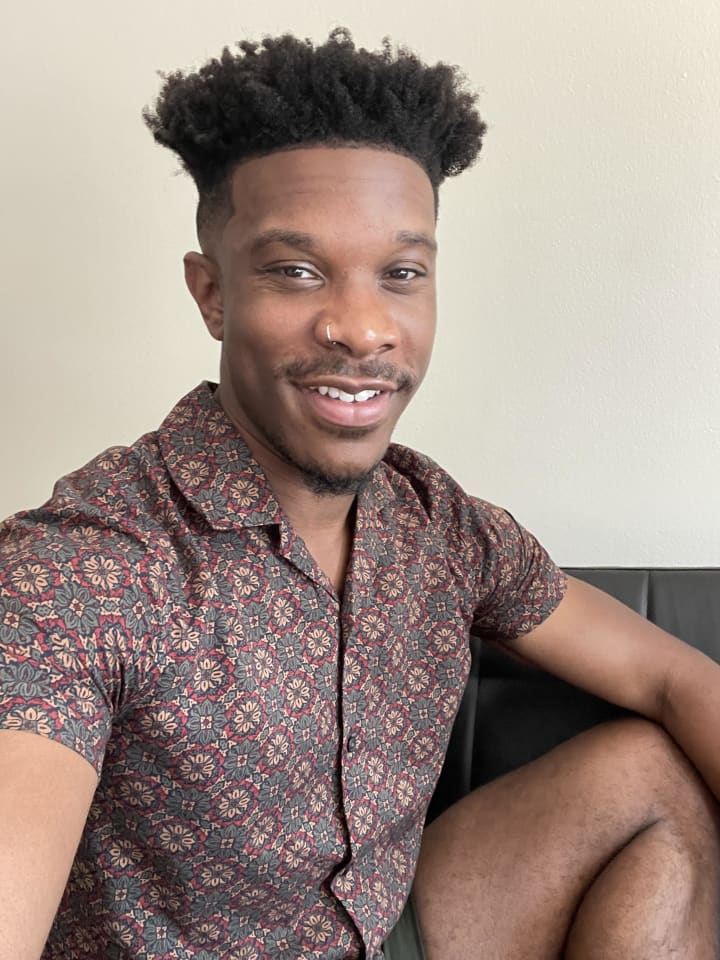 Of his journey into the bating community, MasturOfMyBate says he ventured into chat rooms and eased himself into on-camera activity. "Exposing one's vulnerability and engaging in primal moments with someone online creates a brotherhood and bond," he reflects.
He discovered he was good at masturbating when he was able to compare himself with others and realized that he could outlast most other guys.
"There would be times when I would masturbate two to three hours at a time, and guys would compliment me and ask for advice on how they could last longer," MasturOfMyBate continues. "That's when I knew I was doing something right."
Coach says that while The Great BateWorld BateOff! will be a playful competition, the guys will be competing hard for the win.
"What makes me the best masturbator (in the competition) is that I am curious, open and willing to share myself and everything I know," DragonPuppy asserts.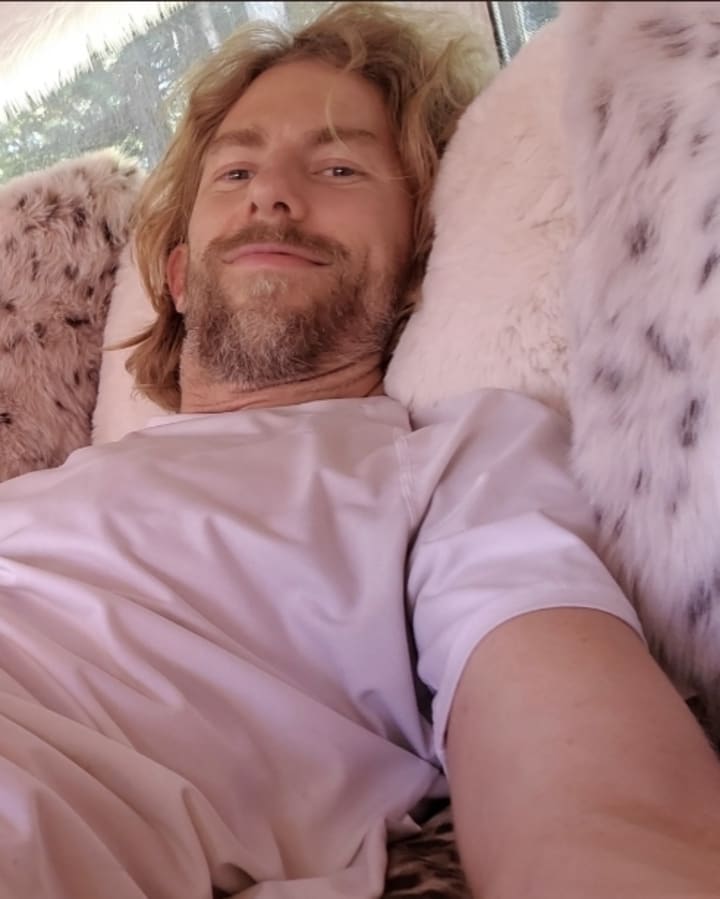 Big Stiffy believes his creativity and ability to think outside the box will help him edge out the others in the competition. "I've grown from that shy little midwestern boy into a vocal exhibitionist," he declares.
MasturOfMyBate is convinced all participants in The Great BateWorld BateOff! are already winners. "I think it's beautiful what we're doing. We're such a diverse group and we're showing every bator out there that there is representation on all levels in our community. This is a competition where all men can and will come out on top."
The Great BateWorld BateOff! premieres Friday, May 6th on the BateWorld website.