Weed is More Helpful Than Prescriptions
Weed Being a Substitute for Prescriptions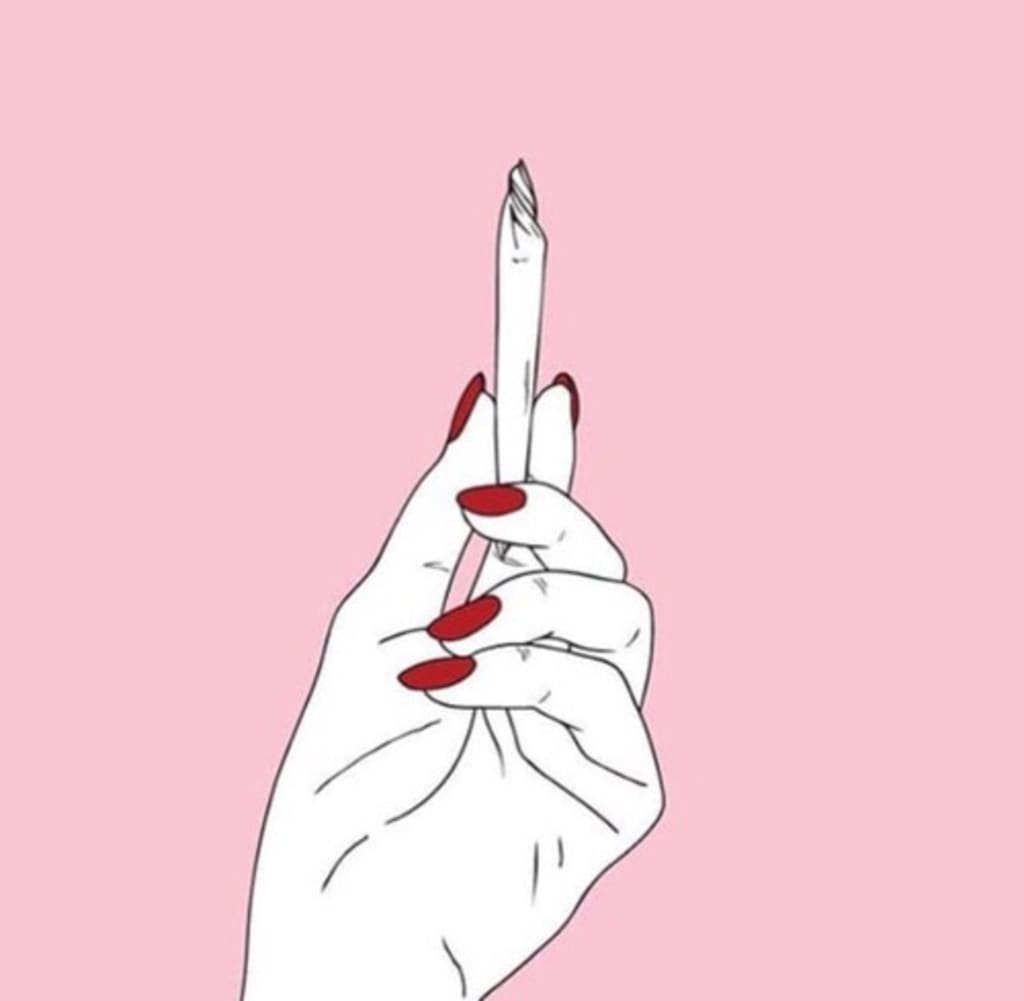 Hey, how is it going? Did anyone smoke an L today? Is anyone high while reading this? You're going to want to be after this. Can you believe 158 million people have chosen to smoke weed daily instead of taking pills? You won't believe why.
Weed is a herb that makes your insides hug each other. It isn't like cocaine or none of the hardcore crazy ish. It's plain & simple. It has lots of benefits especially when you're in pain. That goes for chronic pain, cancer, toothaches, cramps, headaches, etc. Any pain you can think of, it will help.
Weed Loves You Back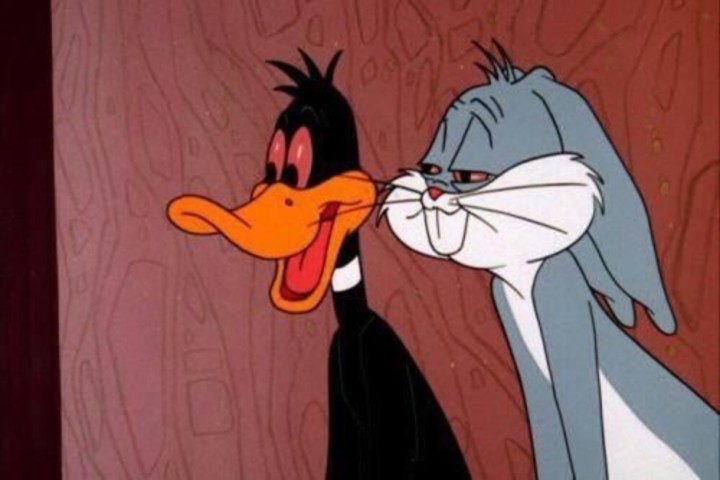 I don't know if you know, but weed is natural. It doesn't have any bad effects as long as you're keeping yourself busy and up. As far as I'm concerned, I can smoke weed all day and relax and still be on time for work. This is an example of not letting it control your life just like any other substance. It's definitely controllable. As long as you're responsible, weed will love you back and treat you right.
Goodbye Worries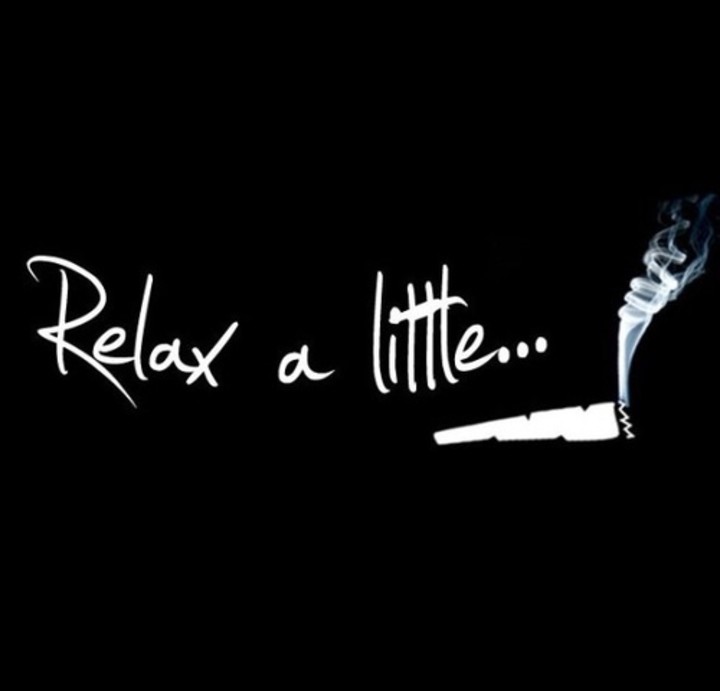 Remember weed is a definite temporary anxiety reliever, so all your responsibilities & stress will disappear for the moment. Instead of taking pills for your habits or for your shaking legs or nerves, you can smoke weed to keep you on your feet. It feels better, it smells better, and tastes better. In edibles, of course.
The Magic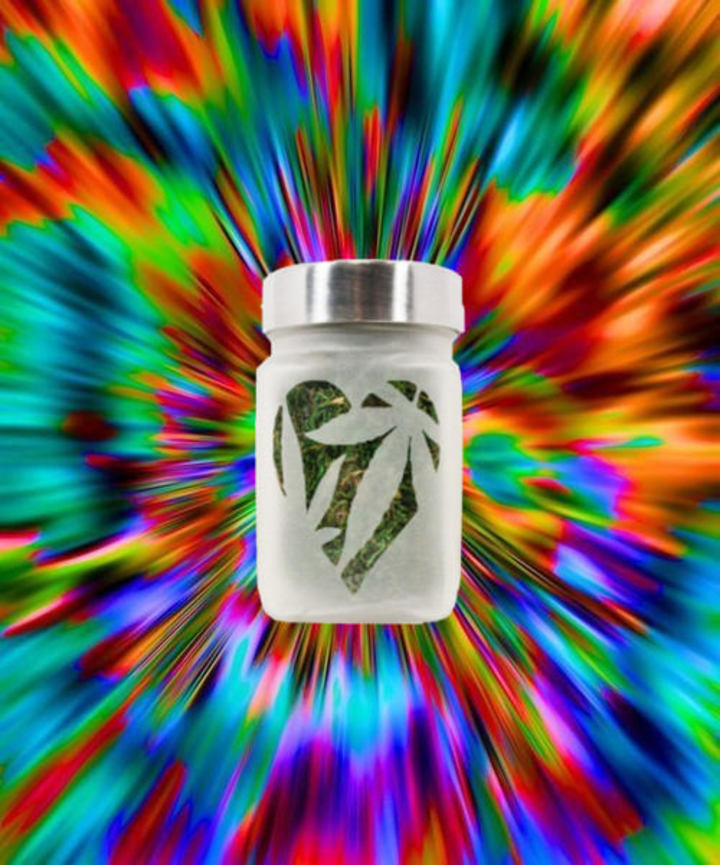 I can't stress the feeling that it gives you. Weed will never disappoint you. For some reason, it makes your mood better. As for regular prescriptions, most of them just make you tired, dizzy or sick. You can't benefit from that feeling any type of way.
Weed does give you the munchies, but don't you have to eat food while taking medicine anyway; it's the same thing with weed. If you feel hungry you may want to eat because it might make you feel sick.
Choose Weed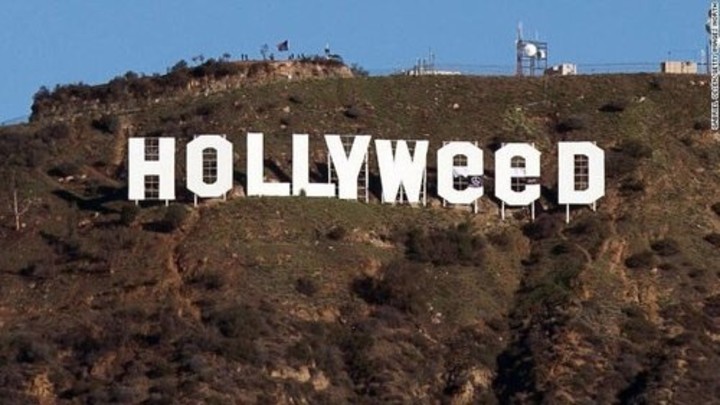 Choosing weed over prescriptions is merely up to you, but it doesn't do everything pills might do. It might have a better feeling. It's anyone's choice. I would strictly recommend it. Just know that either way you go, you're going to have side effects and even maybe a different feeling.