The Facts About Medical Marijuana For Depression
Marijuana is known for having components that bring a soothing effect causing relaxation on the body.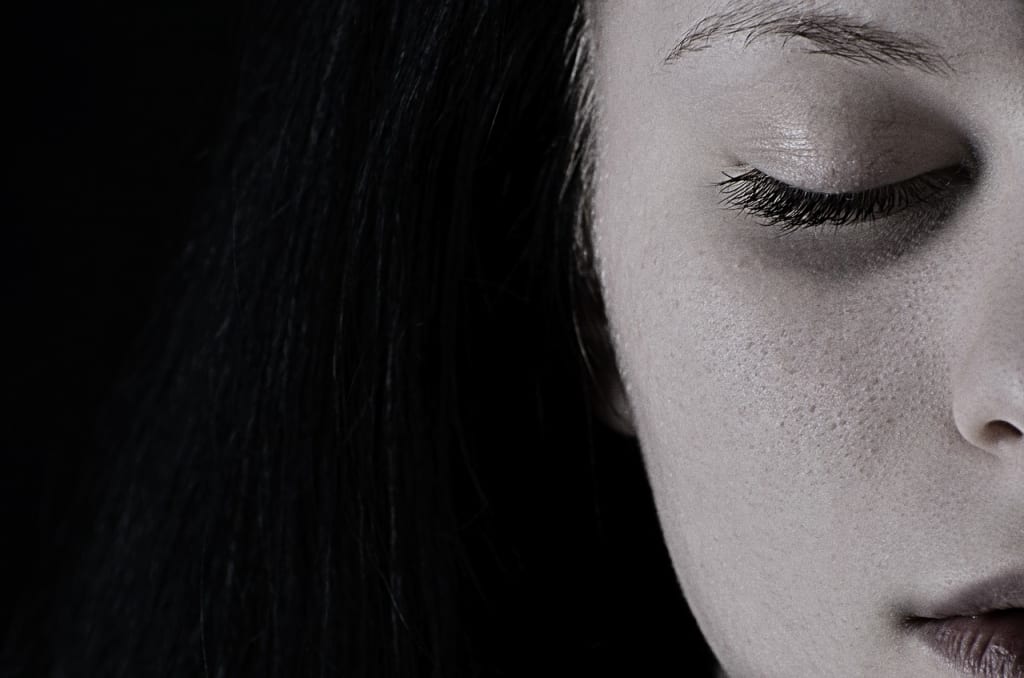 If you have been feeling sad and have lost interest in the things you love doing, you may be suffering from depression. According to the World Health Organization, this mood disorder affects more than 264 million people all over the world.
Depression is the leading cause of disability and a major contributor to the overall causes of diseases.
Although there exist several treatment options for depression, scientists and researchers are still exploring better medications and therapies. They are now exploring medical marijuana for depression, the benefits, and its possible side effects.
The Facts About Medical Marijuana For Depression
The use of marijuana on medical grounds is now legal in countries like Canada and the United States. However, it is illegal in some countries but still used along with other psychoactive drugs like meth and cocaine for relaxation or getting high.
The two natural components found in Cannabis Sativa are:
Cannabidiol ( CBD): A non-psychoactive component that contributes to pharmacological actions without getting involved in causing the high. CBD is the component researchers are studying to treat depression.
Tetrahydrocannabinol (THC): This is the psychoactive component that is involved in causing the high.
CBD is considered safer than the THC since it does not cause intoxication. However, both play a role in changing your mood and brain activity.
CBD As An Alternative For Curing Depression
Over the past few years, CBD has become popular in the medical industry as an alternative to treat different medical conditions.
CBD is used as a medical alternative to treat anxiety and depression and with no side effects. It helps to relieve depression symptoms in different ways.
CBD boosts the production of Brain Chemicals
Studies have revealed that CBD can relieve stress and depression symptoms by boosting the production of two brain chemicals; serotonin and dopamine.
CBD helps reduce symptoms of several neurological disorders
CBD helps in reducing neurological disorders symptoms in elderly people. CBD has been found to be effective in reducing symptoms of Alzheimer's and dementia. It is also known for reducing symptoms of seizures, epilepsy, and multiple sclerosis.
CBD Can Help In Reducing Stress and Restlessness
CBD is known for creative soothing effects on the body that can boost relaxation. This helps the body reduce stress and relaxation that are brought by depression.
Fatigue, Weakness, and Drowsiness Are Not Caused By Cannabidiol
CBD does not cause fatigue, weakness, or drowsiness. THC is the component responsible for causing these factors. Besides, CBD has no components that may increase its addiction.
Marijuana And Depression
A 2015 research by the Buffalo's Research Institute on Addictions concluded that brain chemicals, endocannabinoids (linked to feelings of overall well-being) activate the same receptors that marijuana compounds do.
A test conducted in rats found lower production of the chemicals under stress conditions compared to normal conditions. The research concluded that medical marijuana can be useful to restore chemical function and reduce depression.
Another study that was published in the Journal of Affective Disorders found smoking cannabis reduces depression levels as a short term effect. The study, however, states that consistent use did not lead to a long-term reduction in depression and may even increase depression symptoms in the long term.
Know The Risks Involved
Marijuana side effects vary depending on the consumption method you have used.
There is limited evidence of whether marijuana treats depression symptoms such as anxiety and stress.
There is evidence claiming that the consumption of marijuana can cause schizophrenia and other related conditions.
Some research shows the relationship between the use of marijuana and suicidal thoughts.
There is no scientific proof that suggests marijuana reduces symptoms of depression.
Recommended Medical Marijuana For Depression Dosage
It is advisable to start with small amounts as you increase with time. To treat depression and anxiety, do not consume more than 10mg CBD per day.
Before using medical marijuana for depression, you should first consult a psychiatrist or a GP to check whether it may have severe side effects.
Ready To Feel The Difference? Find Marijuana Dispensary Near You
Some retailers may just be within your region to offer you the right medical marijuana for depression check online for marijuana dispensaries.
Conclusion
Although several studies give a promising future for the use of medical marijuana for depression, there is still more to be done. Assessments should be done to prove whether medical marijuana is an effective treatment for depression before it gets universally accepted.
health
Productivity / Technology / Automation content writer