The CBD and Lavender Connection
Delighting in the marriage of CBD and lavender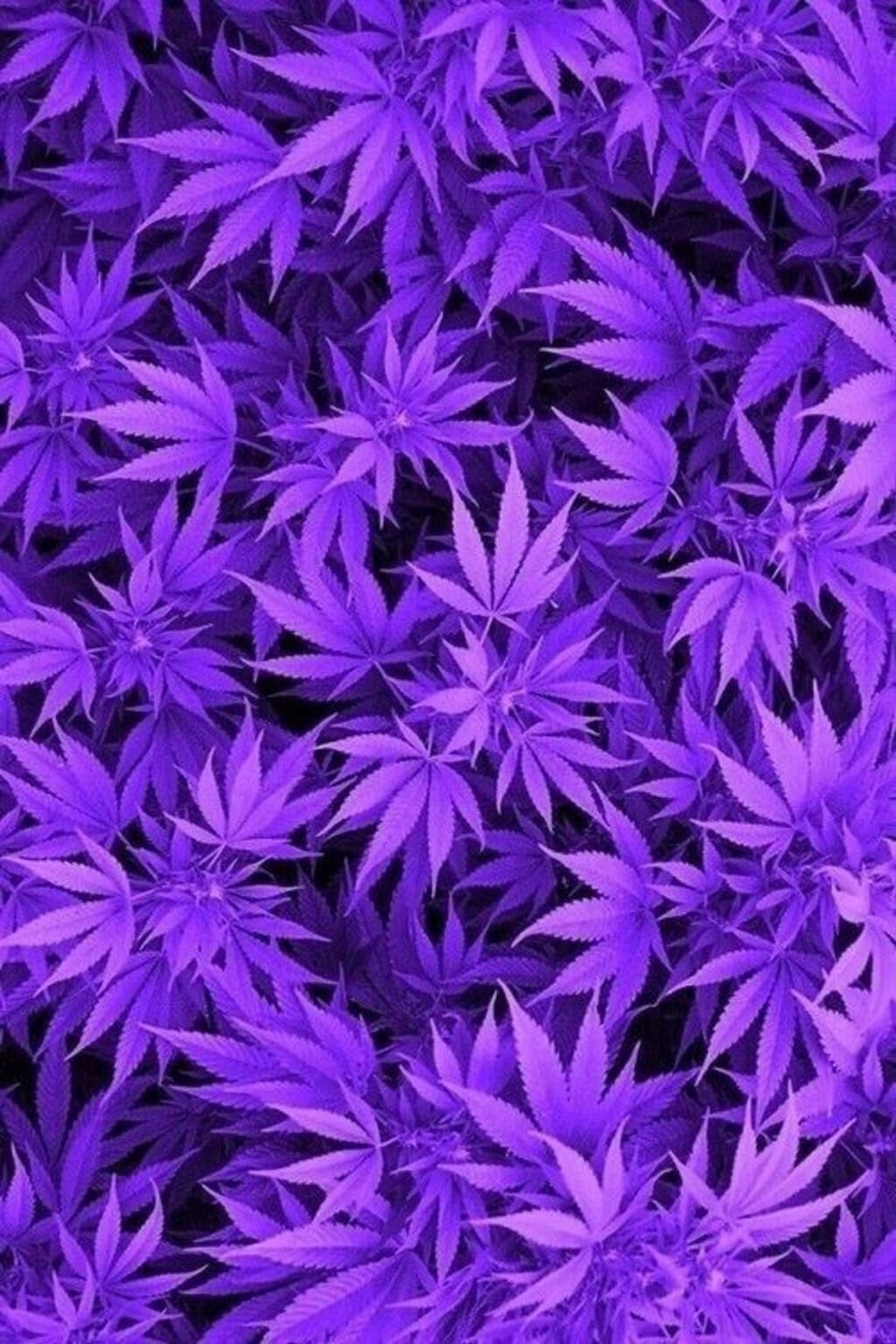 My Story
I believe strongly in the benefits of both CBD and lavender. But when i combined the two out of pure curiousity... whoa! I was on to something!
I started vaping medicinal marijuana (THC and CBD) in October of 2018. I was feeling really stressed out, had a lof of anxiety, and a lot of body pain due to having fibromyalgia, which is an autoimmune disorder. A year later, and I still didn't feel comfortable using my vape pen because of the stigmas surrounding marijuana; I didn't want to be known as a stoner. So I started taking CBD oil. To my surprise, the benefits of CBD are what have helped my anxiety, my insomnia, and my chronic body and joint pain caused by my fibromyalgia. So then it occured to me, why can't there be something that satisfies both the mental and physical needs when it comes to anxiety relief, pain relief, and relaxation, which were my goals. Enter in lavender. I've always loved the smell of it and the calmness it provokes in me. I then thought how beneficial the marriage of CBD and lavender could be. To my delight, they work wonders together and they met my goal; which is a huge part of the necessary work-life balance for me.
Benefits of CBD
Medicinal marijuana including THC, as well as CBD has changed the world. Cannabidiol (CBD) oil is a product that's derived from cannabis. It's a type of cannabinoid, which are the chemicals naturally found in marijuana plants. Even though it comes from marijuana plants, CBD does not create a "high" effect or any form of intoxication- that's caused by another cannabinoid, known as THC. CBD can help with anxiety, insomnia, mood, seizures, pain, acne, and cancer treatment, in both humans and pets. CBD is non-toxic. I haven't found any research that reports that anyone has ever died due to overdosing on CBD. CBD can be taken multiple times each day, or at particular times of day, depending on the reason it is being used. CBD is not only for those with health concerns. Because of its ability to help support the body's effort to maintian homeostasis, CBD is often used by those who don't have any specific concerns.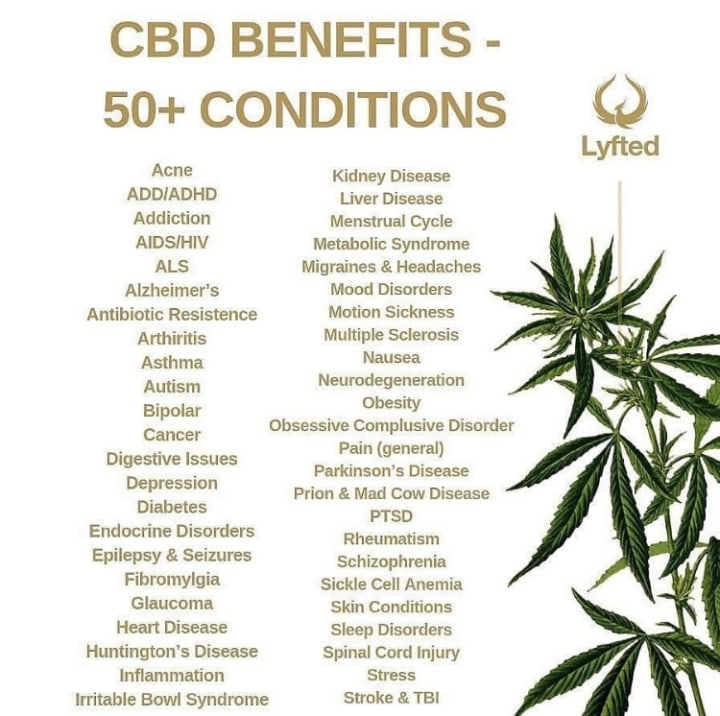 Benefits of Lavender
Lavender is known to ease pain, foster relaxation, and improve focus. It helps with headaches and migraines, acne, eczema, insomnia, mentrual cramps, it's anti-bacterial, and it smells amazing!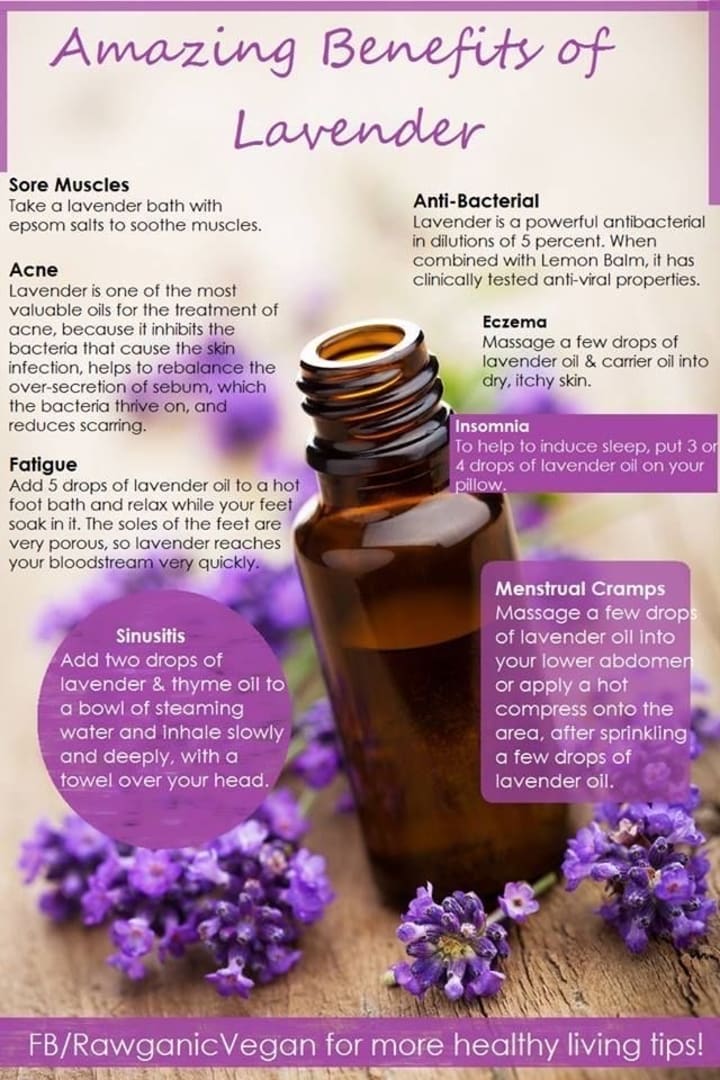 How Does CBD Work?
The human endocannabinoid system, or ECS, is a system of neurotransmitters and cell membrane receptors. Neurotransmitters such as endocannabinoids are produced by the central nervous system and interact with cannabinoid receptors on cell membranes to adjust physiological processes at a cellular level. CBD's effects are a result of its interaction with the ECS. CBD impacts the ECS indirectly, most often through activation of outside receptors and interaction with enzymes.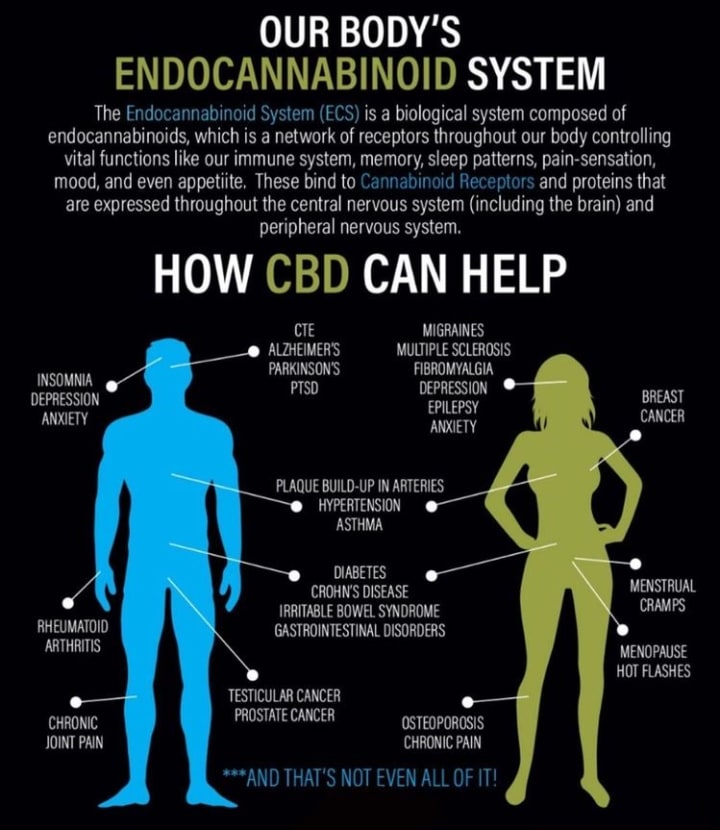 How CBD and Lavender Have Helped Me
I can finally concentrate at work. My anxiety has improved. I have more energy for the things I like to do. My memory has gotten so much better. I can finally sleep through the night. My fibromyalgia caused burning inflammatory pain is gone. I feel more calm. My skin is so soft after using CBD and lavender bath bombs. The salve I use has stopped my hip pain in its tracks.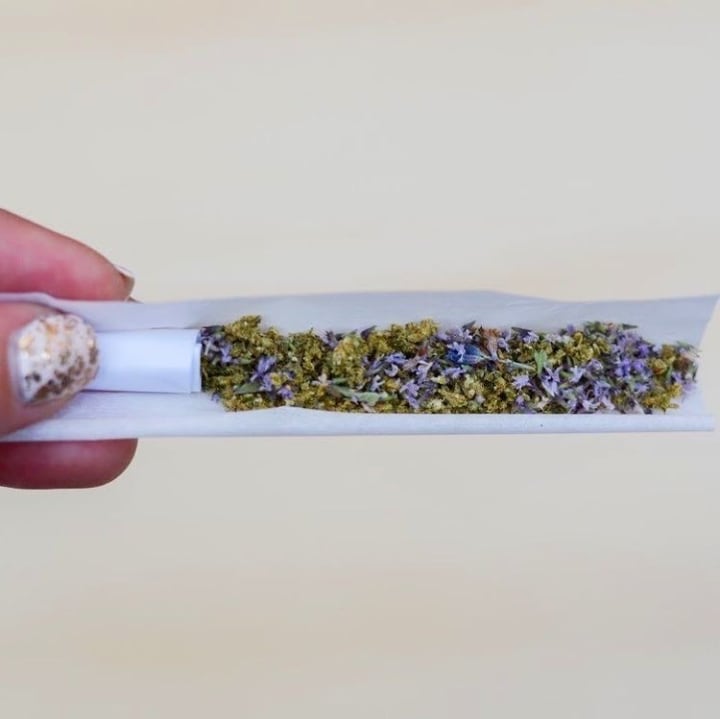 How CBD has Helped my Dogs
My dogs are hyper little ones. CBD dog chews have done wonders for them. They are more calm and relaxed. One of my dogs has allergies and itches constantly. After starting him on dog chews he hasn't scratched. My other dog used to have seizures, her joints would freeze up and she couldn't move until they were over. She hasn't had one seizure since I started her on CBD dog chews.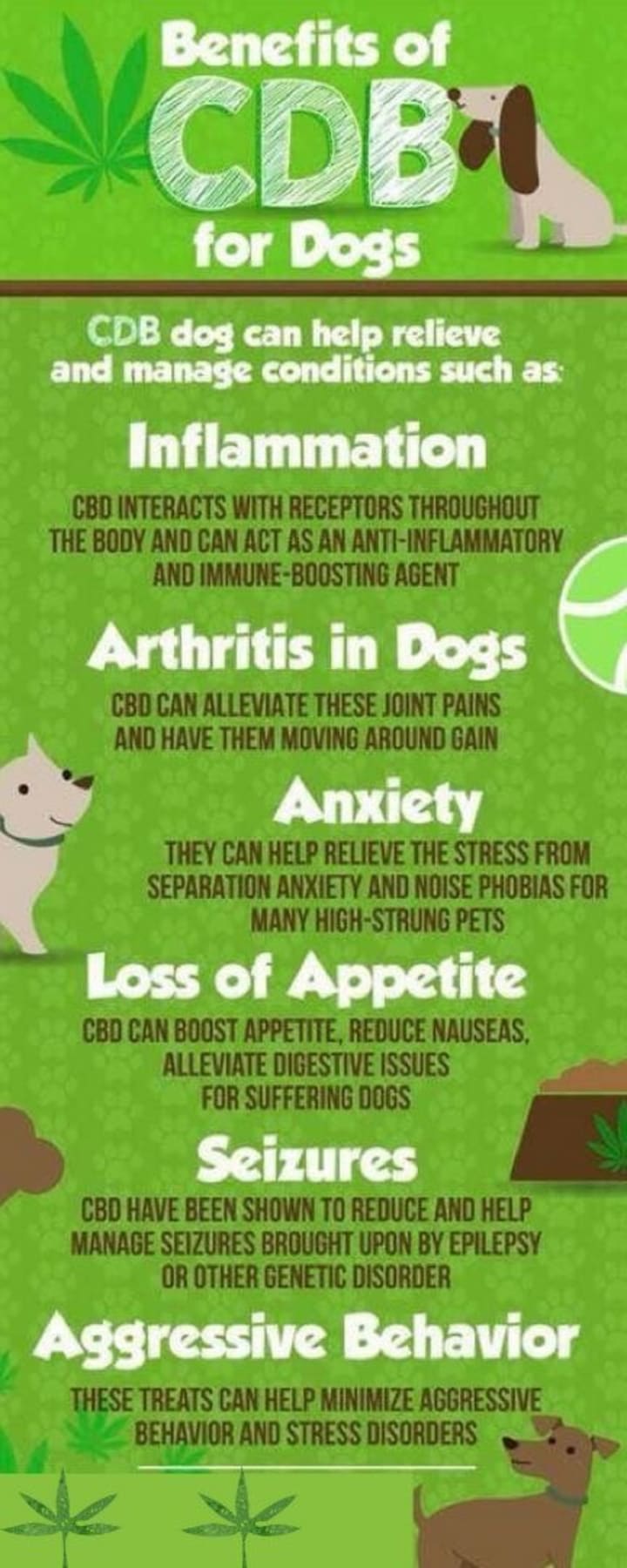 I am a firm believer in the benefits of CBD and lavender!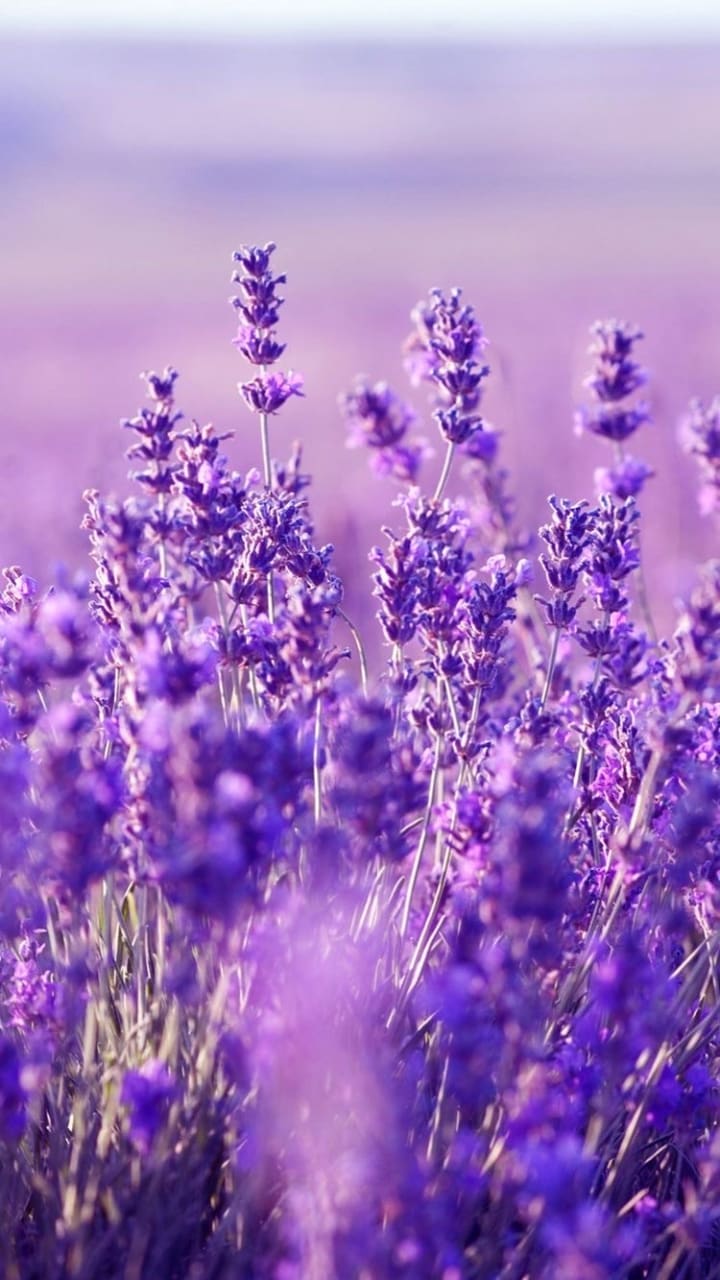 Products I Use
CBD Energy Drink Mix, CBD/Lavender Bath Bombs, CBD Lip Balm, CBD/Lavender Organic Salve, CBD Gummies, CBD Oil Tincture, CBD Dog Chews, and CBD Pet Oil Tincture
Sources
lavender-wellness.com, joyorganics.com
About the Creator
*Mom x1, Aunt x2, Dogmom x2
*Writing to inspire
*Committed to refining my craft
*Follow my blog "Dare to Dream" at latoyanicolejones.com
*Follow my IG @authoresslatoyanicole
Reader insights
Be the first to share your insights about this piece.
Add your insights