Should You Buy Your Medical Marijuana Online?
"A friend with weed is a friend indeed..." - Pops O'Donnell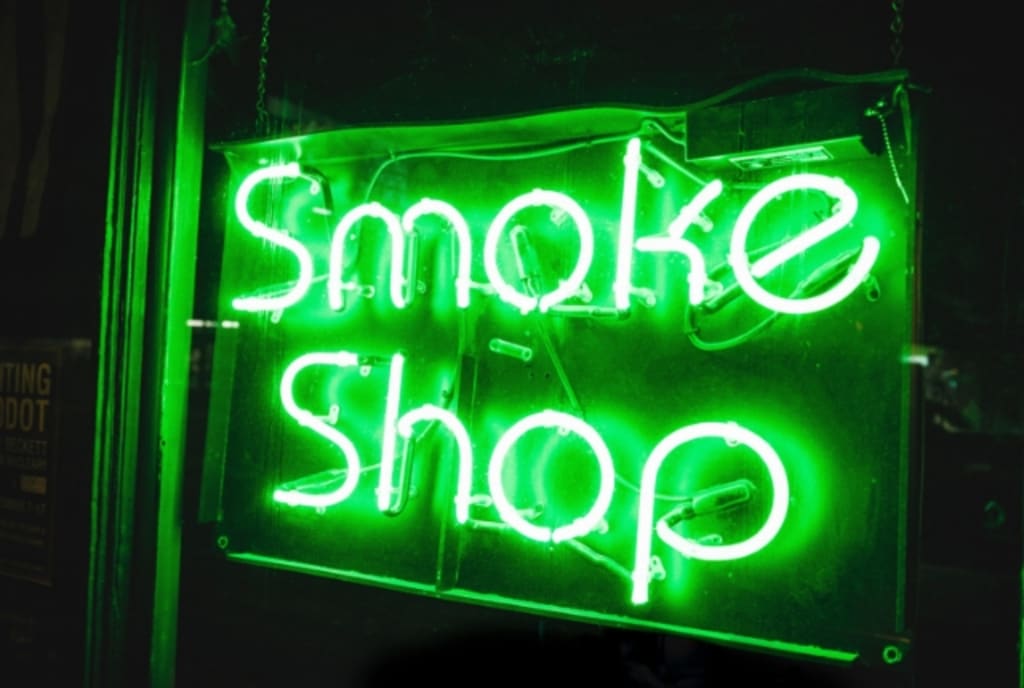 Green Sign
With the cannabis craze going strong and with 33 states legalizing the use of marijuana for medical purposes, it's really never been easier to legally acquire prescribed medical marijuana. The cannabis industry has been taking everyone by storm as it is becoming one of the fastest expanding industries in modern history, and it just started scratching the surface.
Reports claim that the exponential growth will continue annually through 2020 without any signs of slowing down. More and more entrepreneurs are choosing to try their luck in this booming industry, leading to a variety of products becoming available on the market. Apart from the standard Indica and Sativa, today, customers can choose different cannabis strains including Purple Haze, Berry White, Citrus Sap. Then there are those with more funky names like Cactus Breath. So the selection is diverse, but what about shopping convenience?
This brings us to our main topic of discussion—whether or not you should buy marijuana online. While there are more and more brick-and-mortar businesses opening across the country, at least in states where they can get a legal license, customers are eager to find out about the potential of medical cannabis shifting into an e-commerce commodity. And while there is definitely huge potential here, there are also more than a few bumps on the road.
While these obstacles are in place, there is really no hope in seeing a huge and widely trusted internet retailer offering medical marijuana for sale. You could source your product from a cannabis dispensary online, but there are several risks involved when buying their merchandise.
Legal Implications of Buying Medical Marijuana Online
While Canada is the latest country that made the move to legalize recreational marijuana on a national level, there still seems to be no indications pointing to the United States following in their footsteps. This means that the plant is still illegal on a federal level and that laws regarding the use of it are regulated on a state-by-state basis. This means that you can't ship marijuana across U.S. state borders because it is considered a controlled substance, therefore making it a federal offense.
You might be able to get away with receiving a package that is sent within a state where cannabis is legal, but there are no guarantees and courier services generally prohibit the shipment of such goods and are authorized to open and confiscate the packages. Most cannabis dispensaries deliver their products personally through their own couriers but that limits the size of their delivery area. Until more pro-marijuana bills are passed on a federal level, this is the only form of delivery we can expect to see.
Cash Is Still the Predominant Method of Payment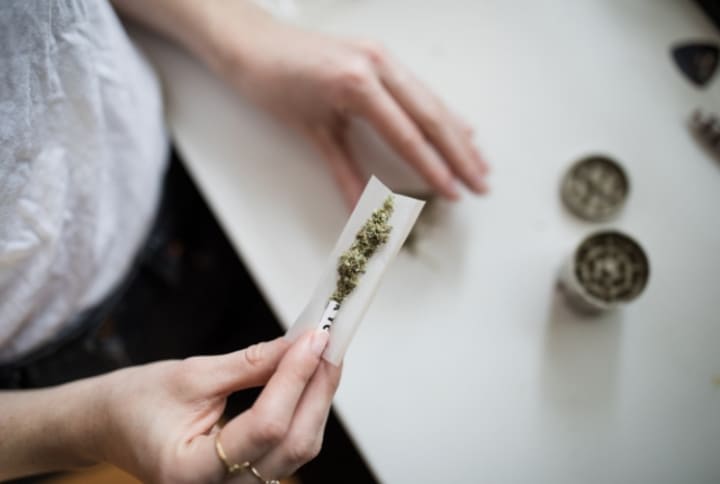 Another obstacle that is present due to marijuana being illegal on a federal level is the lack of online payments. Since the government oversees all financial institutions, banks tend to stay far away from any cannabis-related business, rendering online payments impossible. While there have been signs of improvement that could allow banks to offer their services to cannabis businesses in the future, no significant changes have been implemented yet so until then, we will most likely be stuck with cash payments only. This means that when you order medical marijuana online, you will have to pay the courier in person once they deliver your medical cannabis.
Getting What You Paid For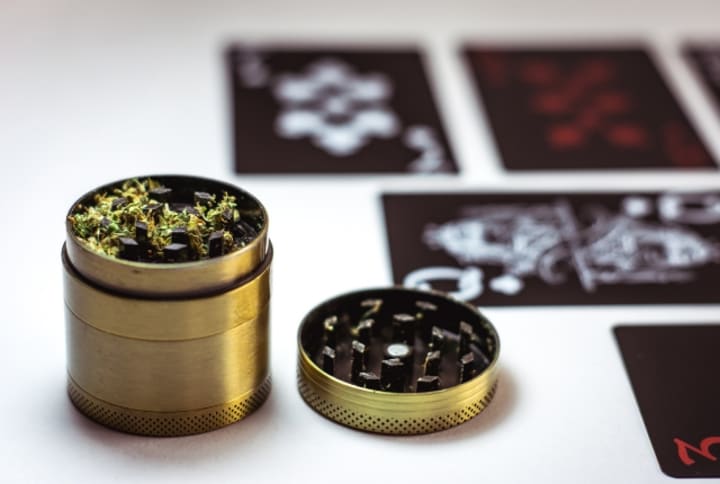 Another risk involving online purchasing of medical marijuana and related cannabis products used to treat different medical conditions is that the descriptions of the sold products can sometimes be a bit misleading. Again, this is mostly due to the fact that cannabis production and distribution is not regulated on a federal level, hence the FDA (Food and Drug Administration) has not yet been heavily involved in the industry. This leaves enough space for even licensed producers to mislabel their products and falsely advertise them. This can especially pose as a problem for patients that are using cannabis as a drug to treat epilepsy, cancer or a number of mental health conditions.
In these cases, it is especially important to properly dose your medication in order to have a therapeutic effect, and if you're not sure what you're using, not only will you not benefit from it, but you can potentially even cause side-effects. This is another reason why you should always have a trustworthy source for medical marijuana and only purchase your weed from well-known and transparent dispensaries who are willing to provide assurances that their merchandise is the real deal.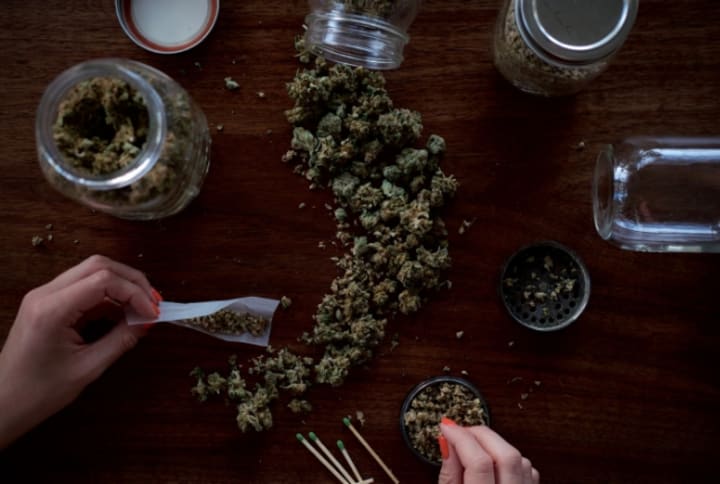 So to summarize, buying medical marijuana online involves several risks that might or might not be a deal-breaker. However, if you decide to do your shopping online, the safest way would be to find a reputable cannabis dispensary with a decent number of customer testimonials that you can trust.