Rarest Weed Strains
The rarest weed strains are folklore among the smoking community—rarely seen, but always spoken of admirably.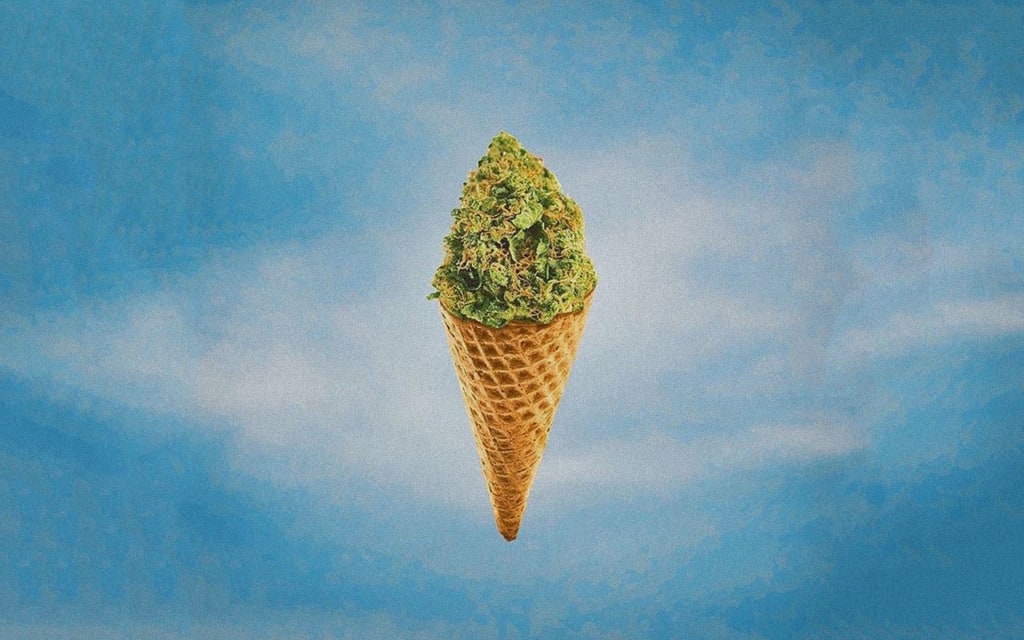 We are surrounded by a myriad of options in today's world. Whether it be iPhone color, coffee flavor, or choosing a strain for tonight's smoke sesh. When it comes to weed, connoisseurs are always looking for something interesting and rare. The rarest weed strains on the planet are almost like folklore among the smoking community, rarely seen but always spoken of with admirable whimsey. Most of them are truly old-school strains, which our grandparents might have enjoyed in the early 70s. Some of them have made a resurgence, while others you'll have to dig a little deeper to find. Have you smoked any of the rarest weed strains?
Lamb's Breath aka Lamb's Bread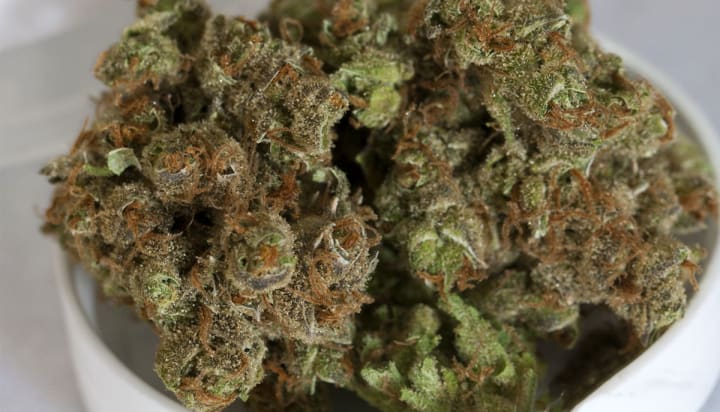 This fairly old-school strain was very popular in the 80s. It is known to be the "cup-of-coffee" type of sativa, which gives you massive amounts of energy. The genetics originate in Jamaica, and people even say that even Bob Marley loved this rare strain. The "beans" are very sticky and the smell of the flower is absolutely amazing. Unfortunately, you can only find this weed mostly in private seed banks. Lamb's Breath's most defining quality is a calm but motivated mind. Some patients with Post Traumatic Stress Disorder, chronic panic attacks, and anxiety have reported that this particular strain is very suitable for them. Great wake and bake material, too!
 Dr. Grinspoon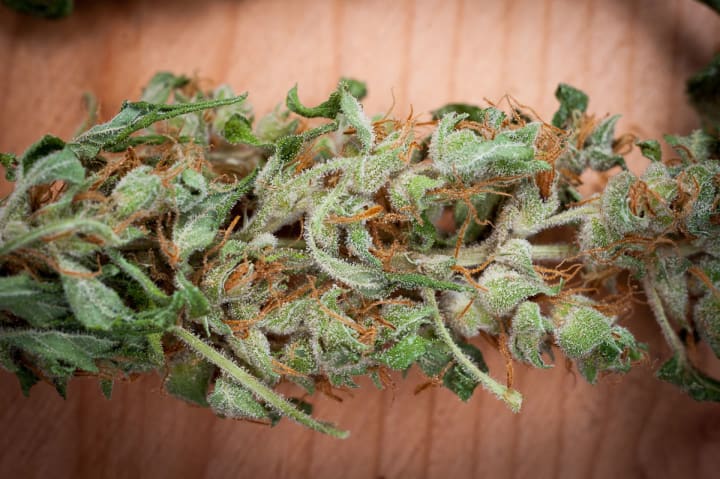 A relatively "young" strain, Dr. Grinspoon can be found almost exclusively in Amsterdam. This rare strain is a dedication to the Harvard professor who's been a cannabis advocate his entire life. Dr. Grinspoon is a slow grower, taking around 13-14 weeks to grow and yields small quantities. The effects of this amazing strain are absolutely marvelous. It is known to reduce the symptoms of depression and delivers a great euphoric sensation. The fragrance is what makes this rare weed strain truly special, a very fine combination of earth and pleasant honey.
 Roadkill Skunk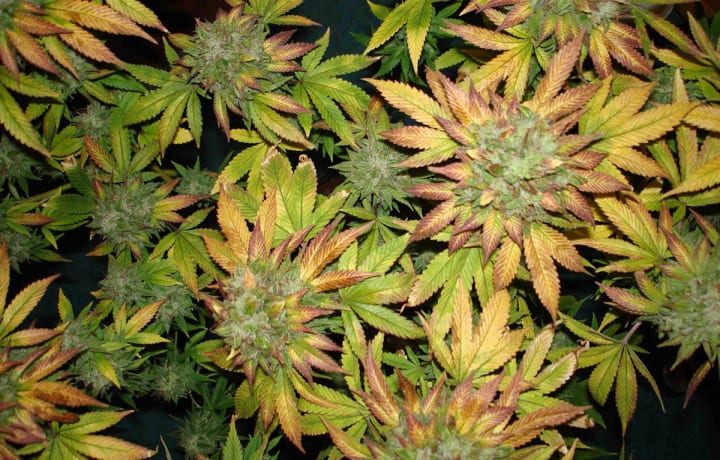 This rare strain is predominantly Indica, but hits both body and head high. The buds have a distinctive earthy yet spicy aroma. The nugs are very rich in trichomes, and the flower itself hold nuances of beautiful bright, icy orange. The medical benefits of this strain are remarkable, assisting patients with multiple sclerosis and PTSD. Incredibly sticky and very potent, this strain is definitely a good choice for experienced smokers. Refrain from smoking it in the morning as you may end up couch-locked for quite a while.
Highland Oaxaca Gold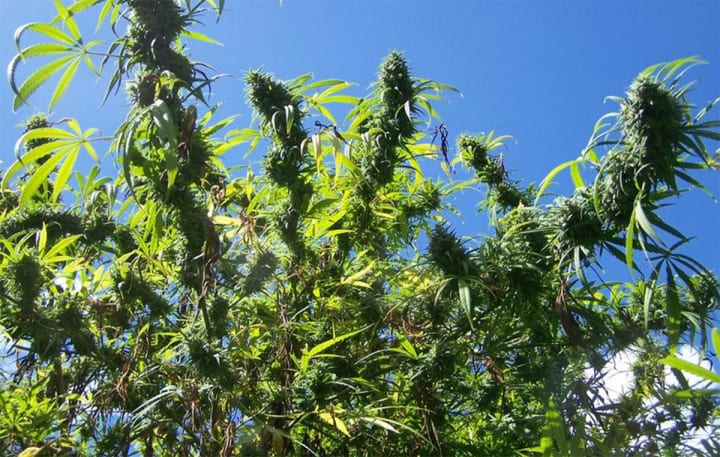 Highland Oaxaca Gold is very fine, sweet, and spicy herb, which delivers a high quality experience. People say that there's no ceiling to this high, as it keeps coming and going in waves for hours and hours and hours… Also a very peculiar trait of the high itself is the peripheral vision distortion—it enhances colors and gives an almost shroom-like sensation, very relatable to hallucinogenic drugs. Not to mention that this herb has been around for quite a long time, to be exact, since the early 70s. This rare strain is fairly interesting due to the fact that it was improved and engineered at the time (mid 70s), so that it fits the atmosphere. It was of great value at parties and old school smokers report that it combined very well with other psychedelics.
 Molokai Frost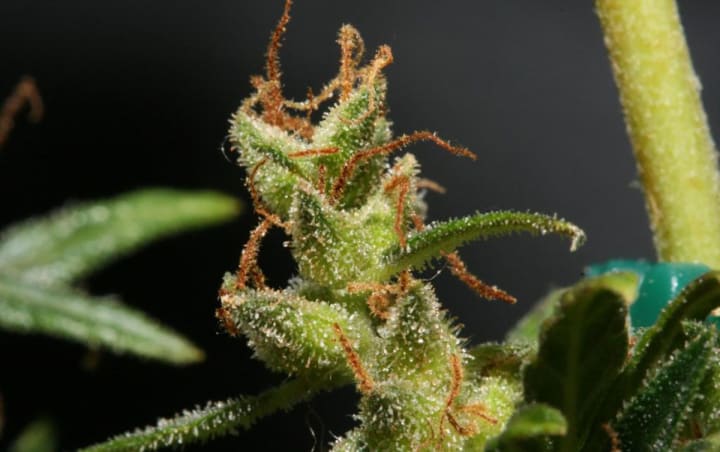 Every smoke report on this strain starts with an almost terrified comment about how potent this stuff is. Lab reports state that its potency averages at about 20% THC and can go up to 22%. It's quite a Sativa with a relatively quick onset that delivers a strong state of euphoria. Some smokers have said they get "goofy" when smoking it. It is basically what people call a "one-hit wonder" with a very pleasant distinctive floral and minty smell and taste. Be careful with this beauty, its flavor might allure you into taking another puff, but think twice before you do so. Yet another strain to pick up if you want to get uplifted in the morning.
Victor Baarn
Victor Baarn is a predominantly indoor strain. The origins of the genetics can be traced to Malawi and Afghanistan. The taste and smell palette is incredibly various, escalating from earthy to piny and spicy to sour— truly an unpredictable bud. Despite the fact that it is known to sometimes induce anxiety, Victor Baarn is generally euphoric strain, assisting in creativity and may aid with weight gain. It is a very suitable strain for indoor growing. The plant is known to be extremely leafy, icy and sticky. We'd recommend Victor Baarn for a trip to the woods or some other relaxing, yet physically engaging activity. Some smokers reported that this weed even goes great with music. Rock on.
Puna Budder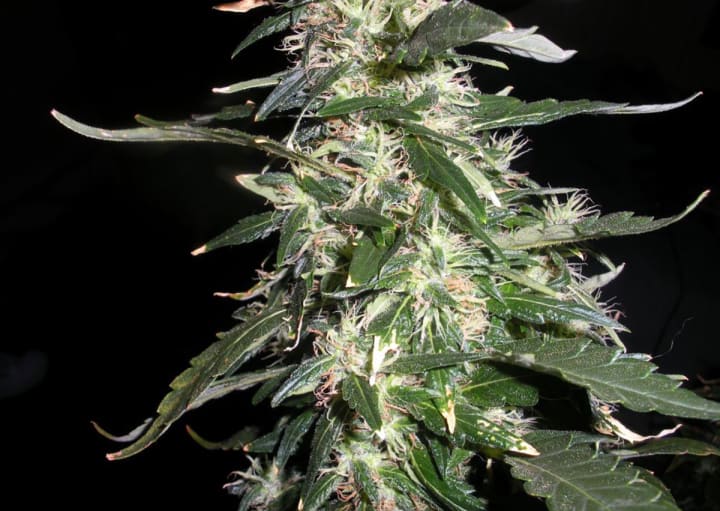 The older generation might remember this high-quality flower, as Puna Budder was very popular in late 70s in the US. The strain is an even 50% / 50% Sativa and Indica Hybrid. The THC count is fairly high, rising to an impressive 22%. The aroma is a fine combination of berries and grapes on a sweet and earthy background. The flavor has an additional note of blueberry to it. The medical potential to this strain is impressive, relieving cramps, depression, fatigue and nausea by giving a well-balanced uplifting high. This strain is famous for causing states of euphoria and incontrollable laughter. Despite the above mentioned it's a suitable strain for lazy mornings, and will give you loads of enthusiasm.
Matanuska Thunder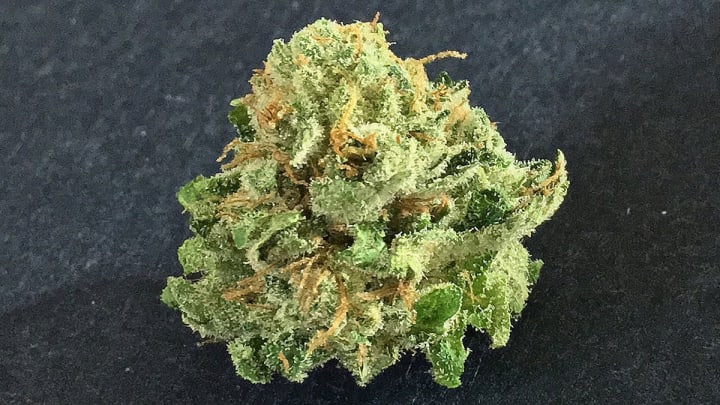 The really striking aspect of Matanuska Thunder is its genetics. Although there are no precise assertions regarding it, the possible lineage of strains could be Mataro Blue, Blue Moonshine, White Widow and La Blanca. Very strong and sedative high and blood-shot eyes come hand in hand with the strain. What's special about the smell and taste is the rare chocolate taste that comes with the strain. Patients have mentioned positive effects as pain ailment. Definitely a must-have strain from the frosty peaks of Canada, however, people that are prone to altitude sickness should refrain from smoking it. Definitely a strain you're looking for on a cold winter evening for a chill evening in bed. Another variation of this amazing strain is Matanuska Thunder Fuck. A cross that will keep you happy, uplifted, energetic and at the same time very relaxed. Since most of the famous strains come from tropical and equatorial zones, it's no mystery the the Matanuska Thunder celebrates its cold mountainy roots.
Colombian Red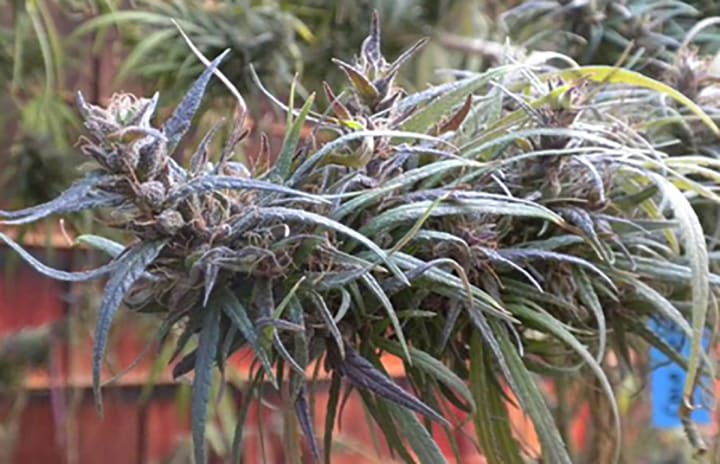 Columbian Red is a great sativa hybrid (80% Sativa, 20% Indica), also known as Punta Roja, with a quite a long flowering period of around 13-14 weeks. The "beans" have a distinctive and beautiful red color and deliver a very strong cerebral effect. The strain is very often used in crosses with other phenotypes. A very famous product of this type of combination would definitely be Red Haze, a cross between Colombian Red and Neville's Haze. Colombian Red comes from the heart of South America. It's a hard-to-find smoke, but definitely worth the effort. Although Colombian Red will keep you happy and uplifted, it will keep you focused on any task so it's a good choice for smoking in the morning. A good choice to roll the stress off your shoulders at the end of the week.
Purple Dog Shit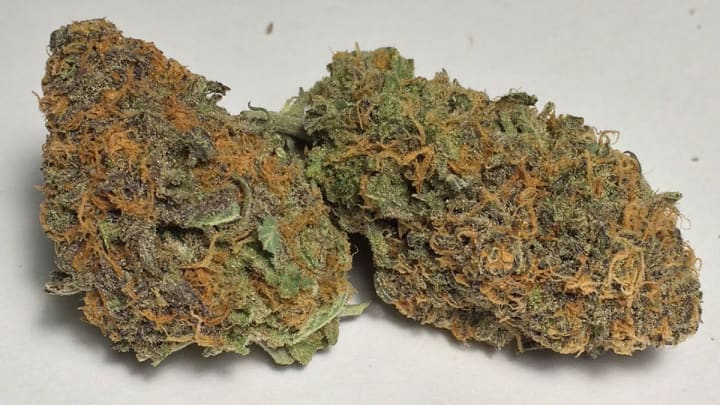 Quite a name, indeed. This strain is quite famous for its pungent smell of grapes. Also it's very effective in combatting stress and gives the smoker a state of elatedness. Why is this strain rare, though? Nobody knows really, but the name makes quite an allusion. This bud is very highly-rated and has very high CBD percentage. Well, it appears that its unappealing name played a bad trick on the product itself, yeah, you might not want to spend your money on something that has "Dog Shit" written on it, but we highly encourage you do that in this particular case. At the end of the day, the stinkier the better, isn't it? Its high CBD percentage will grant you a good night's sleep and body and muscle relaxation. A very suitable strain for the end of a very long work shift.