Positive Effects of Marijuana
Benefits of Medical Marijuana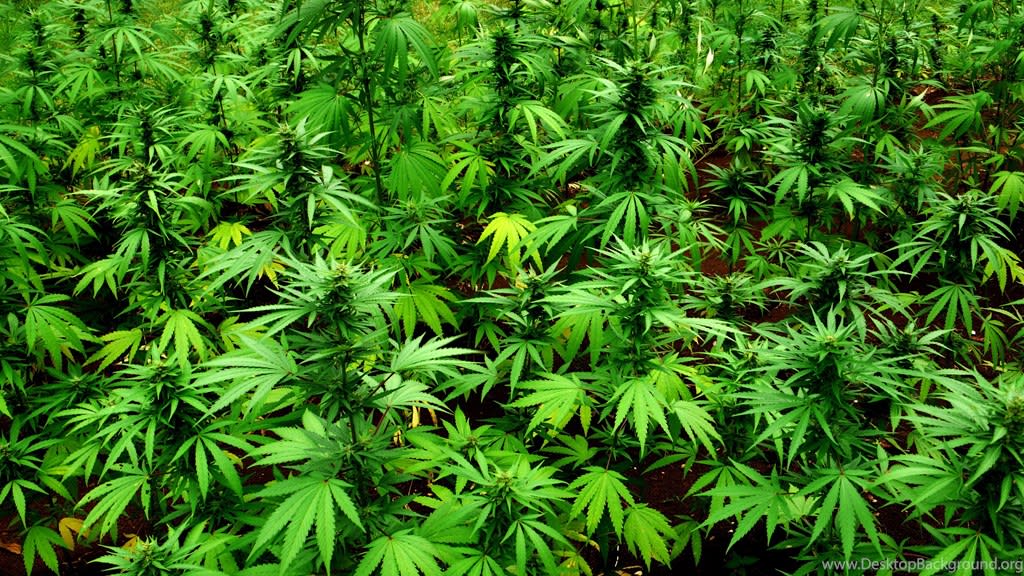 Everybody knows what marijuana is. Most people say it's a drug like cocaine or opium. Yes it is a drug, however it is significantly different than most well known drugs. Consumers use marijuana as a way to get intoxicated, high.
What people don't know bout marijuana is that it has so many health benefits. Marijuana has been used as a healing aid for many years. It can be taken for a pain reliever, muscle relaxer, and even an anxiety killer.
A lot us suffer from many illnesses such as chronic anxiety, Aspergers, cerebral palsy, and epilepsy. As we know there is not much we can do to ease or heal these disability and disorders. There is a better way to be able to deal with them a little better than what doctors recommend to do.
Marijuana has proven to ease pain and be a natural way of getting rid of common headaches, migraines, muscle pain and aches. Personally, I have always suffered from migraines and I took a safer route to help rather than use harmful and synthetic medication and that for me, did absolutely nothing. The one thing that helped me was the use of medical marijuana. My migraines don't happen as often and are not as bad as they used to. Medical marijuana really helped with the pain so I could go through my day not being miserable!
Many people are starting to turn to the use of marijuana for more serious conditions. Those with cerebral palsy have noticed less active symptoms and they become relaxed, it really helps them to live a more normal life. Those who get seizures chronically are able to function better and have also noticed a huge change in their life from their use of marijuana.
People with autism or Asperger have a hard time dealing with society, being able to connect with others, and do things the way normal people do. I have met a lot of people with autism and they have such intelligent minds and are so special. Everybody is. When it comes time to be able to get out there and be with others, it is difficult for them. People with symptoms of autism or Asperger have found positive results from using medical marijuana. They are able surpass previous barriers of social interaction by finding it easier to talk, connect, and be more comfortable with others.
Marijuana can make a huge difference in a lot of peoples lives. The things it can do for so many illnesses and pain is amazing. There is no overdosing on it either! You can consume too much and end up feeling nauseous and dizzy, but it can't hurt you or kill you. There are a lot of resources to get more facts from certified doctors for more in-depth info on marijuana. Keep an open mind and do some research on it as well, and you can really find a lot of good facts on its ability to heal and help people.
Another thing marijuana helps with is issues such as depression. Being someone who struggles with depression and anxiety among other things, using marijuana medically has helped me become more social. I do not smoke. There are other ways to use it as well. Vapor, edibles, oils, etc. I used to be really down and not very into getting out and trying to connect or have fun. I found this really helped me to be able to talk to people and get out there. I started to want to have fun with friends and socialize instead of sitting in my room and reading books or just sleeping days away. My conditions aren't severe but I do believe that if it helped me with something emotional, that it could help people in dire need of something that will work.
I included a few pictures and videos of medical marijuana that has helped some people in major conditions.
Kid Lives Thanks to Medical Marijuana!!!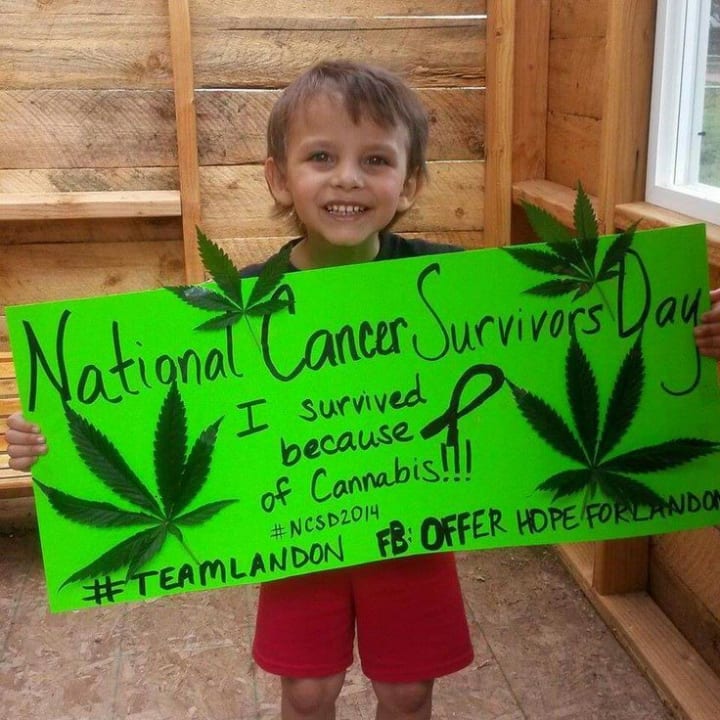 health
Hey guys! My name is Zoe, I love to write and my last year of high school I took creative writing and loved it so I hope you guys love my stories when they come out!!