Millions of dollars worth of pre-rolls were sold in Ontario in 2020.
Find out how the pre-roll category grew in 2020.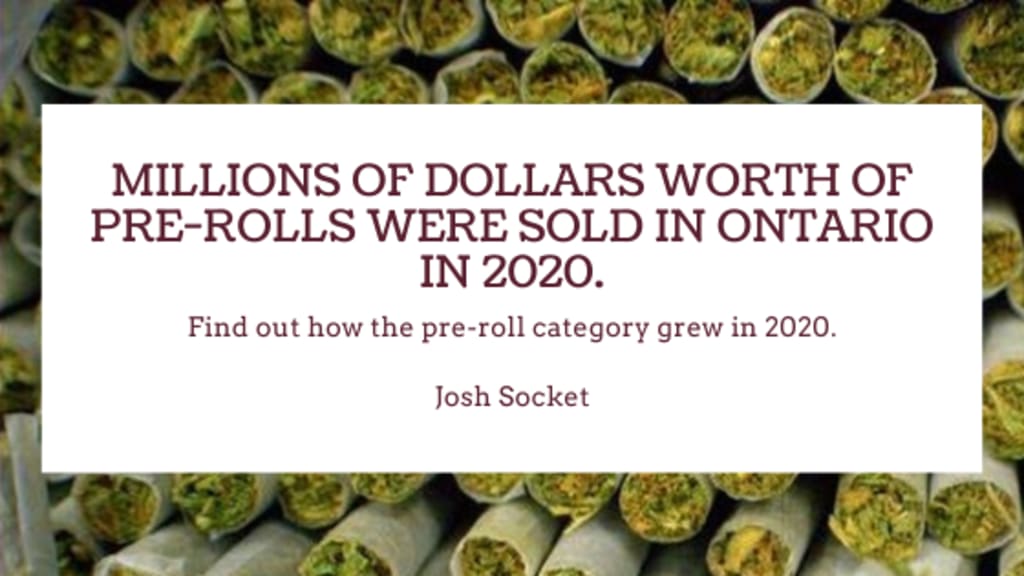 Think about a pre-roll.
Think about a pre-roll. Not from the perspective of a smoker, that'll come later. Think about a pre-roll from the perspective of a marketer. Who would have thought selling joints could hold so much promise? With a company's pre-roll offering, many goals can be accomplished. The value proposition for a pre-roll can vary depending on the brand, their goals and what they believe their consumers want.
Pre-rolls are lucrative because of their range in value propositions. Even though pre-rolls are technically a subsegment of the dried flower category, they need to be discussed and viewed separately. Realistically, by pre-rolling the dried flower before packaging, it creates marketing opportunities for the flower that might not have been there had it simply left in a whole-flower format.
I actually believe Covid-19 has affected pre-roll sales and the way we have to think about marketing pre-rolls. Certain cannabis norms have been adapted to suit covid-19. How people share cannabis experiences together has changed.
Here's what I'm going to do. I'm going to start by showing you Ontario's legal pre-rolls sales for three quarters available through the OCS. January through March is part of The OCS's 2019 fiscal year reports.
Pre-rolls in Ontario in 2020:
Quarters 1,2 and 3 are available for 2020 on the OCS's site.
The date ranges are:
• Q1 – April – (end of) June 2020
• Q2 – July – (end of ) September 2020
• Q3 – October – (end of) December 2020
The missing data is incorporated into the 2019 year and does not provide a quarter-by-quarter breakdown. 2020 was a great year for Cannabis in Ontario, even if this data doesn't include January through March. I'll show you Ontario's sales per quarter then I'll show you how pre-rolls contributed to those sales as well as which brands were popular on the OCS as well as legal dispensaries.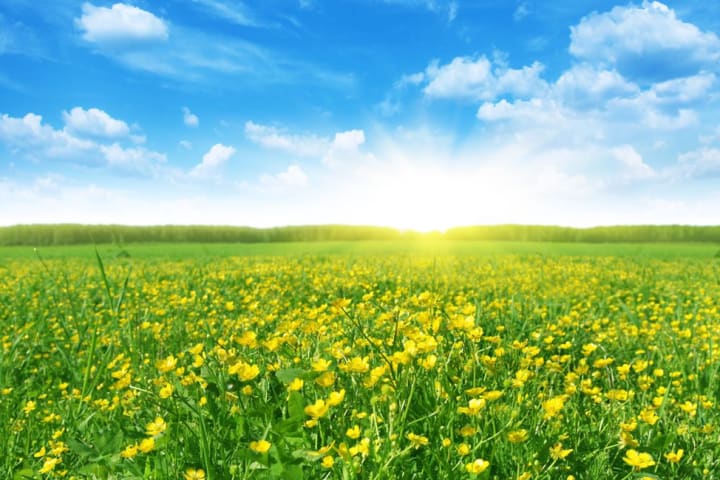 Q1: April to June 2021
The OCS reported roughly $126 million in sales for all legal recreational Cannabis sold in the province. This includes The OCS and all legal dispensaries.
The top three categories were:
1. Dried flower with 61% of total sales or roughly $76 million.
2. Vape products with 14.5% of total sales or $18 million.
3. Pre-rolls with 9.1% of total sales or $11.4 million
Throughout the quarter, the popular pre-roll brands were:
• Redecan
• Solei
• Riff
• Good Supply
• Edison
• Tantalus labs
Some of these brands come from the same company. Which I think is important. Good Supply, Riff and Solei are all Tilray (Aphria in 2020) branded products. They all offer variations of similar products. Riff offers strain specific multi-packs. Good Supply is starting to offer multi-packs but for a while specialized in 1-gram, single pre-rolls. I've always liked their Jean Guy strain and I discovered it via one of their 1-gram pre's. 1-gram pre-rolls work quite well as samplers or tasters. We're starting to see more craft LP's offering pre-rolls for that reason.
Re-Up, Solei and Redecan are value brands. They specialize in more for less.
It goes to show you Ontario's first quarter for 2020's pre-roll sales were dominated by value offerings, samplers and assorted experiences.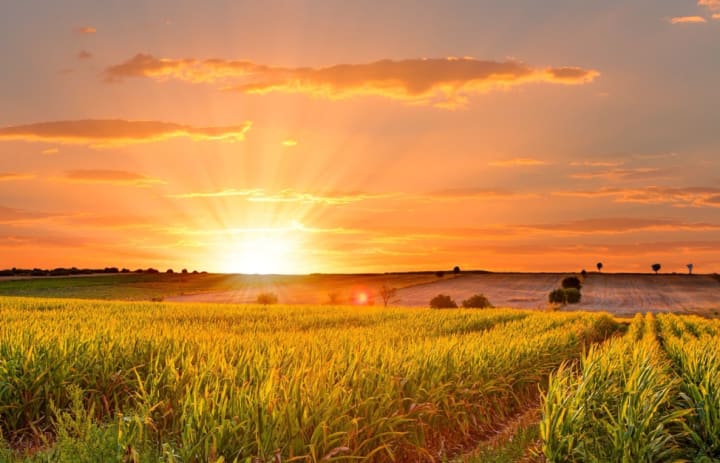 Q2: July to September 2020
Ontario's total legal cannabis sales in the quarter totaled at roughly $204 million. Which is an increase in sales north of 60%. There was a $78 million dollar increase from quarter to quarter. Although there will be continued growth in Q3, Q2 is the best quarter for 2020.
The breakdown for Q2 was:
1. Dried flower with 59.9% of total sales or roughly $122 million.
2. Vape products with 15.1% of total sales or $30.8 million.
3. Pre-rolls with 12% of total sales or $24 million
Pre-rolls stayed third but grew to 12% of total legal sales. Which translates to $24 million dollars in sales in the pre-roll category. The pre-roll category doubled from Q1 to Q2 in 2020. That's crazy. All category sales grew in the quarter, but for it to double that way is impressive.
Again though, the popular brands included Riff, Solei, Good Supply, and Redecan. Aurora was included in this list. They have the Aurora aces, which are 5 pre-rolls for $25.
I wonder how much of this doubling can be attributed to seasonality. Between the varying covid-19 restrictions and the fact that this was the summer months, people were outside. I wonder if the summer jump has to do with people being able to go to places like the parks and beaches and be outside in groups. As much as multi-pack pre-rolls allow someone to have a value experience, buying pre-rolls also means not sharing a joint during a pandemic. I think it's the same reason, many LP's seem to be moving away from the single 1-gram pre-roll.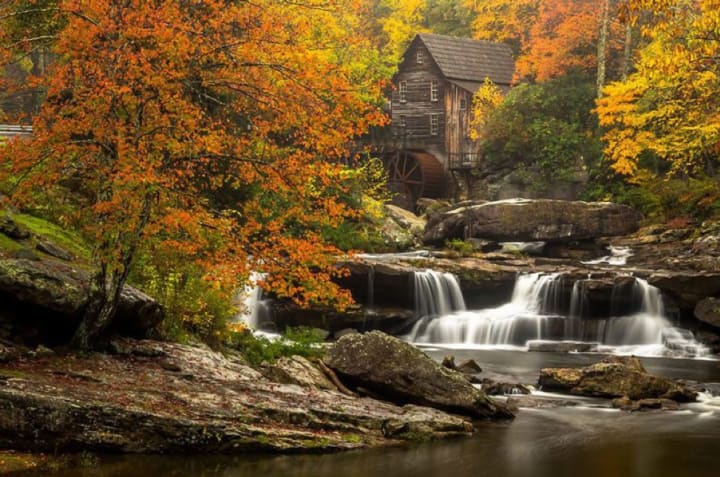 Q3: October to December 2020
The breakdown for Q3 was:
1. Dried flower with 57.4% of total sales or roughly $144 million.
2. Vape products with 15.7% of total sales or $39.4 million.
3. Pre-rolls with 12.5% of total sales or $31 million
Ontario's Q3 growth wasn't as impressive as it's Q2 growth. Total sales still grew from $204 million to $251 million, but it wasn't the $78 million dollar jump we saw in the previous quarter. Even Pre-roll sales didn't grow at the same rate they had. Pre-rolls were able to maintain the #3 spot by category, but they also stayed at about 12.5% of the total province's sales. Don't get me wrong, $31 million in pre-rolls sales is a good quarter, but it was only a $7 million-dollar jump and It is characteristic of the rest of the industry for the quarter.
The popular brands for Q3 were Riff, Redecan, Solei, Hiway (Supreme), Good Supply, and Trailblazer (Organigram). Most were the usually suspects with a few new value brands (Hiway and Trailblazer).
Although sales at the end of the year dipped overall, pre-rolls held their weight. Partially because of their value. Pre-rolls are convenient, they're coming in larger packs, and they're getting cheaper. The market is changing and expanding. As it continues to expand, you'll see even more advances and new offerings.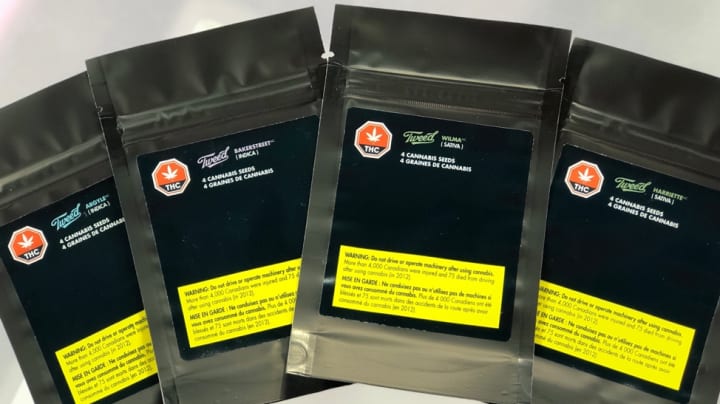 Here are factors a company considers when planning the marketing for their pre-rolls:
With a pre-roll (or pre-rolls), you can market on the basis of:
• Value
• Bulk
• Product sampling
• Convenience
• Strain/genetics
Go to your province's online retail portal for cannabis and scroll through their pre-roll section. Each product is different. The value proposition for cannabis joints varies greatly. It's a stick of paper with some weed in it, but elements of the product and how its marketed can transform something ordinary into a standout.
Value:
Trailblazer (Organigram) has single half gram pre-rolls for under $6 dollars. Meanwhile a company like Hiway sells pre-rolls in a two-pack of .5 gram joints for under $10 dollars. These products appeal to the same sort of consumer. Someone who's looking to get their product cheap.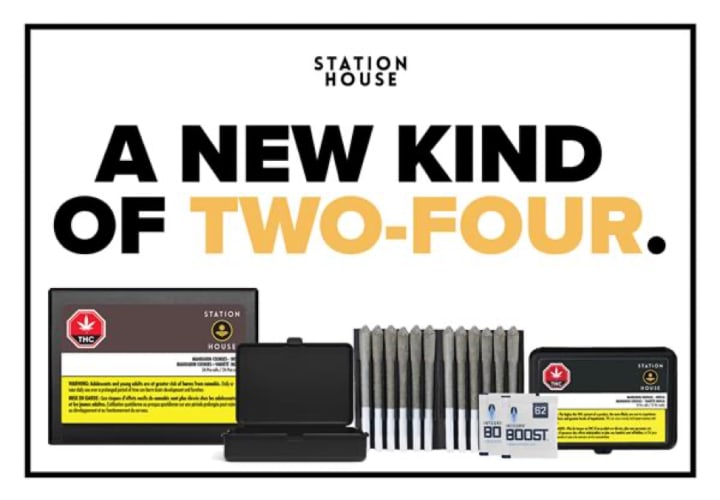 Bulk:
This can easily become a component of value. It doesn't have to be though. We're starting to see more bulk pre-rolls. Although they are cheaper in bulk, the point isn't how the product is per unit, it's how many are in a package. It started with Redecan's Redee's, 10 .35 joints for under $25. It's 3.5 grams packaged as pre-rolls for $5-$10 cheaper than you can buy some $3.5 gram packages of whole flower.
The brand Station House now offers their pre-rolls in 6, 12, 18 and 24 packs. Their product is still between $7 and $8 per gram, but the point of the product is the bulk. No one else is selling a package with up to 12 grams worth of pre-rolls. And Station House markets their product as a quality, value product you can take anywhere.
Station House doesn't want to sell you 2 pre-rolls at $5 a joint, they want to sell you bulk. I do believe value and bulk are separate in some ways. Value is about getting something cheap, bulk is about getting a lot of it cheap.
Product Sampling:
I recently bought a 1-gram pre-roll from BKL MKT. I have a hard time spending north of $40 on an eighth. I can't even imagine paying north of $50. I've wanted to try BLK MKT (A Gtech holdings brand) since I budtended in November, but I never wanted to spend the money on the product. This was the first opportunity for me to try one of their products and I can imagine I'm one of many who think the same way.
Having a cheaper pre-roll allows craft and high-quality licensed producers to offer a sample. It's the same product, it's just smaller and packaged differently. And with this package a consumer can test a brand without as much of a financial investment.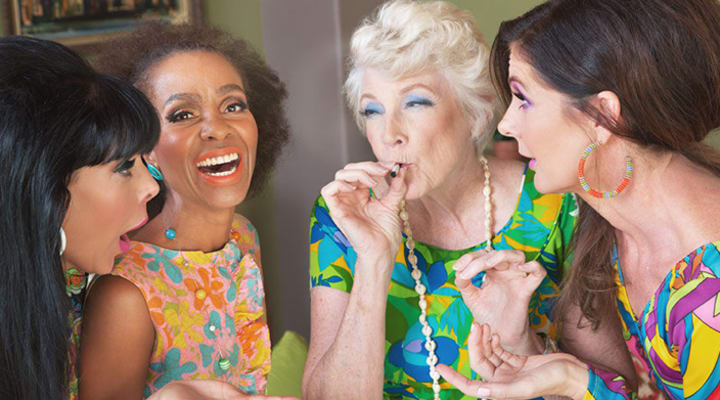 How the pre-roll has been changed by Covid-19:
At one time, a 1-gram pre-roll was also a social pre-roll. You could buy yourself a smaller pre-roll for personal use or buy 1-grams when you planned on sharing a joint with 1 or 2 other people. With Covid-19, I can't imagine too many 1-gram pre-rolls were shared last year.
With covid-19, you have to be very selective with who your share your space with. When I budtended, I saw a product for sharing a bong, pipe, joint. It's basically a personal mouthpiece but I don't even know if I would feel comfortable using one of those. Either way, if you're smoking in a group now, a 2-5 pack of joints is key to a shared experience.
Convenience:
A pre-roll is convenient by nature. If you have a pre-roll and a lighter, you can smoke and get high. You don't need to learn how to roll. You don't need any tools like a grinder or papers. And a lighter is a low-involvement item unless your friends are a gang of lighter-thieves. A pre-roll can allow people to have a group experience without being the most hands-on cannabis consumer.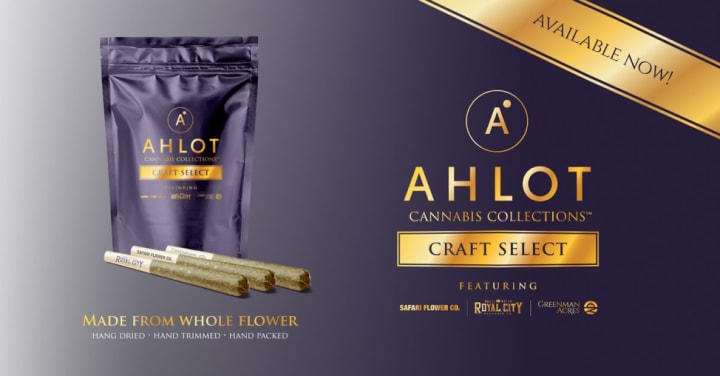 Most companies offer a Sativa, an Indica, and potentially a Hybrid. Most of those companies will offer more than one of each with varying potencies. That's pretty standard of cannabis. That won't be any different when it comes to pre-rolls. Sometimes the company will tell you exactly what the strain is, its lineage and how it was grown. Other times, they might simply be branded as Indica or Sativa.
There is a company called AHLOT that sells multi-strain packs, but AHLOT isn't a licensed producer. AHLOT is a curator of high-quality and craft licensed producers. What's cool about their offering is that they can have three joints from three separate LP's in their packaging. Again, changing the value proposition of a pre-roll offering.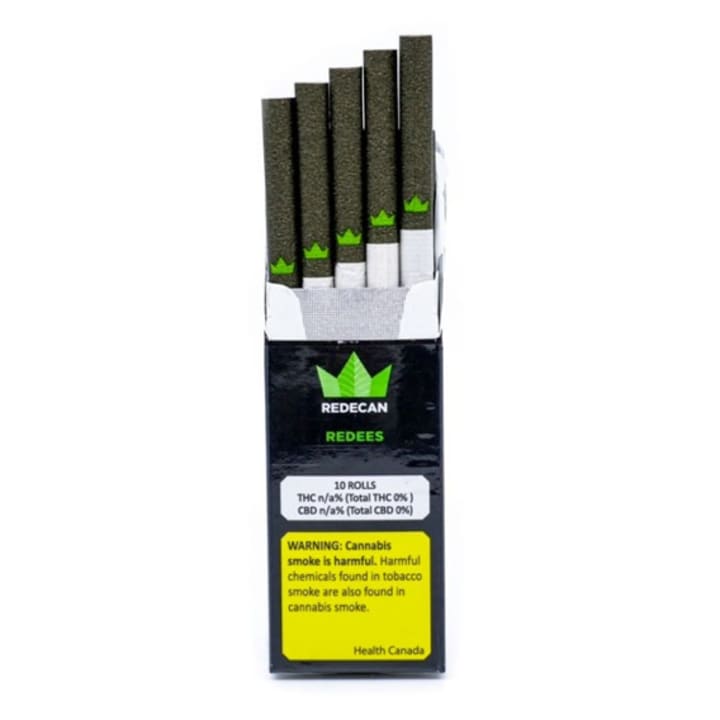 Conclusion:
Look at the growth for the top three categories as well as the total sales for Ontario. It's crazy to see how much cannabis was bought and sold in the province in 2020. Excluding January to March, over $581 million worth of cannabis was bought by consumers in Ontario in 2020. 11% of that total number accounted for pre-roll sales. Part of it is due to the incite and creativity of the offerings in the market.
It's only going to grow. This is only one province's figures. I can imagine the trends for pre-roll demands might change slightly from province to province. I can also imagine they're cyclical as well. I suspect 2021's cannabis sales will see continued growth and cyclical boosts. When the market eventually moves out of its growth stage and into maturity, I suspect pre-roll sales will regularly dip in the winter months.
I just showed you how marketing for a single product can be complex. Something as simple as a joint can have extremely different talking points based on who's buying and selling the product.
I also just showed you how much cannabis was sold for 75% of 2020 and how much of those sales were pre-rolls. Pay attention to the market. Watch for new offerings. Watch for offerings that you think are good, and watch for things you don't like too. When you see them, let me know!
I'll tell you. My favorite pre-rolls come from Redecan. I like the presentation of the pre-rolls and I think the ten pack is a great idea. They were the first brand I saw to have a ten pack. Check out Pure Sunfarms' new ten pack as well!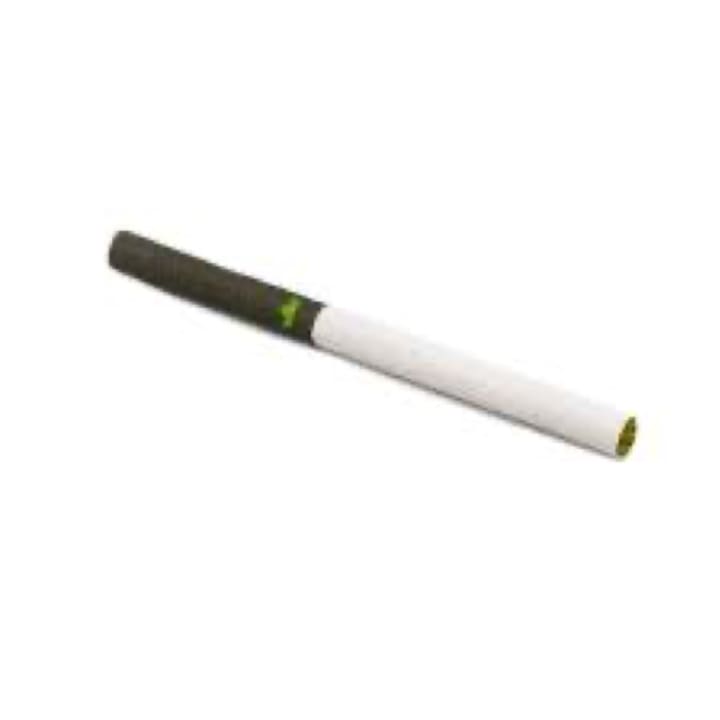 I want to hear from you:
Have a pre-roll you want to tell me about?
Good or bad, I want to hear about it!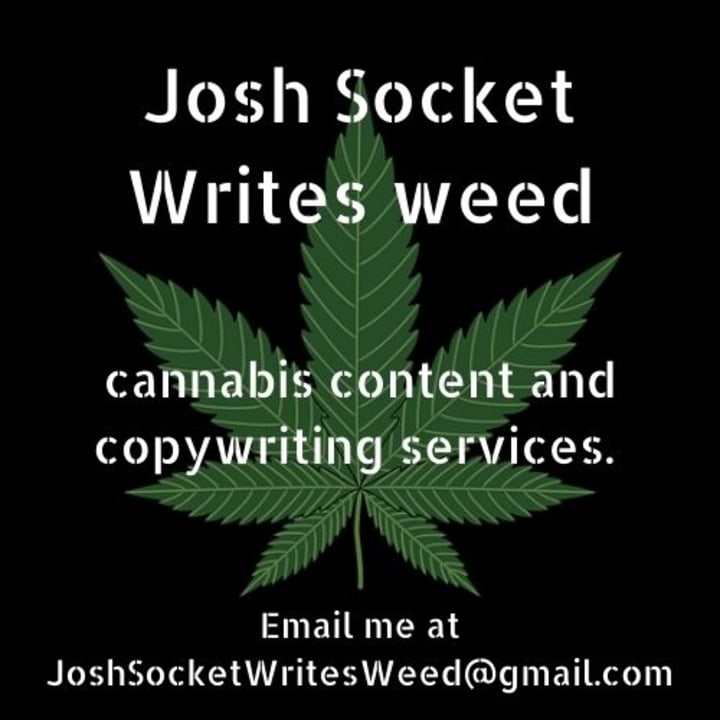 About the Creator
I'm a copywriter. My first thought was to create a library of cannabis information but I've decided to expand my writing.
I used to write for an agency that specialized in merchandising for influencers. Check it out.
Reader insights
Be the first to share your insights about this piece.
Add your insights