Lauren Mundell Making the World Hi-Curious
Cannabis Enthusiast talks new app and views on weed culture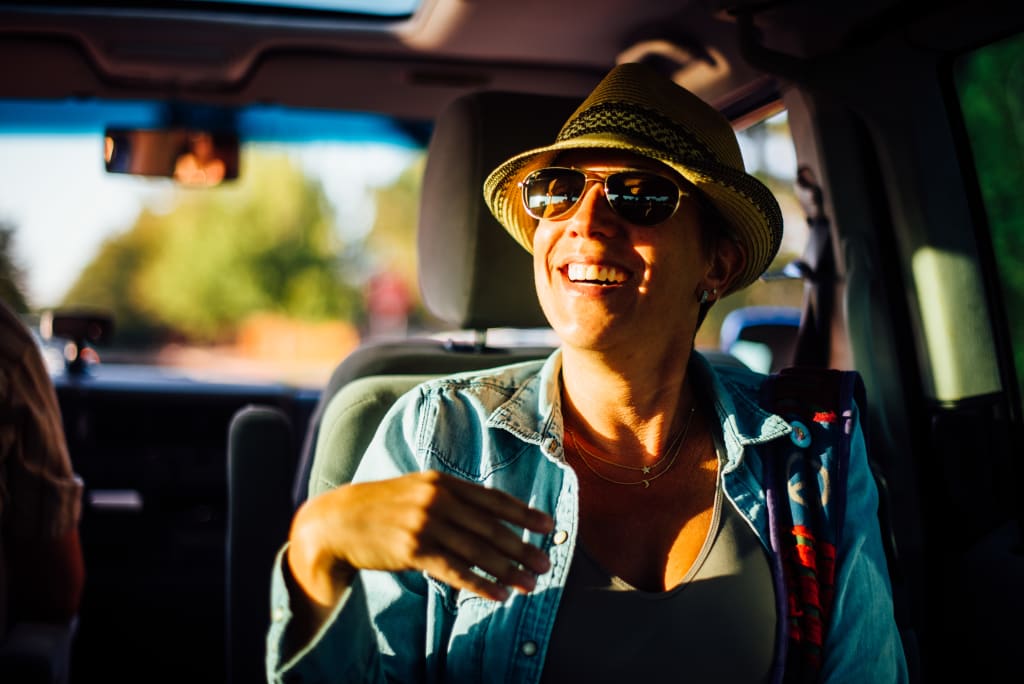 Lauren Mundell is on the verge of discovering a new niche within the cannabis industry. After a lengthy career in the PR world, Lauren discovered her love for the amazing flower and soon found that expression on the topic was still quite limited. This led to the creation of Hi-Curious, an app where cannabis connoisseurs and enthusiasts can not only talk about their love for the plant and how it helps them in their daily lives, but also to get first-hand knowledge and learn things they may not have known before from peers and experts alike.
Lauren speaks candidly about her cannabis journey, how it helps in her everyday life, why she doesn't think there is currently a "cannabis culture," and what she hopes to provide to the community through Hi-Curious.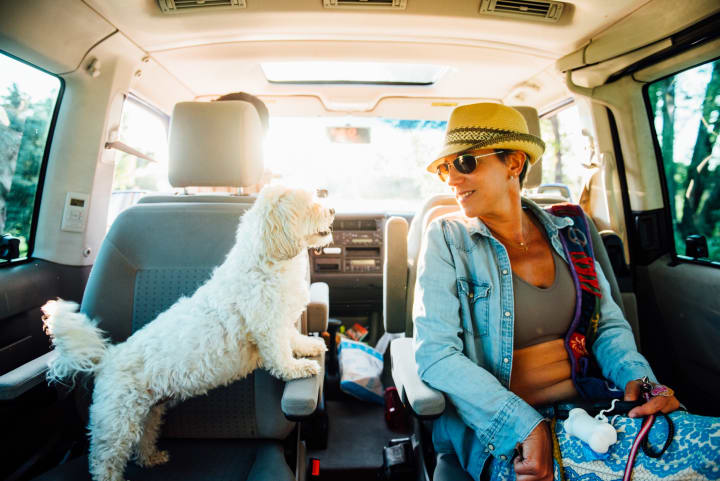 I understand that your cannabis journey started in your 40's. What led you to the plant?
As a Freshman at Cornell in 1991, I "smoked weed" for the first time. At a fraternity party, I had what I now know was an anxiety attack. I swore I'd never try it again, say no to drugs was right. Fast-forward through an entirely cannabis-free adulthood, single-momming 2 boys and over-achieving in top NYC PR Agencies, to meeting the love of my life, Barry. We were married for 4 years when he was retiring as a Commander from the Navy Reserves after serving 20+ years. "I can't wait to smoke weed," he told me. I was kind of in shock; this was not what I signed up for. I was busy climbing the corporate ladder and I didn't even know how much anxiety I had built up inside me over those 15 years. I went on Lexapro after learning that the feelings of anger I was having were actually anxiety. I thought it was "just work stress." When my husband started using cannabis upon retirement, I would sit with him and watch him relax. He was funnier, he was happier. I wanted that. So, I started doing what I now know is micro-dosing, but I just called it 'scared shitless to get high.' Little by little I started feeling better. I started realizing, at 43, that cannabis is a wellness supplement. As a 15-year wellness marketer, I couldn't believe that no one was talking about cannabis as a wellness tool. I started learning about the plant and its people and it led to the passion to share the wellness side of cannabis with the world.
What are some of the things cannabis has helped you see about yourself?
I use cannabis intentionally in combination with other wellness activities like yoga, meditation, focused work like listening to a book, or creativity. Using cannabis in this way has helped me break through blocks that I'd always come up against in the past. "I'm not someone who can mediate," shifted to, "I can do anything I WANT to do," and making time daily for the Calm app. Using cannabis has opened my mind to the idea that my life can be different than the story written for me by my parents or other authority/role-models. Cannabis helped me learn that the self-defeating, self-limiting beliefs, anxiety, imposter-syndrome mean voice in my head doesn't have to be in control. Learning to use cannabis as a part of my healthy lifestyle allows me to access my higher self.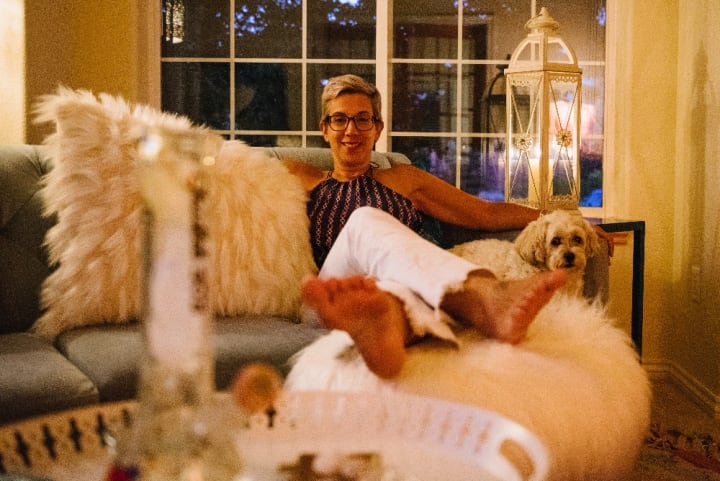 Tell me about Hi-Curious.
When I first came to cannabis from the mainstream, I was looking for someone "like me;" my tribe. But I couldn't find myself. Three years later, people are still in the shadows, it's not safe for them to talk about how much cannabis helps them in their regular lives. Hi-Curious is a place to share and learn about cannabis from experts, advocates, OGs, and peers. It's a place to come to meet the people to lift you and help you understand the plant as a wellness supplement. Breaking the stigma starts with allowing yourself to use the plant in ways that support you without judgment.
What are some things that women in the cannabis community face that makes you feel a place like Hi-Curious is necessary?
I don't believe there currently exists a "cannabis community." Cannabis is a part of so many cultures. And those cultures bring with them their knowledge and ritual with the plant. To say that there's a community would mean that everyone who uses cannabis is like-minded. We're not. But most of us can agree on the importance of breaking the stigma and creating safe spaces to build a diverse community. Hi-Curious is a place where we want to learn about and celebrate all cultures; the plant is our common link.
What can someone who wants to join Hi-Curious expect when they do?
Most people find the app because they've been looking for space where they can learn about cannabis and not be bumping into their neighbors (which happens virtually on Facebook). What you'll find when you join is a virtual community that can quickly become your favorite place to spend time. Join us in sharing your questions, content, or fears, meet us on our Live-streams or Zoom calls. One sesh and you'll find yourself learning about cannabis from people you can relate to.
Where can Hi-Curious be downloaded?
It's available on the iOS App Store and Google Play.