How To Make Cannabis Granola Bars
Add some of that Good-Good Gramola into your life - with a dash of marijuana, of course.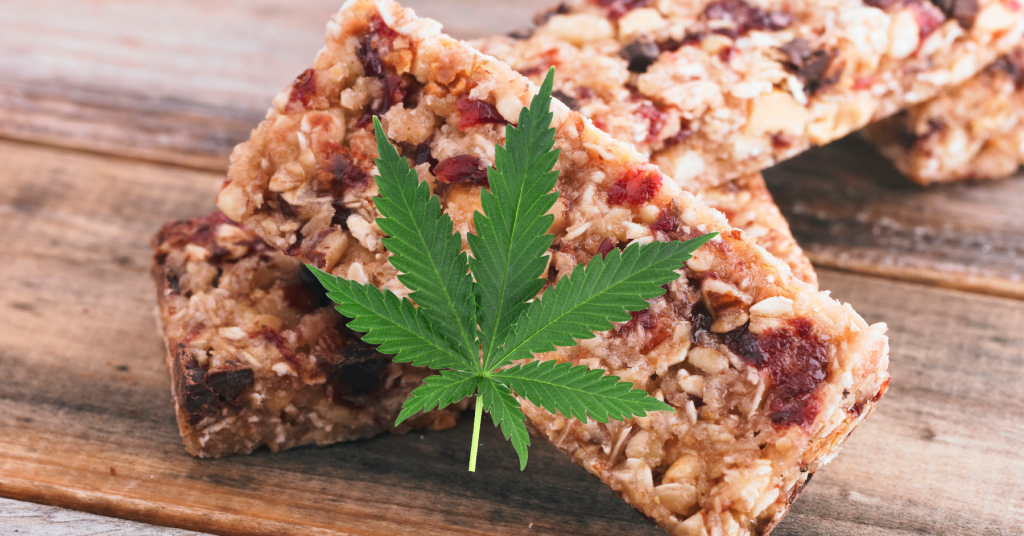 Health is important. Since we cannot eat junk food all the time, it is important to have some healthy recipes in your repertoire. This quick granola recipe will teach you how to eat well. It is good for both your body and mind.
First developed in the nineteenth century, granola has been making people feel good for decades. Comprised mostly of oats, honey, and sometimes brown sugar, granola is oftentimes eaten with yogurt, fruit, or both! It is perfect for either breakfast or snack time. It is also perfect to medicate.
Good-Good Gramola is a healthy approach to edibles. This recipe will have you on the road to a healthy body in no time.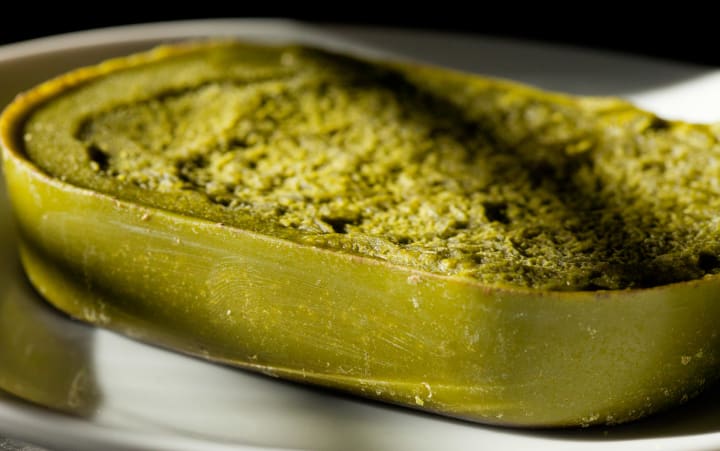 Ingredients:
8 cups oats
1 cup brown sugar
1 tablespoon cinnamon
½ cup maple syrup
½ cup honey
1 cup raisins
1 cup pumpkin seeds
1 cup craisins
1 cup chopped pecans
1 teaspoon salt
Recipe:
Preheat oven to 250 F. Mix all dry ingredients into a bowl with the oats. Once fully mixed, add wet ingredients. Add cooled cannabis-infused coconut oil to the bowl and mix well. Pour and flatten the mixture into a glass pan lined with parchment paper. Place in oven and break up granola every 10 to 15 minutes. After 1 hour, take out of the oven and let cool.