How To Make A Marijuana Peanut Butter and Jelly Sandwich
Or as we like to call it, Peanut "Budder" and Jelly...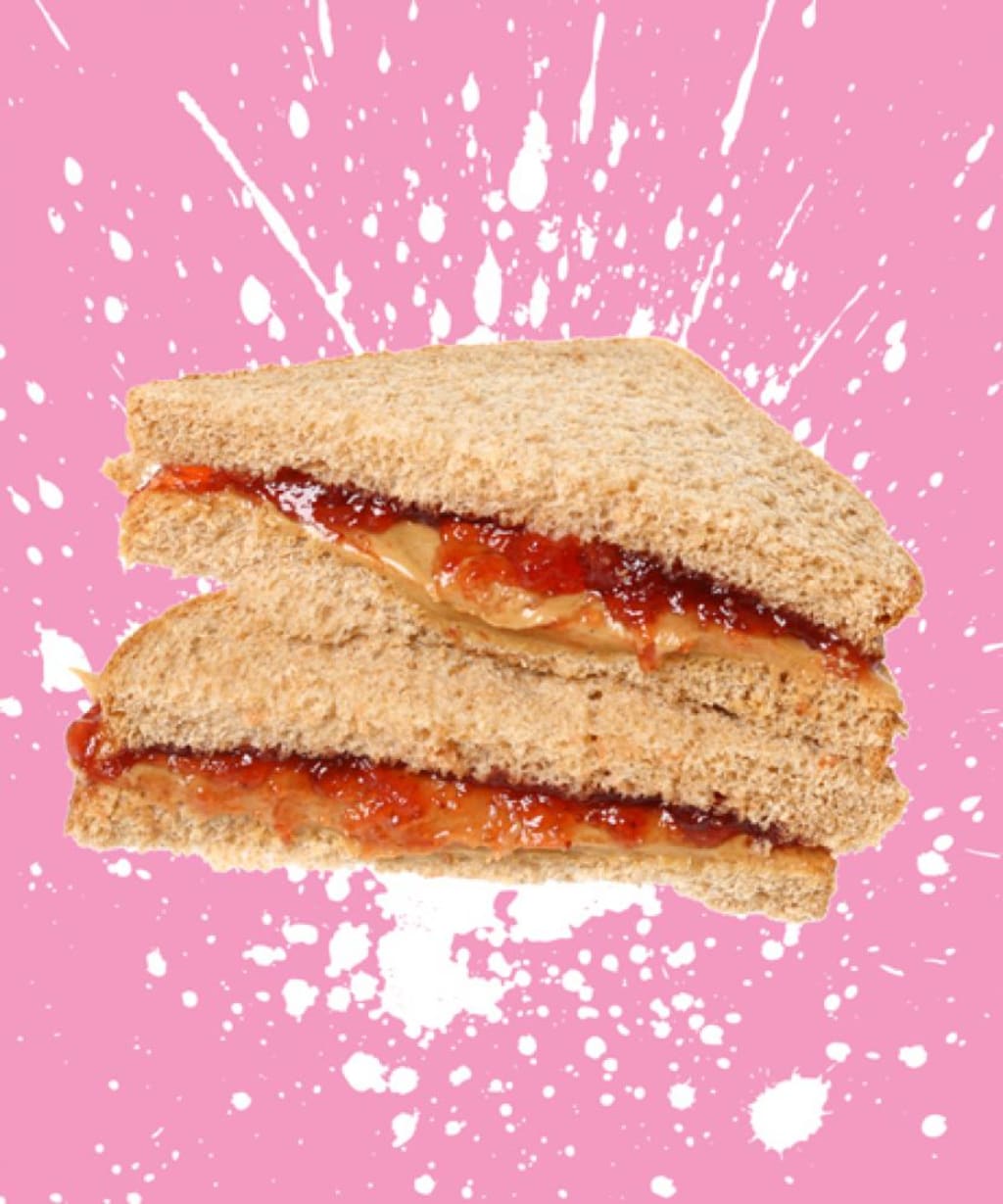 Peanut butter and jelly is one of the most scrumptious quick snacks you can make. Cannabis enthusiasts everywhere can agree that PB&J is perfect after an afternoon joint. It is a quick cure for the munchies and its sugary jelly can even get rid of a long-time sweet tooth.
So is there a way to make peanut butter and jelly better? The answer is yes. Adding marijuana to your classic American delicacy can take your PB&J to new heights. A Peanut Butter and Jelly will not only fill your desire for the tasty sandwich, but it will also medicate you. Take a trip back into your childhood—but don't forget the adult twist!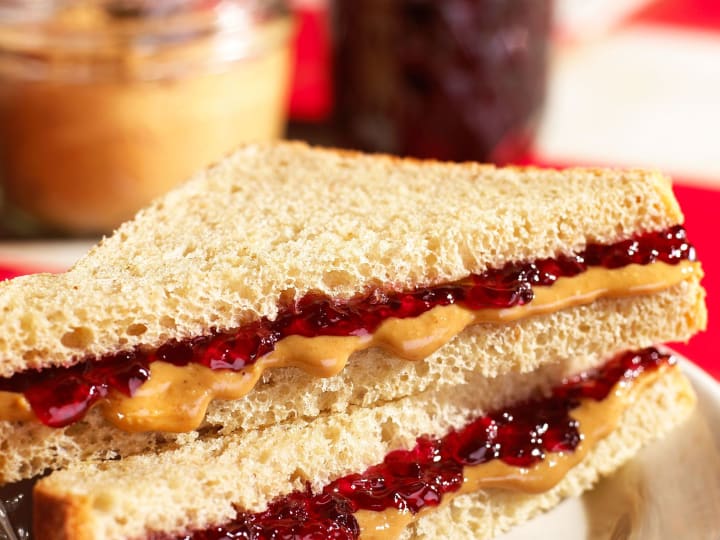 Ingredients:
1 ½ tablespoons peanut oil
½ teaspoon of ground cannabis (see Dosage section)
1 cup peanut butter of choice
Bread of choice
Jelly of choice
Recipe:
Pour 1 ½ tablespoons of peanut oil into a pan on low. Mix with ½ teaspoon of ground cannabis and let it sauté for 5 minutes. Take off the stove and let the cannaoil cool. Mix with 1 cup peanut butter in a bowl. Spread onto bread with jelly, and enjoy!