How to Get a Medical Marijuana Card
If you are suffering from a severe medical condition, cannabis could work wonders. All you need to know is how to get a medical marijuana card.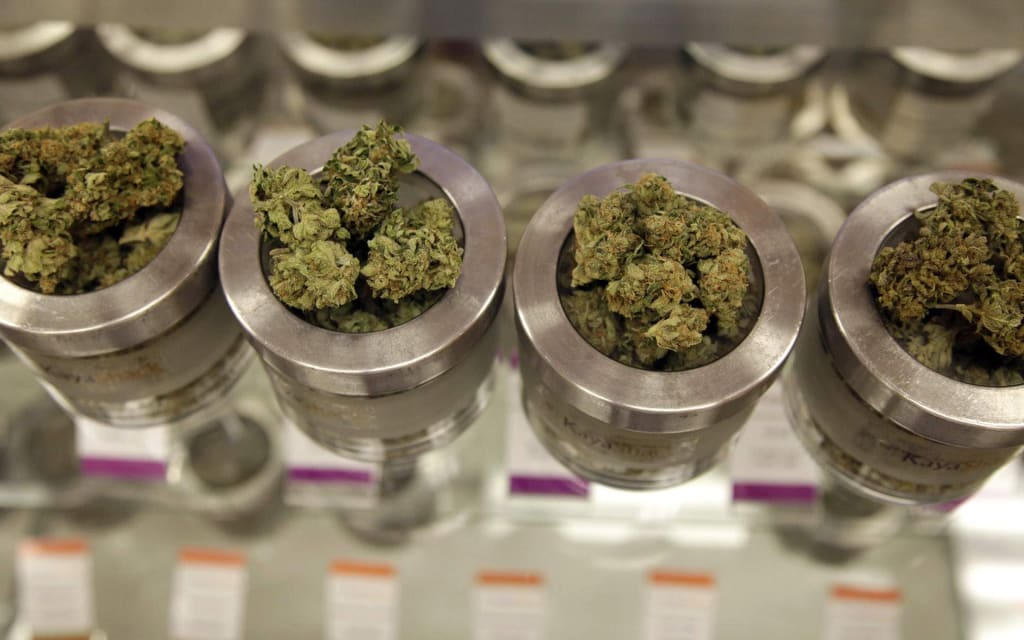 Ever since the growth in medical marijuana legalization across many American states, more and more people have been left wondering how to get a medical marijuana card. The use of marijuana for medical purposes seems to be a great alternative for those in need of relief from various medical conditions. It's use has hit mainstream films and TV series, and pop culture references to medical marijuana are abundant.
Is Medical Marijuana Legal Everywhere?
Sadly, the answer to this question is no. The legal status of marijuana varies from country to country. While some countries, like Egypt, France, Turkey, Poland, Norway, and many Asian and Arab states, have very strict laws concerning the use, selling, and cultivation of cannabis, other countries are more lenient. Some states allow the use of medical marijuana, and others have decriminalized possession for personal use.
A few countries with lax marijuana laws are:
Jamaica
Mexico
Portugal
The Czech Republic
Germany
Bangladesh
Colombia
Spain
The Netherlands
As for the United States, circumstances and degrees of legality vary from state to state and even from city to city.
Native American reservations, under the non-interference policy issued by the government, have independently taken up the legalization of marijuana for personal use. Their endeavors began as early as 1998 when the Oglala Sioux nation legalized industrial hemp. However, some tribes oppose legalization, so this varies by location as well.
Far more states have legalized for medical use than have legalized for recreational use. To be able to consume marijuana as a treatment for a medical condition, you need to obtain a medical marijuana card.
What is a Medical Marijuana Card?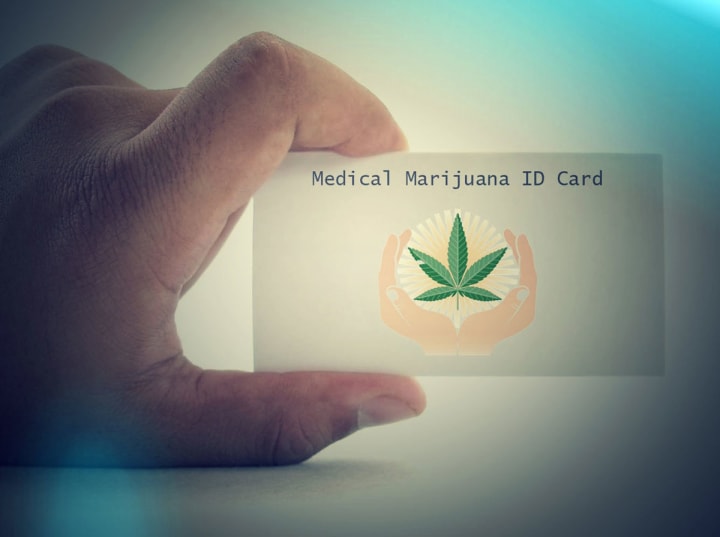 In the states or countries where medical cannabis is legal, the government will issue medical marijuana cards to patients whose treatment requires it. This allows the patient to possess, obtain, or cultivate marijuana for personal medical use. A medical marijuana card should be renewed every year, and usually requires a small fee to be paid to the state for the card to be issued. In the United States, marijuana is legal when possessing a medical marijuana card in over 20 states.
If you need medical cannabis as part of a treatment, there are a few requirements you have to meet to obtain a medical marijuana card.
Requirements for Obtaining a Medical Marijuana Card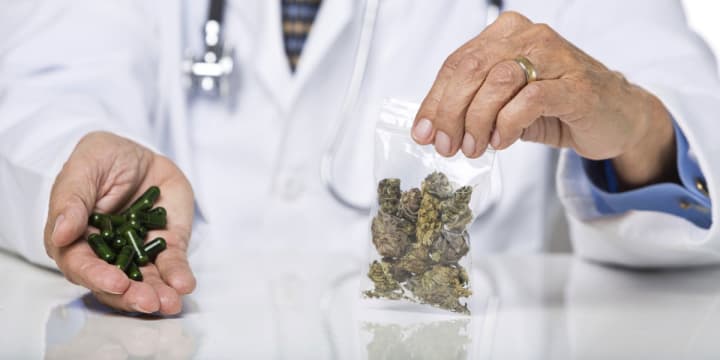 Although cannabis is an excellent alternative treatment option, you might notice that most doctors seem a bit hesitant to prescribe it. This is not because they are unfamiliar with its many health benefits, but rather because marijuana is still frowned upon in many parts of the world, even though its legalization has been on the rise. Luckily, the progress in legalization should also increase doctor's willingness to prescribe medical marijuana.
Even if you live in a state where medical marijuana has been legalized, you might not be aware of what it takes to acquire a medical marijuana card. However, with guidance, the process is relatively easy. Make sure to consult your physician, as well as the laws of your state. If you have a green light from both sides, then you need to follow some simple steps, and you will surely get your medical marijuana card in no time. According to the Medical Marijuana Association, there are three stages in getting a medical marijuana card.
Proof of Residence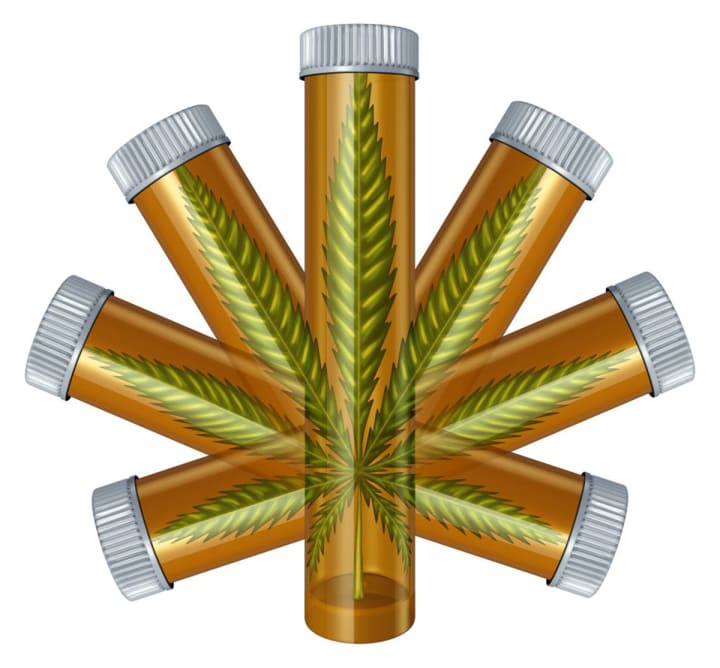 As mentioned before, medical marijuana is not legal everywhere just yet. However, if you live in a state where it is, the first step is to show proof of residence. This can be easily achieved by presenting a driver's license issued by that state, or another document verifying your residence. Sadly, if you don't live somewhere where medical marijuana is legal, you will not be able to obtain a medical marijuana card.
However, laws in this respect are progressing rapidly. If marijuana isn't legal where you're from, it could be shortly. You just have to be patient and follow local laws.
Eligible Medical Condition
If medical marijuana is legal in the state you reside in, and you have successfully proven to be a resident of said state, the next step is making sure your medical condition is on the eligibility list. These lists vary from state to state, but there are certainly serious illnesses that are universal across the board:
Cancer
Glaucoma
Epilepsy
Multiple sclerosis
AIDS
Other conditions are just as serious, but sadly aren't on every list of every state. These are:
Alzheimer's
Post-traumatic stress disorder
Nausea
Anorexia
Depression
Parkinson's disease
Hepatitis C
Crohn's disease
Wasting syndrome
Muscular dystrophy
And, even if your condition is not on the eligibility list of your state, or any eligibility list for that matter, if your doctor considers that medical marijuana is a viable treatment option for you, it is still possible to obtain a medical marijuana card. This would require a diagnosis proving you suffer from chronic pain that is treatable with medical marijuana.
Forms Signed by Your Doctor
So you've confirmed your residency and the eligibility of your condition. What's next? Well, the final and most important step is getting your physician's signature. Unfortunately, this can turn out to be the trickiest step yet due to the prejudice that sadly still surrounds cannabis consumption. Some doctors won't even hear of it, much rather sign papers approving it. However, a doctor's opinion is very useful in this situation, and not only because you need him or her to sign a document. Even if you think cannabis is the best treatment for you, your doctor might disagree on actual medical grounds, and not just because of prejudice.
The good news is there are still many doctors out there that understand the benefits of cannabis as a treatment option and will most likely help you get your medical marijuana card. If your current doctor refuses to sign your papers, you might consider switching to a new physician, and maybe ask around for some recommendations to find one that is more open-minded and forward-thinking.
How to Apply for a Medical Marijuana Card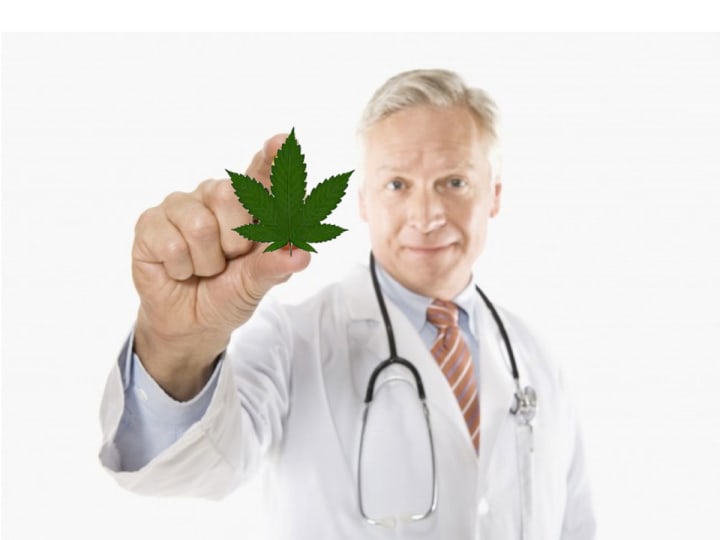 Now that you've got all the legal grounds covered, it's time to file an application for a medical marijuana card. As established above, if you're the resident of a state where medical marijuana is legal, your medical condition is considered eligible by your state and your personal physician agrees with cannabis as a treatment option, then you are legally entitled to obtain a medical marijuana card that will allow you to purchase medicinal marijuana from authorized suppliers and proceed to treat your affliction. According to the Medicinal Marijuana Association, a few more steps need to be followed for the process to be completed.
Find a Supplier: If you are a resident of Canada, you will be happy, and perhaps even relieved, to find out that Health Canada can supply you directly with dried marijuana. If not, all other states and countries of the world that have legalized cannabis also have various authorized suppliers. All you need to do is find yourself the right provider for you. When doing so, there are a few factors to take into consideration, such as proximity and quality. Nevertheless, you will surely find someone that can provide you with your treatment.
File and Application: Once you've found a good supplier, it's time to apply for the medical marijuana card. Depending on how severe your condition is, you could wait longer for it, or you could receive it quite quickly. Naturally, patients with serious, terminal illnesses have priority in this respect. Your application could be processed in as little as a month, or it could take the government months to send your medical marijuana card.
Wait: Once you've completed all the legal steps and filed your application, all you have left to do is wait. The necessary time for the government to process your request will vary depending on a few factors.
Reader insights
Be the first to share your insights about this piece.
Add your insights