How to Find CBD Products to Fit Your Lifestyle
How to use CBD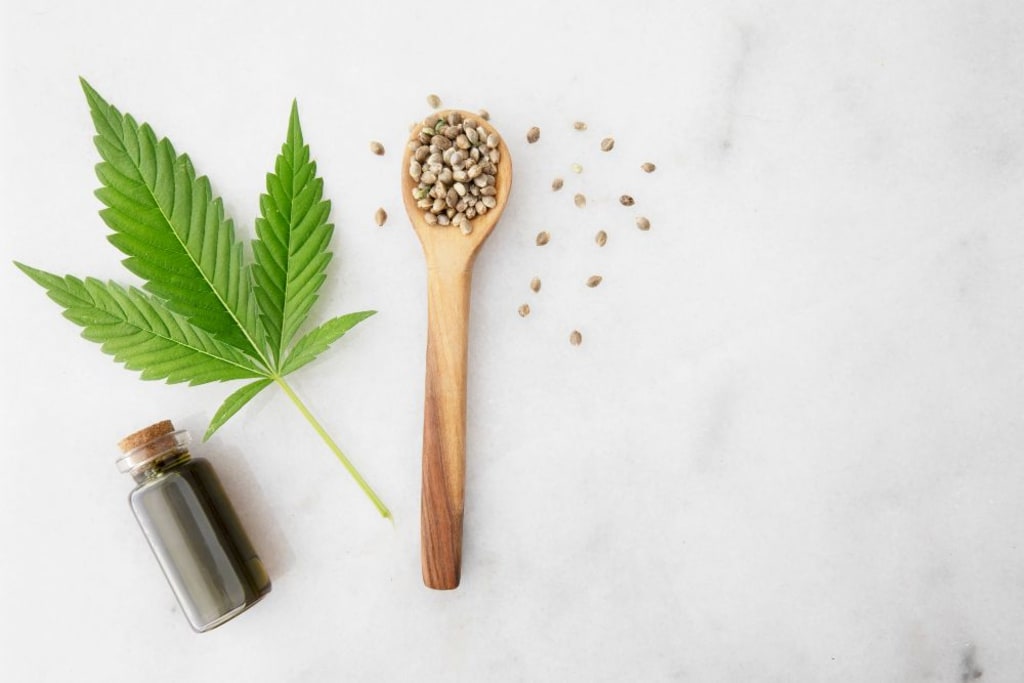 How to Find CBD Products to Fit Your Lifestyle
The 2018 farm bill that legalized some hemp products has brought cannabidiol, or CBD, products into the mainstream. Depending on your lifestyle and your needs, there are many ways to put CBD to work in your life.
Focus and Concentration
There are many who use CBD before bed to help them sleep, but it can also be used to aid concentration and promote focus. If you're already using the product to wind down at the end of the day, consider a microdose or a half dose at the start of your day.
For example, you can add a few drops to your morning coffee to soothe your mind and help you plan out your day. Adults can also use a vape pen as a microdosing tool at various points in the day.
Microdosing can be done for pain, anxiety, and stress. If you're microdosing, take care to pay attention to your dosage; even if it takes all day, you want to stay within a healthy range for your needs.
Pain Management
For those who live with chronic pain, the microdosing options above, either orally or inhaled, can be an excellent choice. If you're dealing with post-workout soreness, a CBD topical may be a better choice. The addition of a CBD topical lotion to your post-workout cleanup can make it easier to move into your day.
If you know that a certain activity increases your pain level, consider adding a topical to your warmup routine. For example, if you're going out for a night on the town to tear up the dance floor, treat your feet before you head out. A ballet dancer headed to pointe class may have less discomfort after the class with a quick massage before putting on the tights.
Seizures
The use of CBD as a seizure reducing tool is an exciting development. Dosage considerations are critical in this instance because many parents have found that CBD helps their child to suffer fewer seizures and to be less groggy than they are when using standard seizure medications.
When seeking a full spectrum CBD oil for sale to dose a child for anxiety, seizures, or attention challenges, pay careful attention to the carrier oil and to the dosage. While 50 mg is standard dosage for an adult, children can get positive results with a smaller dosage.
Anxiety and Depression
The use of CBD for anxiety is also showing great promise. While depression is an extremely complicated condition, it should be noted that chronic, untreated anxiety can contribute to the severity of depression, so treating anxiety can be beneficial to anyone struggling with the condition.
Anxiety can show up in a lot of places in your life. It may lead to excessive sleeping because you despair, or it can show up as insomnia because you can't rest. If you choose CBD as a therapy for your anxiety, keep a journal of
when you dose
the mg content of your dose
how you take it
your feelings after dosing
Use Your Journal to Manage Your Dosage
Many anxiety sufferers may get good results by combining their CBD dosage methodologies. For example, you might microdose in the morning and after lunch to help you focus. At the end of the day, you might use a sublingual dropper to help you fall asleep, but before that take a CBD edible to impact your rest after digestion, which generally takes two hours.
Everyone who uses CBD is different. This is why a journal is so important. If your edible makes it hard to get up in the morning, you can move the time you take it so it's wearing off as the alarm goes off. If a dropper dose in the morning makes you sleepy, you may need to reduce the dosage or find a different method of taking it in.
The timing of your CBD dosage will make a difference. Your CBD dose needs to get into your bloodstream to act. A sublingual dose or a vape pen microdose is the quickest way to get the product into your bloodstream and to act on your nervous system. An edible will take a bit longer; it has to be digested before it can get to work.