How CBD Can Benefit Your Physical and Mental Health
Benefits of CBD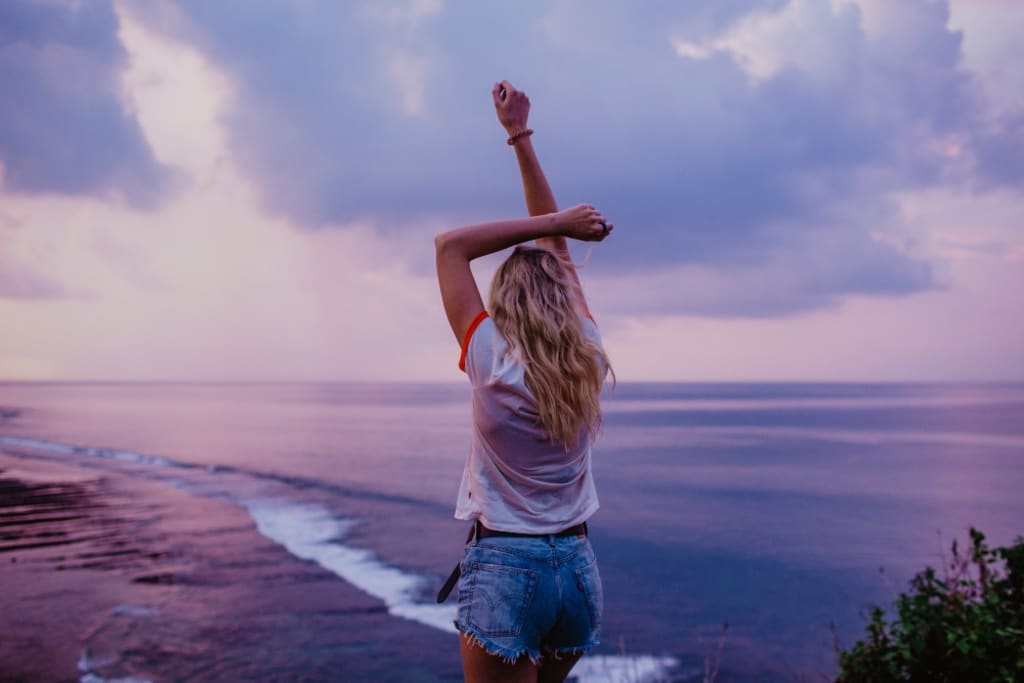 The image source is Pexels.
CBD, or cannabidiol, is one of the many chemicals found in the cannabis plant. CBD does not create euphoria or a "high" but instead generally encourages calm in a full dose. A partial or micro dose can make it easier to focus your mind on what you need to do.
Anxiety
It's been a very nervous time. Exercise can help you beat stress when you feel yourself ramping up in the daytime, but getting to sleep when anxiety is intense can be very frustrating. If you find that you struggle to relax , focus , or sleep.
Because of anxious thoughts, a CBD dose before bed can help you get that hamster off the mental wheel in your head. Again, dosage is important. CBD in small doses can reduce anxious thoughts, but it can also energize your mind when you microdose the product. A bit in your coffee can aid with focus, but a larger dose may be necessary to allow you to sleep deeply.
Sleep
When using CBD for sleep, consider stacking the product. This means that you can take a sublingual dropper of the dose that helps you to fall asleep at the same time you take an edible. The dropper will help you fall asleep while the edible helps you stay asleep. As the edible has to go through the digestive process, the impact will be delayed.
Pain
Many CBD users who struggle with chronic pain find that CBD can reduce their pain level without making them sleepy, but these results may require you to take micro doses of the product at regular intervals. Depending on the source of your pain, you may also have better luck with a CBD topical.
For example, if a 25 mg dropper of CBD oil makes you drowsy, try 5 mg in your morning coffee, 5 more in your mid-morning tea, and 5 more with lunch. These dosages may take some time to work out effectively. Many chronic pain sufferers start out feeling pretty good but find their pain increases as the day goes on. If you fall into this category, track your flare-ups in your CBD journal and note when the pain becomes intrusive; schedule your first microdose 30 minutes before that time to see if you can get in front of it.
Inflammation
It should be noted that CBD dosages are highly personal. You may find that a simple dose of 25 mg has no effect, or that it makes you so drowsy you can't use it until you're in your pajamas. As you check out the CBD products for sale online, make certain that you purchase organic products , start with small doses , and keep a journal.
Your CBD journal can be as simple as what you took and when, and how you felt in 30, 60, 90 and 120 minutes. Your inflammation levels can also be impacted by diet, activity and weather. For example, those who use CBD for arthritis may need to up their intake on rainy days. Know how the product impacts you for best results.
Mental Focus
You can get CBD from either the sativa or the indica plant, but many CBD producers focus on the indica plant because the CBD content is naturally higher in this product. While sativa products are used by those who seek an energy boost, indica products act as a relaxant on the body and mind.
If you need CBD for pain but don't care for the sleepiness that can sometimes come with it, you may get better results from micro dosing. You can use a vaping pen for a small dose of the indica strain of CBD. These pens are beneficial to anyone who likes the function of cannabis but doesn't care for the aroma. Another option is to take a half dose. If you use a 25 mg dropper under the tongue before bed to help you rest, take 5 mg in your morning coffee or smoothie and gauge your response.
Conclusion
As noted above, CBD is personal. What works for another may be too much or too little for you. Do your best to track your use and results in your CBD journal so you can set up the treatment regimen that works best for your life.