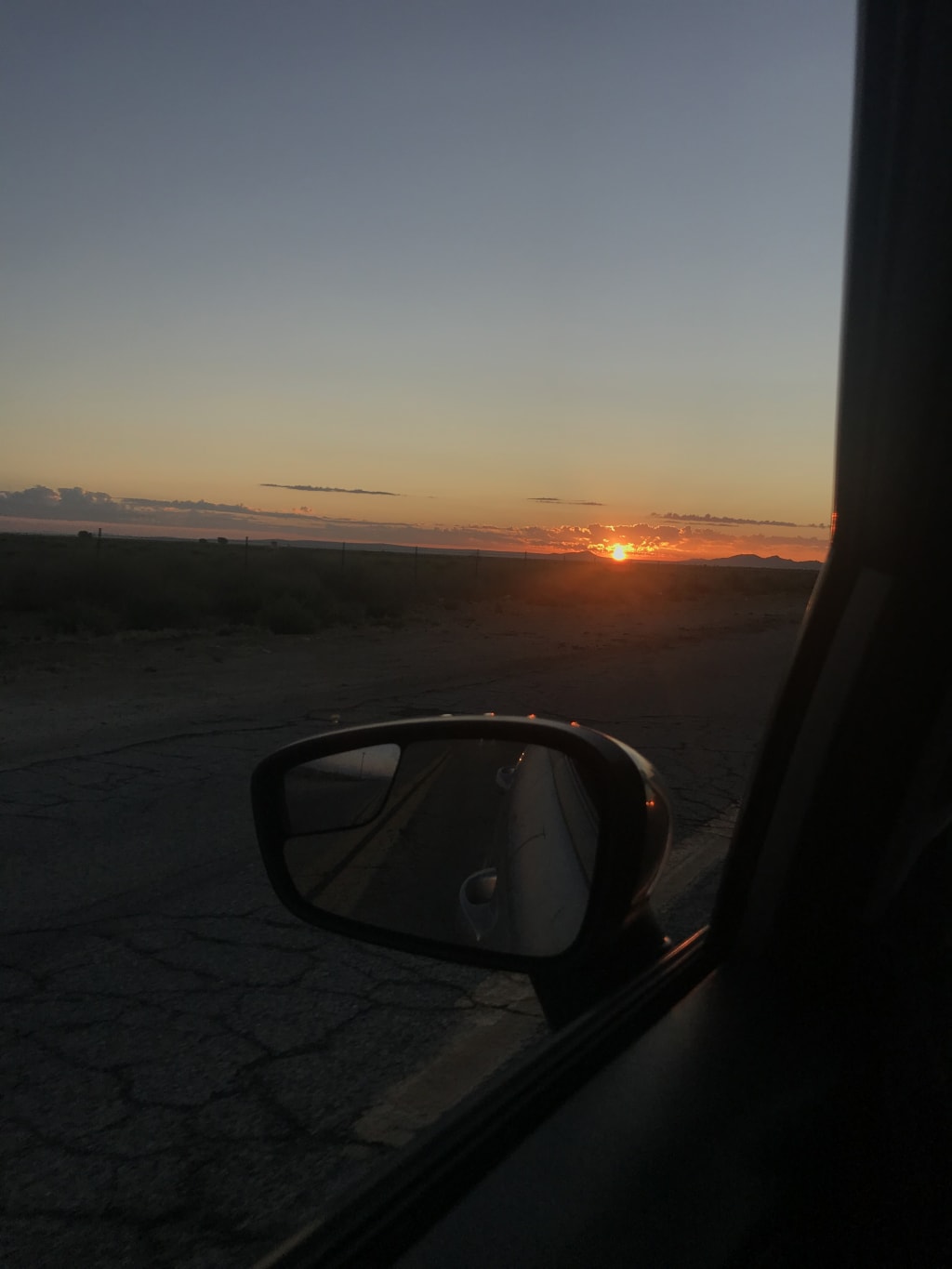 Take a stroll through my mind
Writing to myself again
Nice to talk alone my friend
Silence is my sanctity
Stillness is my sanity
I stare in awe at the chaos beside me
Yet to look ahead it makes me angry
I look around and everyone's fooled
They see a screen and it effects their mood
Can we no longer have a discussion?
Can we no longer have a lick of privacy?
Must everything involve the ones around you?
Must everything have a motive to drown you?
Take me back to that quiet place
Where people sat and ate with involvement
Take me back to that groovy scene
Where we all dressed alike yet completely different
Remember when we all were ugly
Nowadays we nip and tuck to hide individuality
Remember when we laughed and prayed
Nowadays it's drugs and useless tik tok fame
I want to be different I want to be unique
No problem tell me what your heart desires I'll fix it up for the right price
NO! leave me alone and let me think
How about a computer, phone, any device that will distracts our brain from what really matters
Please I want to be alone with my thoughts
Remember to set your alarms
answer your emails
someone just called you and you left them on read
Instagram is poppin, did you see that Twitter thread?
Snapchat is fun and porn messes with your head,
okay one more game before we call it a night Netflix is asking are you still watching?
Pop ups left and right screaming for your attention
Someone just liked your post, just a quick look no such thing as peeking
Another comment must we respond without blinking?
Another sleepless night wondering what everyone else is thinking
Wake up and drink coffee without sleeping
Distractions… I need some space to clear my head
Before this me I am becomes dead
I need to remember what makes me who I am
What are my hobbies and the things I once did
I want to sit and chat with friends authentically
to dance in the rain without a care in the world
I want to scream to the top of my lungs until they burst
I want to laugh so hard my heart gives out
To sleep at night without my phone ringing aloud
I want to kiss my man without a shred of doubt
Quiet the loud and hear the silence
Distractions we must subtract to get back to when we weren't lacking
Faith in one another can become restored
People were self reliant before Siri took over the world
Technology is used for many things
There are always two sides to a coin
You flip it the wrong way the whole world will go astray
I'm scared for the future
people text till their thumbs bleed, and feen for a charger god forbid their phone dies
Yet they can't hold a conversation in person, let alone make eye contact
We live through our screens almost forgetting reality
Make this a lesson to you, walk to your neighbor, check in on your friends
Remind yourself to go outdoors again
Movies are fun to watch but so is nature
Go on a walk, get some fresh air
Gaze at the stars and find the constellations
Listen to the crickets hum and hear the birds chirp
Feel the wind in your hair, and lay out in the sun
Remember where we all come from?
Dig deep inside and get past the reactions
Calm your mind and realize life is but a glimpse in time
Make it worth the while and be separate from all its distractions
Find your peace of mind and don't drown in the satellites
You owe it to yourself, to put your phone down.
Look at yourself in the mirror and remember to love yourself
It's a cruel world already we don't need more things that make it rough
Close your eyes and think about all the little things
Let your inner child run free
Let loose on all your creativity
I want to see you paint and draw
I would love to hear your rhymes and read your books
Show me all the things you've built
It's beautiful to see humanity without technology.
humanity
About the author
I have always been a closet poet.
I love writing poetry, however I have never opened up to the world with my words until now.
Please feel free to read and enjoy, also tips are very much appreciated.💕
Reader insights
Outstanding
Excellent work. Looking forward to reading more!
Top insights
Compelling and original writing

Creative use of language & vocab

Easy to read and follow

Well-structured & engaging content

Heartfelt and relatable

The story invoked strong personal emotions
On-point and relevant

Writing reflected the title & theme
Add your insights